Kindergarteners to Seventh Grade...today is the day! Schedules and Teacher Assignments are ready for you! Internet Safety Reminder: Please don't take pictures of your schedule or your teacher's name and post them on your account.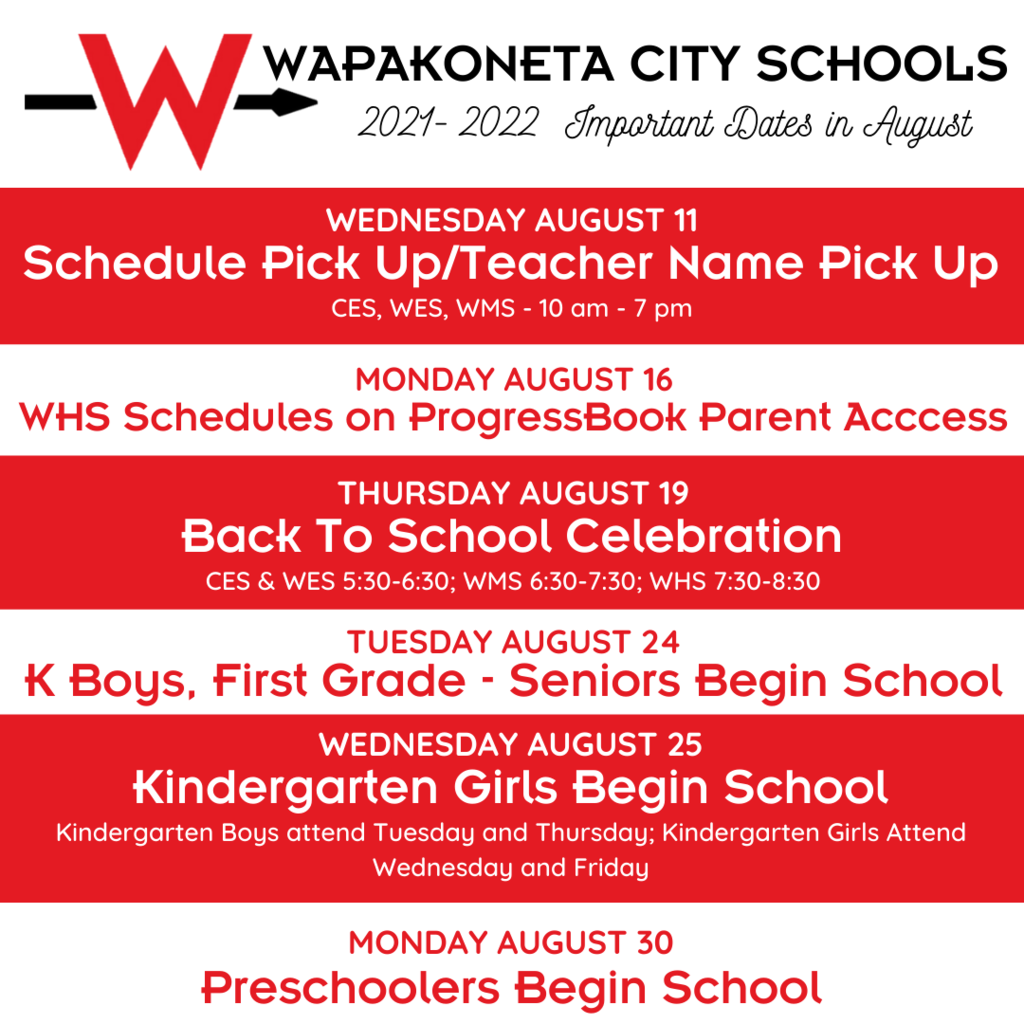 Any 4th, 5th or 6th grader interested in playing volleyball can register for our fall youth league using the form below. The deadline to register is August 19th. If you have any questions you can email
browme@wapak.org
.
http://bit.ly/wcsyouthvball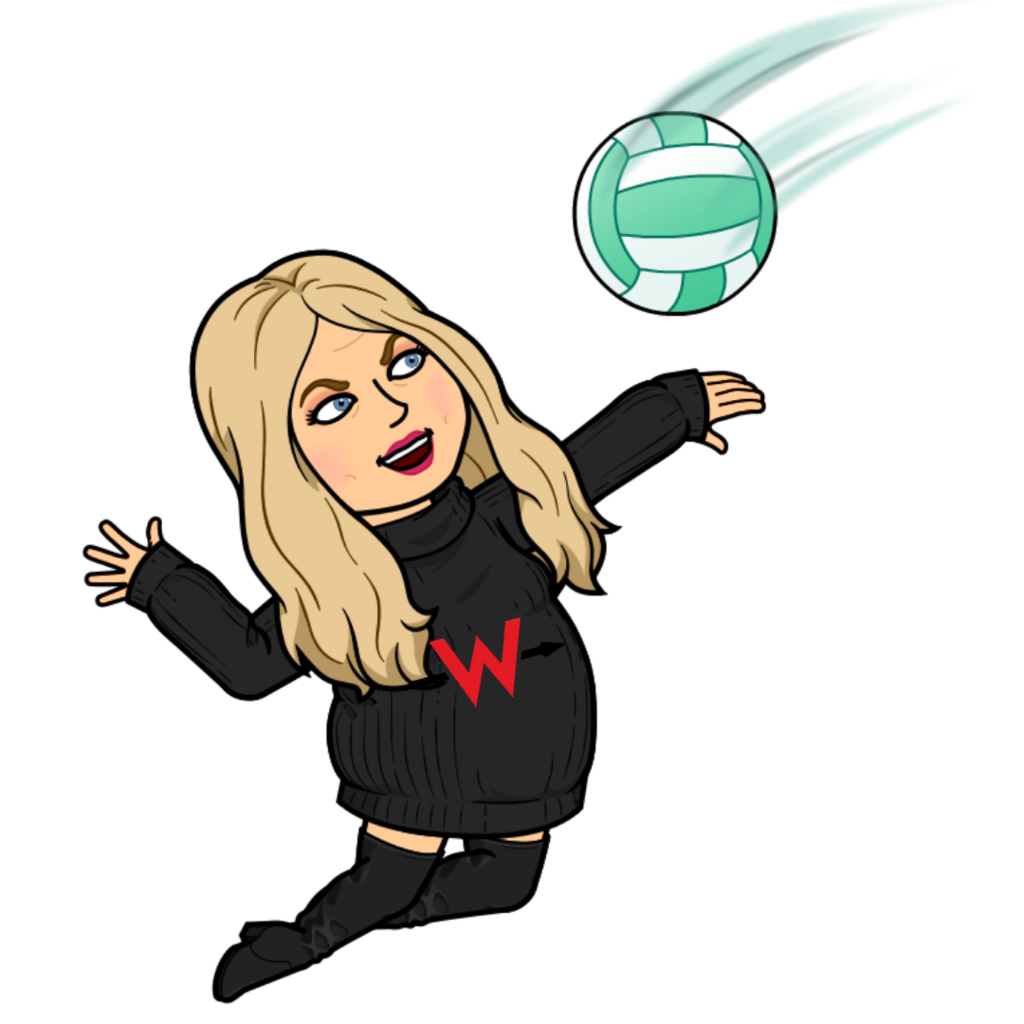 This year's Football Alumni Weekend is August 19 - August 20, 2021. The registration deadline is this Friday, August 13, 2021. Please see the attached images for more information.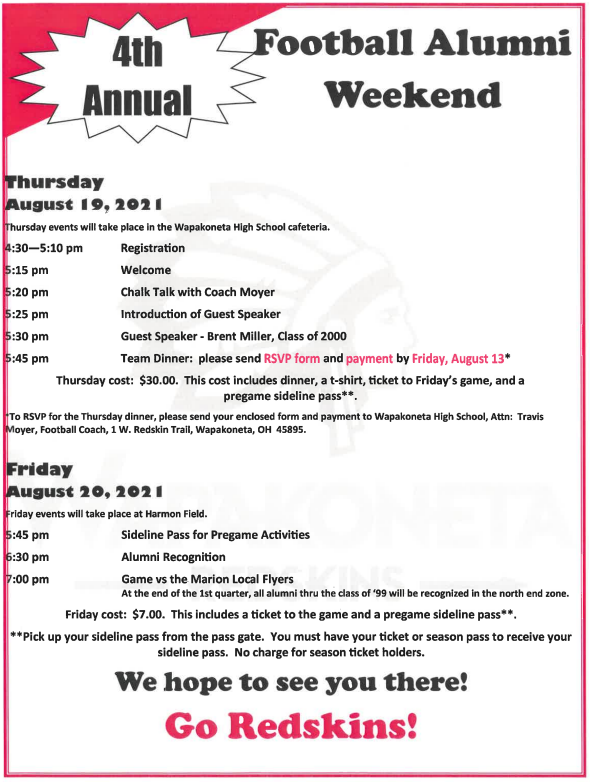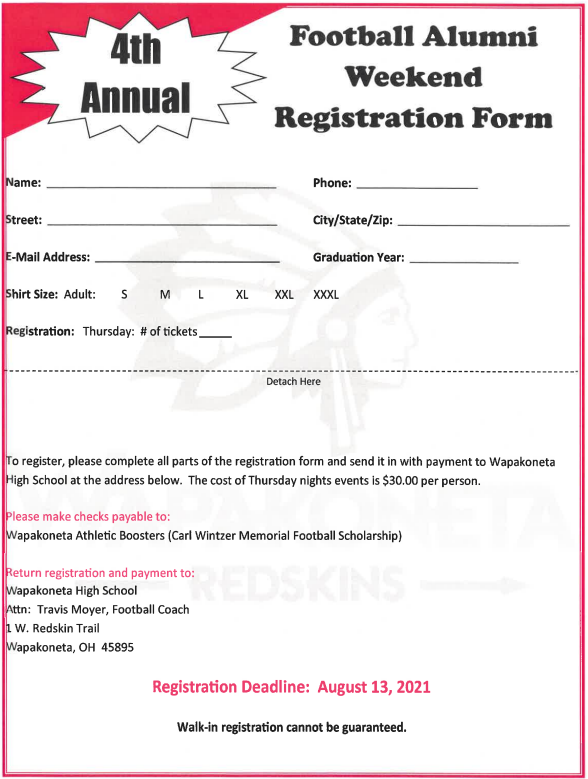 All building offices will be closed from 11:30-1 today.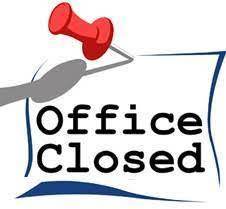 Emails were sent to preschool families tonight with updated information for the school year. If you did not receive an email, please check your junk and spam folders, then email
knocca@wapak.org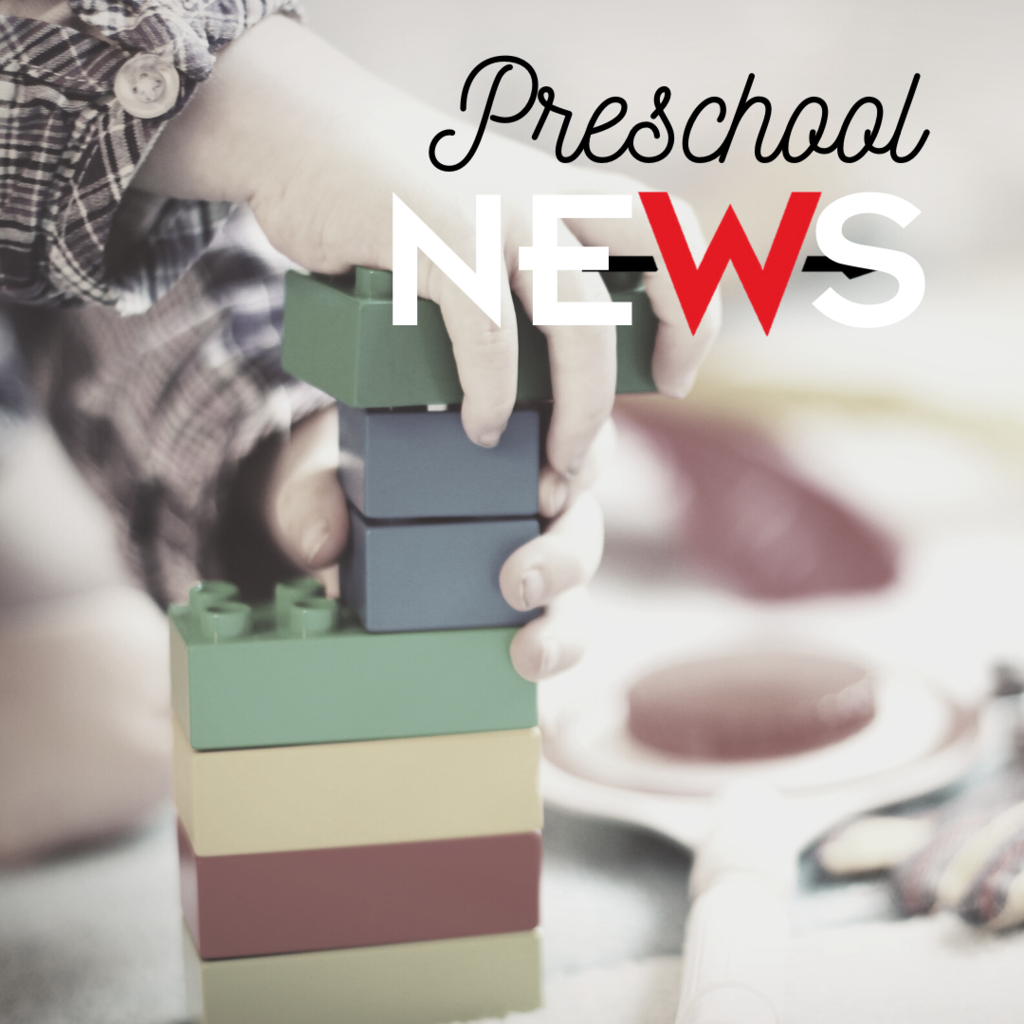 Great job to our ladies golf team today as they took on the Minster Wildcats!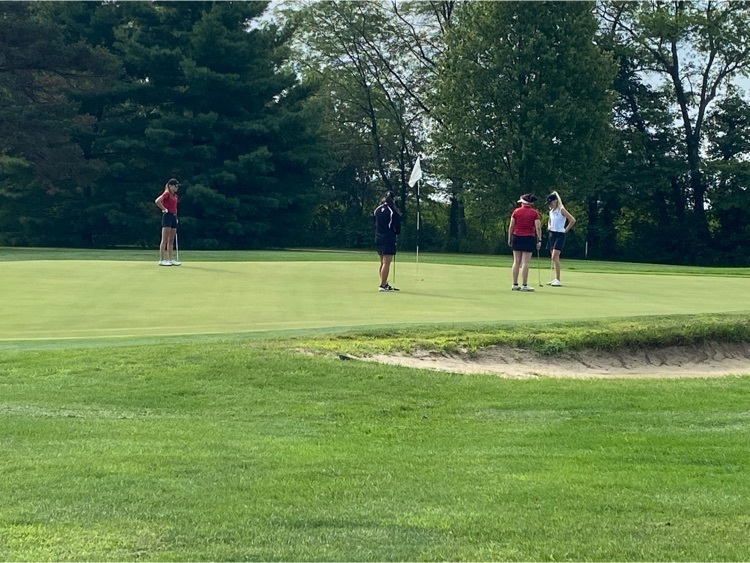 Parents and guardians of 7th, 8th, and 12th graders: Please remember that per the Ohio Revised Code that all students entering 12th grade must have documentation of the meningococcal immunization (vaccine or waiver) on file by September 10. All 7th and 8th grade students must have Tdap and meningococcal documentation on file by September 10. Forms may be found on the Nurse's corner on the school web page.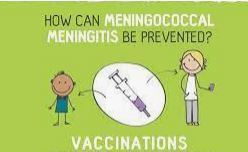 For our staff...learning never stops they just keep finding ways to #bebetter!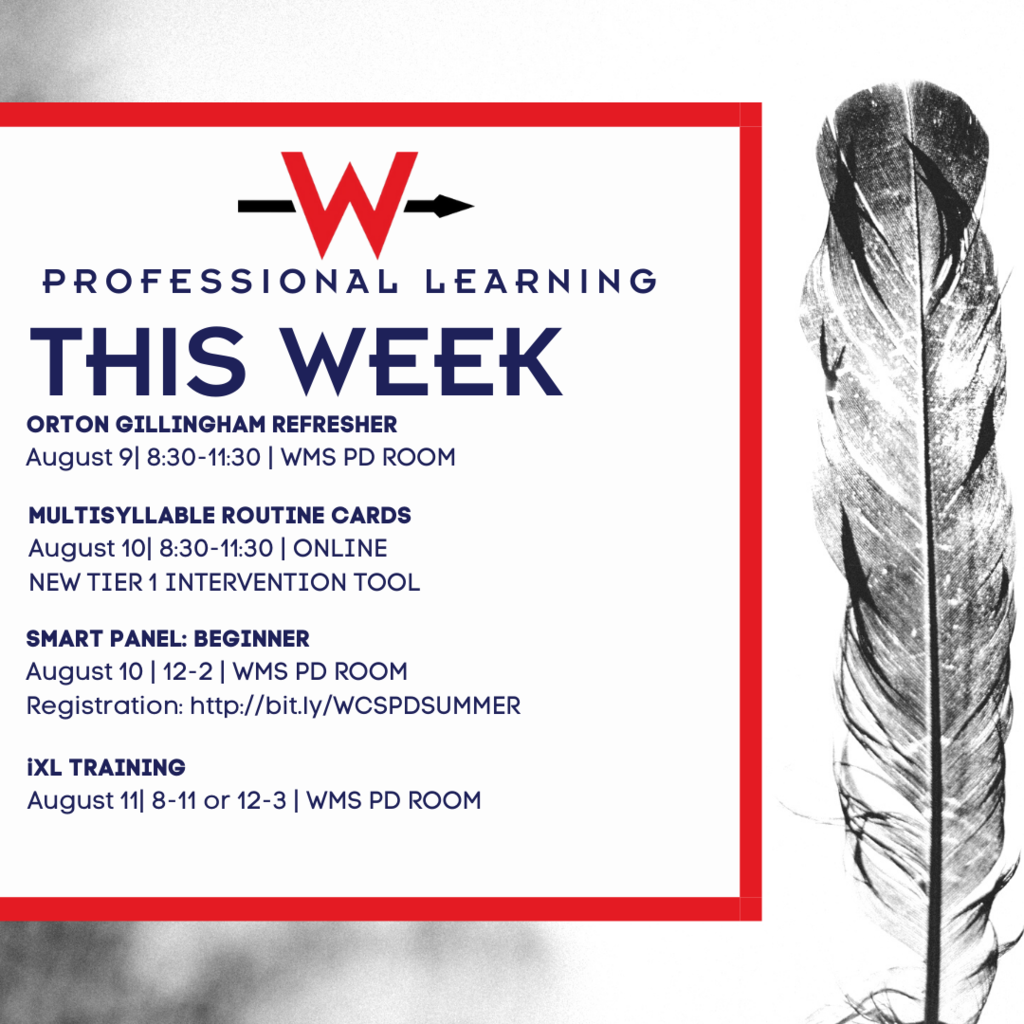 More ways our staff is always trying to #bebetter!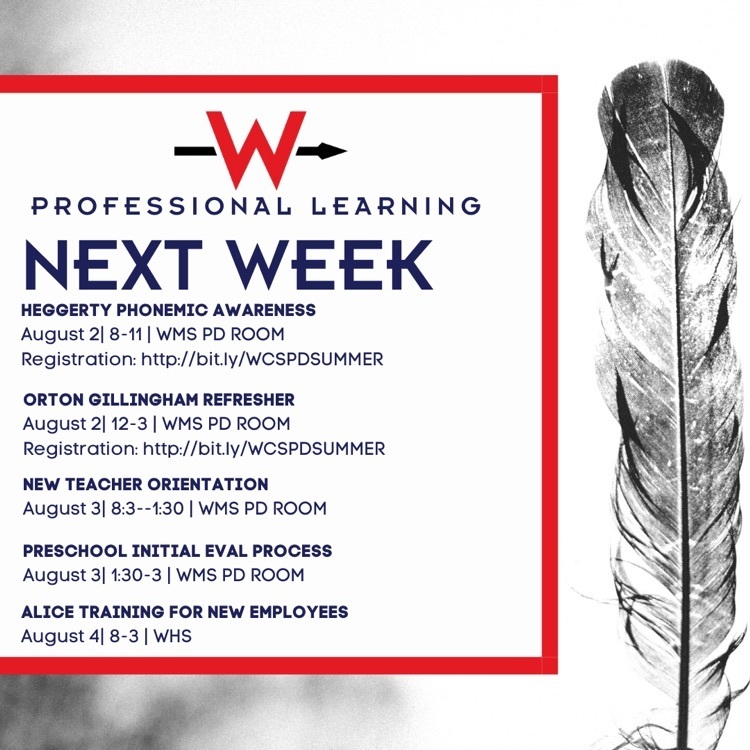 Any girls going into 7th and 8th grade interested in playing volleyball should attend tryouts at Wapak Middle School from 3:30-5:30 on August 2nd, 3rd and 4th. You must have a physical and an updated PRIVET profile to try out.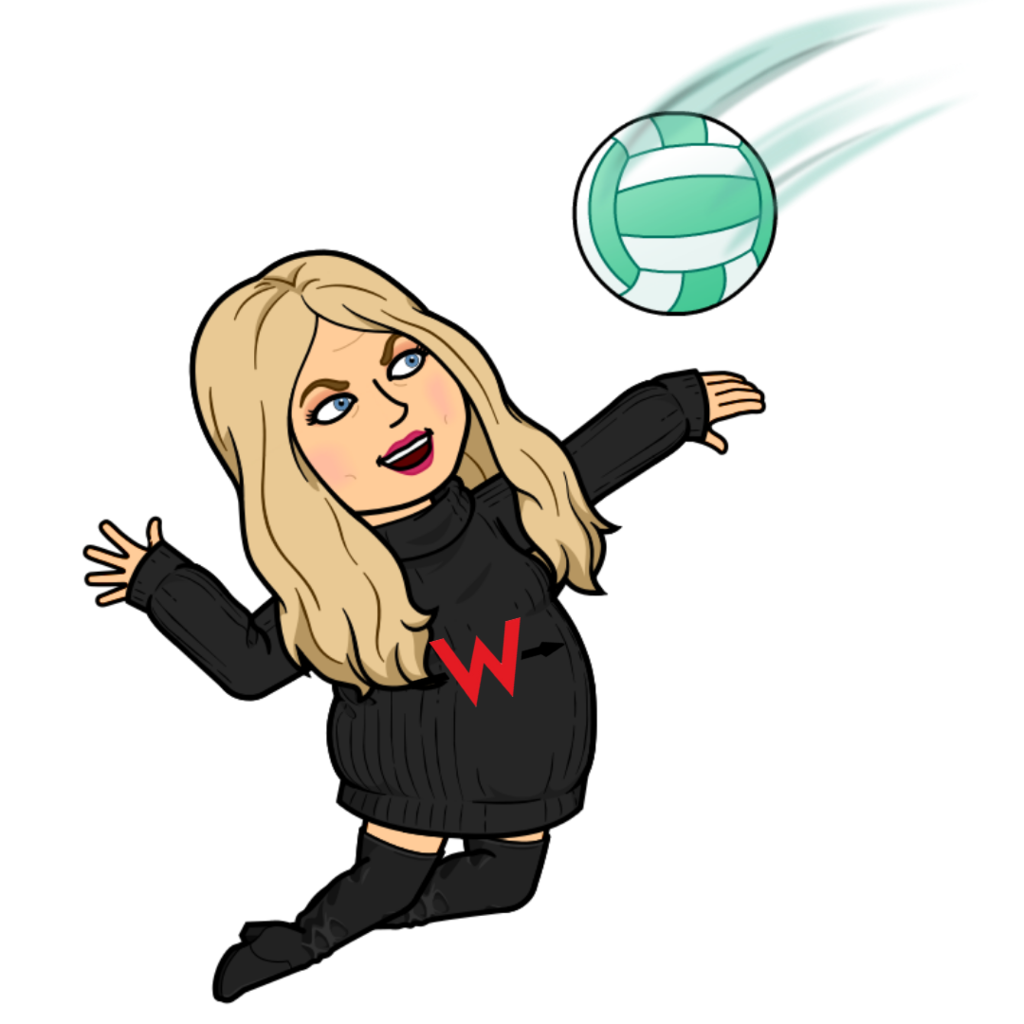 By the end of October all of our K-2 teachers will be trained in the Orton Gillingham approach. Just another way our staff is always trying to #bebetter!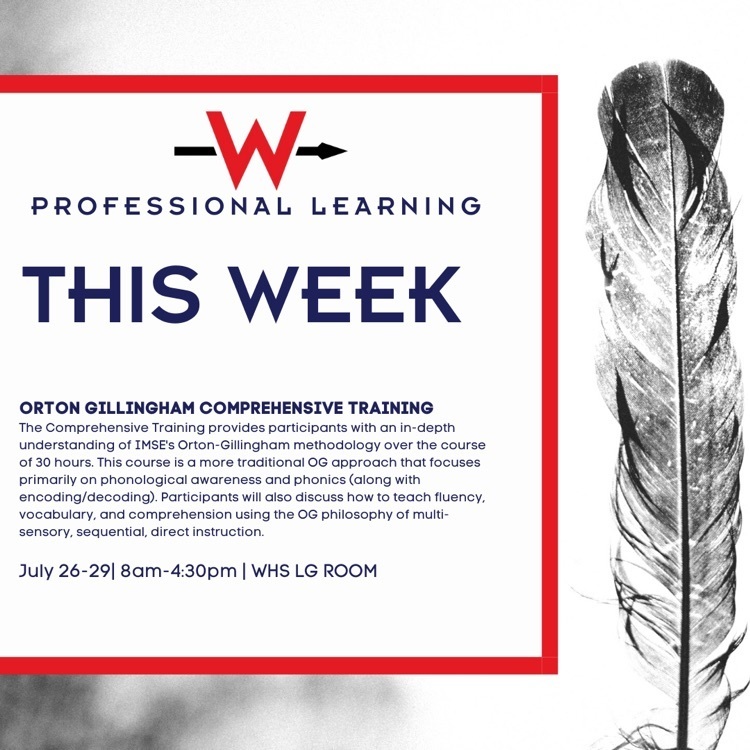 For 8th graders who are taking Algebra next year, be on the lookout for sales on the Ti-84 Plus CE. This calculator is used in Algebra and the rest of your HS math classes and beyond. Please leave it in its packaging and we will open them up in class.

Just another way our staff is always trying to #bebetter!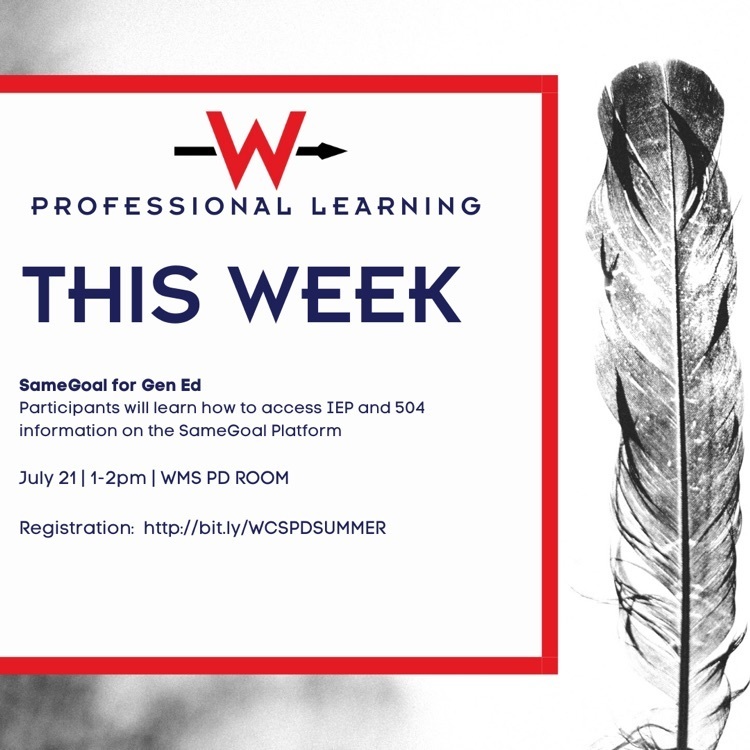 There are many things that make me proud to be a part of Wapakoneta City Schools and the Wapakoneta community. Last evening was just one more example. I was able to see a motorized scooter being delivered to Katelyn Rose. Staff members donated the scooter, gave it a custom paint job, and detailed it with our school logo and mascot. Thank you to Jason Wolke, Carrie Knoch, and Eric Wisener for making it possible. #bebetter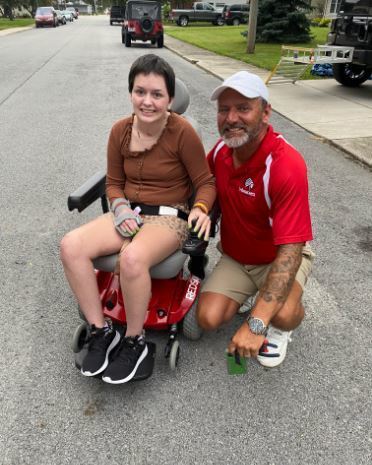 Phonemic Awareness is the single beat predictor of later reading success. If you are a Preschool Teacher at an ODJFS licensed preschool within our district please join us for this training.

Thank you and great job to the band for their participation at the Cridersville parade!

Proud of the Guys in Ties as they took part in the Cridersville Fireman's Jamboree parade!