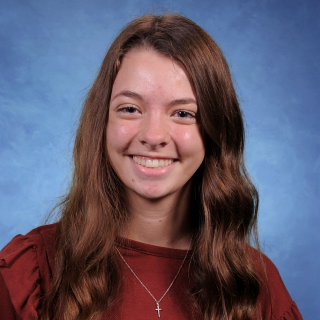 Joslyn Taylor, a Senior Honors' student, is a kind and compassionate leader. There isn't a time that Joslyn doesn't greet her peers and our staff with a smile and a kind word. Camp #bebetter wouldn't have been the same without her as a student intern this summer!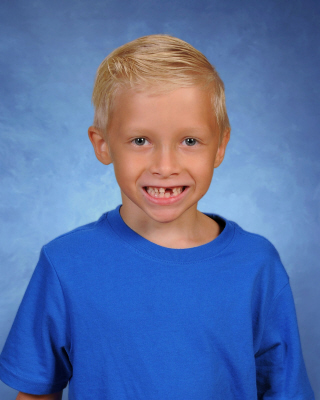 Sammy Treen, a second grader at Cridersville Elementary, has been a great role model and friend to a new student in his class. He is helping the new student understand the rules. He is also being extra well behaved for his teachers this year! We are so proud to watch Sammy trying to #bebetter!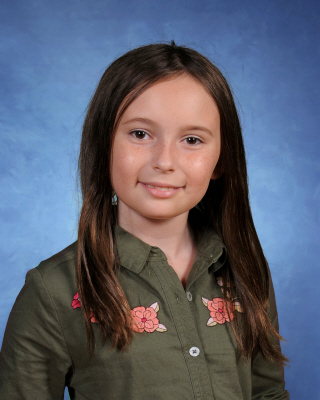 Vera Tester, a fourth grade at WES, is a polite & caring young lady. She goes out of her way to #bebeter & help her fellow students. Vera often plays with students at recess that could use a friend. Thank you Vera, for being compassionate & thank you for being a Redskin!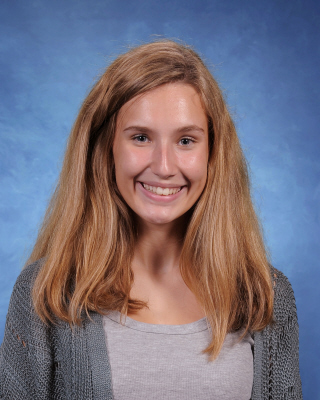 Kyira Knous, a senior, is always willing to help out her classmates and is eager to help new students at WHS! Thank you Kyira for making a positive impact on WHS and this world and thank you for being a Redskin!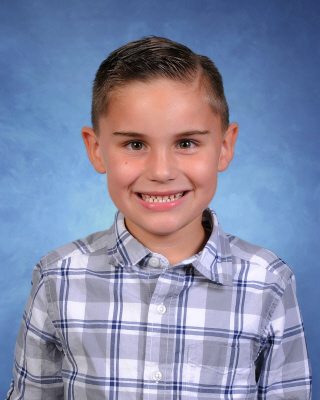 Elijah Settlage., a first grader is a great student all around. He tries hard in the classroom not only with academics but is a great friend too. He is always so helpful to his classmates and his teacher. He has a kind heart and a kind smile and will do big things some d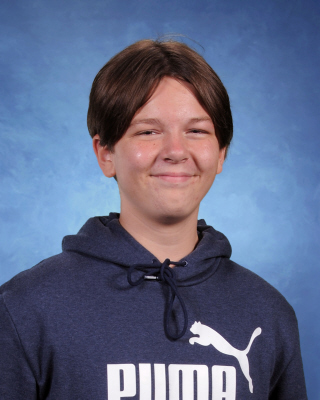 Elijah Dekok participates in class and tries his best on assignments. He is also courteous to his teachers and classmates. Elijah always offers a thank you and is the first to help out a person in need. Thank you for being considerate and thoughtful, and thank you for being a Redskin.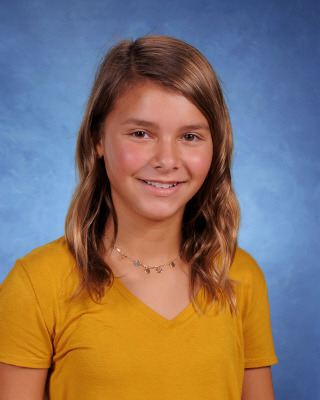 Gracie Spaugy, a 7th grader with Perfect Attendance is an active listener in class and always shows her best efforts. Thank you for always trying to #bebetter by trying to do your best, Gracie, and thanks for being a Redskin!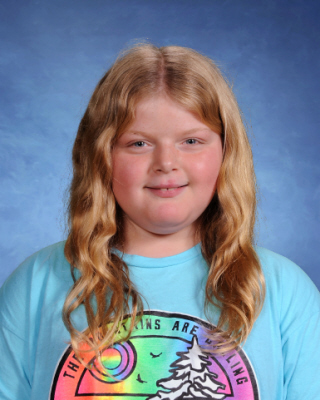 Not only does Harley do her best in her school work to be the best that she can be, but she lives her life to show kindness to others. Harley goes out of her way to build up everyone around her by making them feel important with a hug or kind words. She makes this world a gentler place.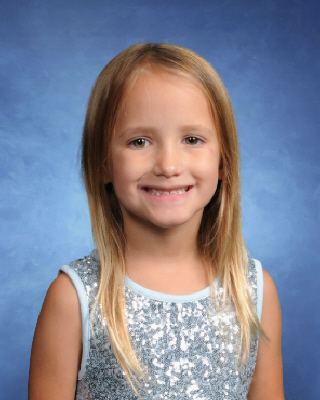 Zoey Hovanec comes to school every morning with a smile on her face and she's ready to learn! She has picked up on the routines of kindergarten very quickly and helps to remind her friends what to do if they forget. She's a hard worker and a great friend.