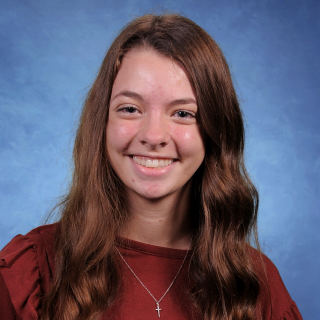 Joslyn Taylor, a Senior Honors' student, is a kind and compassionate leader. There isn't a time that Joslyn doesn't greet her peers and our staff with a smile and a kind word. Camp #bebetter wouldn't have been the same without her as a student intern this summer!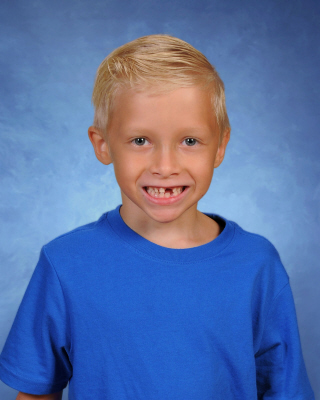 Sammy Treen, a second grader at Cridersville Elementary, has been a great role model and friend to a new student in his class. He is helping the new student understand the rules. He is also being extra well behaved for his teachers this year! We are so proud to watch Sammy trying to #bebetter!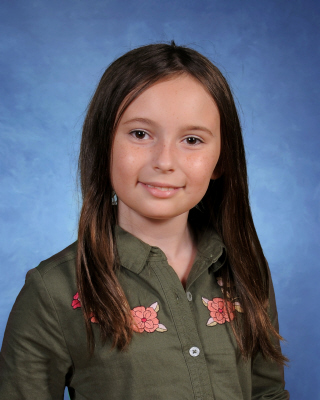 Vera Tester, a fourth grade at WES, is a polite & caring young lady. She goes out of her way to #bebeter & help her fellow students. Vera often plays with students at recess that could use a friend. Thank you Vera, for being compassionate & thank you for being a Redskin!