Ella Donaldson, a Sophmore, is an amazing office helper. She jumps up to help before being asked. She is eager to help sort and deliver boxes that are delivered to the office. Thank you for being an amazing office helper, Ella, and thank you for being a Redskin.

WHS Octagon Club is hosting a Movie event on Monday, April 10th at the Wapa Theatre. The event is an effort to support local pet rescue. The club is fortunate to be able to offer the new release of The Super Mario Bros Movie. We hope you can join us!

Doris Fisher, a seventh grader, is dedicated and humble while working hard every day at school. She is a good friend and a good student. Thank you for being a dedicated student, Doris, and thank you for being a Redskin.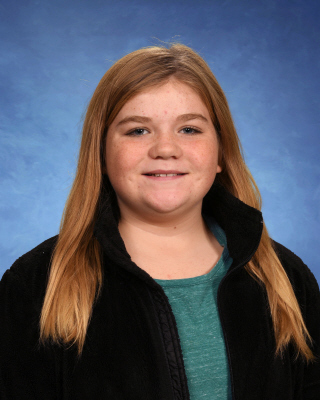 This is a reminder that we will not have school this Friday. Enjoy your long weekend!

We are proud of our Robotics team that traveled to the State Competition last weekend! They practice all year for tournaments like this and their hard work paid off. Thank you for representing our school in such an outstanding way at this event and others!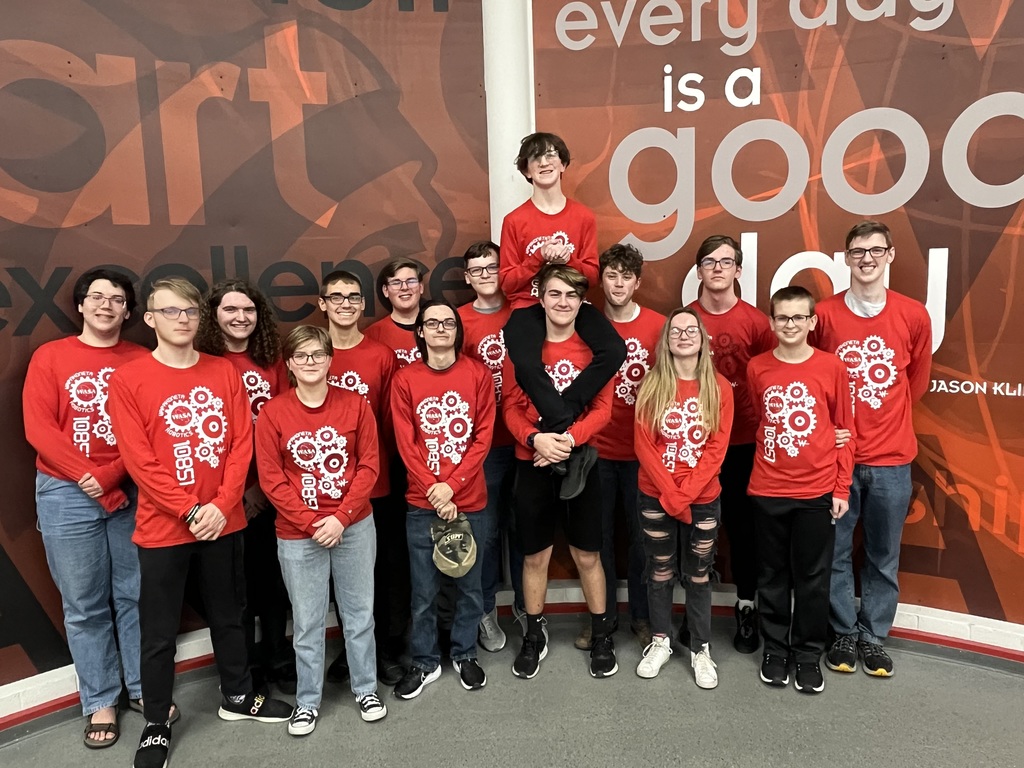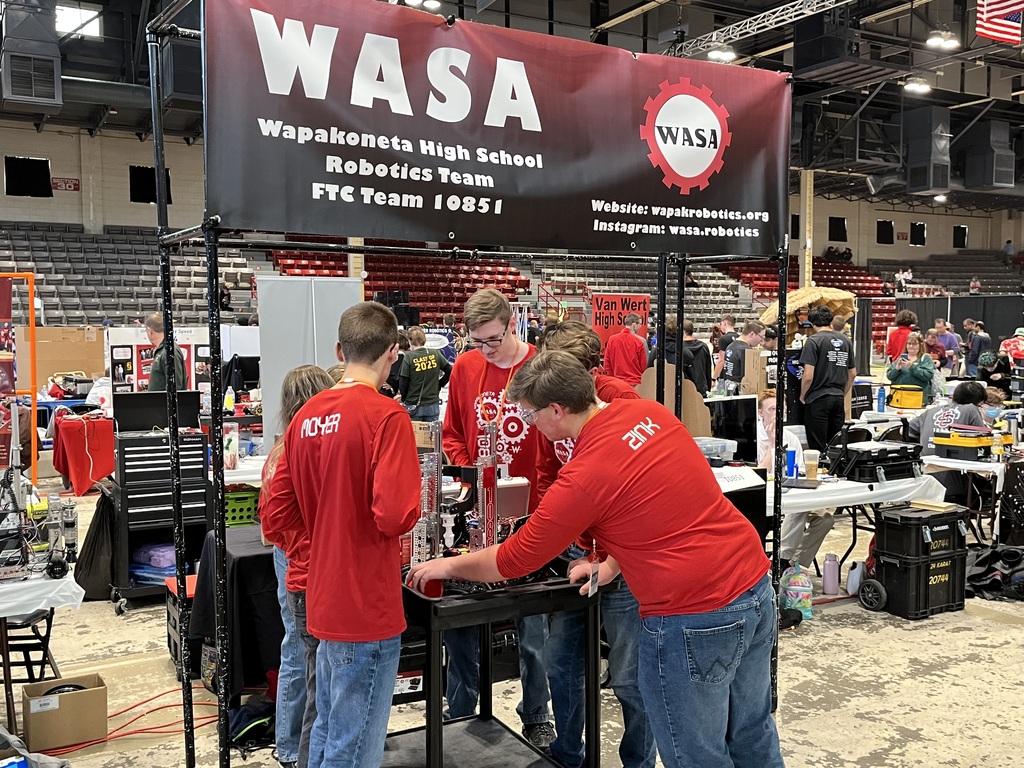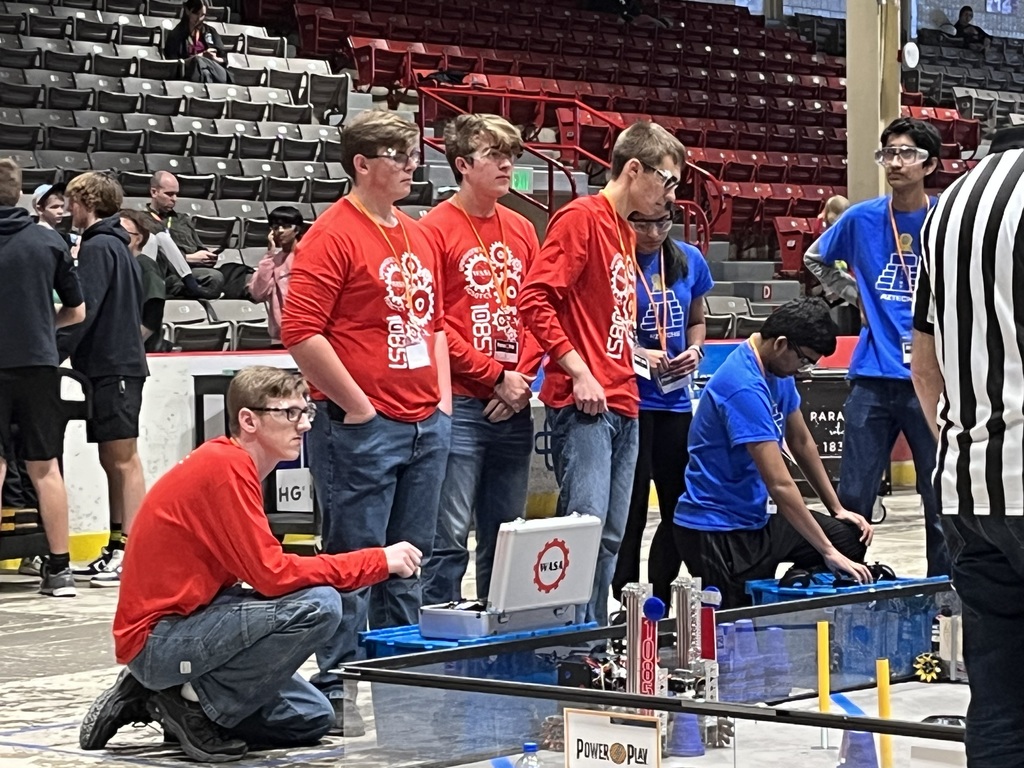 WHS is proud to present School House Rock. Get your tickets now and support our students and directors! You are sure to be entertained.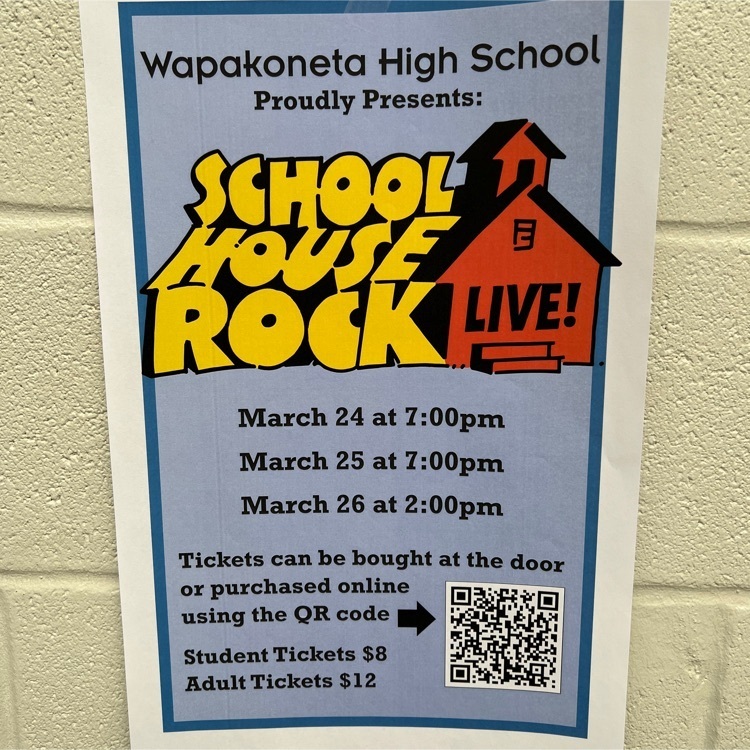 Congratulations to our Boys and Girls Bowling teams on an outstanding season! Both teams qualified for the state bowling tournamnet in Columubs with the girls finishing 12th and the boys finishg 7th. This is in additon to a WBL title for the girls and a district championship!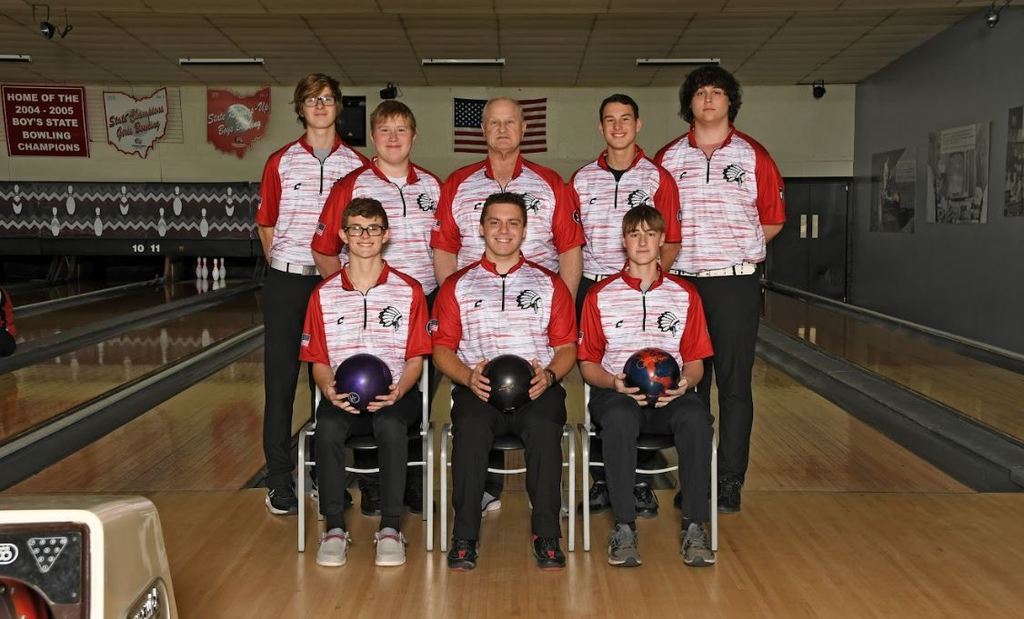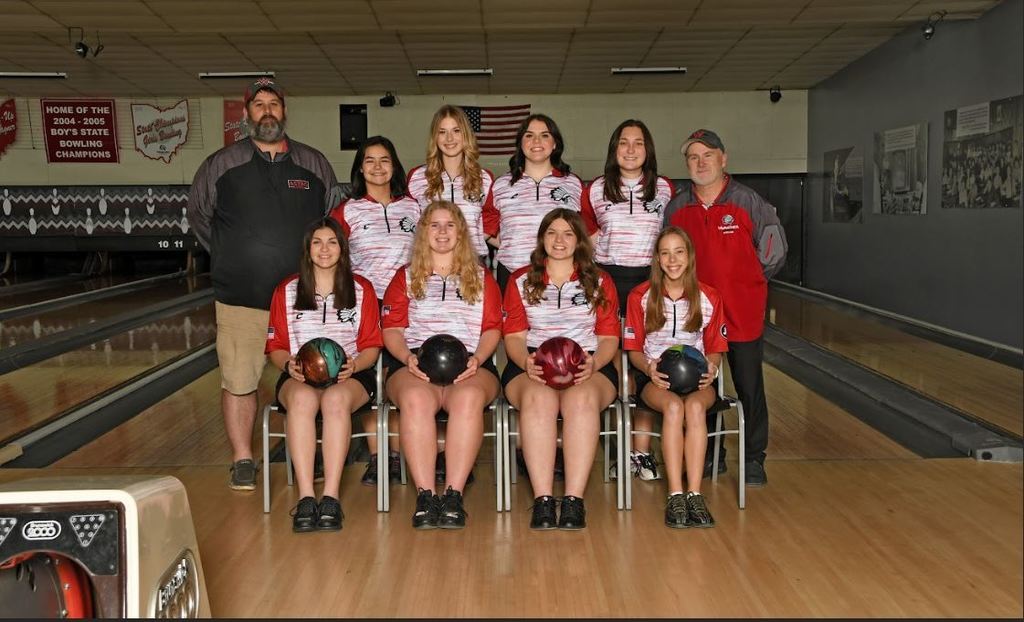 After a close final match, Caden Mellott will finish 6th!

Jace Knous clinched the seventh spot on the podium tonight with a Tech Fall win in his final match this weekend

Diane Sammons teaches students the curriculum as well as how to be a great friend and adult someday. Her smile shows that she loves her job! Thank you for being a great teacher, Diane, and thank you for being a Redskin.


Caden Mellott advances to the Consolation Semi-Final Round with a 9-3 victory! He will place within the Top 6 Tomorrow Night!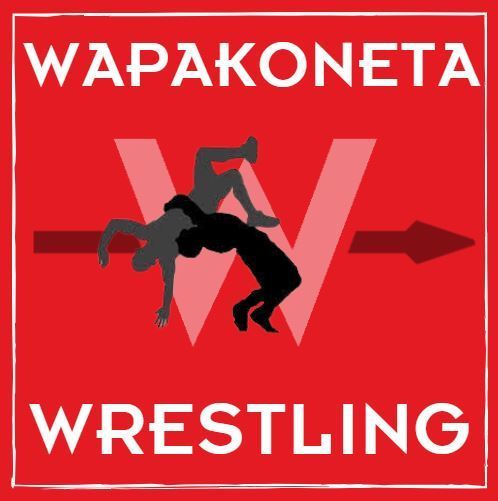 Jace Knous will also be representing Wapakoneta on the podiums tomorrow night! He won his match due to a medical default. We wish his opponent the best and a speedy recovery.

Caden Mellot wins his first consi round match with a 15-3 major decision, earning himself a place on the podium tomorrow night!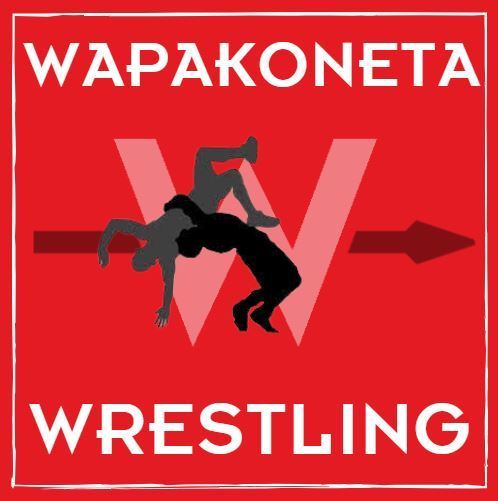 Jace Knous wins the first match of the Consi's with a 7-6 win. Jace will advance to day 2 along with Mellott. Corbin Mitchell ends his career on the floor of the Schott tonight in an overtime bout. Thank you for sharing your wrestling career with us, Corbin!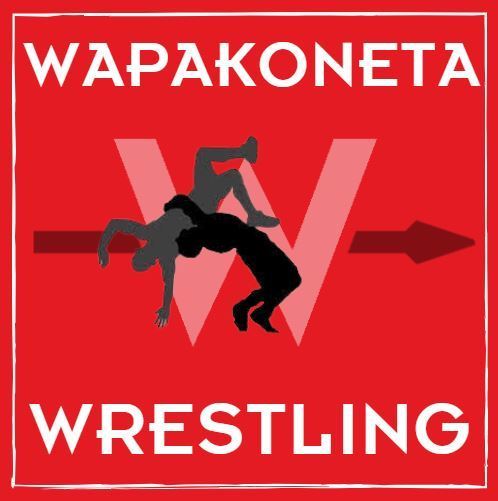 Caden Mellott wins his first round match with a 13-3 major decision!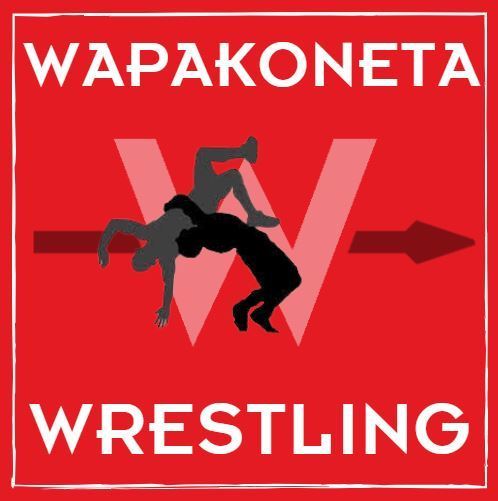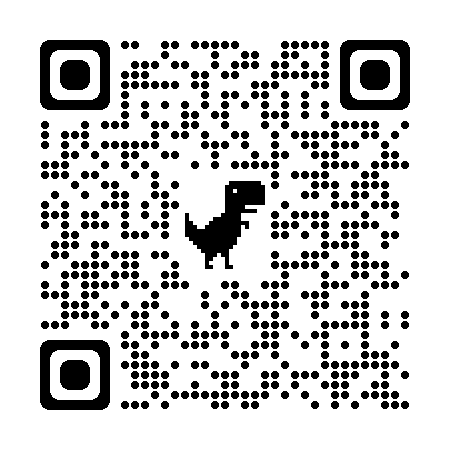 Brianna Martinez, a third grader, comes to class with a contagious smile and is eager to learn. She completes her work, even difficult assignments with enthusiasm. Thank you for being an enthusiastic learner, Brianna, and thank you for being a Redskin.

Since 1993, at least one wrestler has represented Wapakoneta at the State Meet. Next weekend, for the 31st time Mellot, Adams (alt), Mitchell and Knous will proudly carry on the legacy!

Congratulations to Symphonic Band and Varsity Chorale on your SUPERIOR performances! We are so proud of all of our Choirs and Bands!

We love our Bands and Choirs!