Students and parents, We are looking forward to seeing you all TONIGHT at the Back To School Celebration. CES and WES 5:30-6:30 WMS 6:30-7:30 WHS 7:30-8:30 FREE food (hot dogs) at every building. WHS will have informational tables set up regarding clubs, organizations, and activities that WHS students can be a part of through the school and community.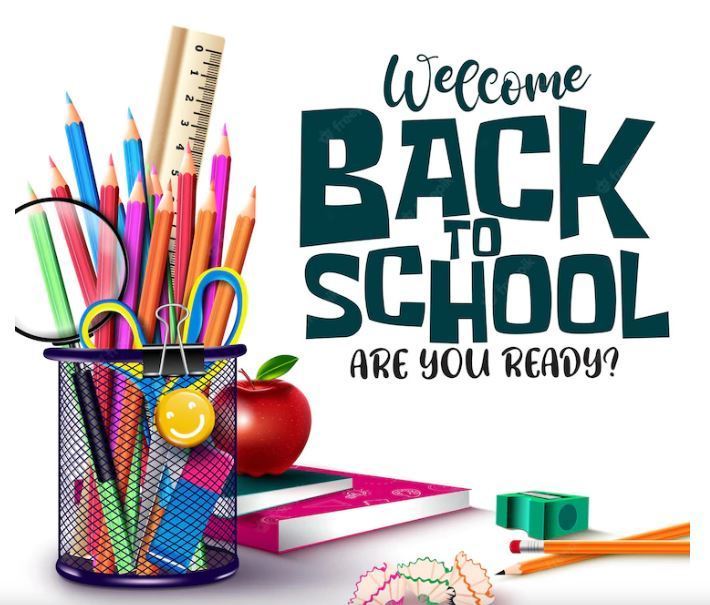 Are you interested in being a bus driver?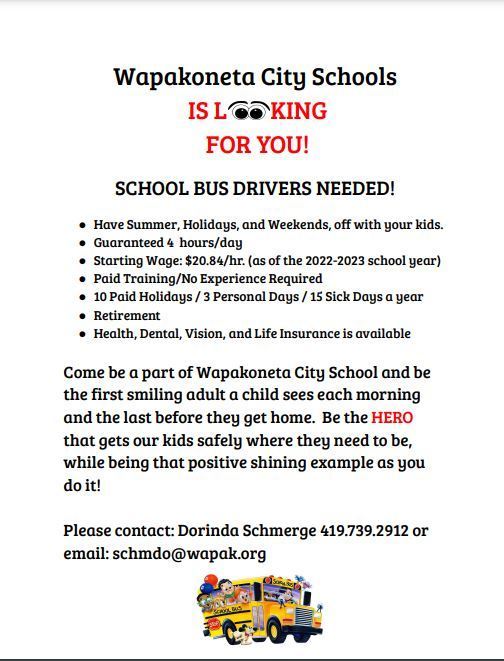 Today we gave our staff the opportunity to tour the Everside Health Clinic!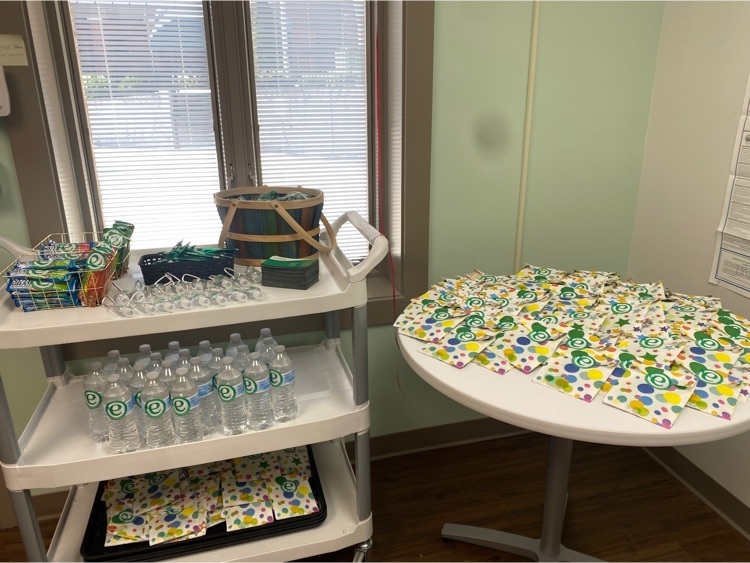 Our first football game is this Friday evening vs. Marion Local. You can get your tickets now by visiting our athletic page. Remember all tickets are sold online. Go Redskins!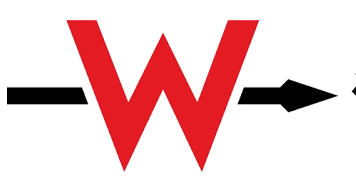 Our students certainly know who to WIN! Check out this internship experience!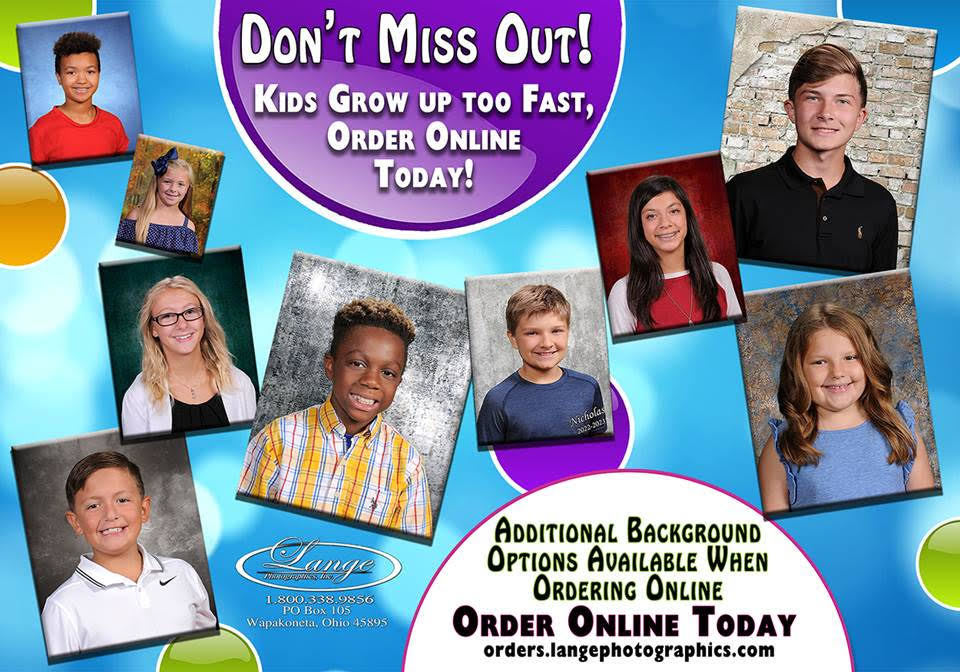 In one hour students will start filing in to learn which classes they have been assigned to. We love the excitement of this day but please remember to practice safe social media usage by not posting personal information, including pictures of schedules and teacher names.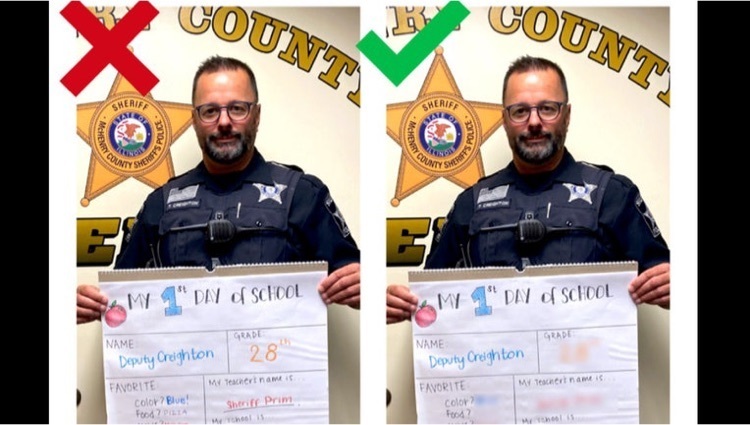 Our students certainly know who to WIN! Check out this internship experience!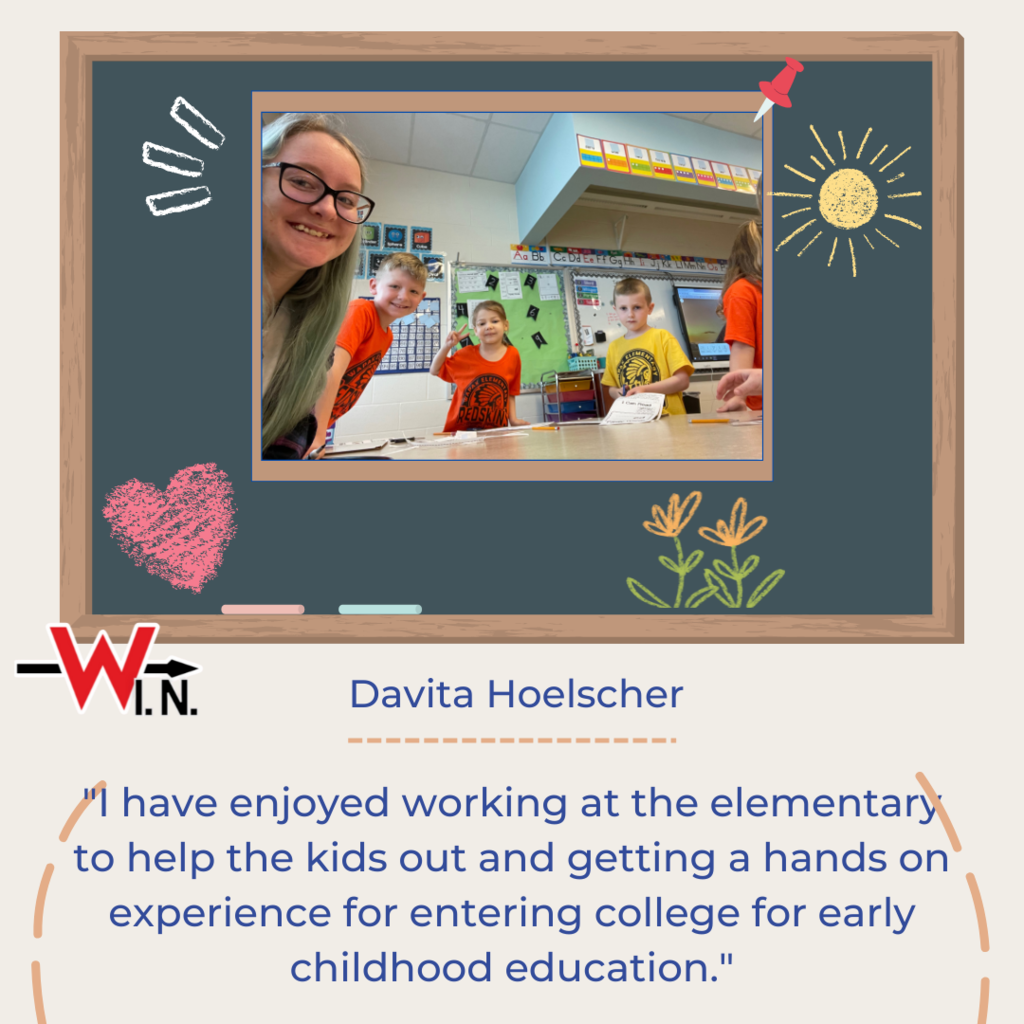 Today, after a very productive DLT/BLT meeting we had the opportunity to meet with members of Office of Approaches to Teaching and Professional Learning at the Ohio Department of Education to share what we are doing to help our readers #bebetter.

Today the District and Building Leadership Teams are meeting to help plan how we will continue to #bebetter.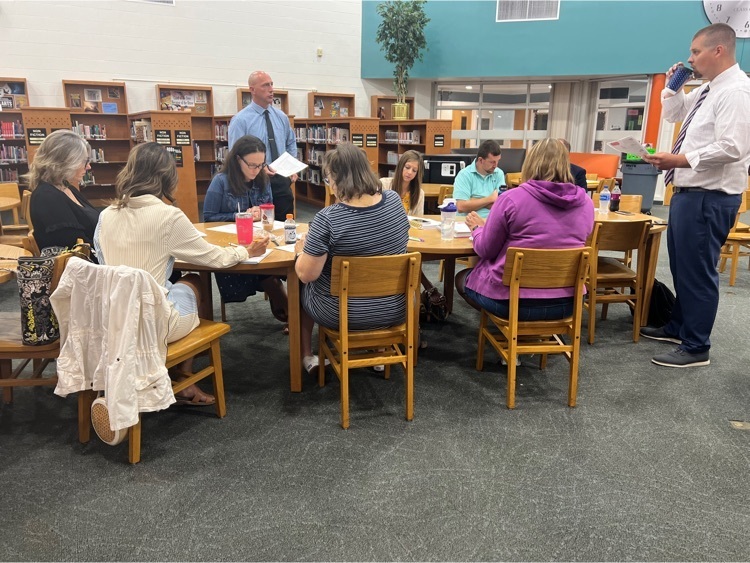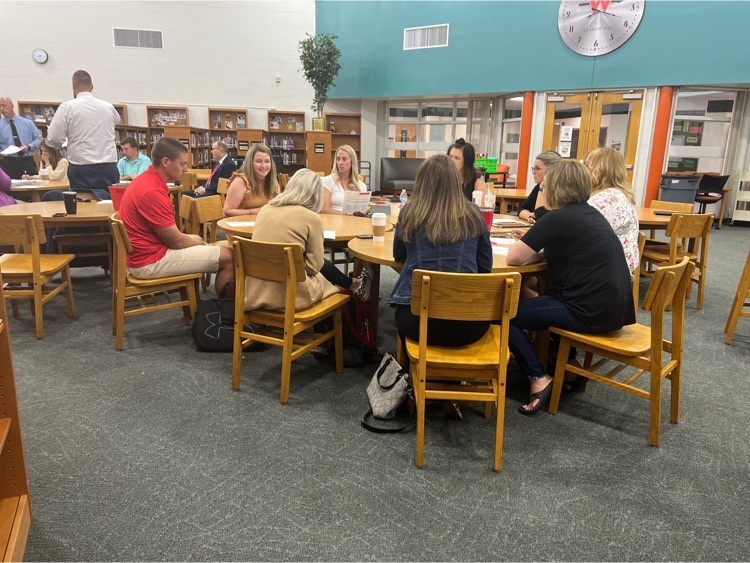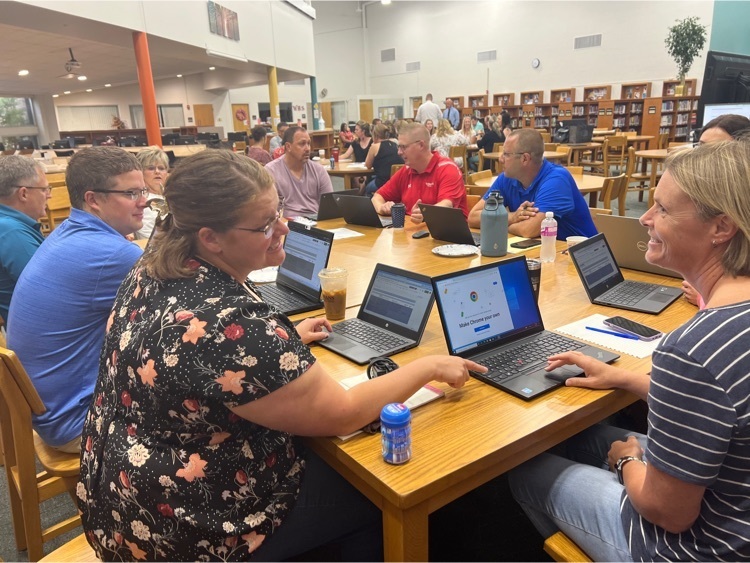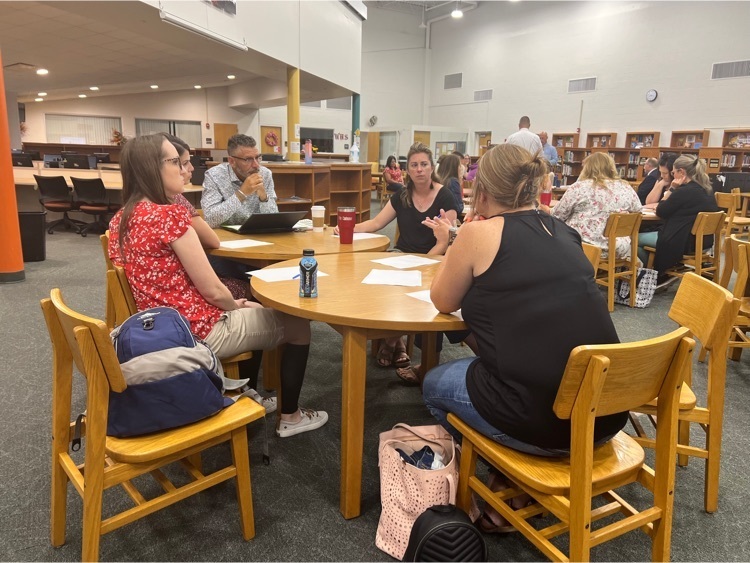 Teens are heading off to college only to find that they are unprepared for newfound responsibilities and independence. According to the article, many have not developed skills to manage daily life: filling prescriptions on time, getting homework done (without being nagged), or turning off phones long enough to focus on the task at hand. So, how can parents ensure teens thrive when they start the first chapter of adulthood? Check out our ideas for helping Teens learn responsibility and independence

Please Note: District Offices will be closed from 11:15-1:15 today

Our students certainly know who to WIN! Check out this internship experience!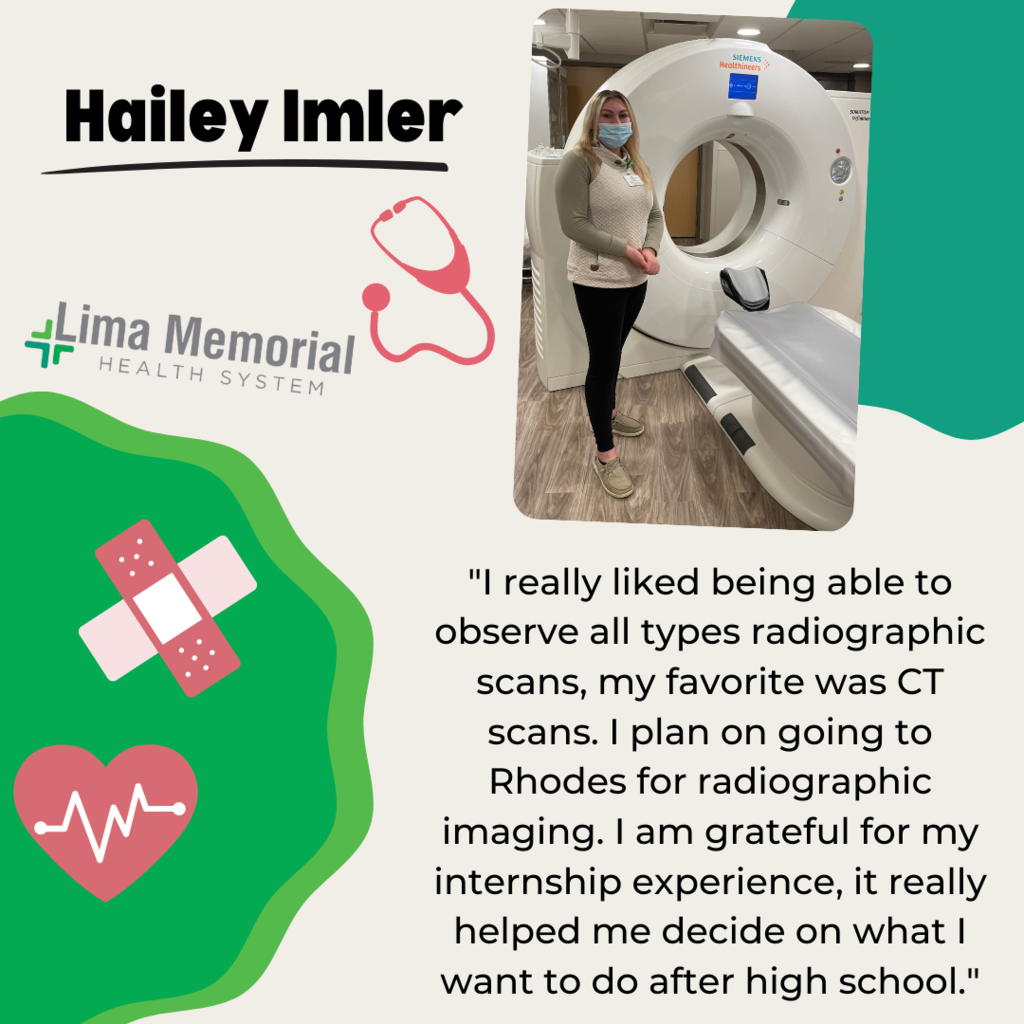 Attention Wapakoneta Redskin Football Alumni! Please see the attached letter for the upcoming Alumni Football weekend, which will take place Thursday, August 25th and Friday, August 26th. Please share with family and friends who are alumni of the program!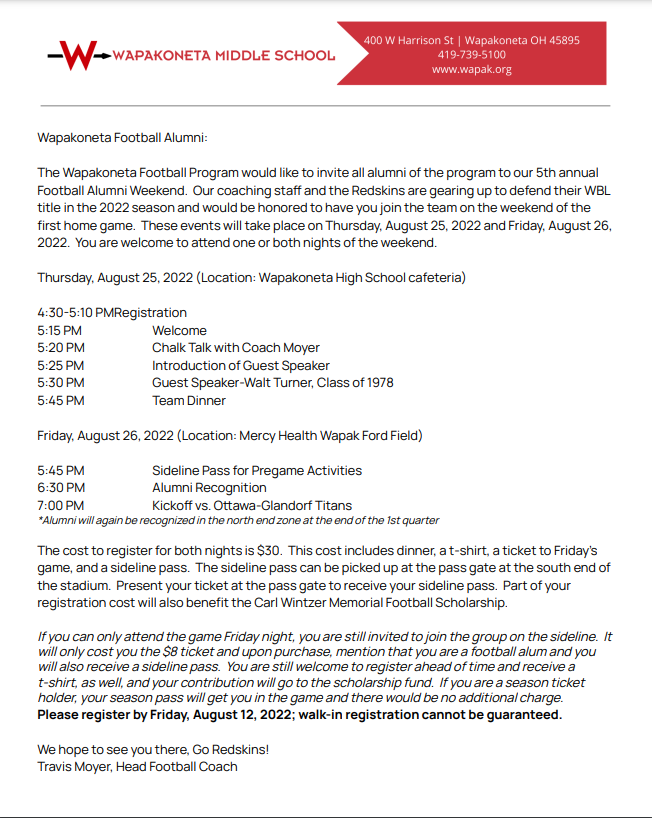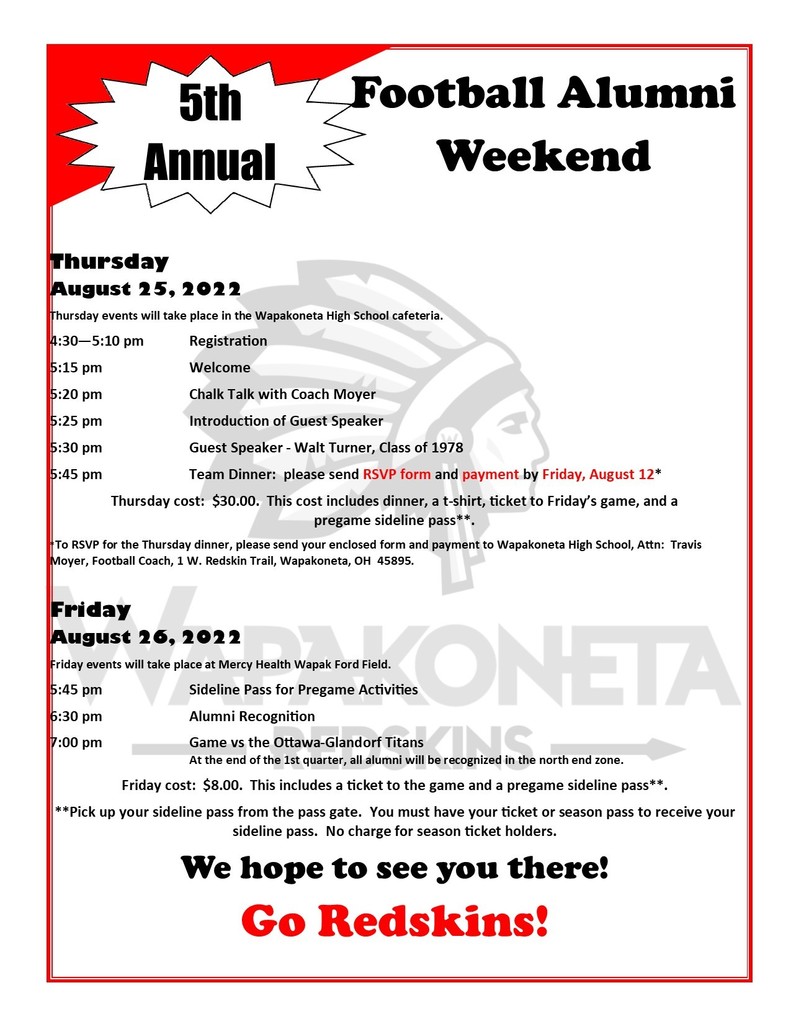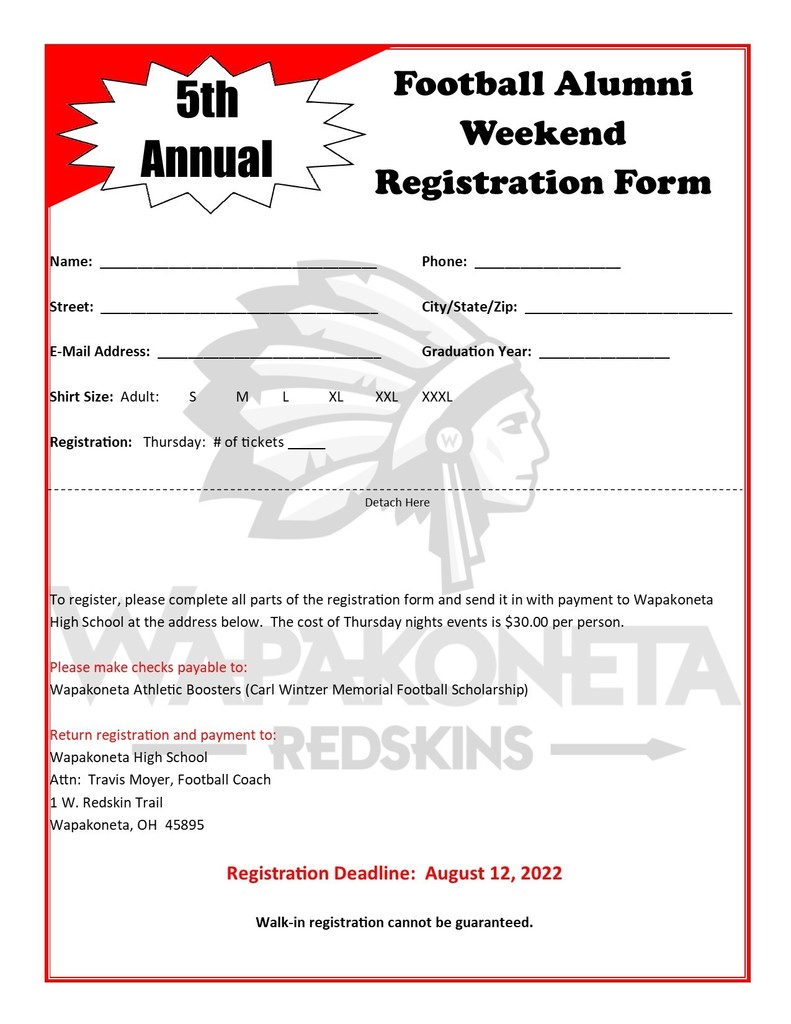 Our students certainly know who to WIN! Check out this internship experience!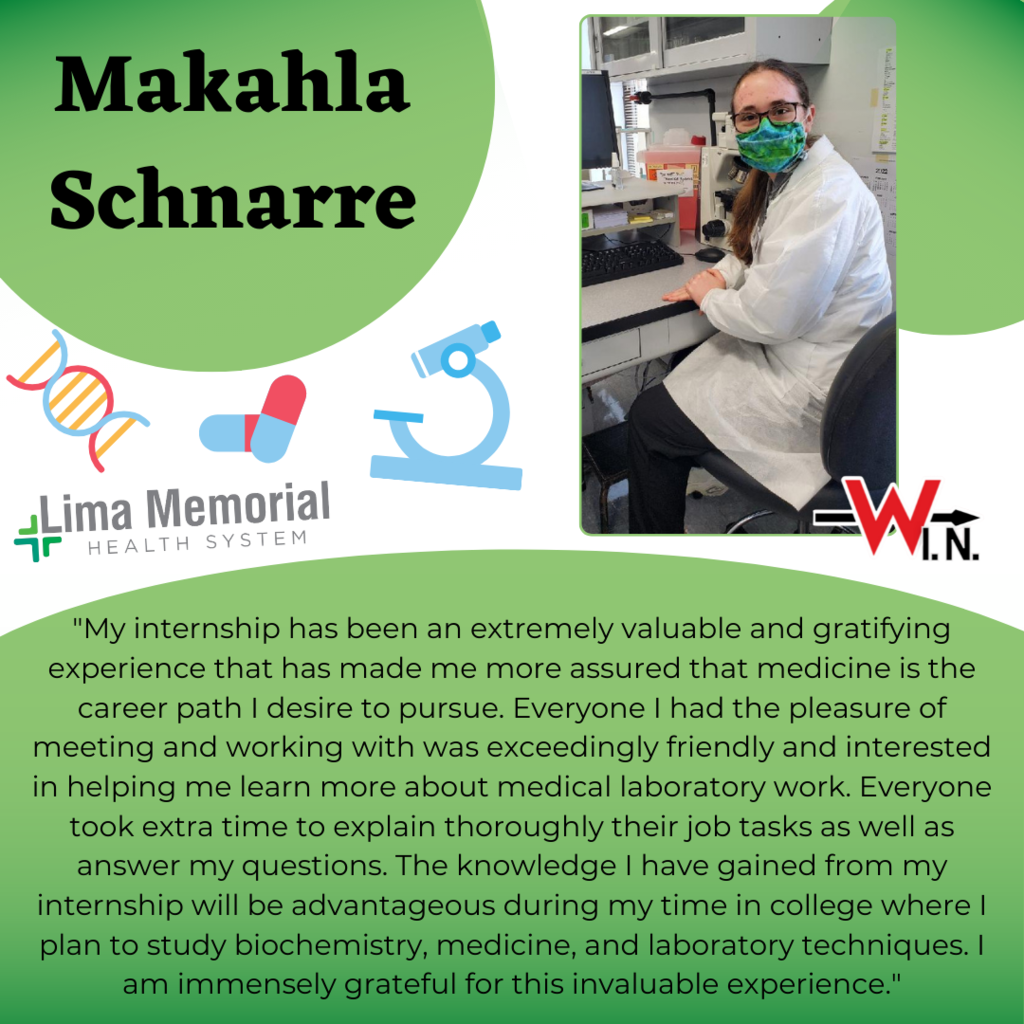 A small act can make a huge difference No matter the connection, schools and the education they provide are important, and anything that can help stretch a school's budget allows them to provide the best education possible. School Codes: CES - 70077962 WES - 70080845 WMS - 70080848 WHS - 70080843
https://www.officedepot.com/cm/school-supplies/give-back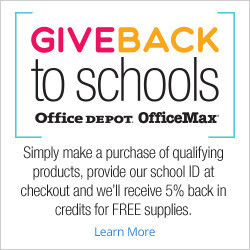 Congratulations Alumna, Hannah Schaub! She earned Grand Champion in her heifer breed and then Supreme Grand Champion over all heifer breeds at the Ohio State Fair!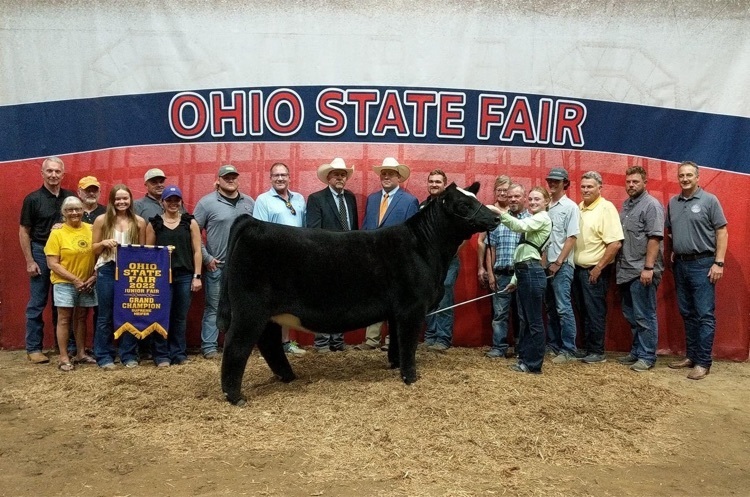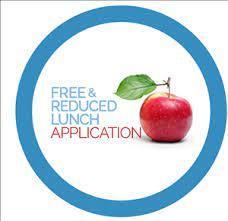 Our students certainly know who to WIN! Check out this internship experience!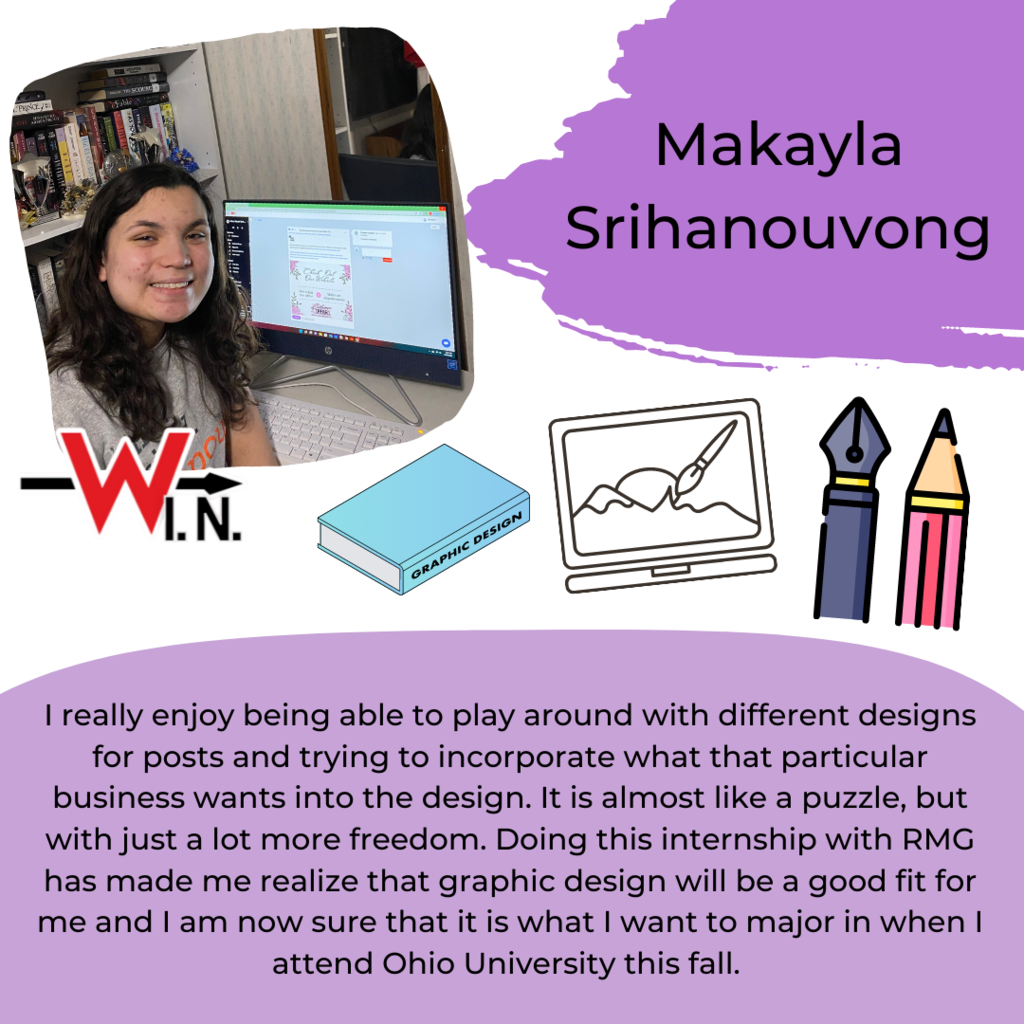 Looking forward to the new school year we would like to make sure that "our story" on social media involves all types of extracurricular activities. To do this we will be forming a small team of students who will attend activities and make videos showing what happened at the activity. If chosen for the team you would sign up for 1-2 "home" events (including extra curriculars other than sports) per week. Varsity Football and Basketball will be only available to Seniors. A schedule will be made to make sure that every type of event has somewhat equal coverage. The videos will be a compilation of the assigned event and last 1-2 minutes. Videos will be submitted within 24 hours. Students must be able to shoot the videos and edit the videos on their personal devices. Devices will not be supplied by the district. In return, students will be paid $20 per event they attend. Students will also be given a Student Pass for all athletic events. If you are interested in applying, please fill out the application located here, which includes uploading a sample video.
https://forms.gle/cZPMXeTPQsPV9u9R8