Corbin Behr, WES preschool student, is a quiet leader who sets a great example for all of the friends in his class. He is kind and a friend to every classmate. Thank you for having a smile on your face each day Corbin and thank you for being a Redskin.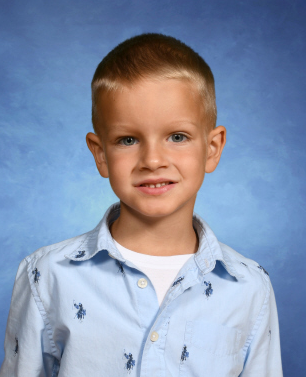 Here's a chance to join our amazing staff!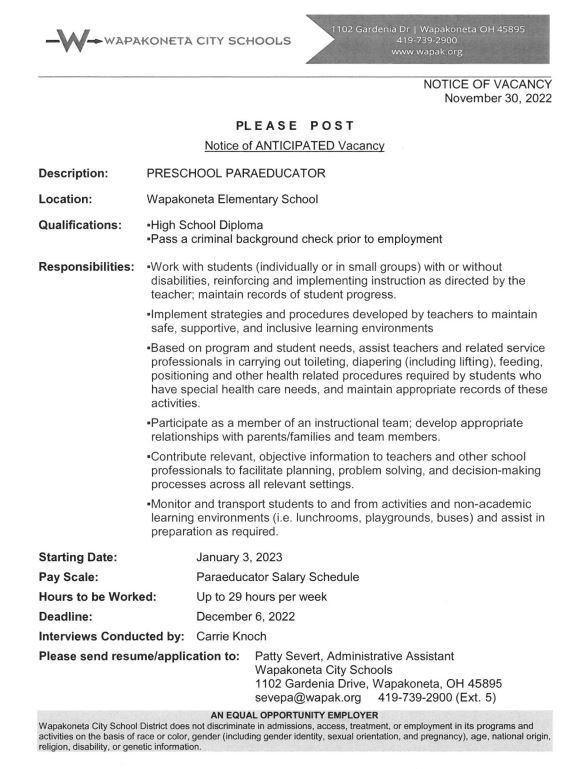 It is that time of the season again! The robotics club is back and selling Christmas Ornaments.We have over 30 to pick from!!!! The website will have better pictures, check them all out! Below is the link to our website where you can place an order. Ornaments range from $5 to $10. Be aware that we have limited supplies to make these ornaments. All ornaments were designed by students and will be manufactured by students. Once we run out of materials we will not be able to fulfil any more orders... So order fast to make sure you get in early. We will stop taking orders on December 15th, if we still have materials at that date. When you place your orders you will see a message that we do not deliver, however that is not true in your case. Once your order is placed, and payment is made we will get you your order as quickly as we can. In order to do this we ask that in the special instructions before submitting your order, you rewrite your name AND your Building you work in please Payments can be either cash or check. Checks should be made out to Wapakoneta City Schools with "Robotics Club" in the memo. All payments should be sent to Mr. Fennell at WHS. If you have any questions please see Mr. Fennell.
fenngr@wapak.org
www.wapakrobotics.org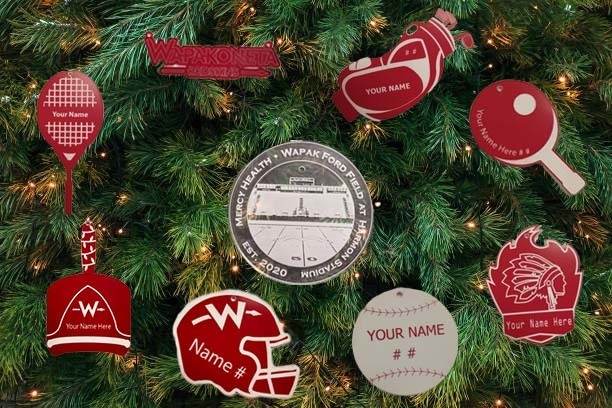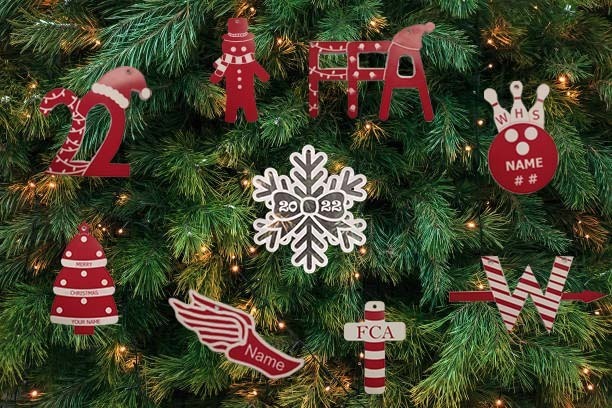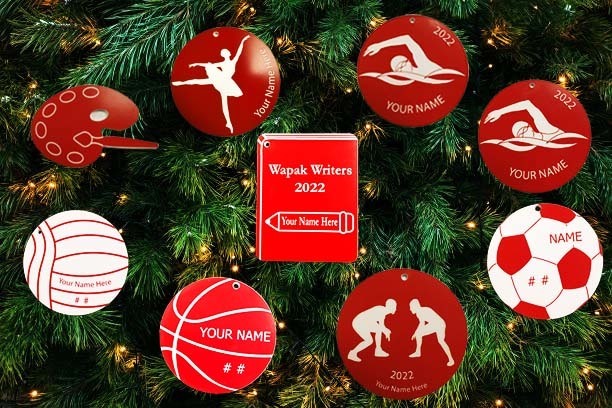 Students in Mr. Sammetinger's home maintenance class are learning how to solder copper pipes, use taps and dyes, and how to properly assemble PVC and metal threaded pipes.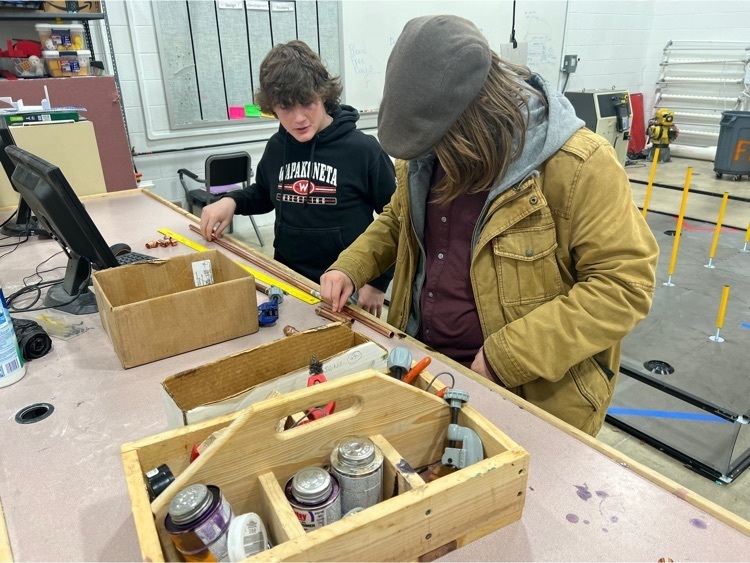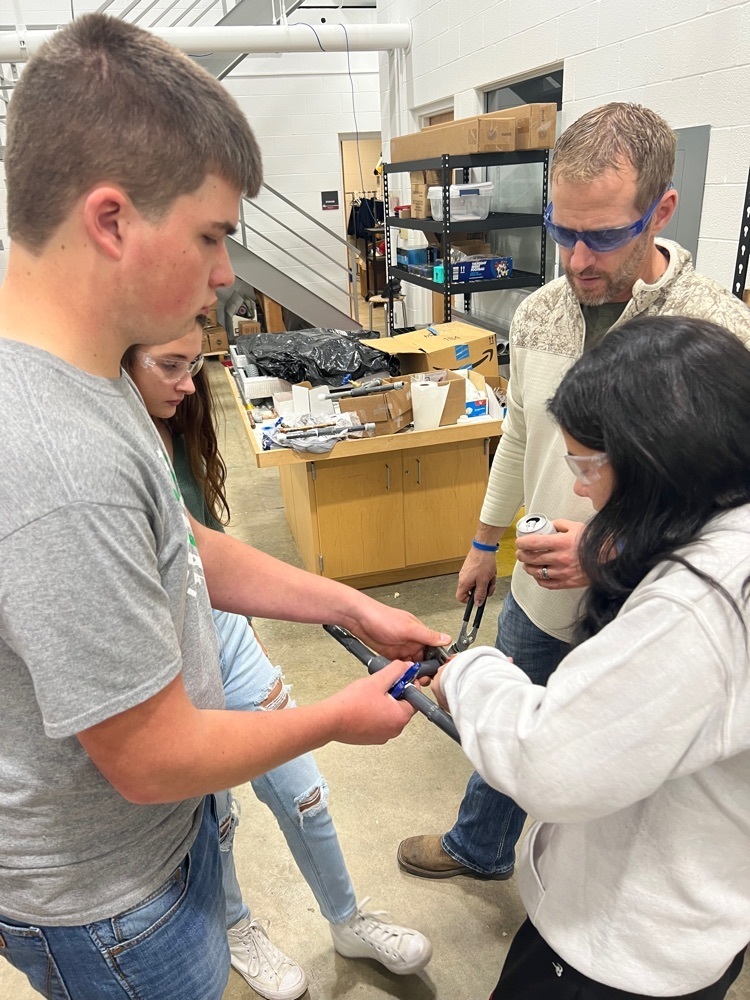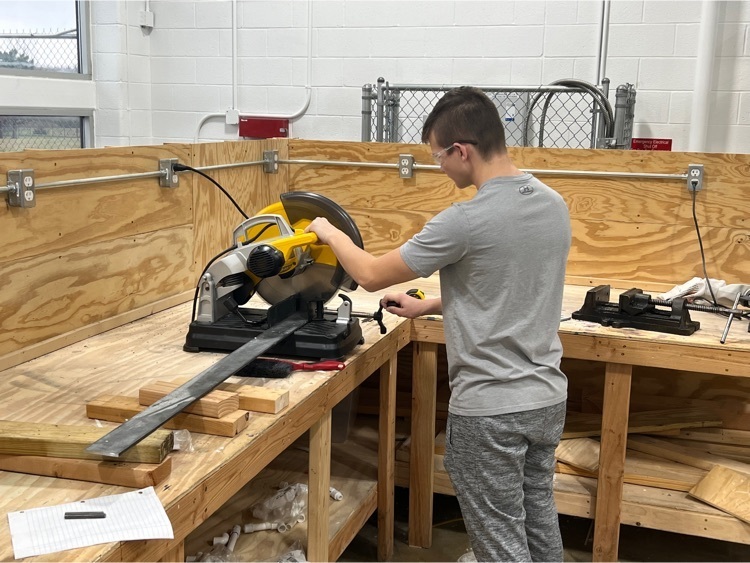 We love to tell the world how proud we are of our district and community. Today Mike Watt, Aaron Rex, Laura Mears and Scott Minnig spoke at Ohio School Board Association about the WIN program and Athletic Facilities.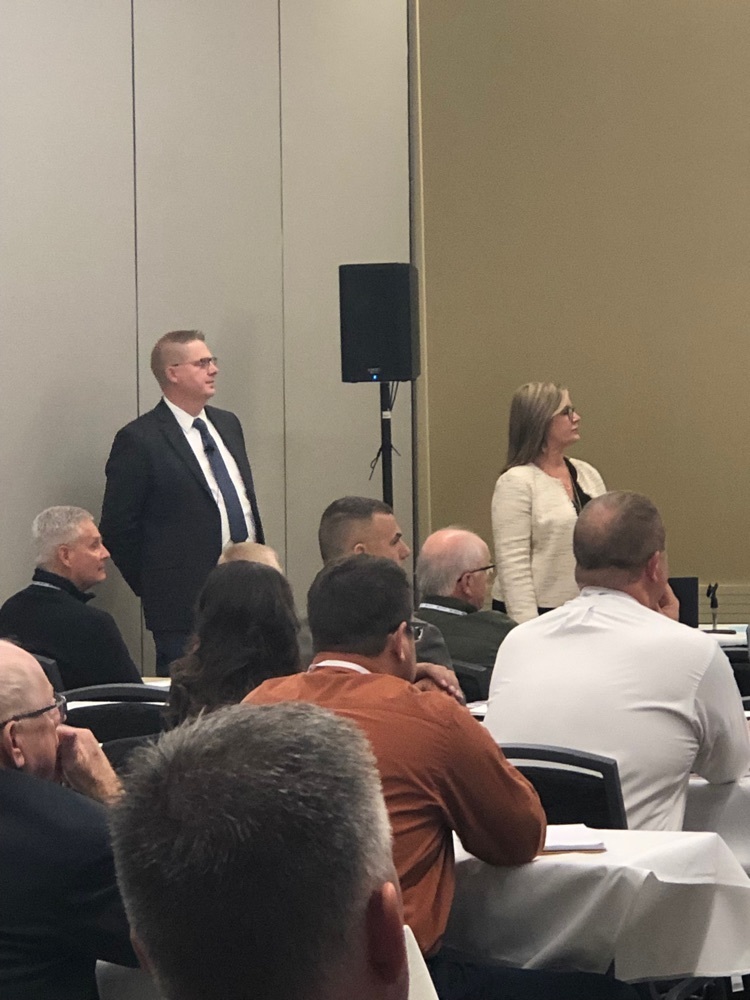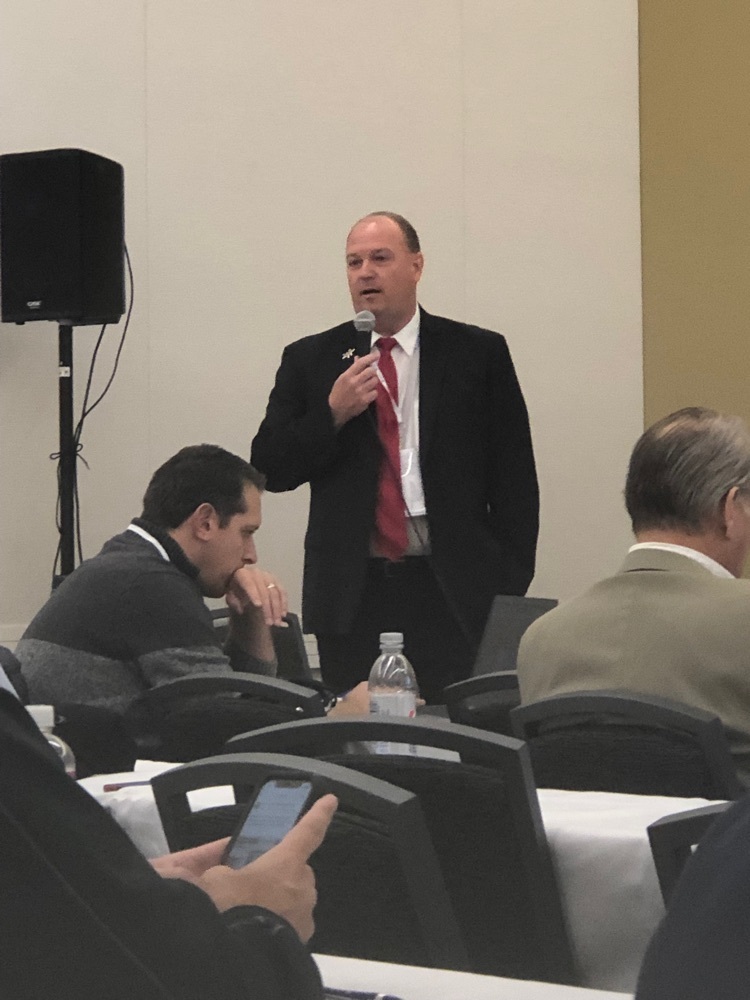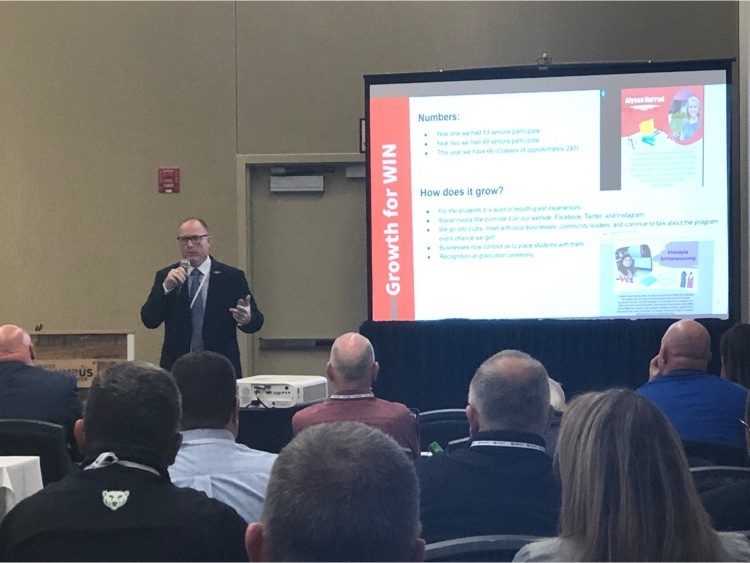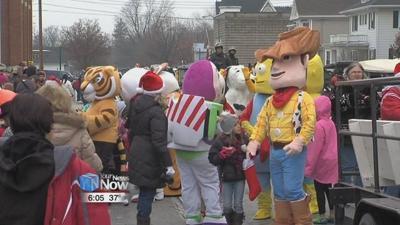 As Thanksgiving approaches, we are grateful for opportunities to support positive mental health at WHS above and beyond daily staff interactions with our students. With the financial support of Jan and Dave Ashby, we hosted Tony Hoffman in September, and he spoke to all of our students about the connection between mental health and substance use. In October, Family Resource Center offered free teen screens to evaluate for symptoms of depression, anxiety, and substance use. This month, we welcomed Faith Cisco, owner of Overcomer Boxing Studio in Wapak, who talked to interested students about how she uses and encourages others to use physical activity to cope with mental health issues.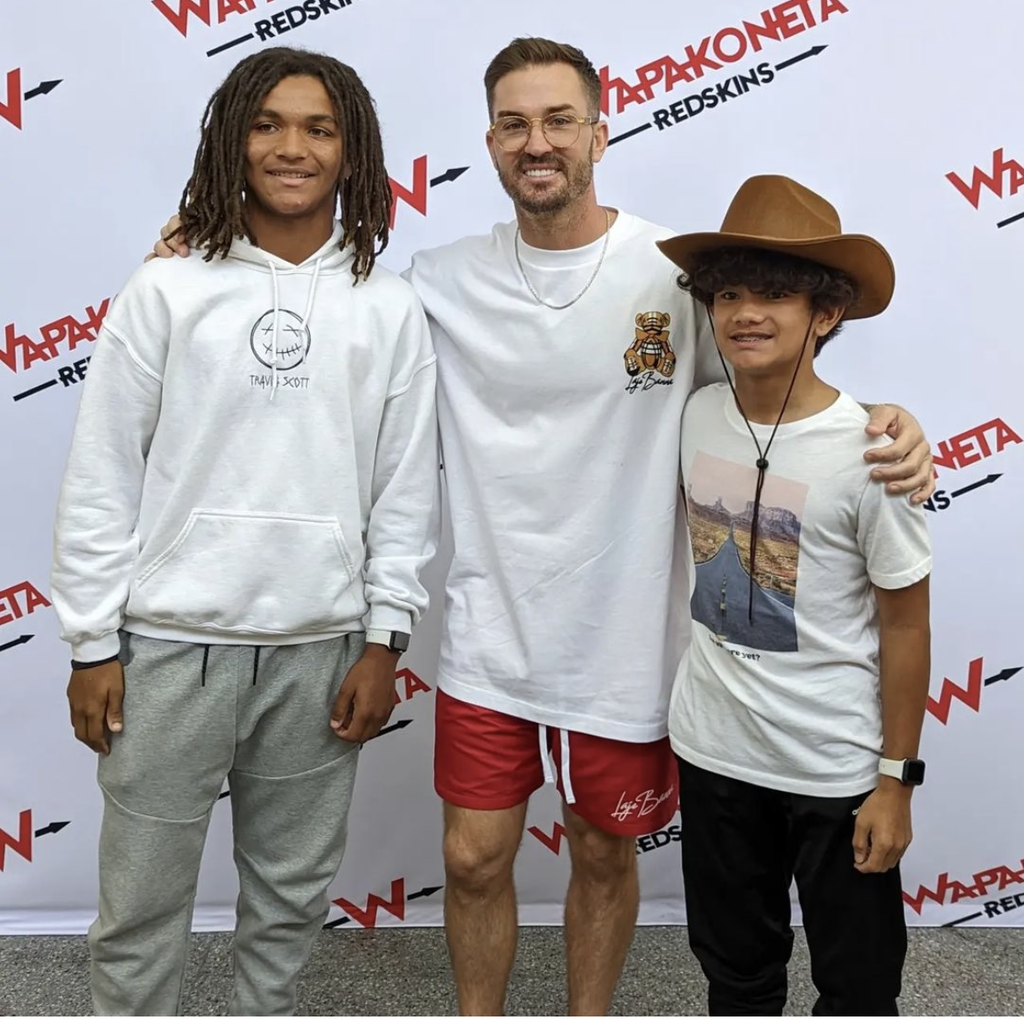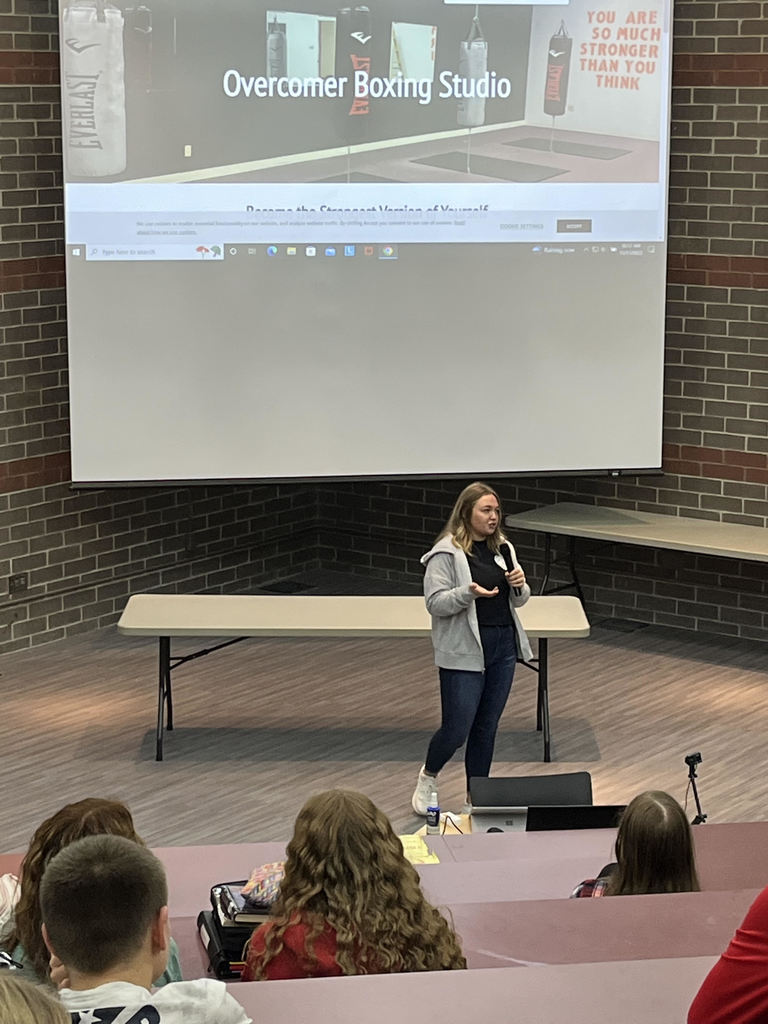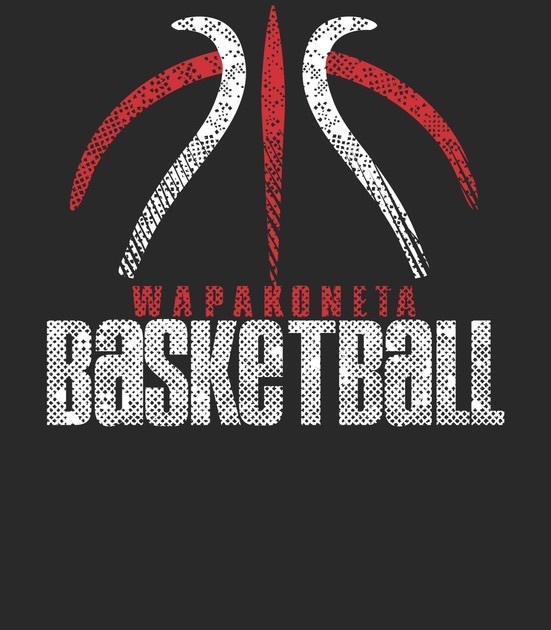 Looking for a little part time work?

We all love the WFD around here but these two kiddos may love these guys a little more than the rest of us.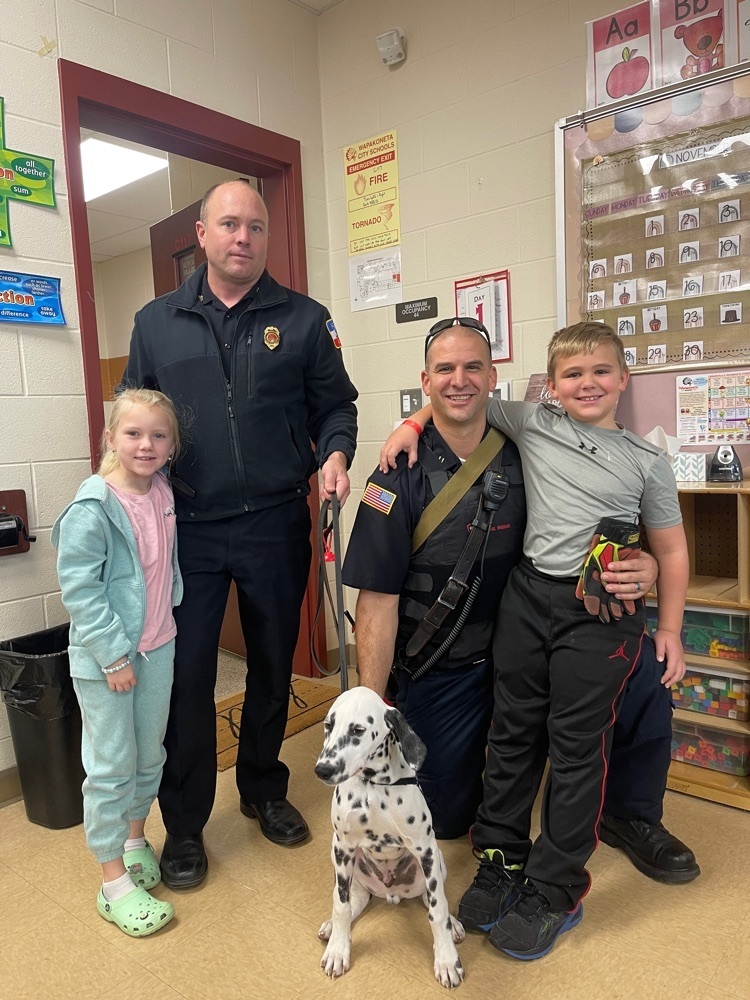 Dear Wapakoneta Community– Each year the Wapakoneta Community Scholarship Fund (WACF) provides many scholarships to each graduating class. The Class of 2022 received $42,500, honoring thirty-four students. The WACF has raised funds through events like Thirsty Thursday and a golf outing. They also humbly accept money through donations. If you are interested in supporting this worthy cause, please send a donation to WCSF, PO Box 1694, Wapakoneta, OH 45895. If you have questions, please contact high school counselor DeLynn Epperly at 419.739.5201. Thanks for your support of our students!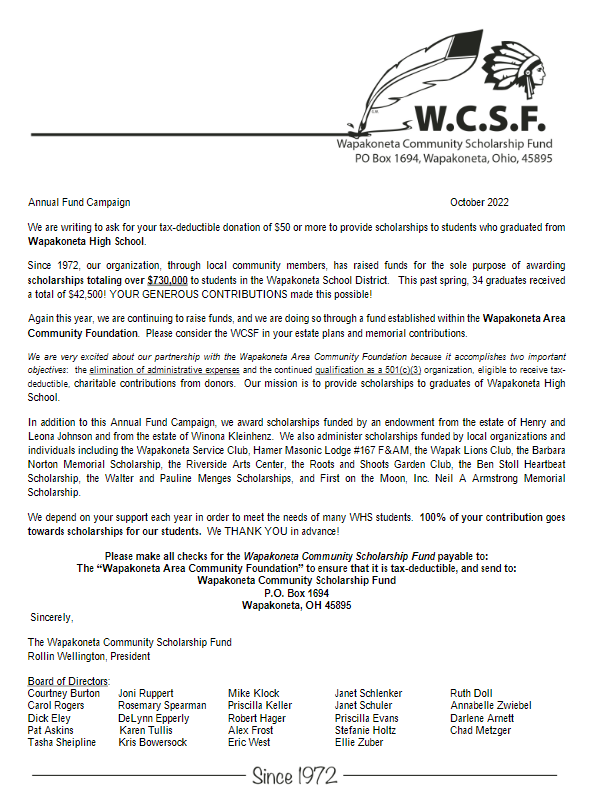 Bring the whole family, even if ""There are 15 people in this house and you're the only one who has to make trouble."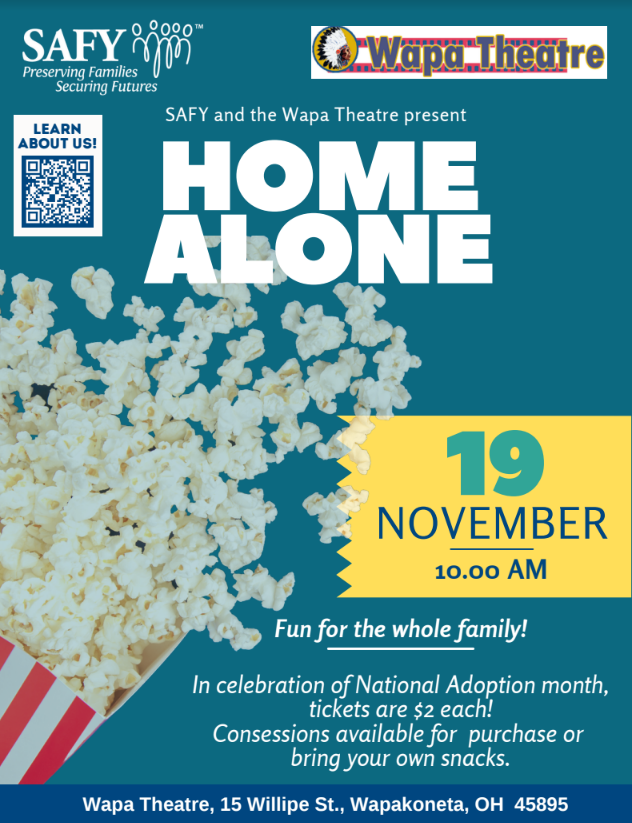 OhioKAN is a flexible and responsive kinship and adoption navigator program designed to support children, youth, and their families. Organized into 10 geographical regions, OhioKAN regional staff support formal and informal kinship caregivers and adoptive parents. OhioKAN staff assists with accessing social services and other resources families need to achieve positive outcomes for themselves and the children in their home. The core of the program is focused on identifying, supporting, and connecting families with all of the resources out there. Families interested in learning more can explore our website at
https://ohiokan.jfs.ohio.gov
, or connect live with a Navigator by calling 1-844-OHIOKAN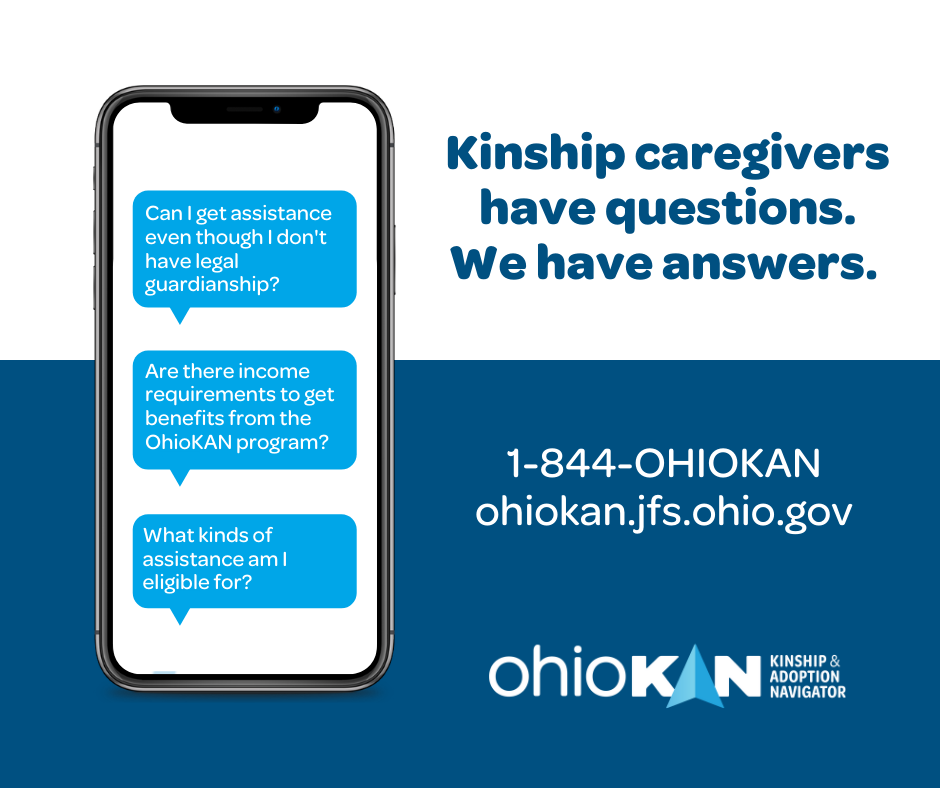 WCS: We are closed on Wednesday, November 2 due to patchy, dense fog.

Ceramics II is working hard this morning

Congratulations on a great season to Junior Axton Fosnaugh. 28th place at the Regional Meet today in Tiffin!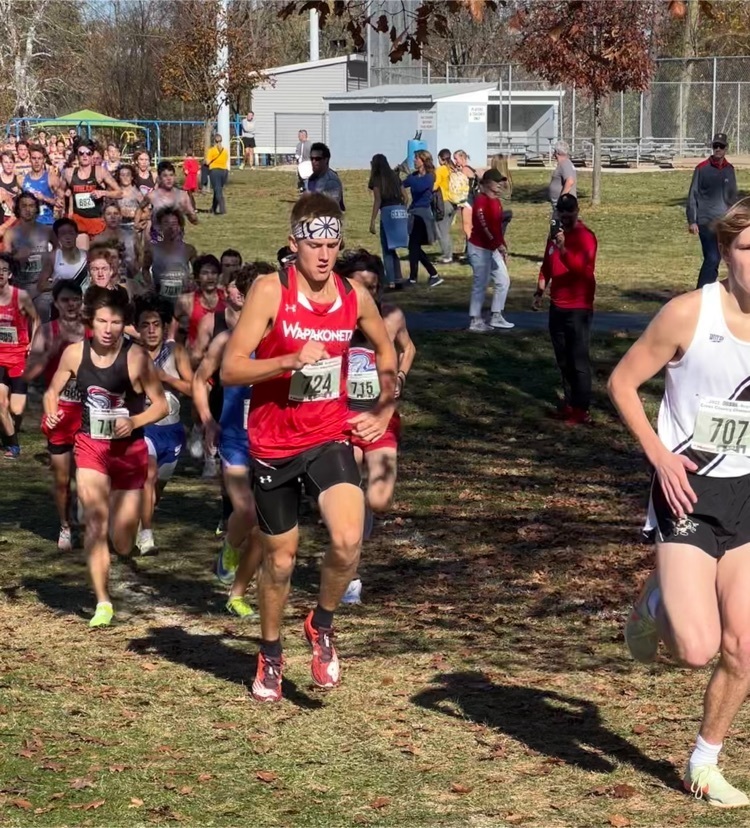 Tyler Houser, an intern in Mr. Truesdale's class through our WIN Program, and Audrey Sparks went to watch some of our fourth graders play soccer. We love when our Big Kids are role models for our younger Kids and pass down a legacy of support and kindness.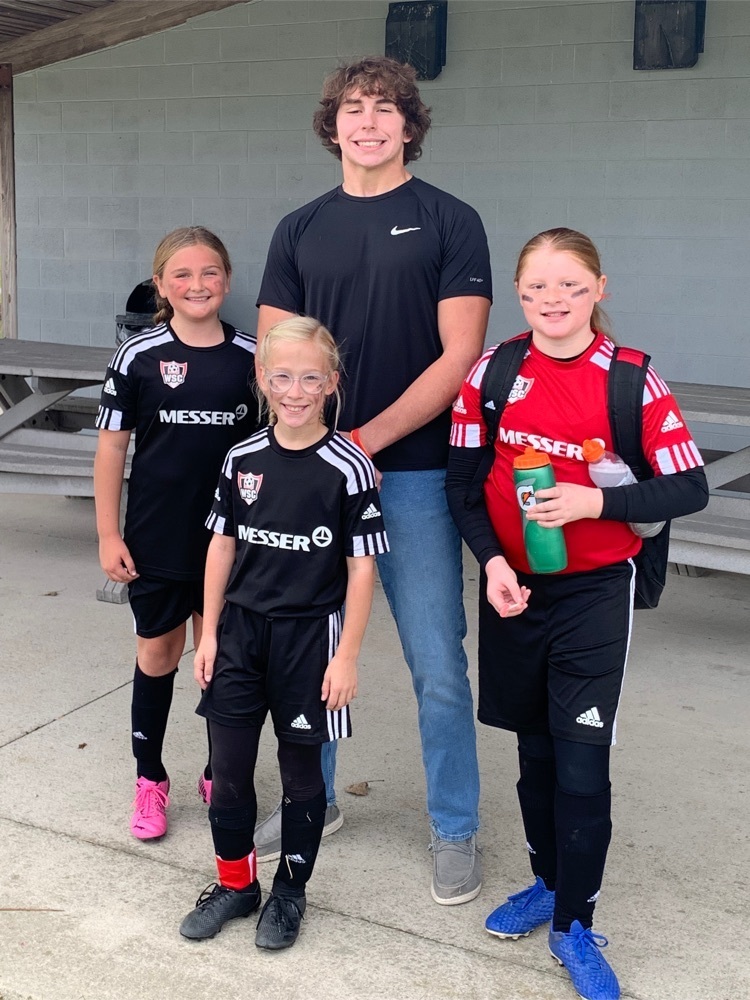 We loved sharing our Love of Literacy with Martha Manchester (State School Bd), Dr. Melissa Weber-Mayer, Director of Approaches to Teaching and Professional Learning at ODE Jand Dr. Stephanie Siddens, Interim Superintendent of Public Instruction today.