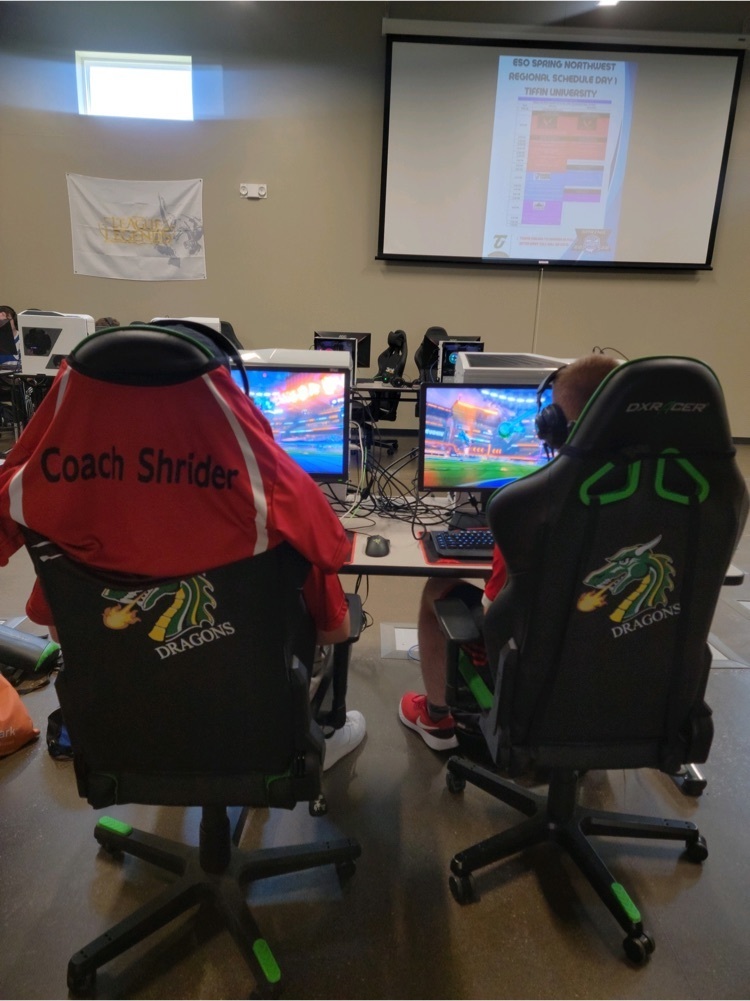 Our rocket league team is competing at regionals in Tiffin University today! They brought along Mr Shrider in spirit! Overwatch Plays Tomorrow.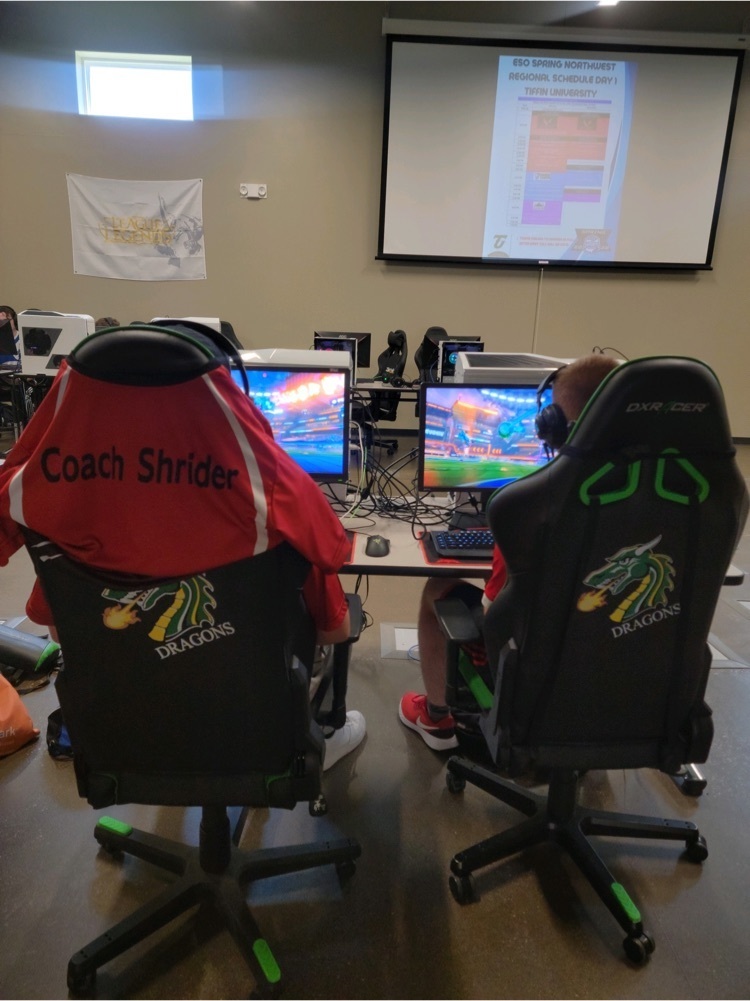 Congratulations to 8th graders, Carson Huber and Asher Hollinger, who participated in the Power of the Pen State Tournament yesterday at Otterbein University! They competed against 240 writers. Asher advanced to the final round, which is the furthest a Wapak student has gone!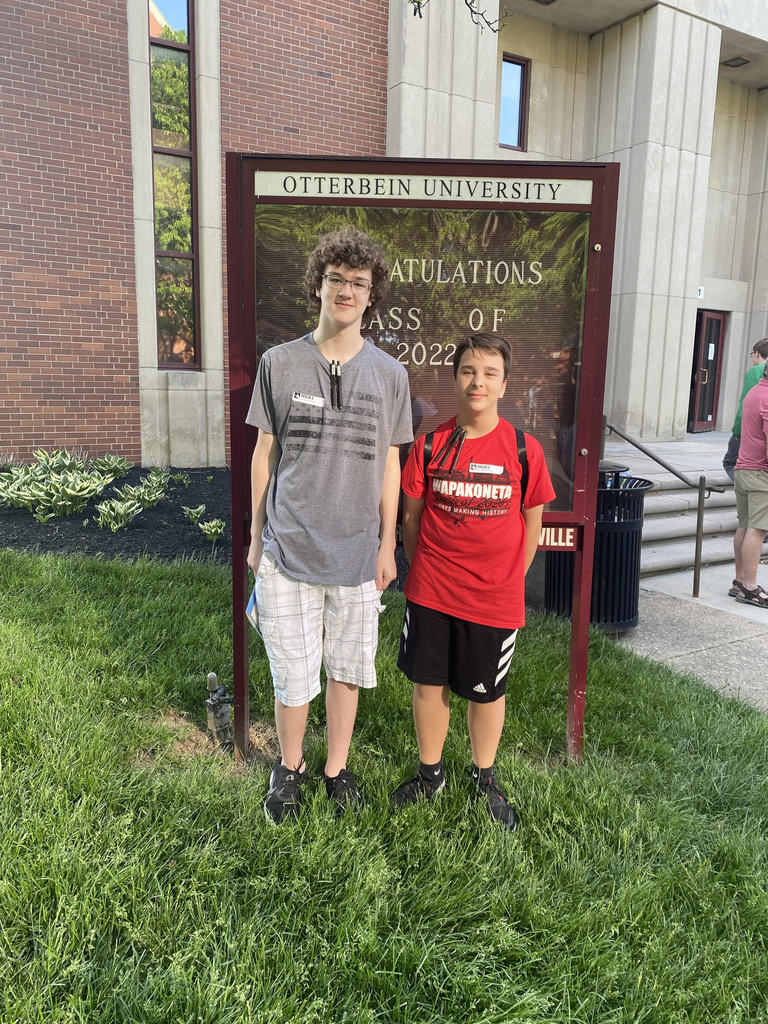 The high school art show will be up through Wednesday. You are welcome to come in during open hours of the building to see our students sensational work. The front doors are unlocked one weeknights until 8pm.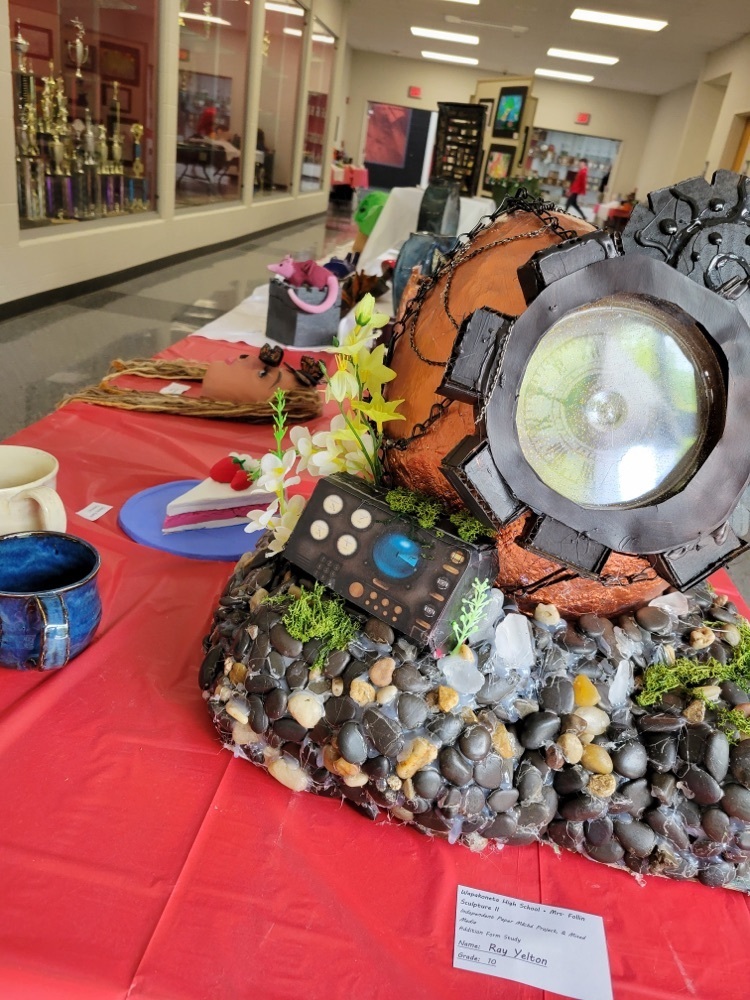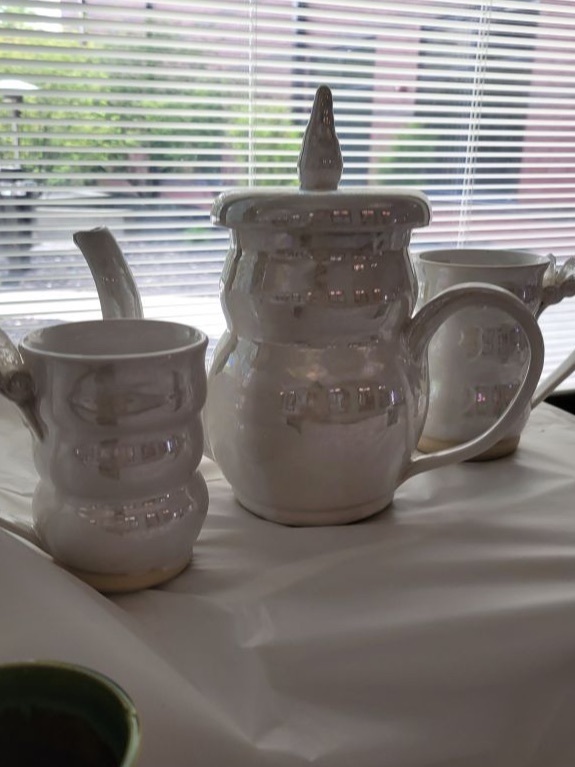 It's CHAMPIONSHIP THURSDAY at Football Camp! Just a reminder that awards will begin at 4:30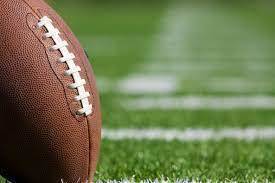 Pop Quiz!! Which of the following happened at our Job Fair today? a) One if the employers asked "Are all of your students Rockstars?" b) A student received a job offer on the spot. c) An employer noticed the impact that the WIN program had. D) All of the Above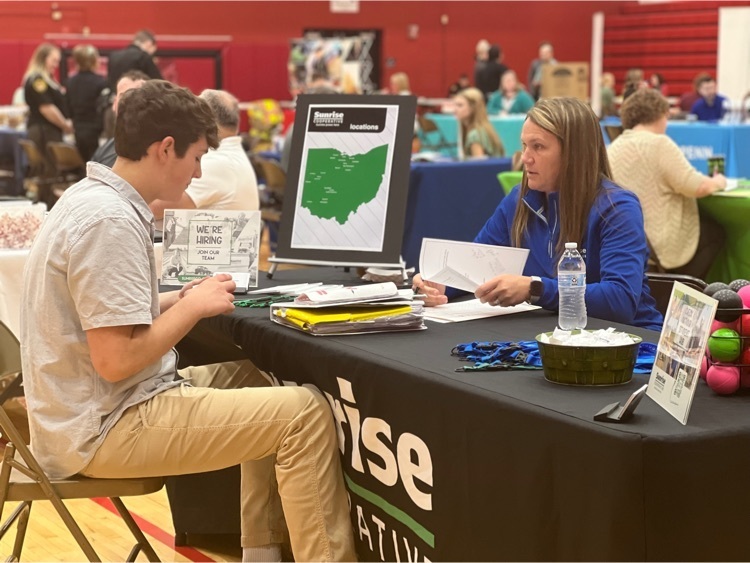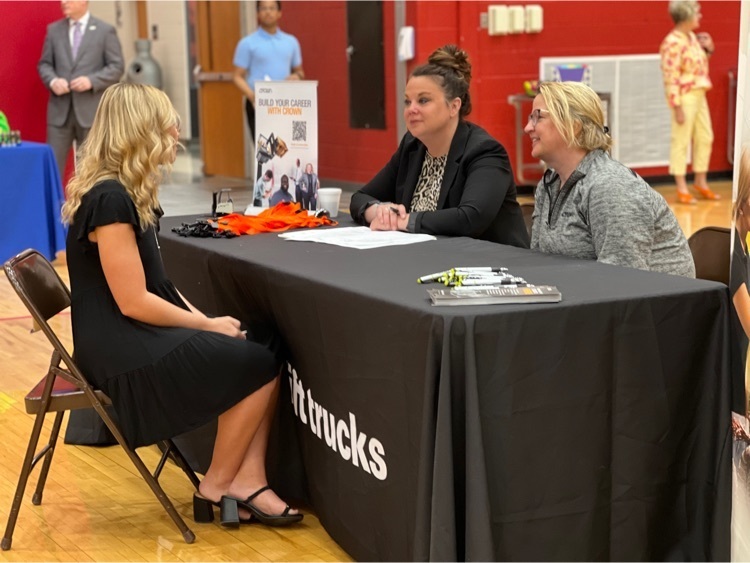 Sectional Champs! Next Game 4pm on Tuesday in BG!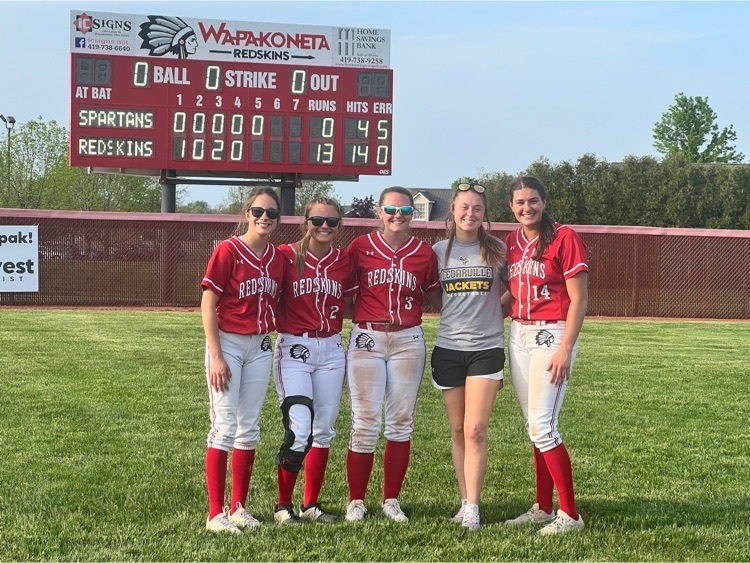 Seniors check this out! Senior Sip Day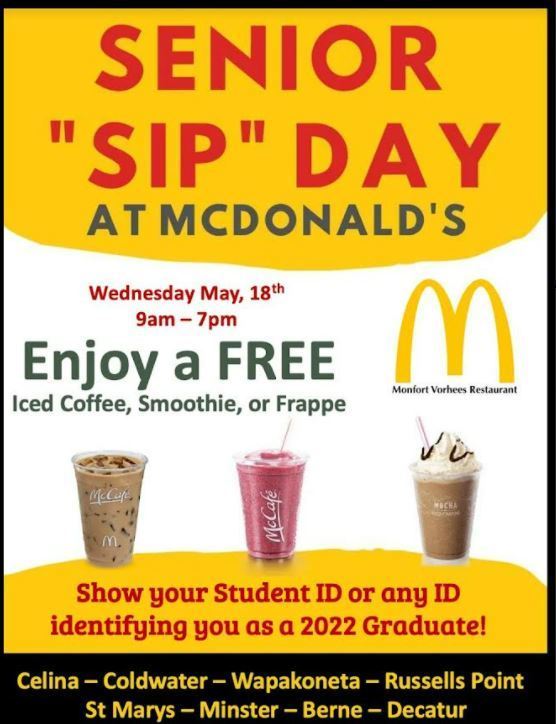 Best of luck tonight!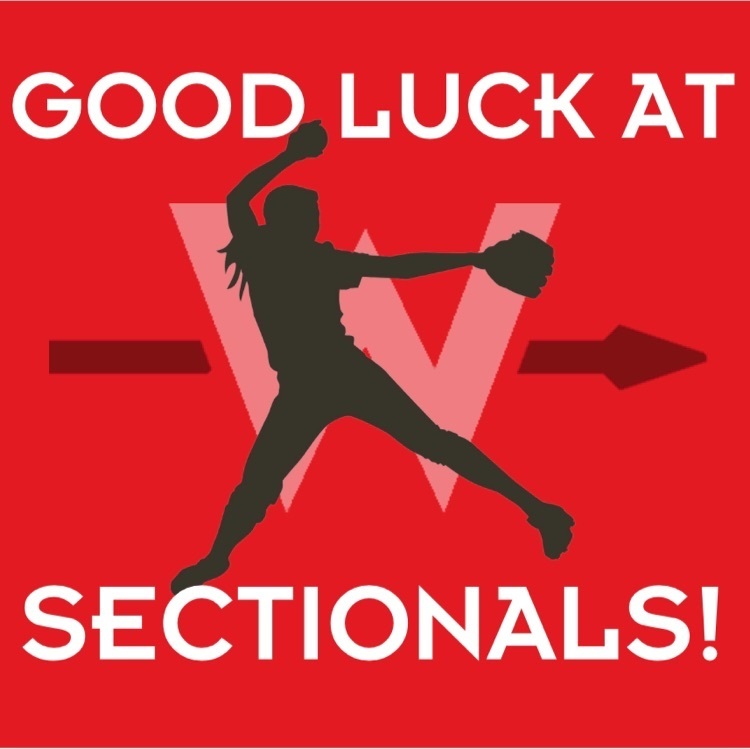 It's pizza night for the Elementary Football Campers! Pizza is provided by CJ's Pizza and Autobarn Collision Center. Thank you sponsors!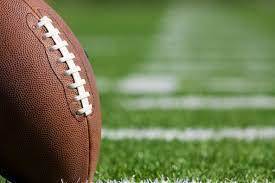 These ladies are respectful to their coaches, funny, full of grit, outright league champs, and undefeated in league play…but most importantly they are Redskins!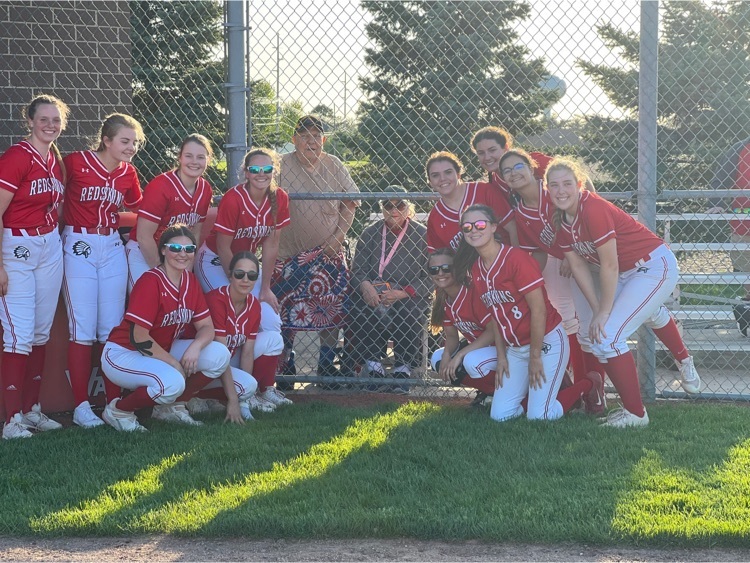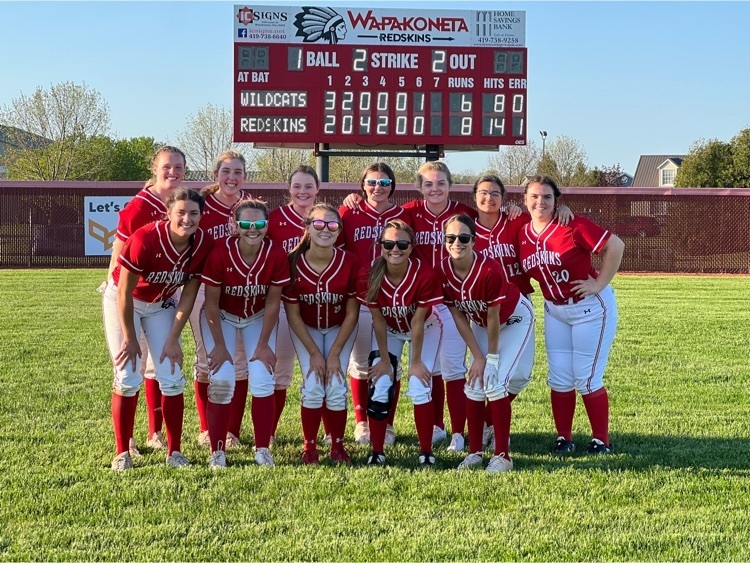 Biomed classes took a field trip to Mercy Health St. Rita's Graduate Medical Education Building last week! The students got to see state of the art technology and amazing simulation labs. They also got to experience a cadaver lab exploring different organs of the body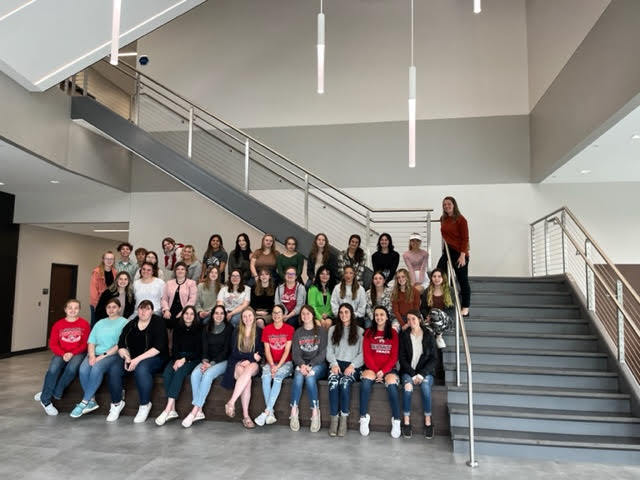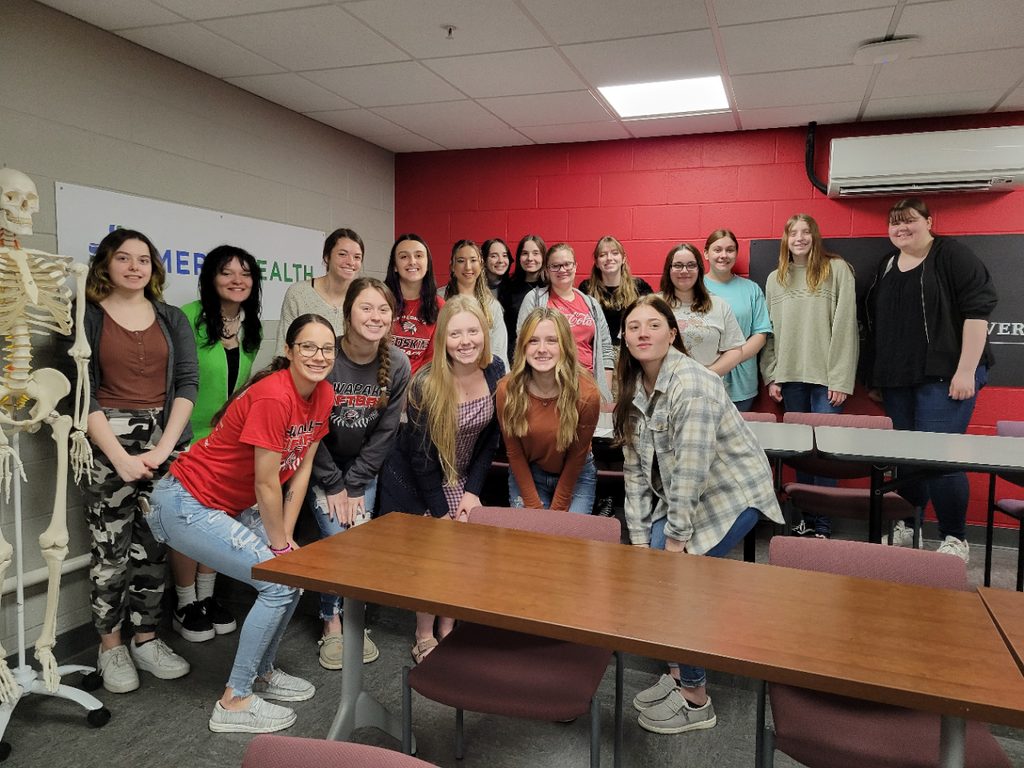 The 7th grade students made mini spring gnomes and cards for the Residents of the Manor to enjoy last week!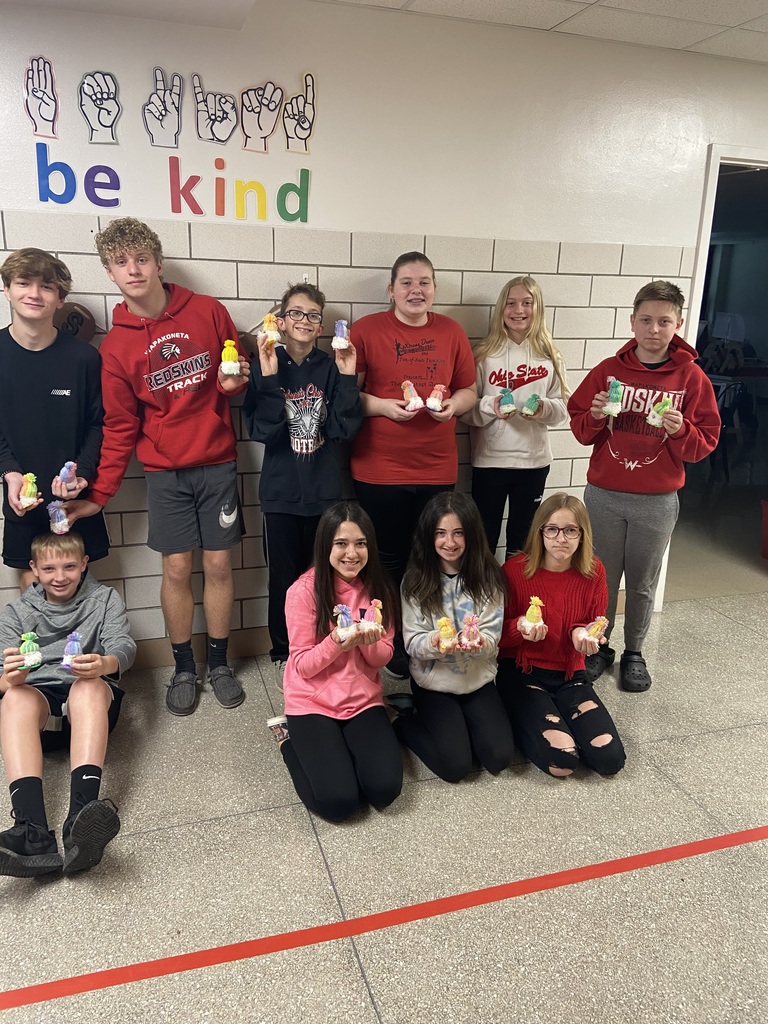 A small act can make a huge difference No matter the connection, schools and the education they provide are important, and anything that can help stretch a school's budget allows them to provide the best education possible. School Codes: CES - 70077962 WES - 70080845 WMS - 70080848 WHS - 70080843
https://www.officedepot.com/cm/school-supplies/give-back

A big Thank You to WHS alumni Alex Bauer for coming in and speaking to the Chemistry classes about Chemical Engineering, her Co-Op experiences & the overall college experience. Best of Luck to all our WHS students & alumni as they finish up this school year!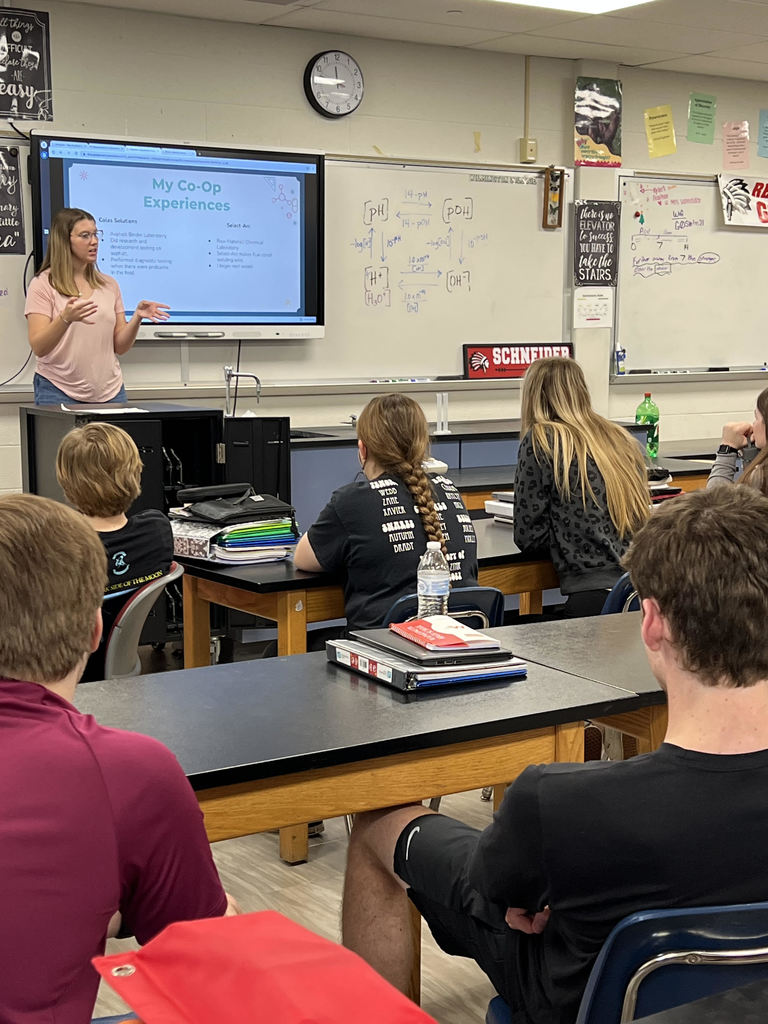 Jacob McDaniel shows up to school everyday with a smile, helps kids who are in need, and tries his best all day! How do we know this is true? He was nominated by his peers to be spotlighted today. Thank you for being a bright light, Jacob, and thank you for being a Redskin.

Today our young people at Wapakoneta Elementary School took part in Ronald's Walk. They raised over $25,000 for the Ronald McDonald House. Thank you to our students, staff, and community. Kids helping Kids!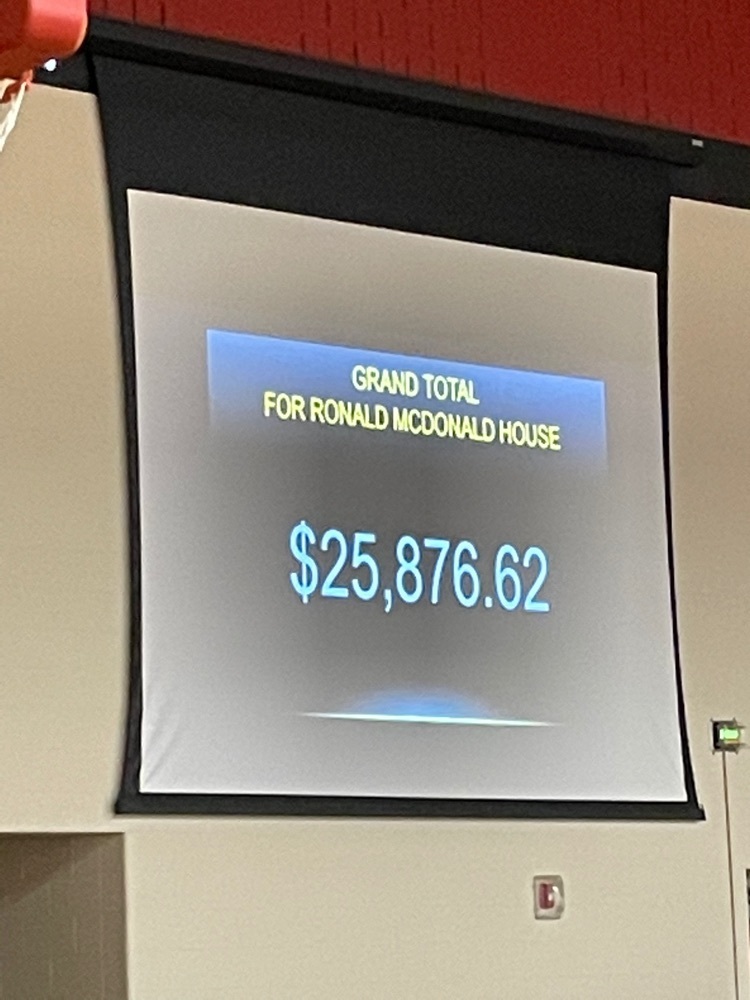 Excellent performance by our 8th grade, concert, and symphonic bands last evening. They were impressive!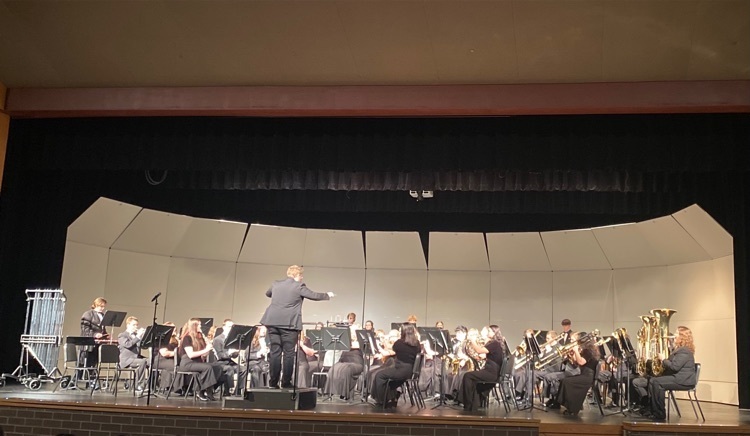 2018 graduate, Olivia Kentner, spoke our sophomores today about their DREAMs. She shared her personal experiences since high school and how she made those dreams come true.