There will be FREE admission for all students to the Lady Redskin volleyball game this Thursday vs. St. Marys. This is a big league game and we would love for everyone to come out and support the girls in their effort to get another league win.

Just a reminder that school meals are no longer free. You may send cash or a check with your student, or you can put money on their account online. Info on all things school nutrition related including apps for free or reduced meals: t.ly/Oilp

Great news for our students, the dental van will be visiting our buildings again this year!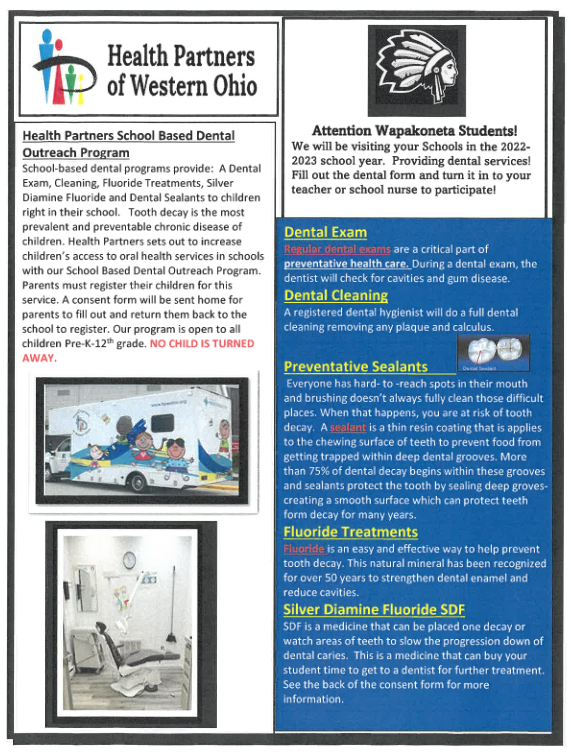 Seniors ❤️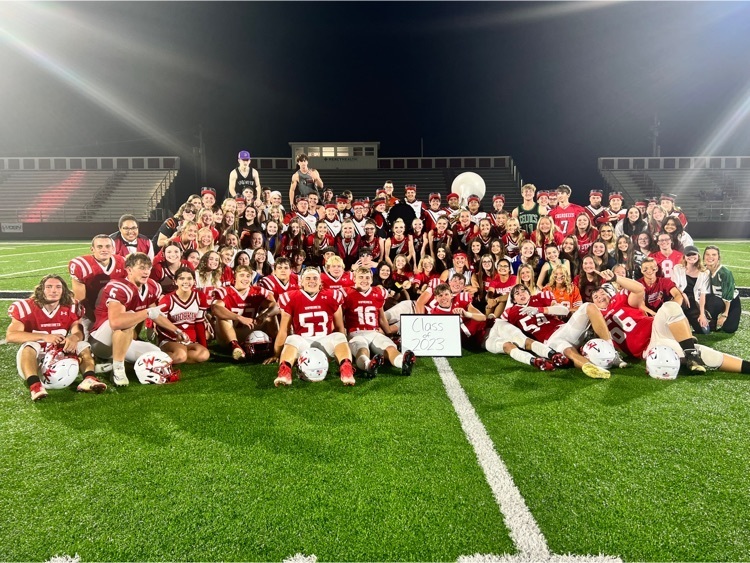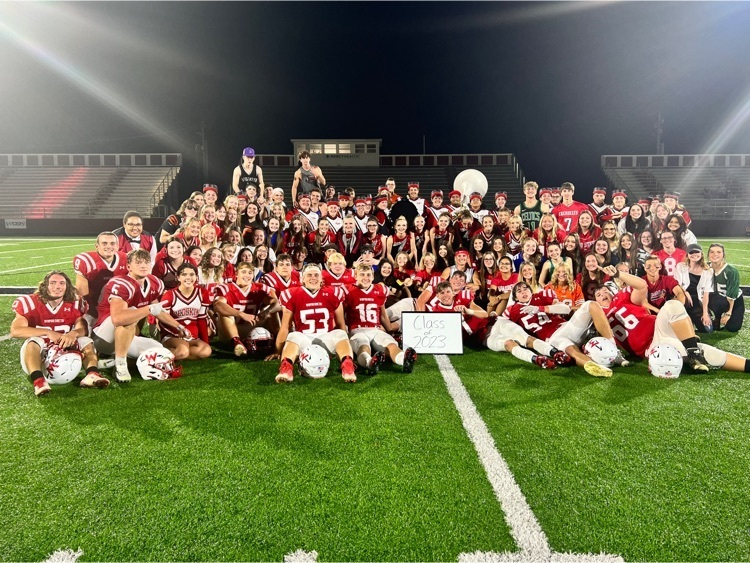 The Wapak Cross Country Teams ran well at the Auglaize Co Meet. Axton Fosnaugh led HS boys placing 4th. Lillith Lautzenheiser led the HS girls placing 9th. The JH boys won the meet with Zane Russell placing 2nd & Kenzie Schneider won the JH girls race with the team placing 2nd.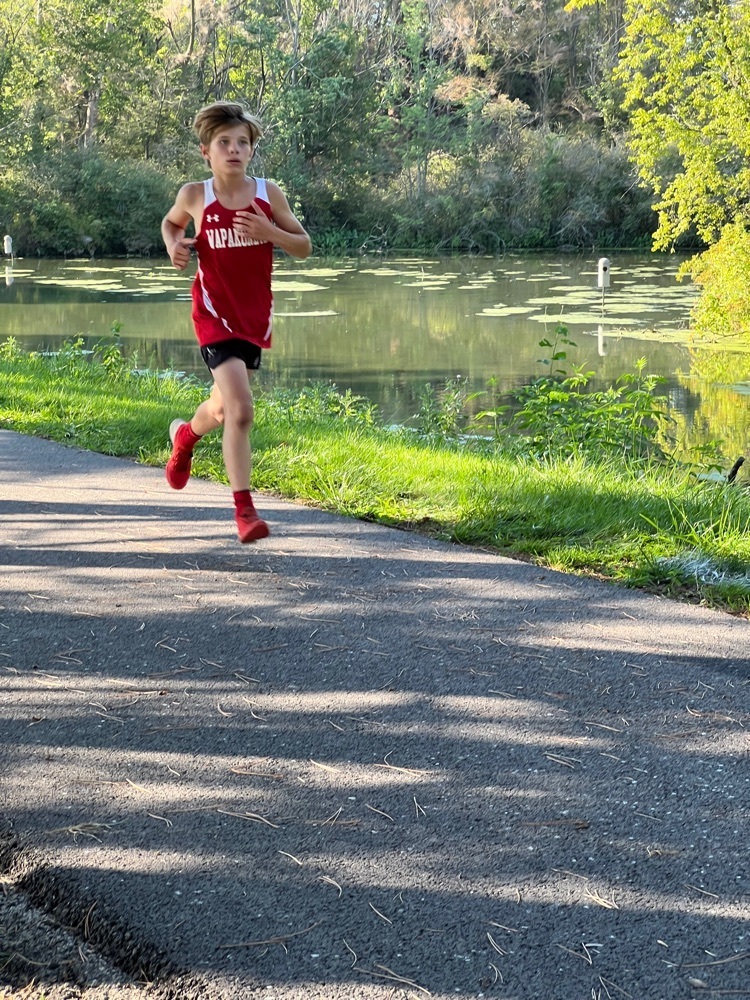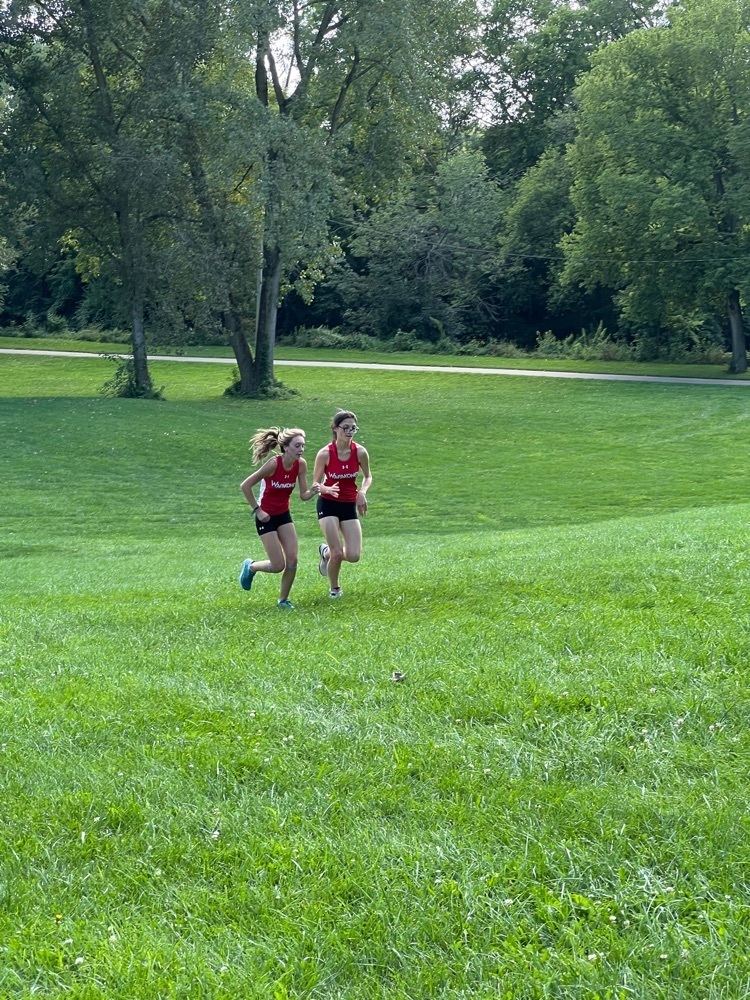 Interested in having your child join the Wapak Kids Run Club? We'd love to have them join our group.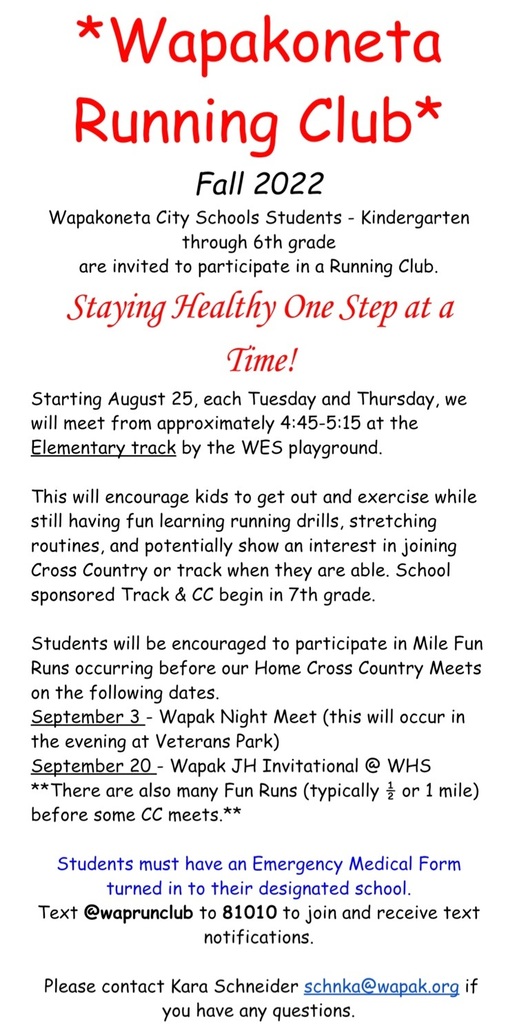 Mr. Pepple's physical science class is trying to find the strength of spaghetti noodles. The kids are having a lot of fun with this lab. Great stuff on the 2nd day of school.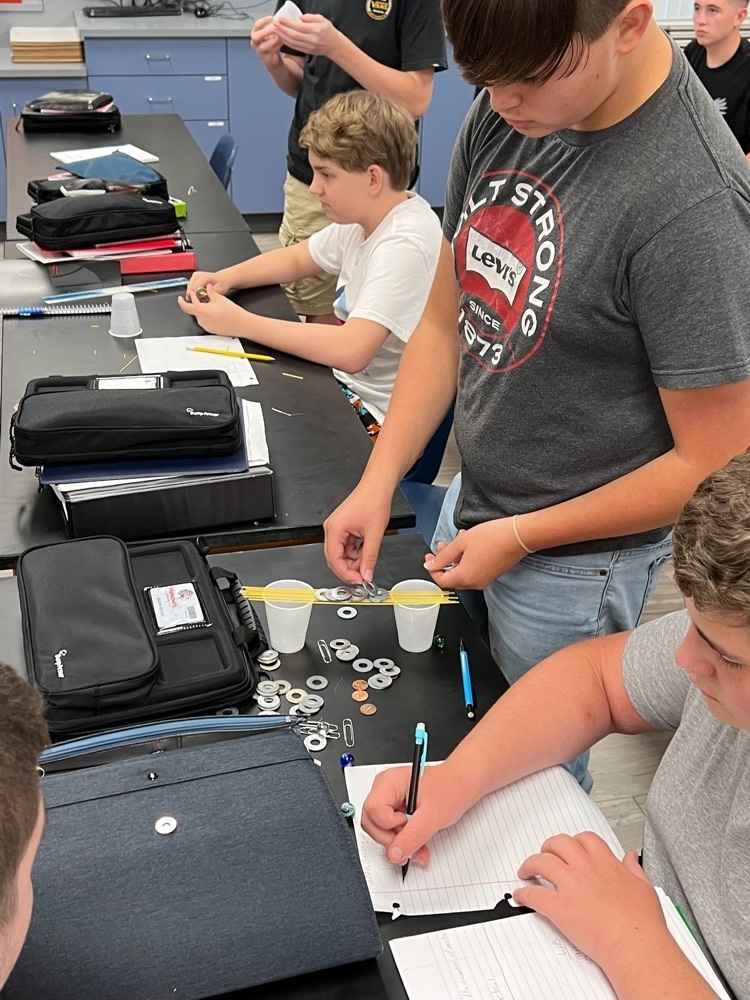 Parents, This is a reminder that we created a new drop off/pick up location for those of you with students at WES. You can enter the high school lot on Redskin Trail and follow the cones. We would like to encourage you to use this to traffic off of Blackhoof and Stinebaugh. It will also save you time!

Sondra is enjoying the tennis match tonight.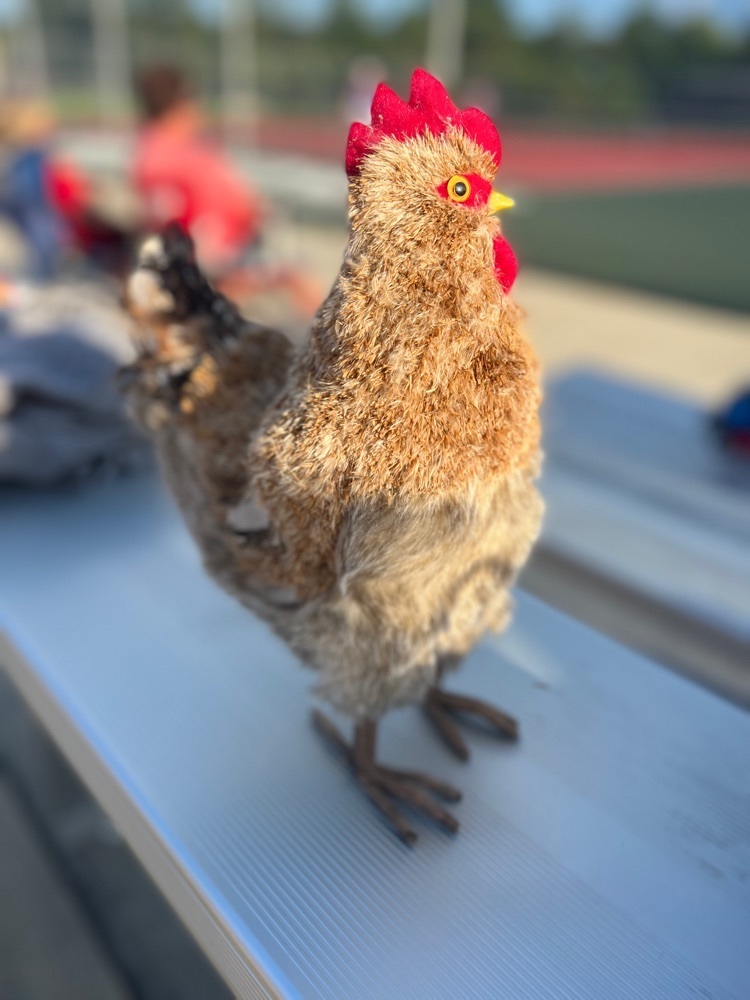 If you are interested in any Wapakoneta gear here is your chance. This is a fundraiser promoted by our athletic boosters. Go Redskins!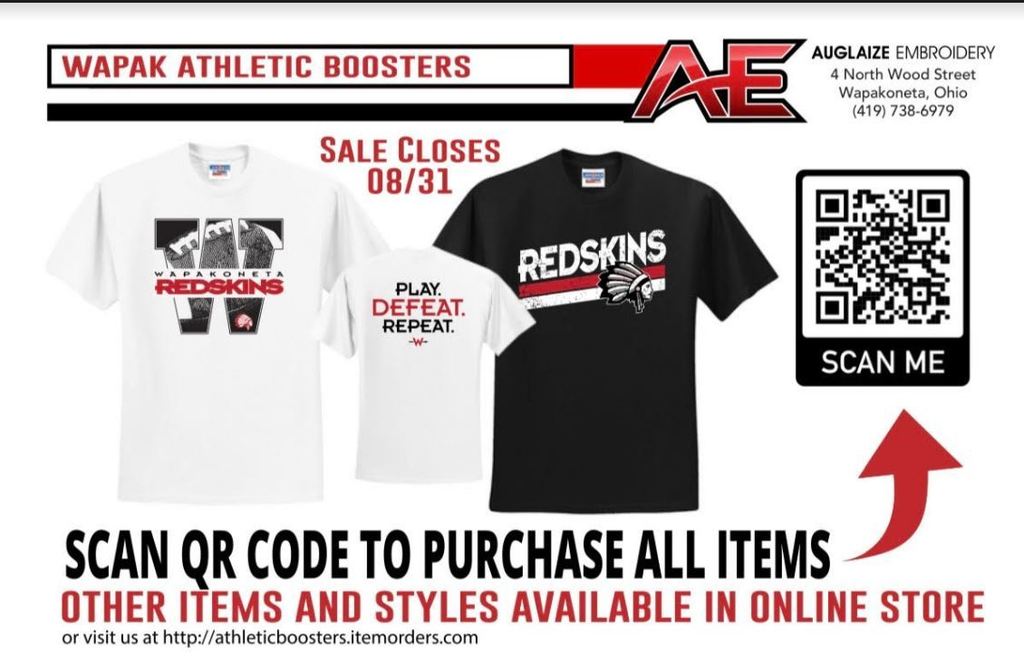 Great job to our band tonight at Marion Local!!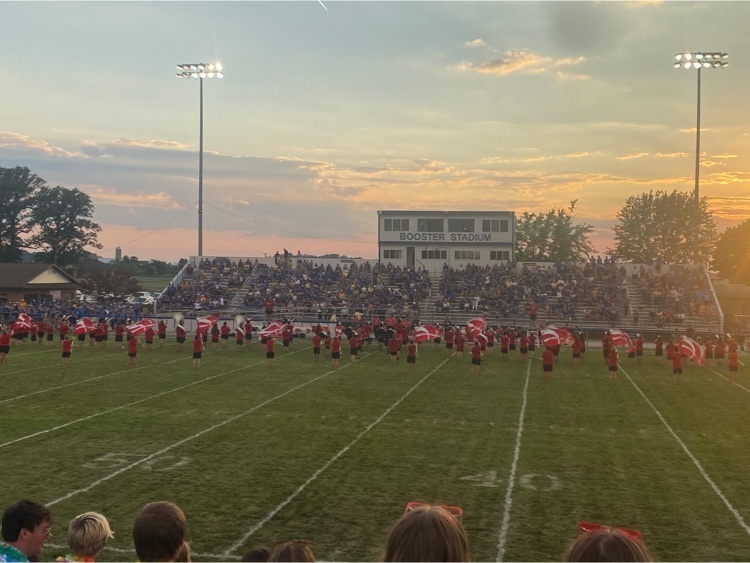 Students and parents, We are looking forward to seeing you all TONIGHT at the Back To School Celebration. CES and WES 5:30-6:30 WMS 6:30-7:30 WHS 7:30-8:30 FREE food (hot dogs) at every building. WHS will have informational tables set up regarding clubs, organizations, and activities that WHS students can be a part of through the school and community.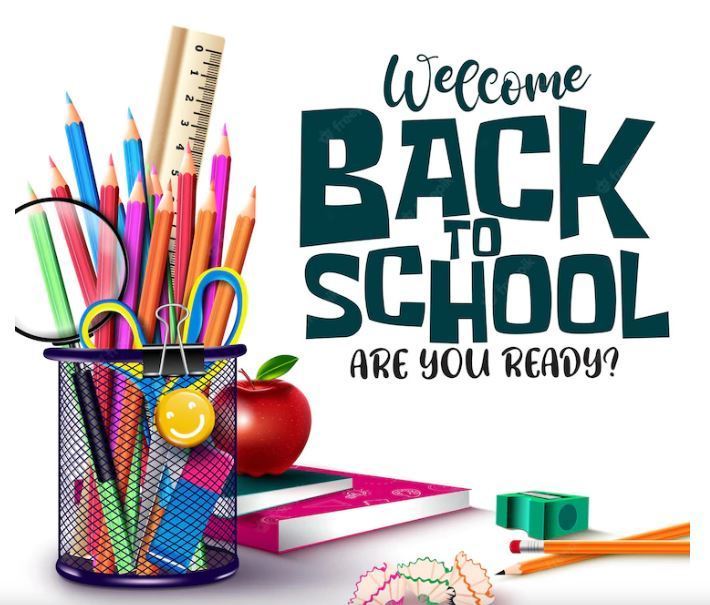 Are you interested in being a bus driver?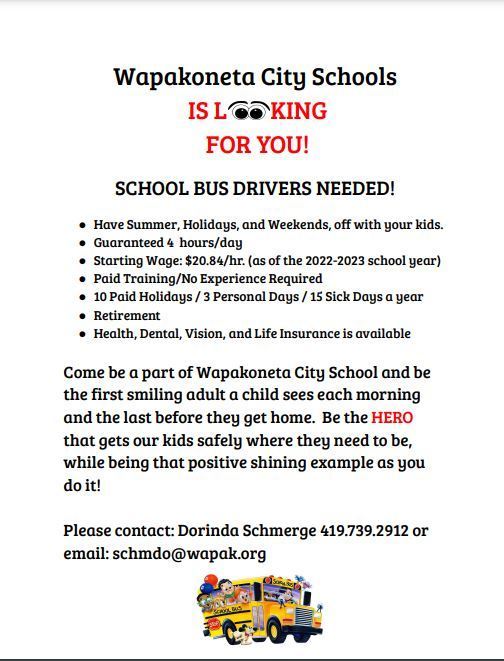 Today we gave our staff the opportunity to tour the Everside Health Clinic!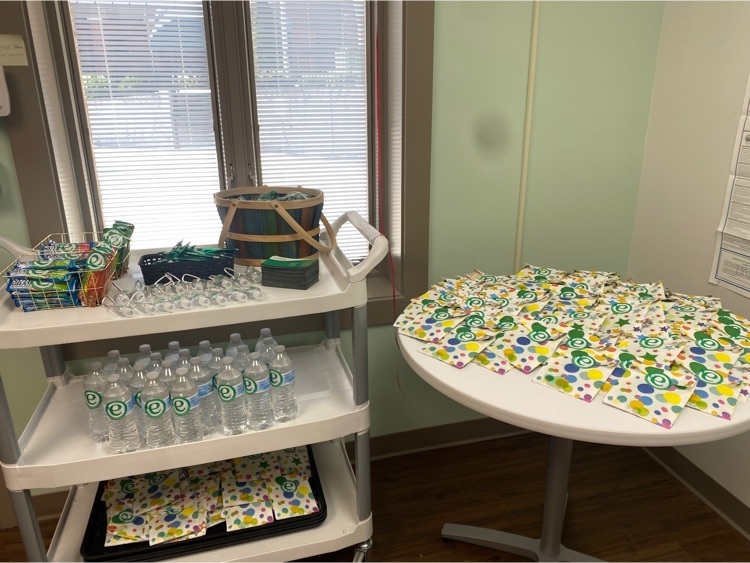 Our first football game is this Friday evening vs. Marion Local. You can get your tickets now by visiting our athletic page. Remember all tickets are sold online. Go Redskins!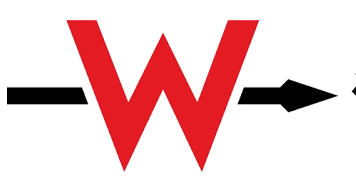 Our students certainly know who to WIN! Check out this internship experience!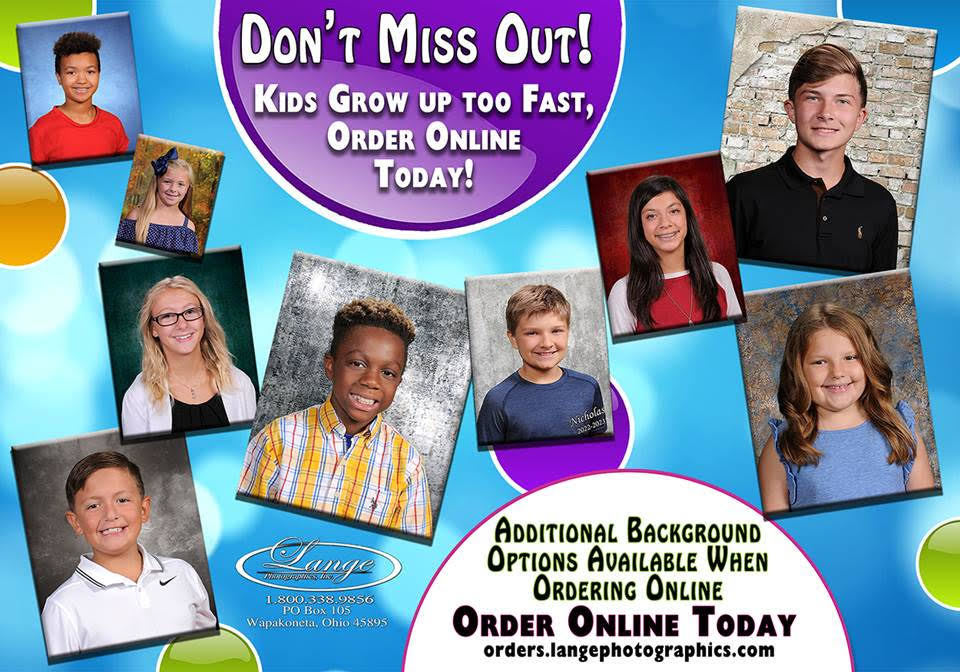 In one hour students will start filing in to learn which classes they have been assigned to. We love the excitement of this day but please remember to practice safe social media usage by not posting personal information, including pictures of schedules and teacher names.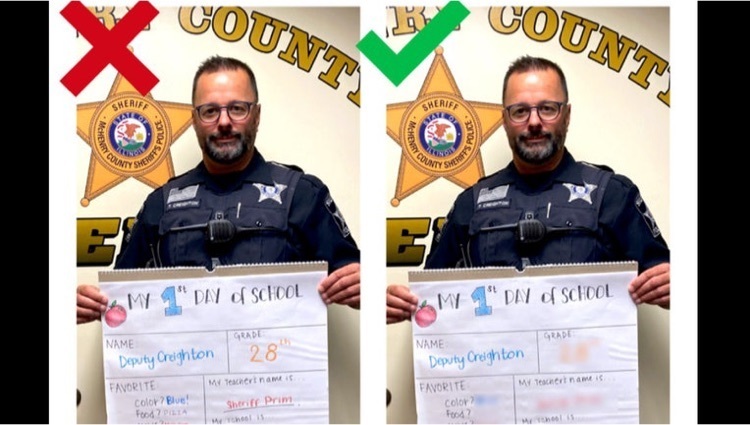 Our students certainly know who to WIN! Check out this internship experience!