Stephanie Bowersock is a true gift to our schools. She always has a smile on her face and is so kind & caring to every student & staff member she comes into contact with. Thank you for doing amazing things for our students and staff, Stephanie, and thank you for being a Redskin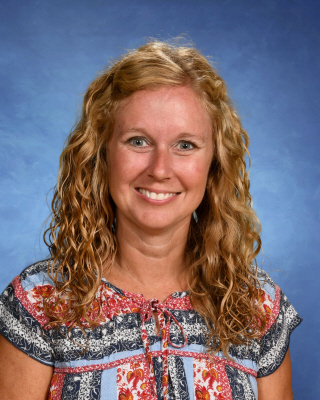 This is reminder that tonight's basketball game vs. Liberty Benton will start at 6 PM with the Junior Varsity and Varsity immediatley following.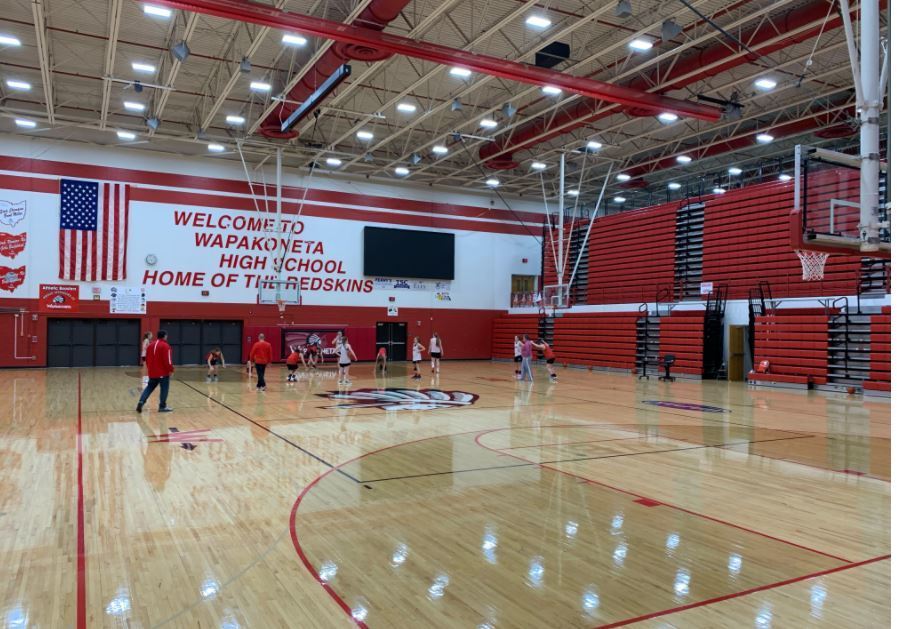 Students will get in free tomorrow at the basketball game if they bring a book to donate to the Toy and Book drive organized by Students Against Human Trafficking.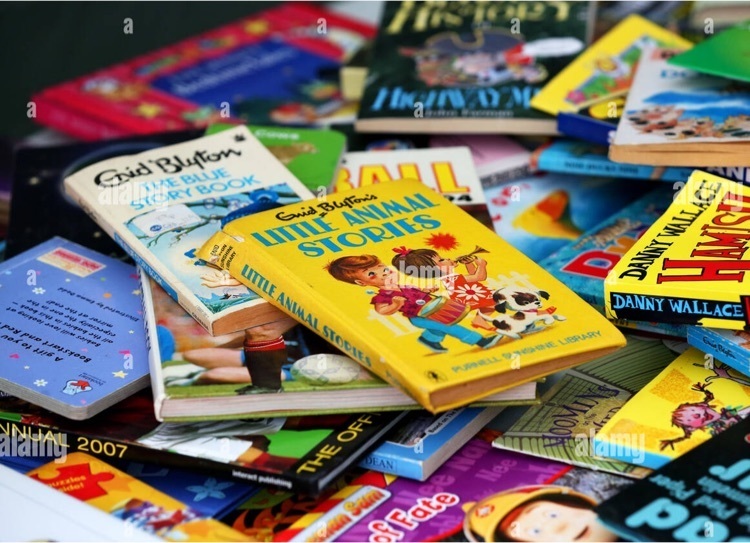 Our Preschool staff has spent the day learning about the Expanding Expression Tool with it's creator Sara L Smith. We are so excited to build language skills with our preschoolers!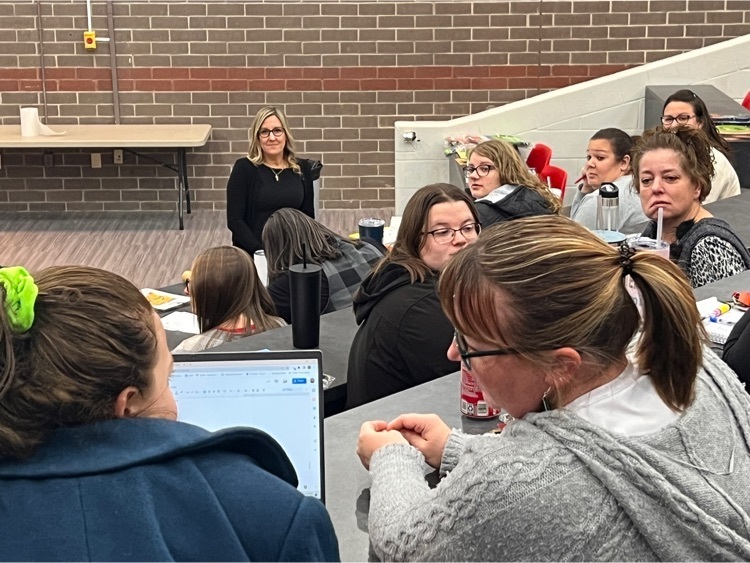 Ethan is a kindhearted kid who works hard both in school and out of school at his job at McDonald's . He is always super polite and willing to go out of his way to help out in any way he can! Thank you, Ethan, for being a positive role model and thank you for being a Redskin.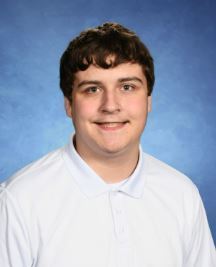 100 Breast Stroke-Alex Honigford breaks a 22 year old record with a time of 1:00.73. Chris Diekhans previously help the record with a time of 100.92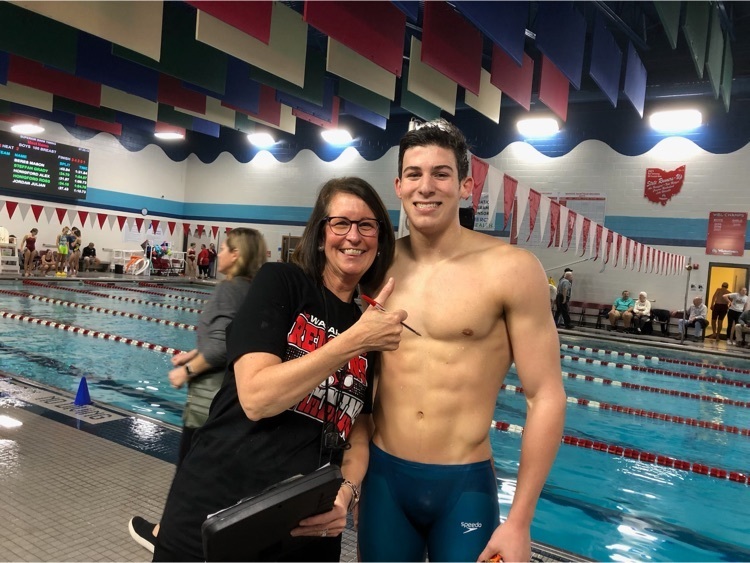 We are excited to add CAMP INVENTION to our students who are currently in grades 2-6 this summer! We will host this camp at Wapakoneta Elementary from June 26th-30th from 9-3:30. Camp Invention is a confidence-boosting STEM summer camp where kids build creative inventions and lasting friendships. Led by qualified local educators, this camp will offer exciting hands-on activities! For more information on this camp, please visit their website. This invitation isn't exclusive to students at WCS. Students in the targeted grade level from the surrounding area are also welcome to attend.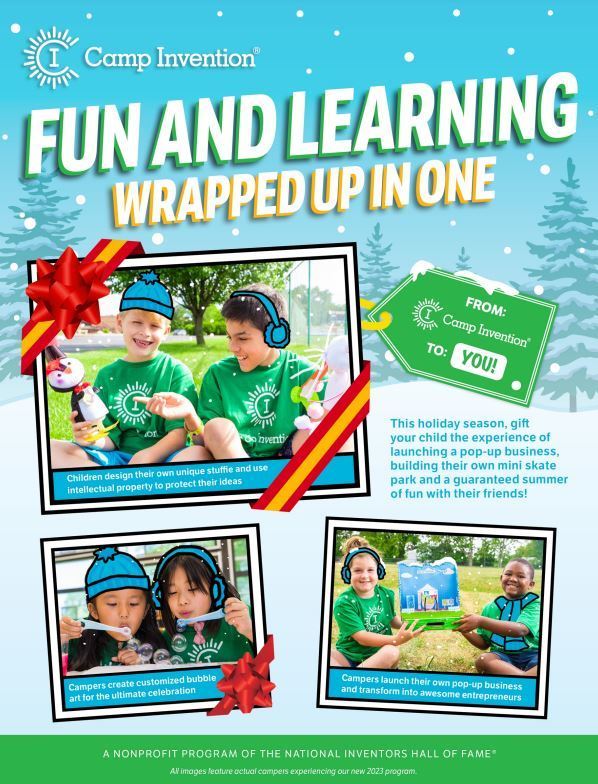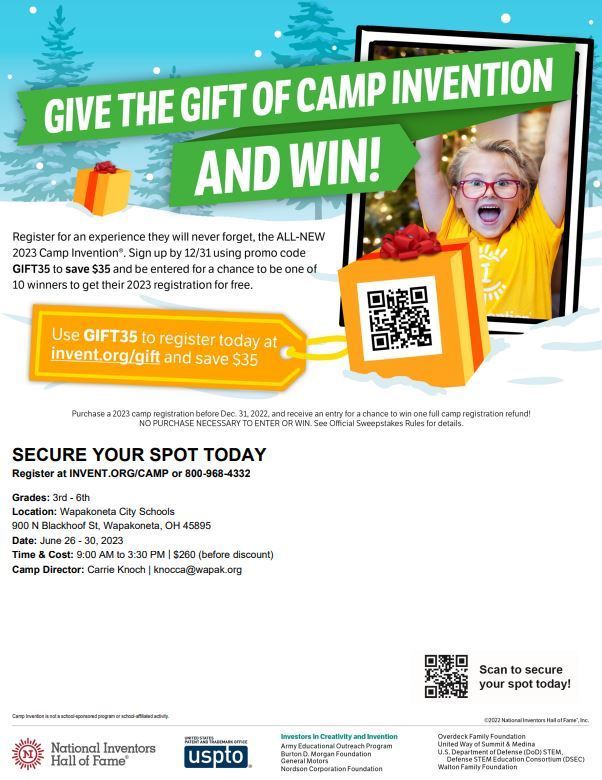 Semester exams will be on December 19 & 20 at WHS.

Mrs. Jarvis comes to school each day (usually the first one to arrive) with a smile on her face. Thank you for making your commitment to your students visible everyday and thank you for being a Redskin.

The WHS French Club helped First United Methodist Church and Auglaize County Job and Family Services collect toys and clothes for children this Christmas!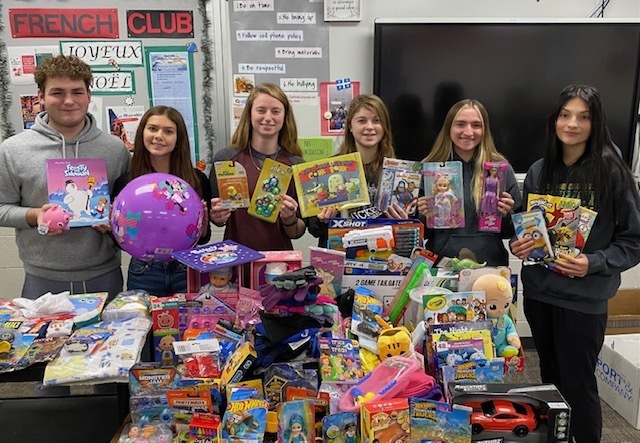 The varsity chorale stopped by our administration building today and did an outstanding job with their Christmas carols!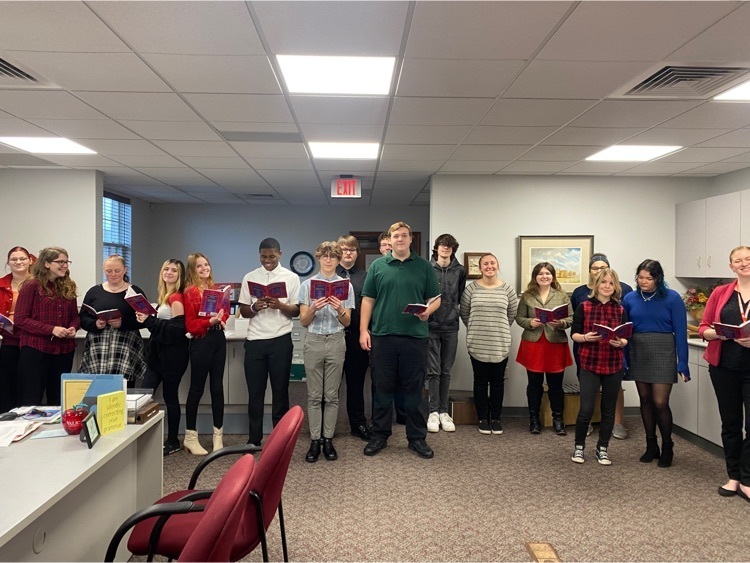 Excellent job by our high school choirs tonight! Enjoyed the Christmas performance. Congratulations to Mrs. Lewis as well!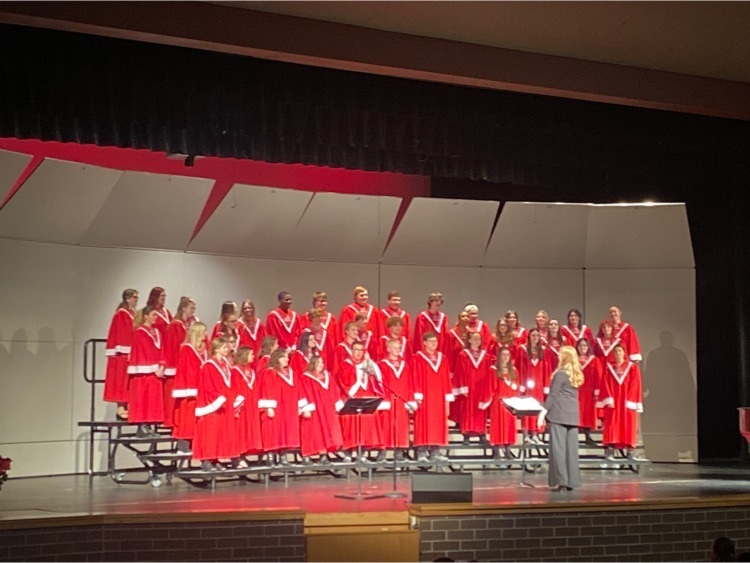 Excellent job by all of our choirs tonight! I know all of your parents enjoyed the Holiday concert. Congrats to our directors as well.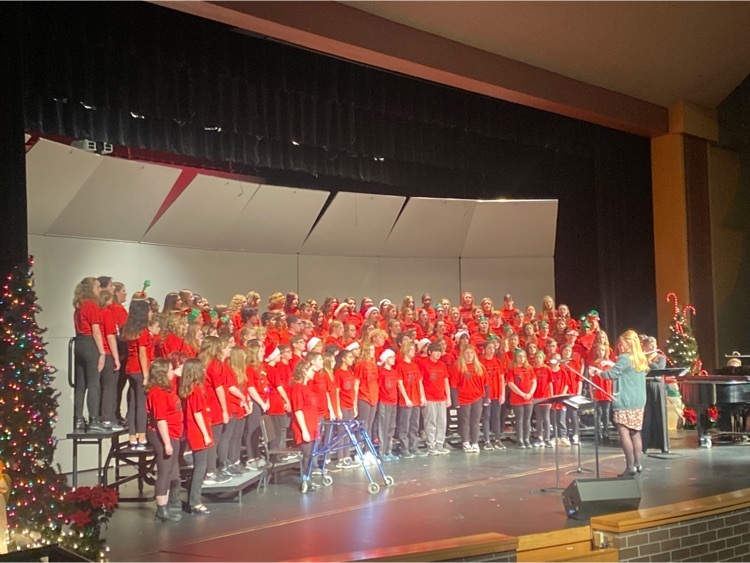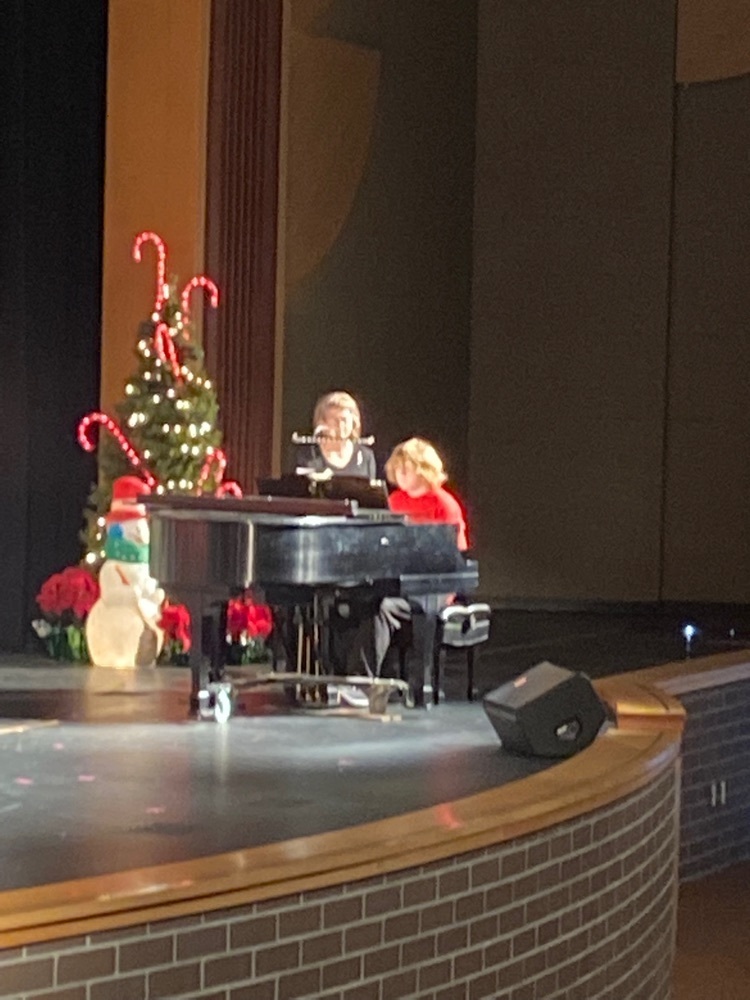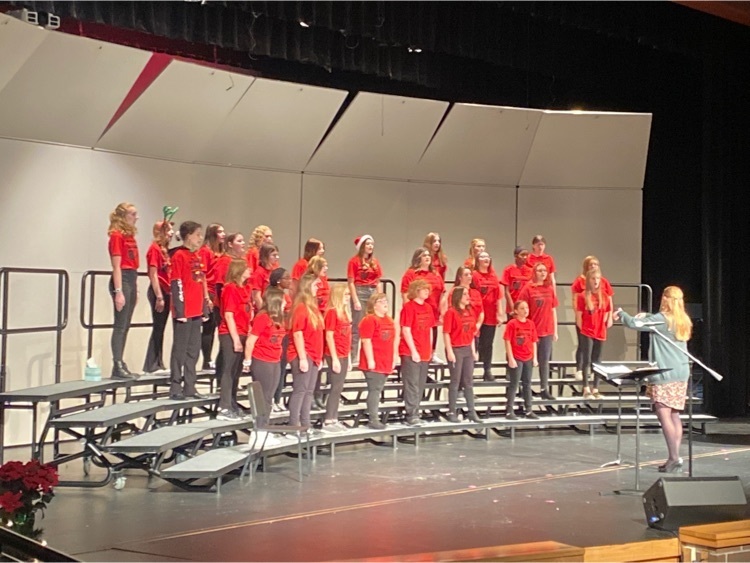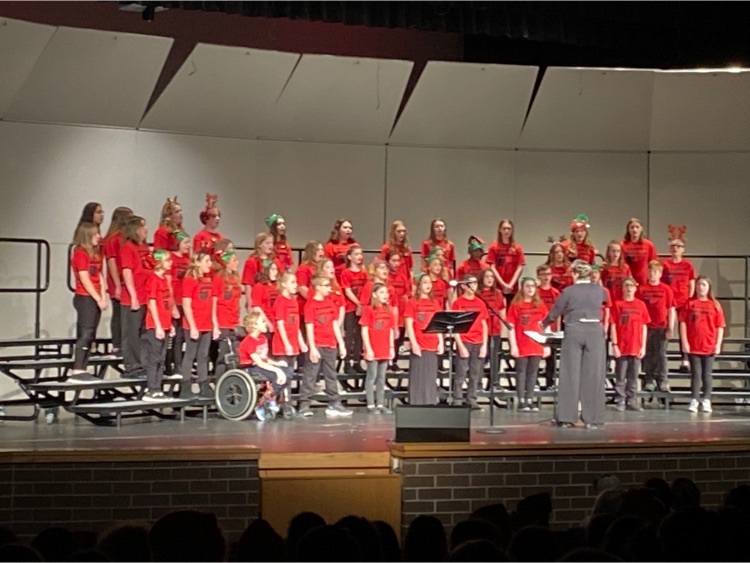 Corbin Behr, WES preschool student, is a quiet leader who sets a great example for all of the friends in his class. He is kind and a friend to every classmate. Thank you for having a smile on your face each day Corbin and thank you for being a Redskin.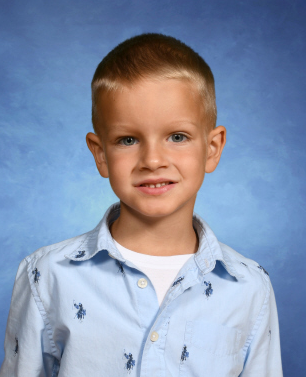 Here's a chance to join our amazing staff!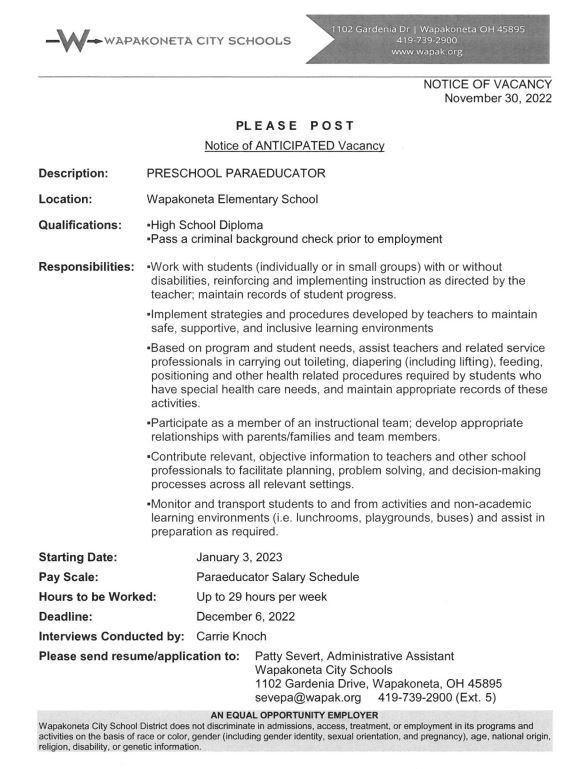 It is that time of the season again! The robotics club is back and selling Christmas Ornaments.We have over 30 to pick from!!!! The website will have better pictures, check them all out! Below is the link to our website where you can place an order. Ornaments range from $5 to $10. Be aware that we have limited supplies to make these ornaments. All ornaments were designed by students and will be manufactured by students. Once we run out of materials we will not be able to fulfil any more orders... So order fast to make sure you get in early. We will stop taking orders on December 15th, if we still have materials at that date. When you place your orders you will see a message that we do not deliver, however that is not true in your case. Once your order is placed, and payment is made we will get you your order as quickly as we can. In order to do this we ask that in the special instructions before submitting your order, you rewrite your name AND your Building you work in please Payments can be either cash or check. Checks should be made out to Wapakoneta City Schools with "Robotics Club" in the memo. All payments should be sent to Mr. Fennell at WHS. If you have any questions please see Mr. Fennell.
fenngr@wapak.org
www.wapakrobotics.org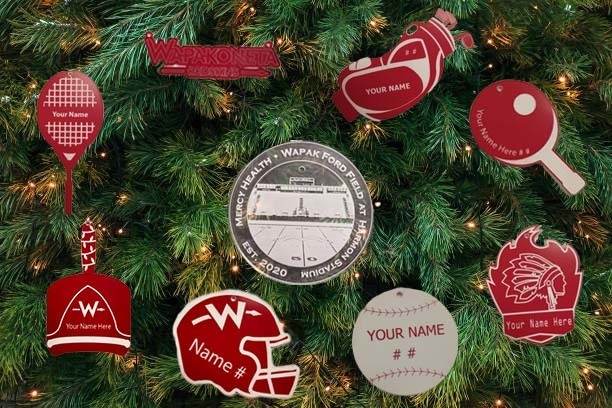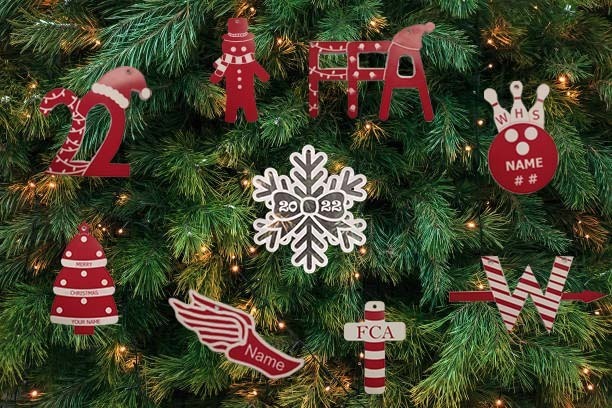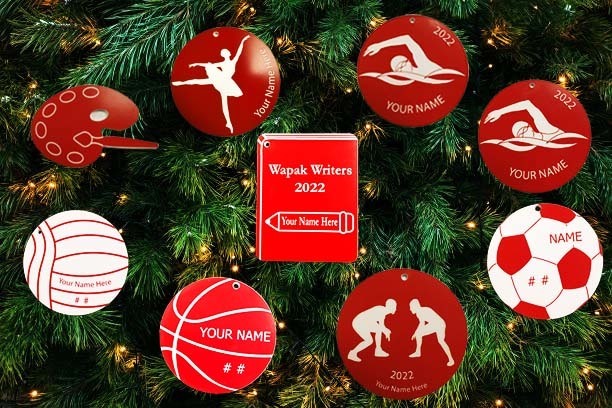 Students in Mr. Sammetinger's home maintenance class are learning how to solder copper pipes, use taps and dyes, and how to properly assemble PVC and metal threaded pipes.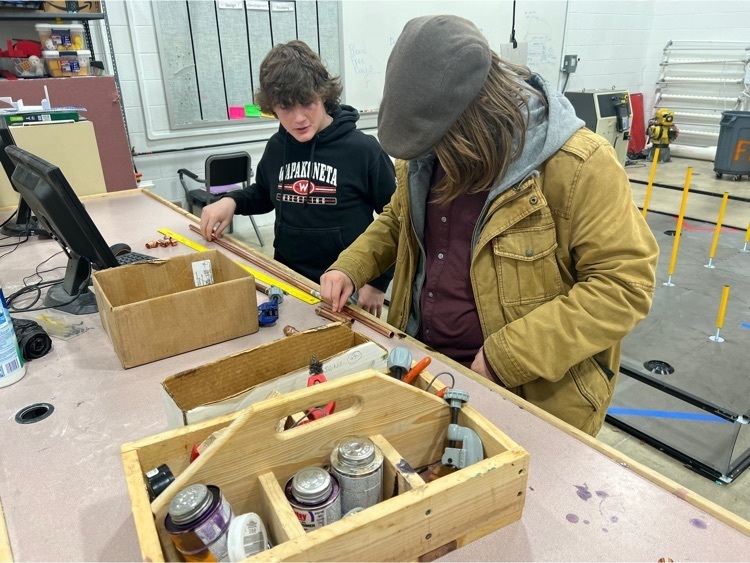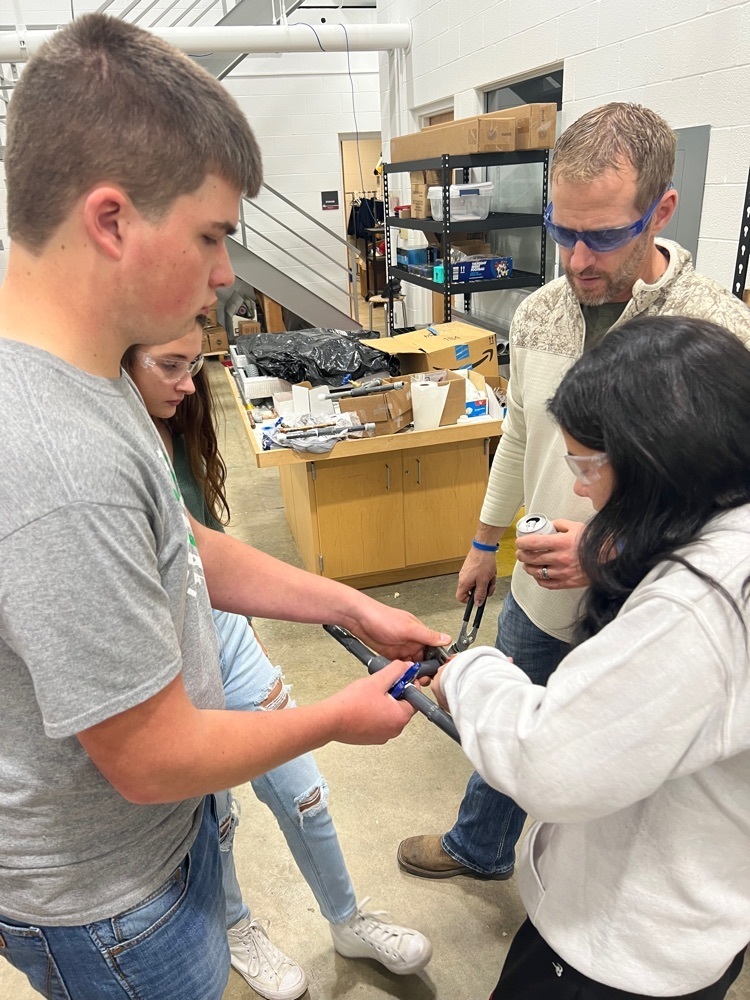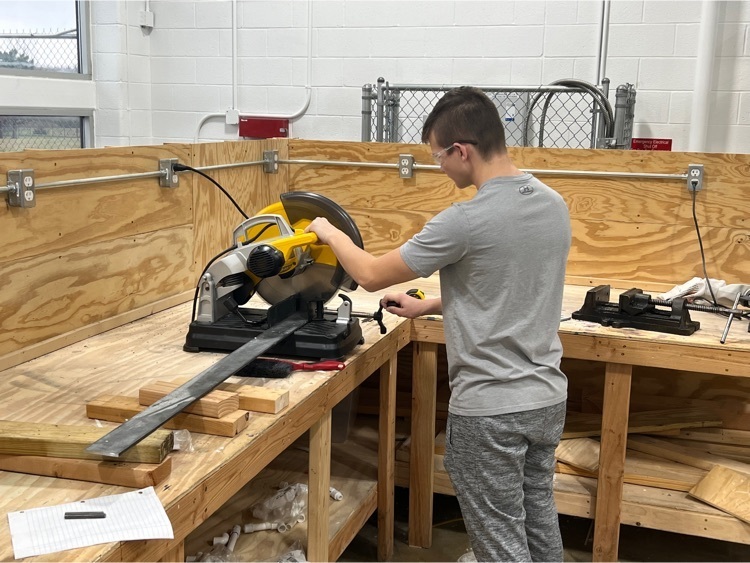 We love to tell the world how proud we are of our district and community. Today Mike Watt, Aaron Rex, Laura Mears and Scott Minnig spoke at Ohio School Board Association about the WIN program and Athletic Facilities.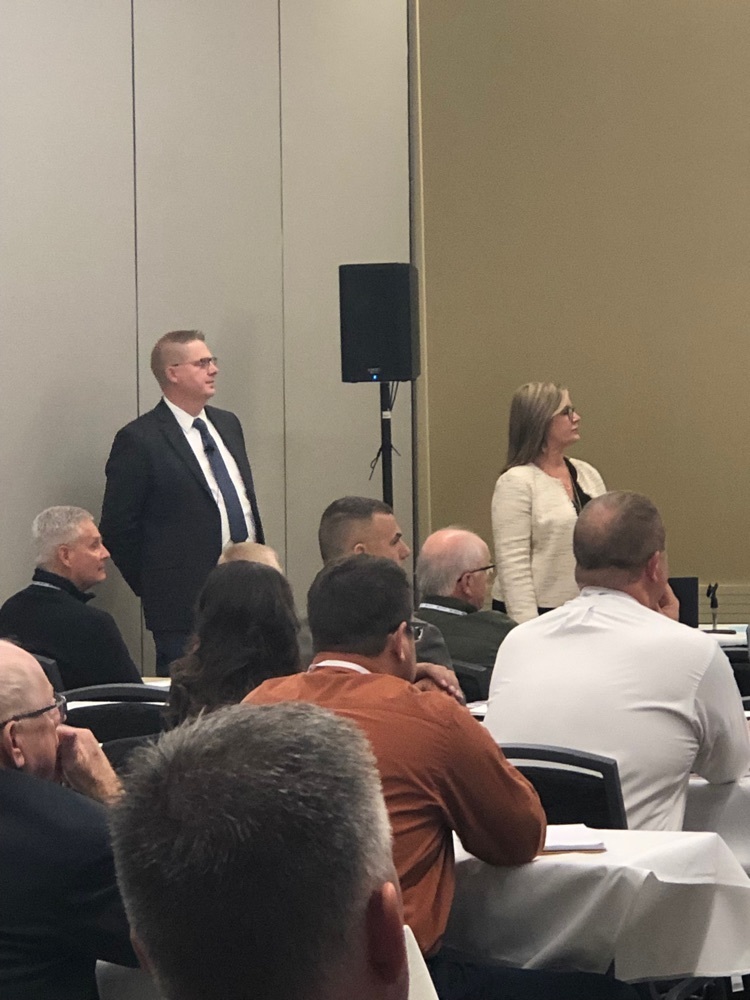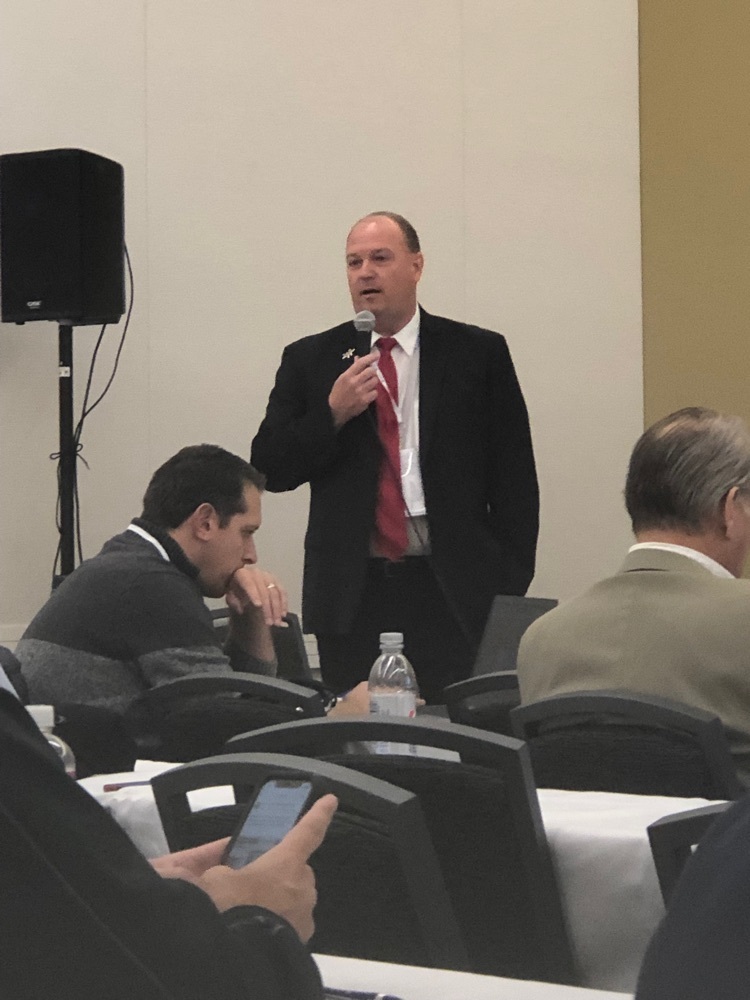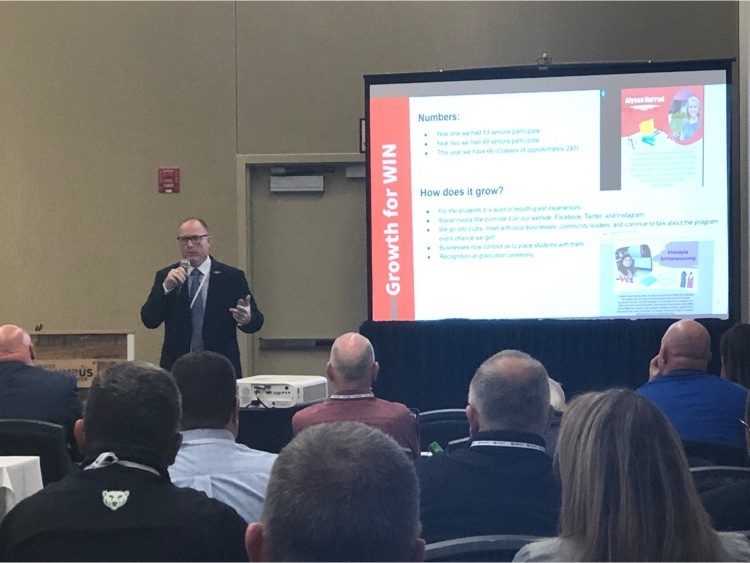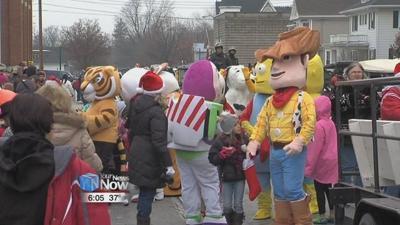 As Thanksgiving approaches, we are grateful for opportunities to support positive mental health at WHS above and beyond daily staff interactions with our students. With the financial support of Jan and Dave Ashby, we hosted Tony Hoffman in September, and he spoke to all of our students about the connection between mental health and substance use. In October, Family Resource Center offered free teen screens to evaluate for symptoms of depression, anxiety, and substance use. This month, we welcomed Faith Cisco, owner of Overcomer Boxing Studio in Wapak, who talked to interested students about how she uses and encourages others to use physical activity to cope with mental health issues.