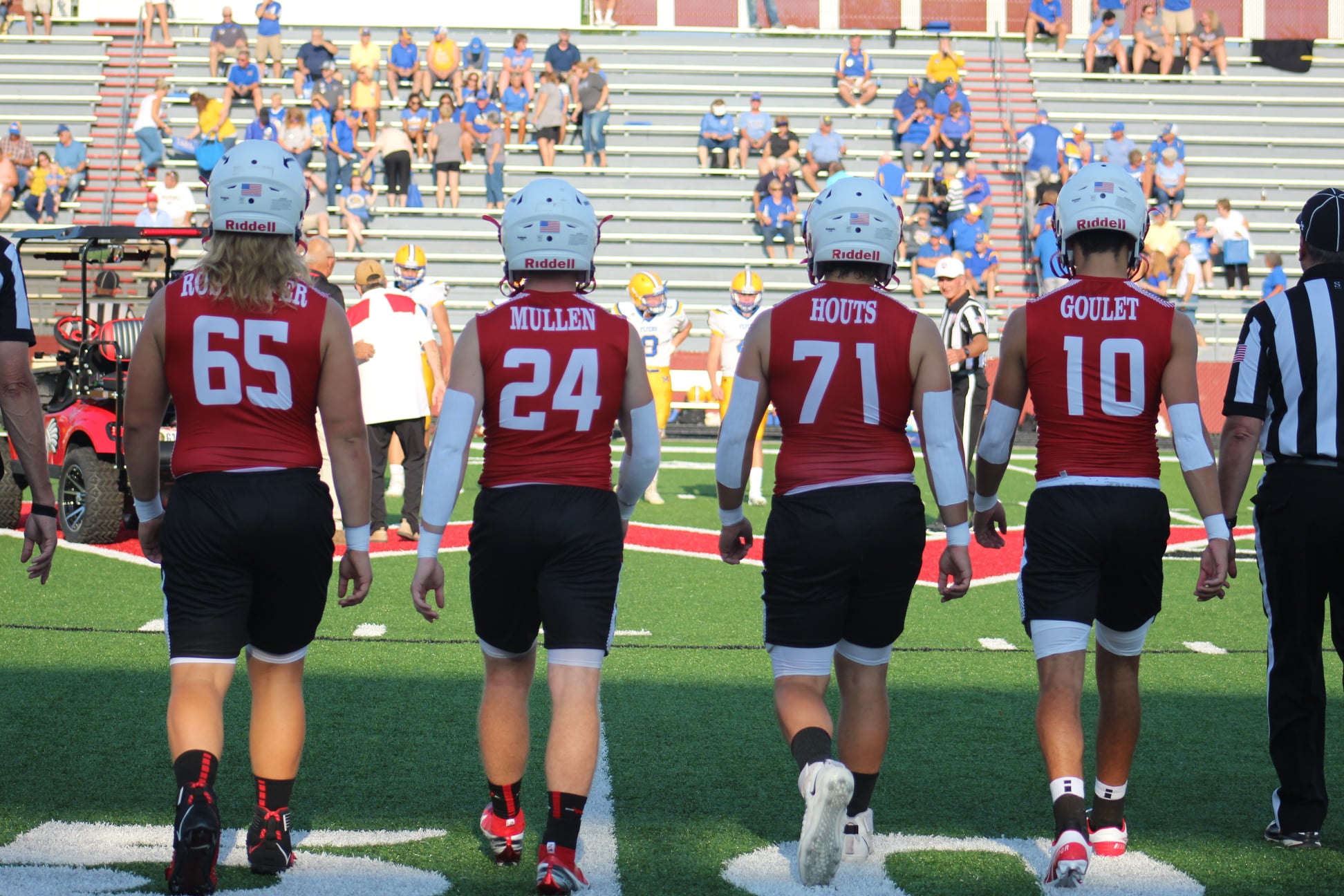 2015-2016-2017-2018 WBL All Sports Champions!
2020-2021 WBL CHAMPIONS
Boys Swimming
Boys Wrestling
Please be advised that all students wishing to participate in athletics must have a current yearly physical on file with the school in order to participate in athletics.
2021-2022- Parents and Athletes, please be advised that your coaches will be in contact regarding summer workouts and procedures. We are working closely with the Governor's Office, OHSAA and the local and state Health Department on best practices to keep our athletes safe. With that, there will be some guidelines and procedures that must be followed in order for us to have a successful return to sports. What we do now will have an impact on how quickly we can return to normal. Your assistance and understanding is greatly appreciated.
All forms for the 2021-2022 school year will be filled out on-line
Physical forms will be printed from Privit. You will need to take the printed forms to your doctor at the time of the physical. Return all forms to the athletic office.
Cheerleading - Football
Cross Country
Football
Golf - Boys
Golf - Girls
Soccer - Boys
Soccer - Girls
Tennis - Girls
Volleyball
Basketball - Boys
Basketball - Girls
Bowling - Boys
Bowling - Girls
Cheerleading - Basketball
Swimming
Wrestling
Baseball
Softball
Tennis - Boys
Track
There are no camps offered at this time.
There are no special events at this time.