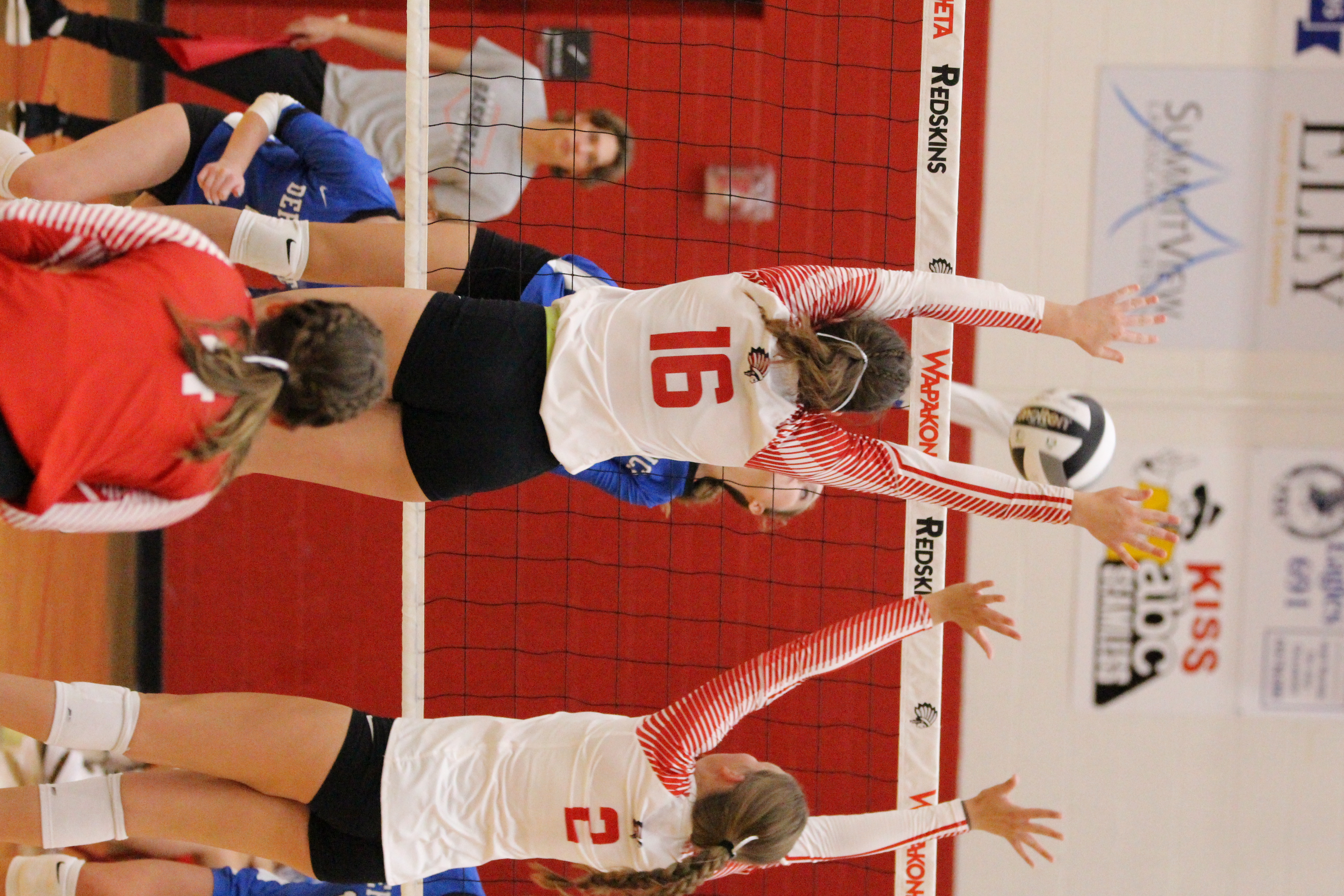 2015-2016-2017-2018
WBL All Sports Champions!
Please be advised that all students wishing to participate in athletics must have a current yearly physical on file with the school in order to participate in athletics.
All athletic forms for the 2023-2024 school year will be filled out on-line through Final Forms. Physical forms can be printed through FinalForms. You will need to take the printed forms to your doctor at the time of the physical. Return all forms to the athletic office.
Quick link to physical forms: 2023-2024 Physical Form
To purchase tickets for any HOME EVENT, click on this link: WAPAK TICKETS. This will take you to the Wapakoneta Ticketing page.
Going to a WBL game and need tickets? Use this link to find tickets for any WBL school.
For OHSAA tournament games: https://www.ohsaa.org/tickets
Click the link to view Wapakoneta City Schools ATHLETICS CALENDAR. The first page you will see is an overview. There is a select sports menu on the right side of the screen that will allow you to filter for a specific sport.
Cheerleading - Football
Cross Country
Football
Golf - Boys
Golf - Girls
Soccer - Boys
Soccer - Girls
Tennis - Girls
Volleyball
Basketball - Boys
Basketball - Girls
Bowling - Boys
Bowling - Girls
Cheerleading - Basketball
Swimming
Wrestling
Baseball
Softball
Tennis - Boys
Track