Reminder: There is a two-hour delay scheduled for next Wednesday, October 12.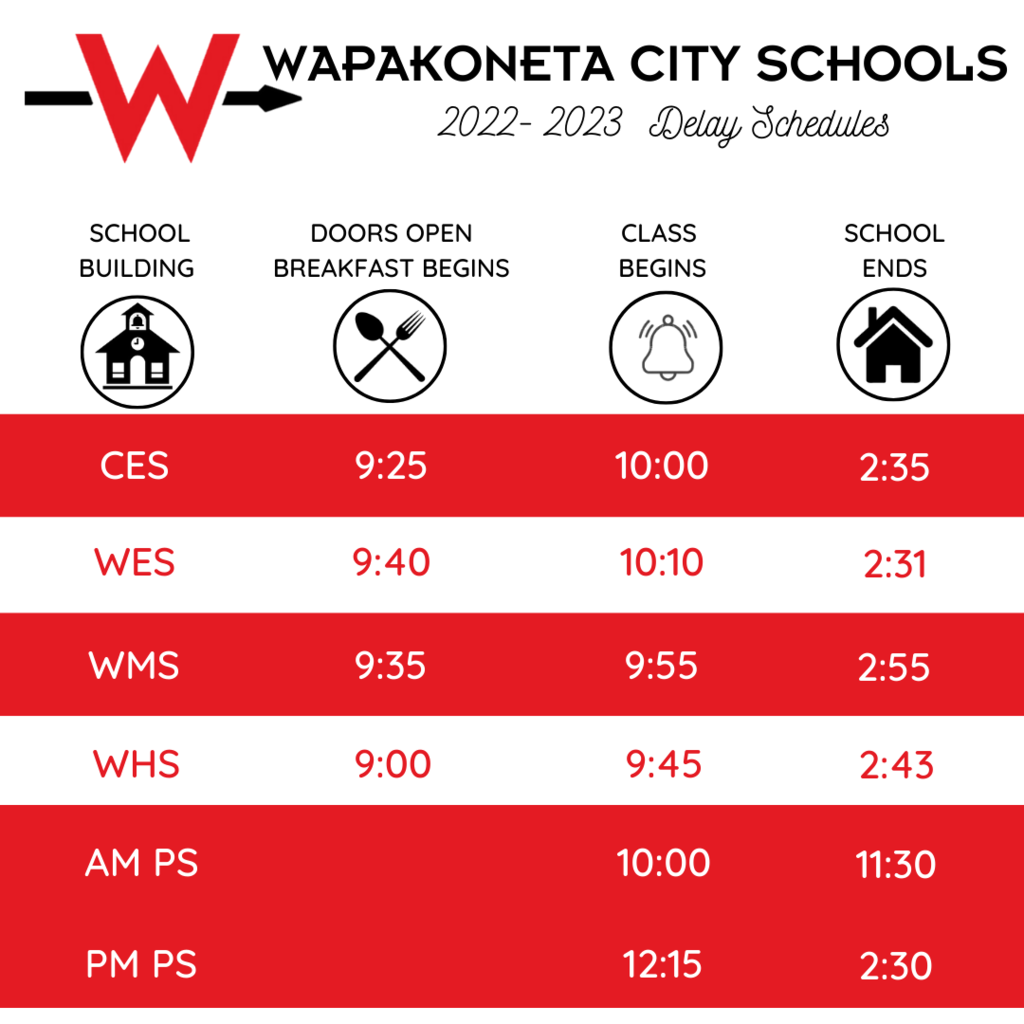 No School - Monday, October 3, 2022 Fog Day



Parents and students, attached is the letter and permission form for our after school SAT sessions. It runs Mon.-Thurs. from 3:00-4:00 PM. If you do not have access to a printer, please stop by the school to fill out a form or call the office to have one sent with your student.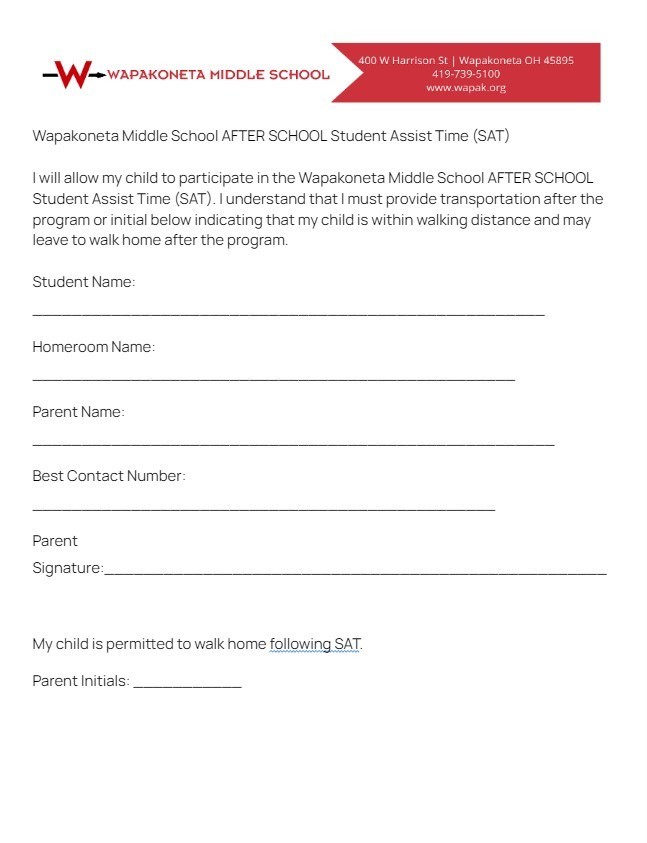 When will I ever use fractions and percent in real life? Ask a seventh grader! Seventh grade students calculated tax and tip from a LaGrande menu and percent of increase by comparing McDonald's menus from the 50's and 2022 menu.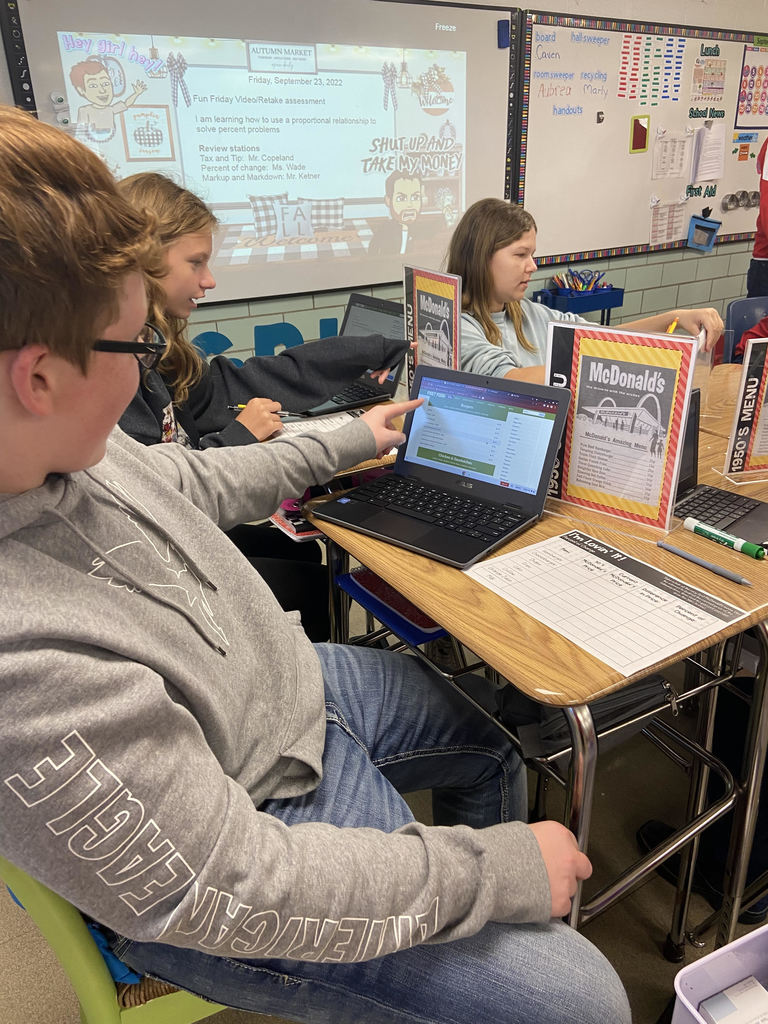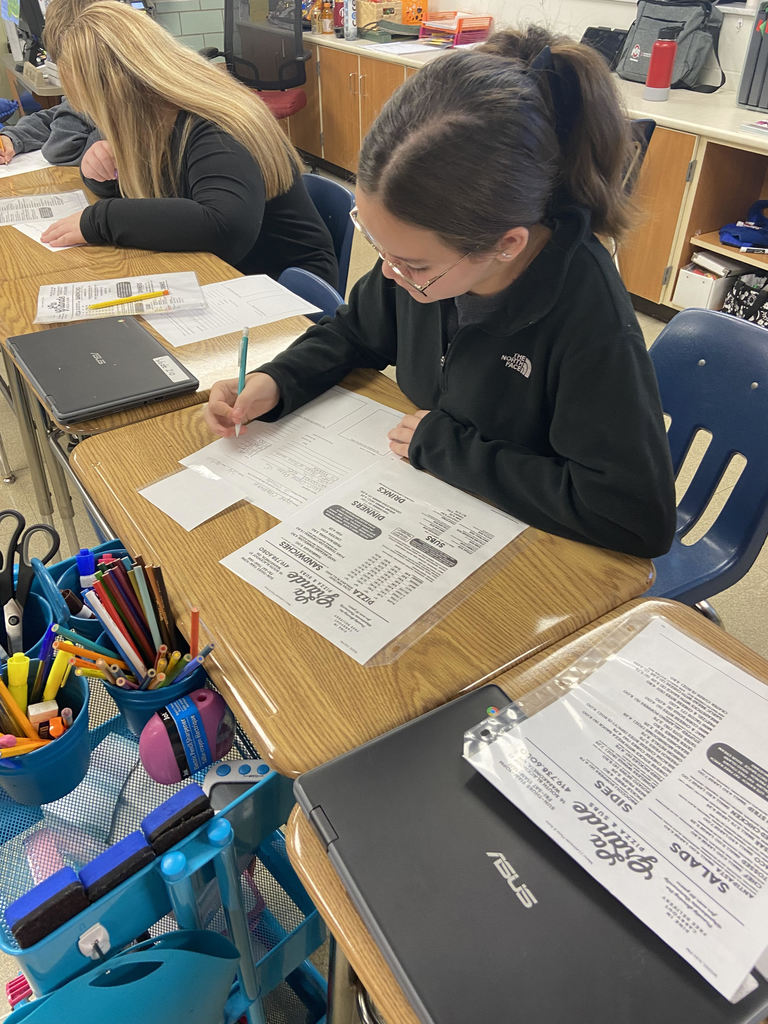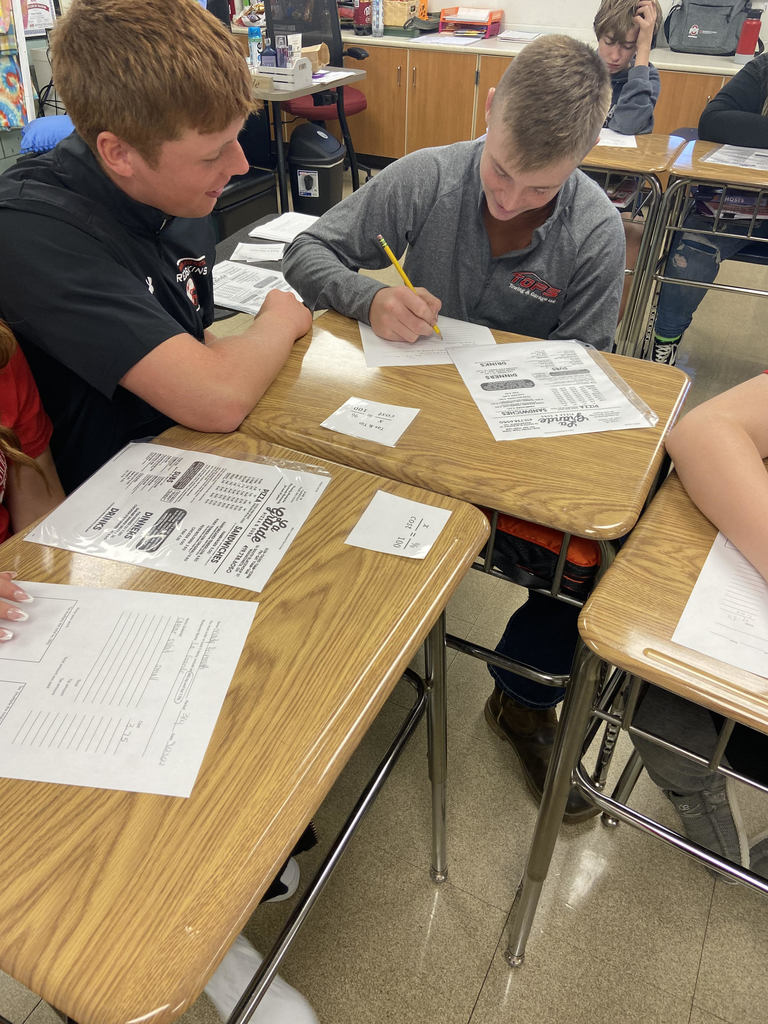 Milo Stubbs, a 7th grader personifies compassion. While watching him play drums at the football game on 9/10 we realized that the only thing bigger than his talent is his heart!. Thank you for being so kind hearted, Mil and thank you for being a Redskin.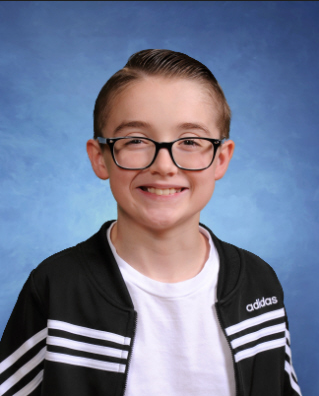 Wapakoneta Middle School would like to thank Tony Hoffman for sharing a powerful message with our 6th and 7th grade students today!