No School on Wednesday, November 2, 2022 - Fog Day



Wapakoneta graduate and English Language Learner consultant, Amy Holton (Snider), lead a professional development day for some WCS staff members today. She provided training for helping staff better support our ELL students. #bebetter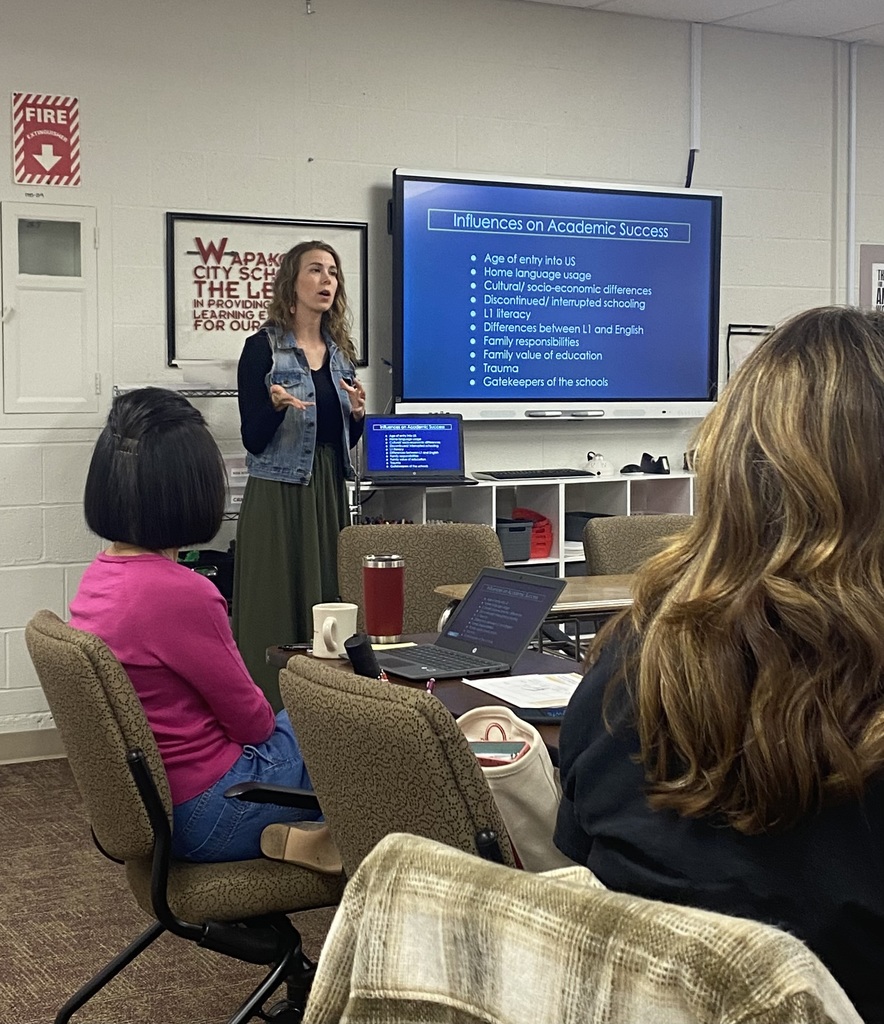 At WMS this morning, Mr. Ketner lead the first meeting of Fellowship of Christian Athletes. The group will meet once a month from 7:15 - 7:30 in the Middle School cafeteria. Any 7th grade student interested should see Mr. Ketner.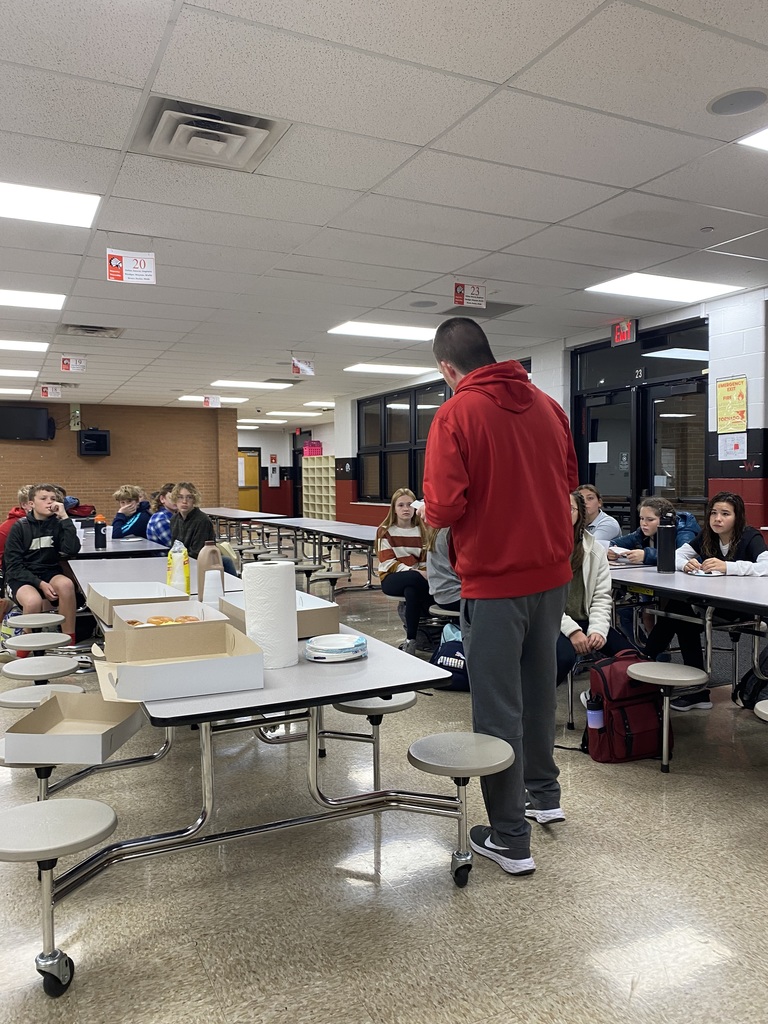 Wapakoneta Middle School held an assembly today featuring hip hop artist, George Moss. His message of "never give up" inspired our students to persevere through tough times and treat others with respect. Thank you, George!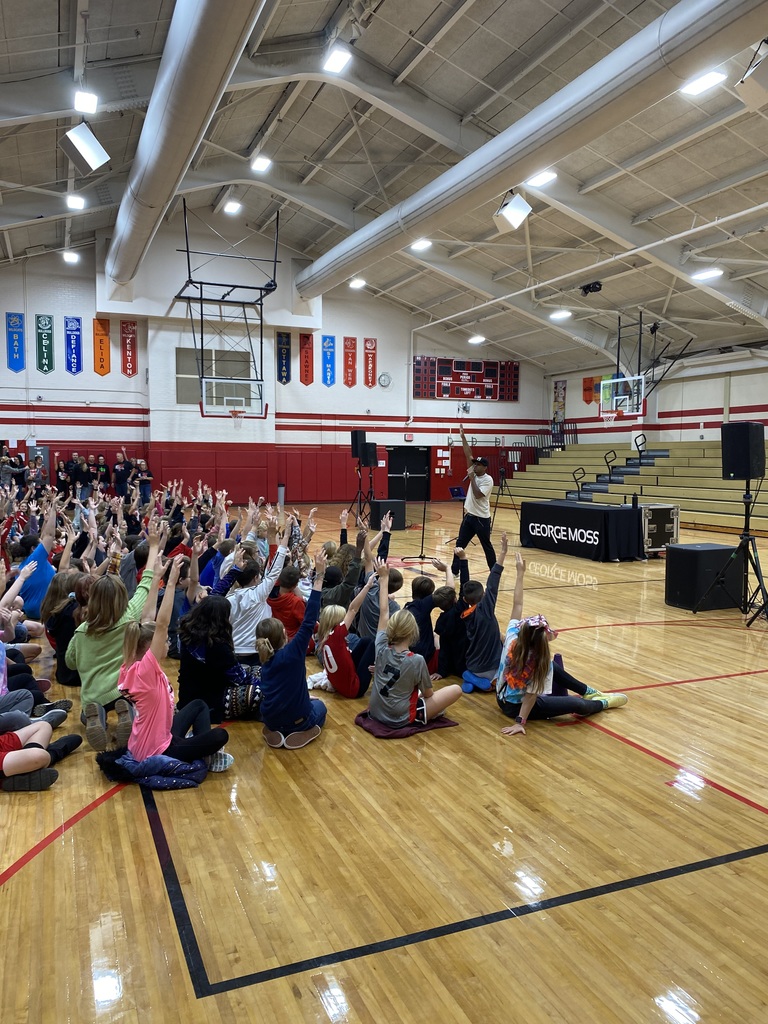 Congratulations to Wapakoneta Middle School on being designated by State Support Team 6 as a recipient of the Ohio PBIS Silver Award for 2021-2022. This is the second year in a row that Wapakoneta Middle School has been recognized for its work with PBIS! #bebetter






Makenize Jackson is very eager to help out in any way she can while volunteering in the office. In the classroom, she cares for her classmates by taking time to explain things to help them understand. Thank for for being considerate Makenize and thank you for being a Redskin.