All students will be bringing home a consent form this week from the Dental/Vision Outreach Program through Health Partners of Western Ohio. For many years, their dental van has visited our schools and provided dental exams, cleanings, fluoride treatments, and sealants to our students at no out-of-pocket cost to their families. They will bill Medicaid and private insurances only. This year, Vision Outreach will be visiting the schools around February. They will provide comprehensive eye exams and glasses at no out-of-pocket cost to their families. If you would like to sign your student up for one or both programs, please complete the form and return it to the school by Friday, Aug 25. If your student did not receive a form, please contact the nurse at your students school and one will be sent home with them.

September 13 will be a whole day professional development day. Students will not report to school, it will be a virtual day. This day was originally scheduled as a two hour delay, however, we are collaborating with law enforcement and the fire department to help us carry out safey training at each school building. Thank you for your understanding!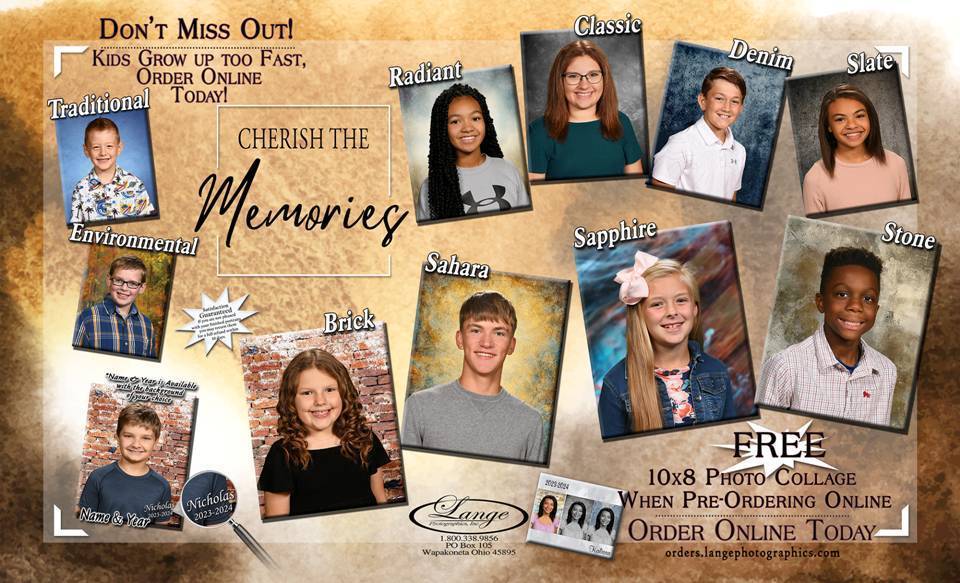 2 hour delay schedule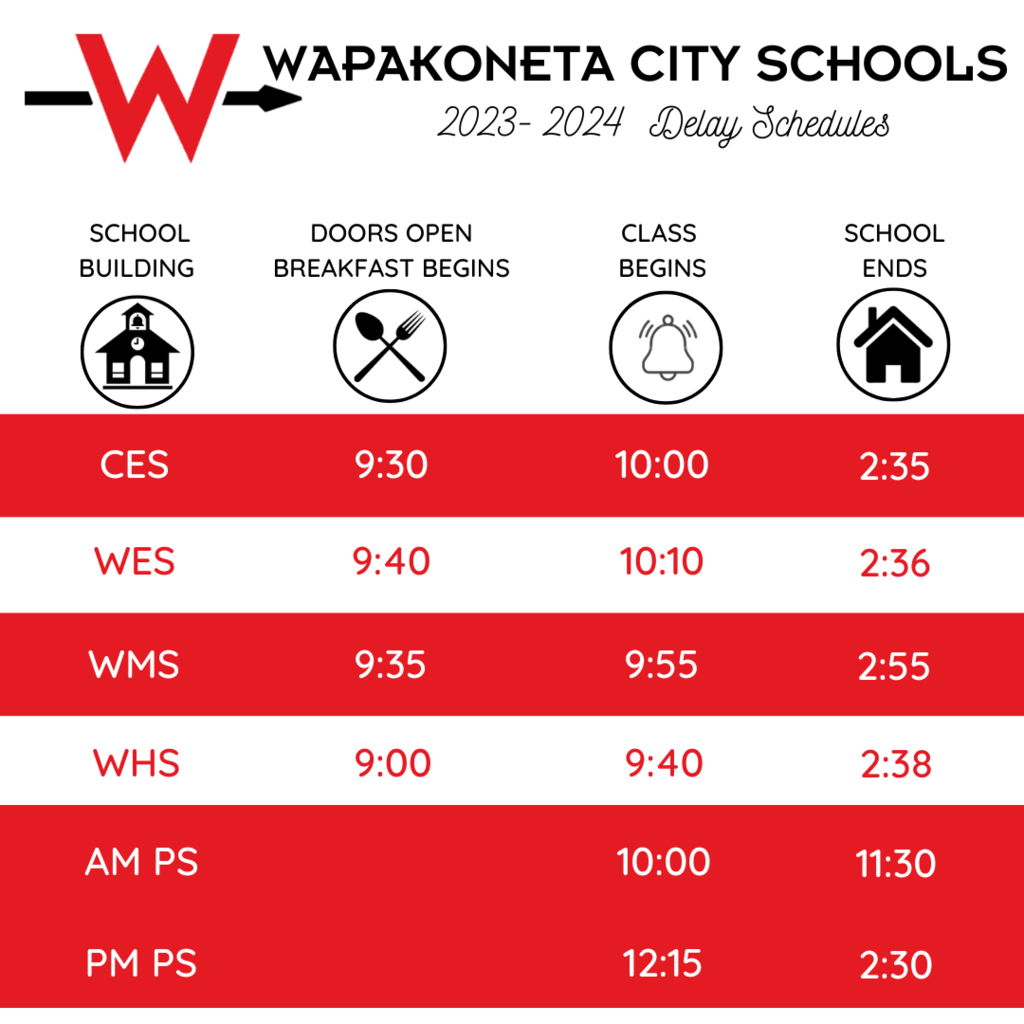 3 hour delay schedule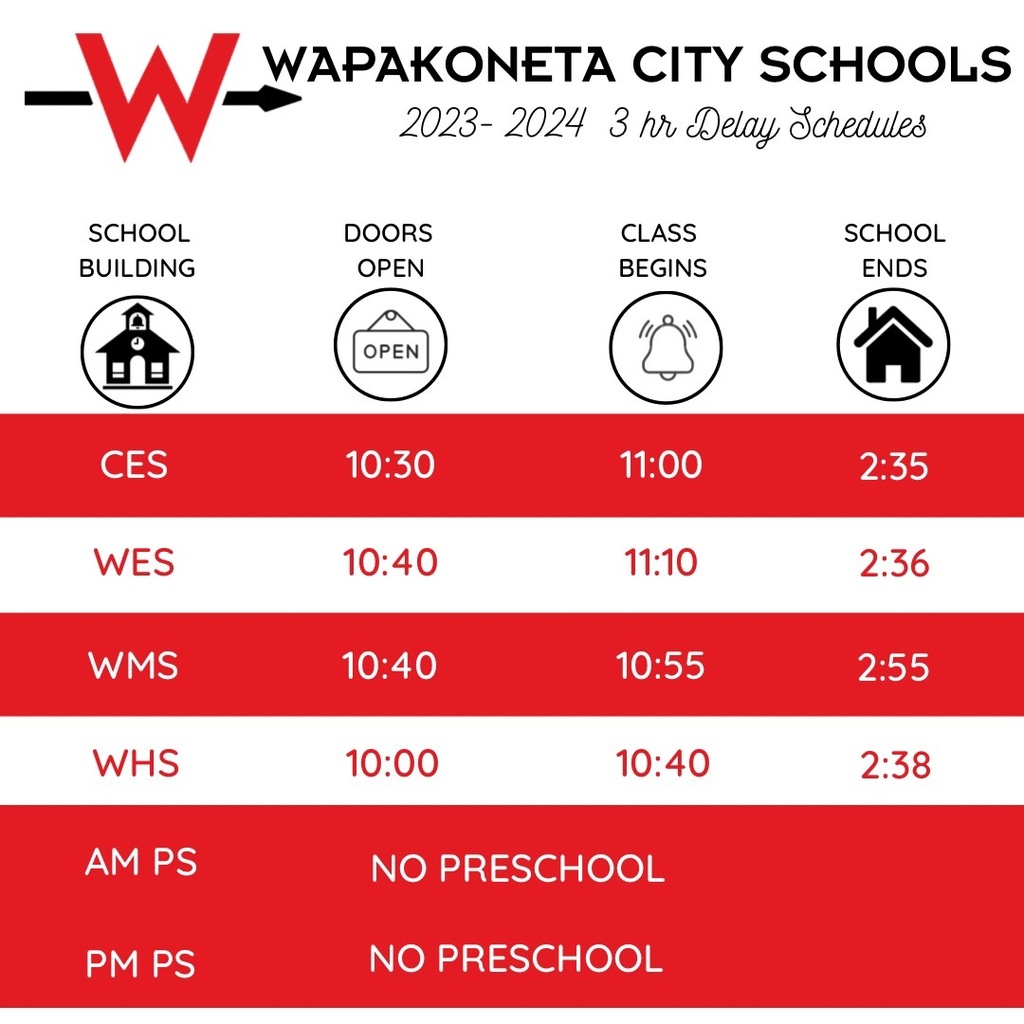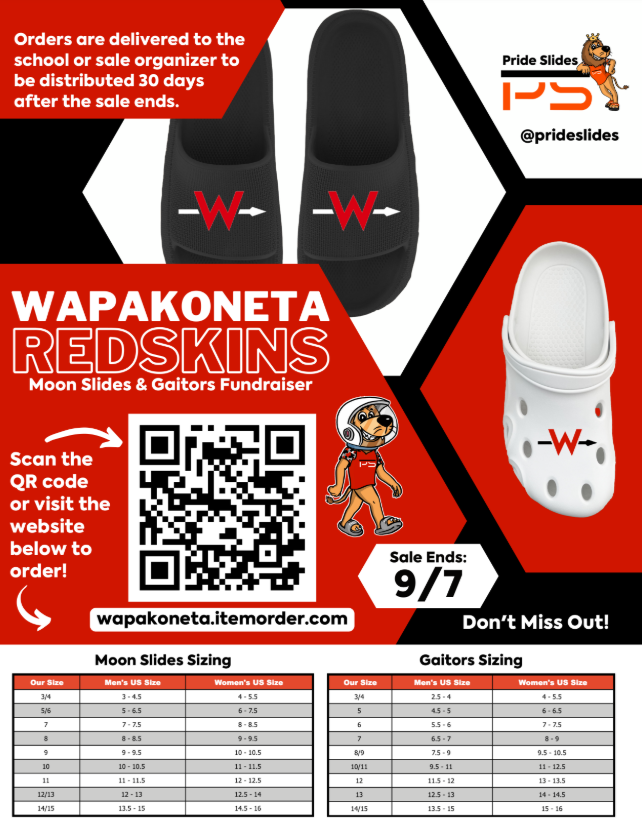 The pink out game is Friday, October 6th!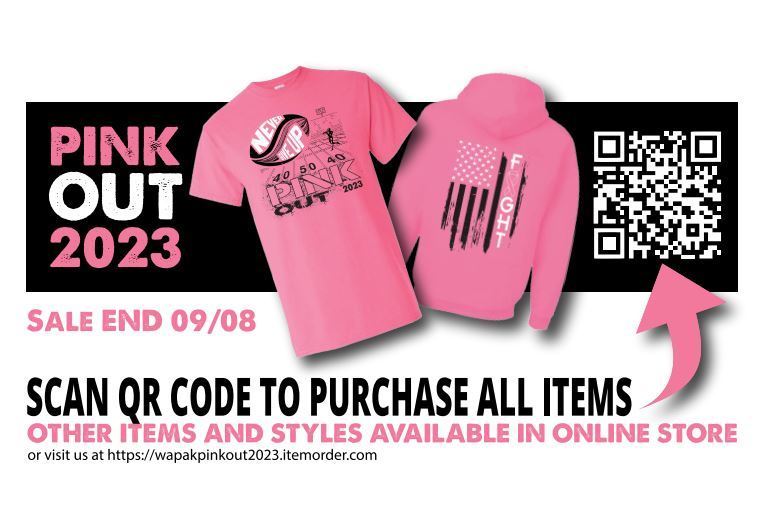 Dear WMS parents, If you haven't completed your final forms yet please do so before schedule pick-up tomorrow, August 9th from 11-7. For student emails, your password is wms plus your lunch code. Final Forms must be completed before schedule pick-up. There will be a $30.00 non-refundable chromebook insurance fee in addition to school fees. If you are unable to pick up your schedule tomorrow, you can do so any day up until the first day of school from 7am -12pm and 1pm-3pm. We are looking forward to seeing you tomorrow!


We are gearing up for 2023-24!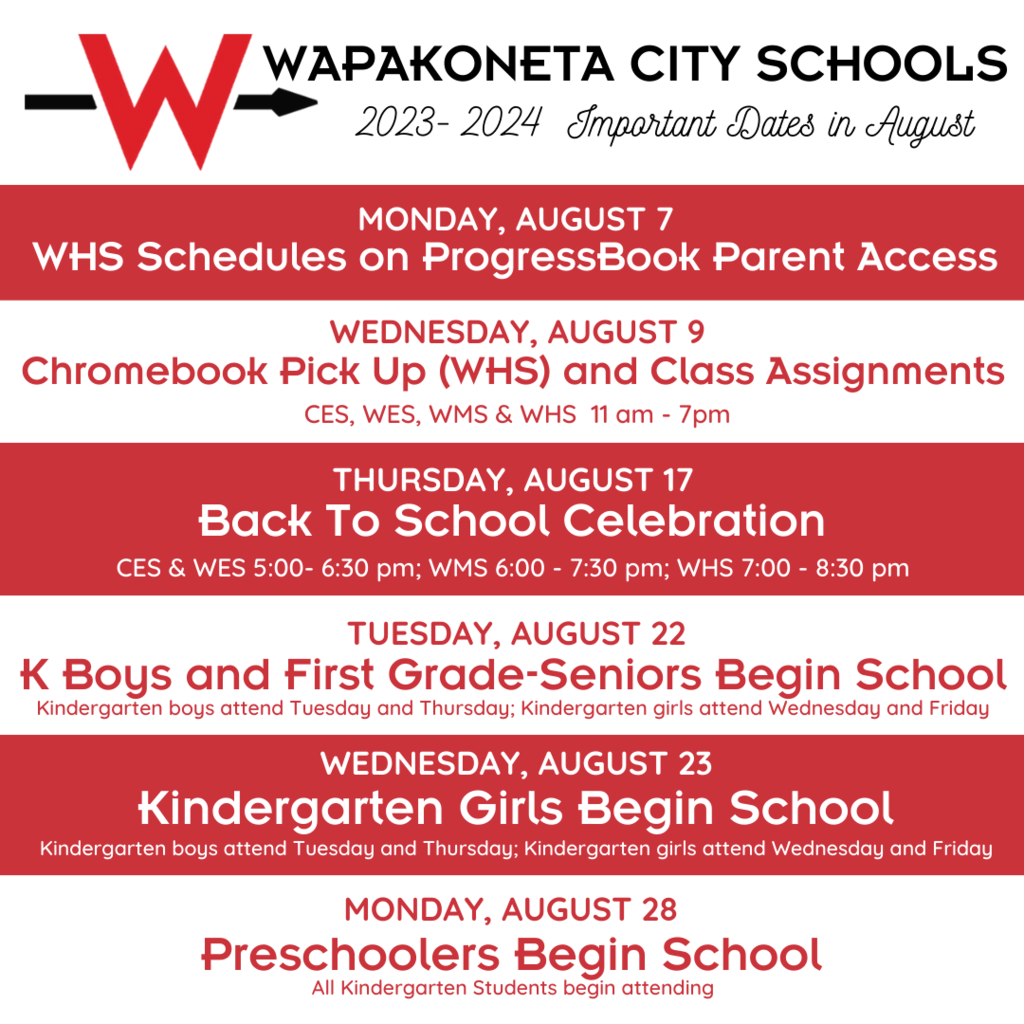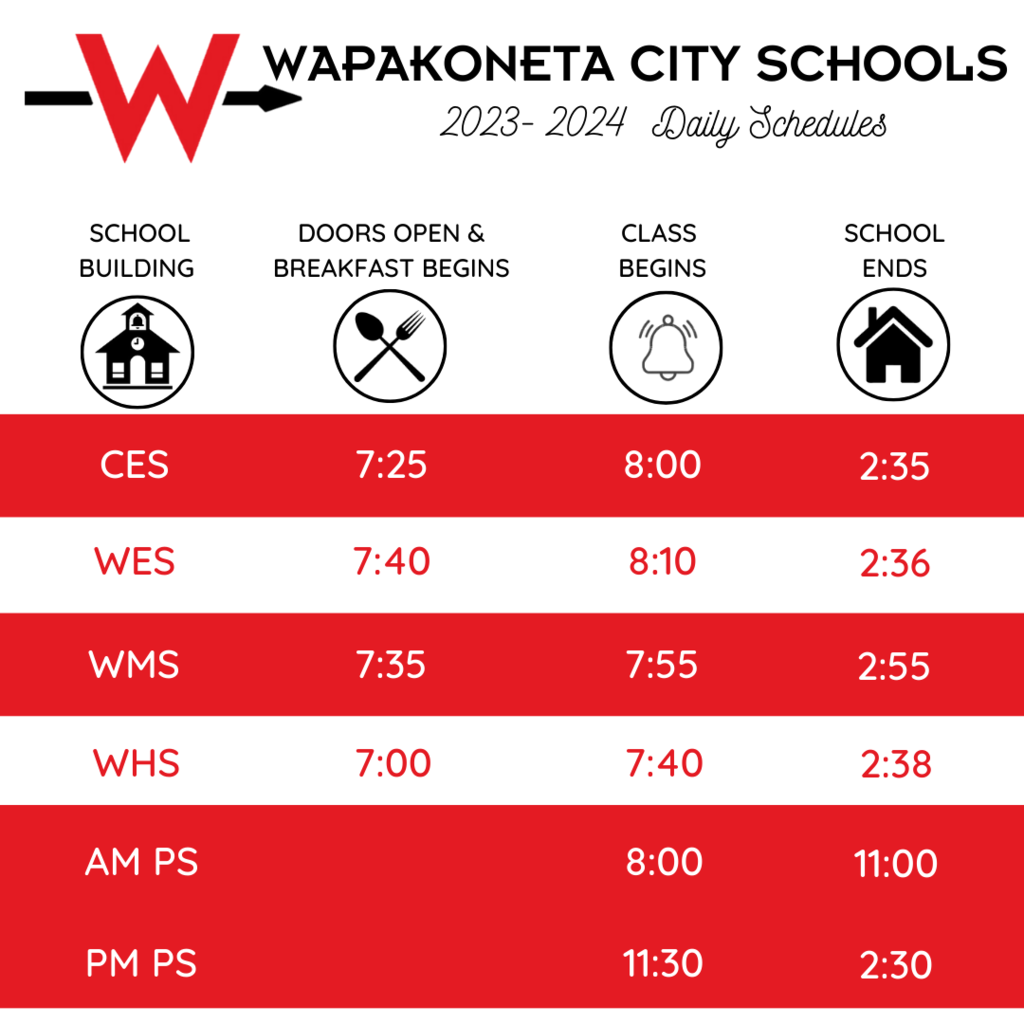 Due to the Independence Day holiday this week: Camp #bebetter will not be in session on Monday or Tuesday The Administrative Office on Gardenia Drive will be closed on Tuesday The High School Offices will be closed all week. Have a happy and safe Independence Day!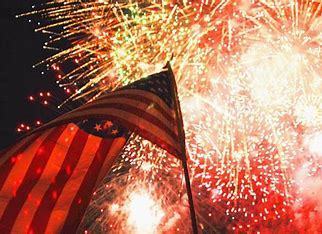 WMS celebrated the end of the year with a big ticket PBIS raffle, thanks to the WMS PTO. Wheel Unfortunate spins were also a big hit, causing Mr. Golden to get pied and Mr. Cutnaw to get taped to the wall. #bebetter