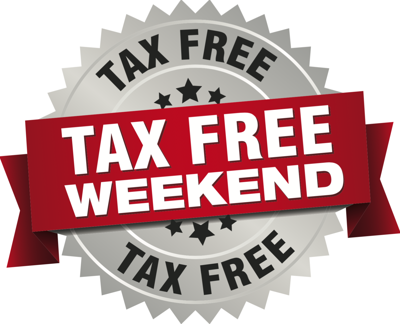 Really enjoyed the day with the WMS DLT/BLT. Incredible energy! Let's go! #bebetter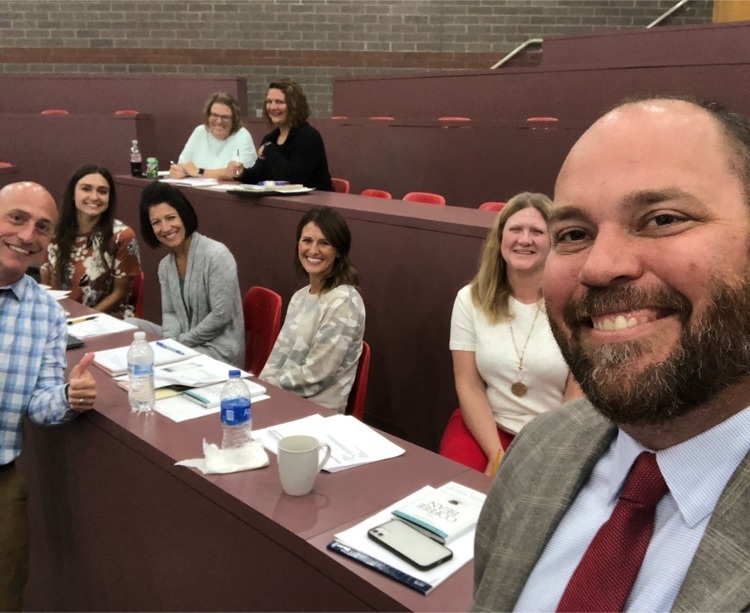 Any girls going into 7th and 8th grade interested in playing volleyball should attend tryouts at Wapak Middle School from 3:30-5:30 on August 2nd, 3rd and 4th. You must have a physical and an updated PRIVET profile to try out.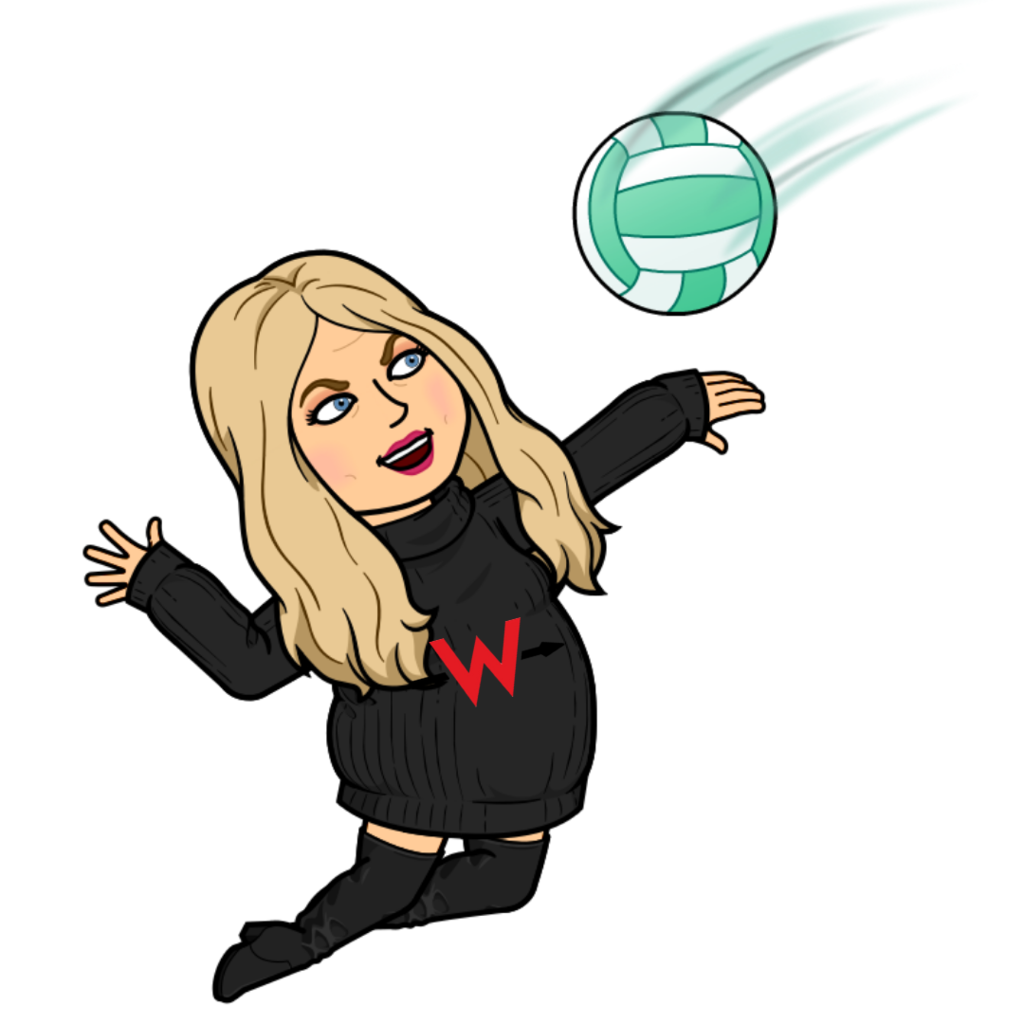 A new addition to WMS homerooms is being installed today! Teachers will create goals with their classes to #bebetter. They will receive points on their individual @PBISRewards account for prizes.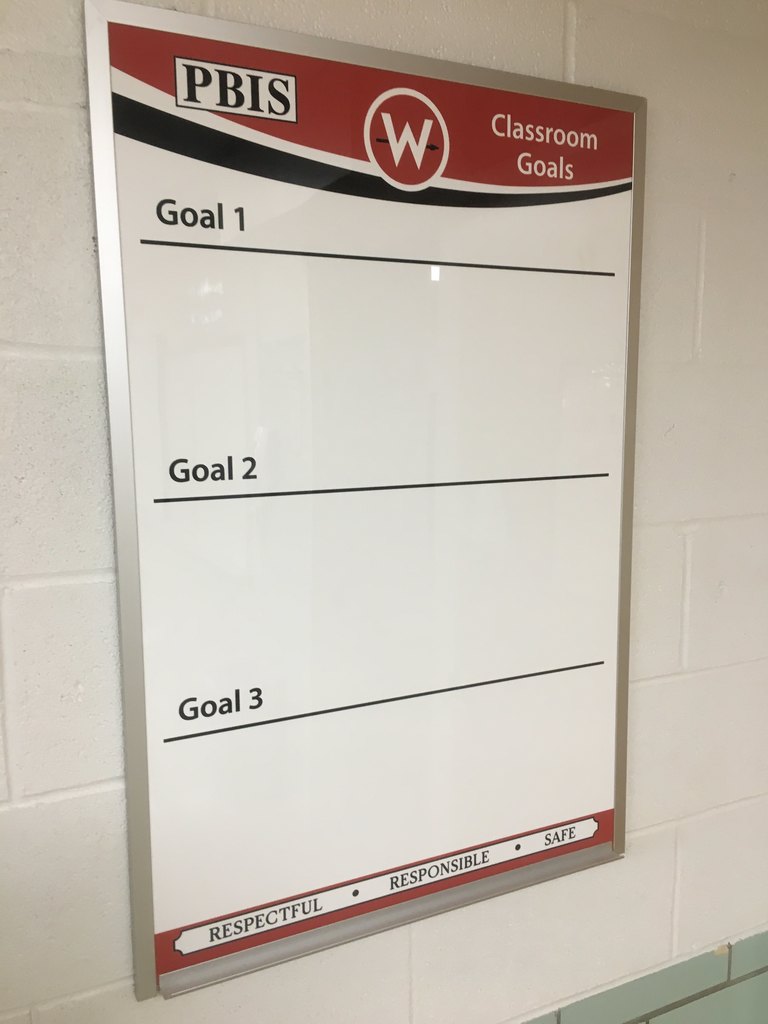 The WMS office will open to the public on August 5, 2021. It will be open Mon - Fri from 8:00 AM - noon and 1:00 - 3:00 PM until school begins. #bebetter

MS students are enjoying their last day at camp #BeBetter. Thank you to our staff and students for a great summer! Our focus on reading will be vital to our young people's success in the future.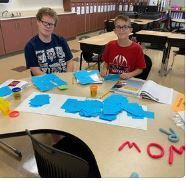 Here is our newest orientation video. It is loaded with important information. Enjoy your summer! 2021 - 2022 5th Grade Orientation Video youtu.be/zm6A750cLCQ via @YouTube

The Middle School office will reopen on August 5th.