Students bringing a date to the Homecoming Dance that is not a current student at WHS MUST get a guest form and have it filled out and returned to the main office by September 21. No guest form=no admittance to the dance on September 25. Dance is from 8:00pm - 10:30pm.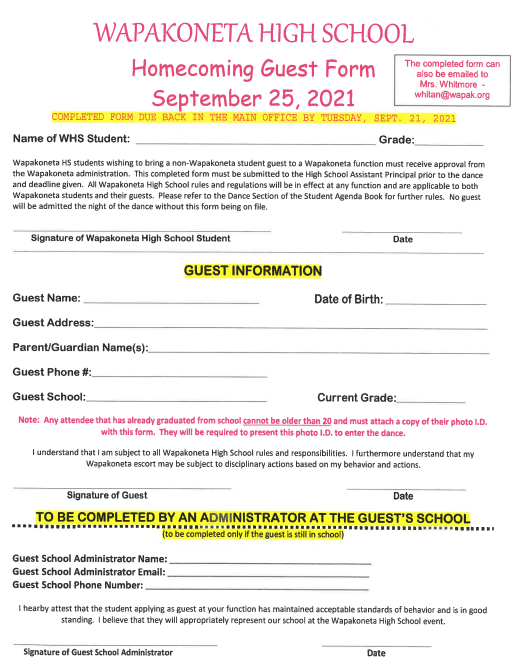 Students had the opportunity to stop at the Plastipak table during their lunches to learn more about job opportunities close to home.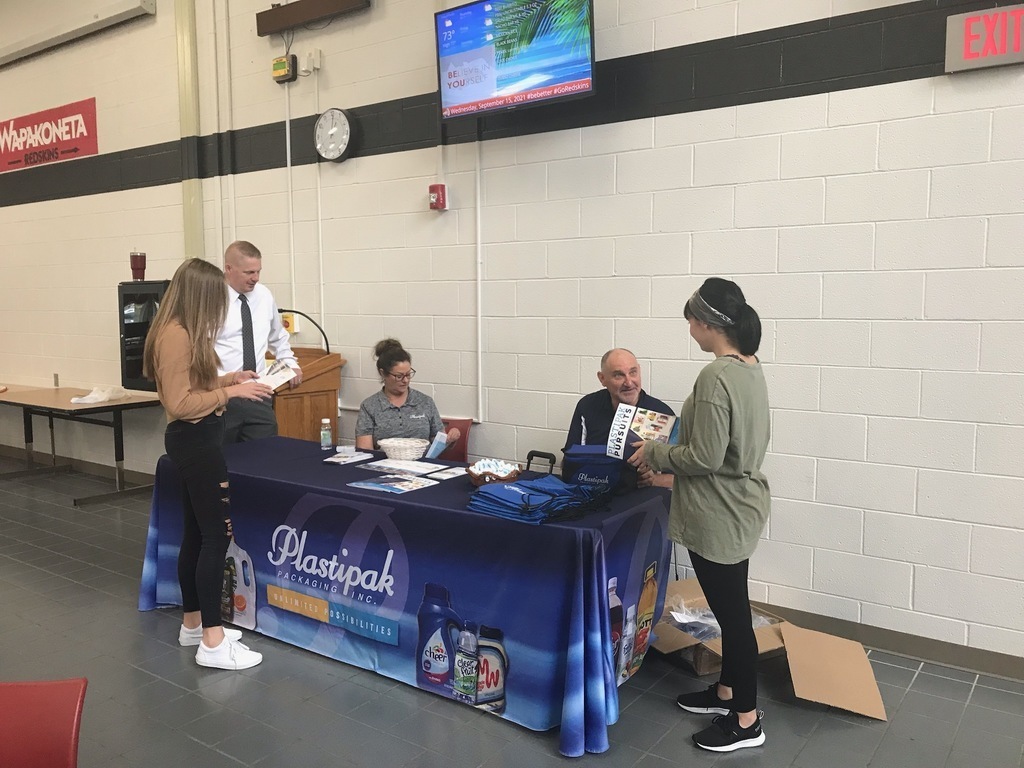 WHS is hosting our first ever Connections Forum during lunch. We have booths from all of our clubs and community resources. This is an opportunity for our student to learn about all the opportunities that are offered to them while in high school.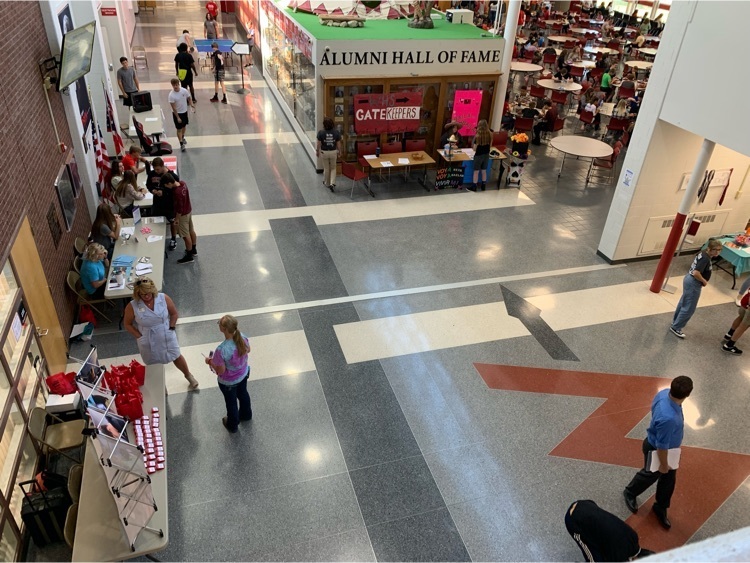 Wapakoneta High School welcomes Rod Williams from Herff Jones today. Our freshman class have the opportunity to purchase class rings and the senior class can begin to purchase their cap and gown for graduation.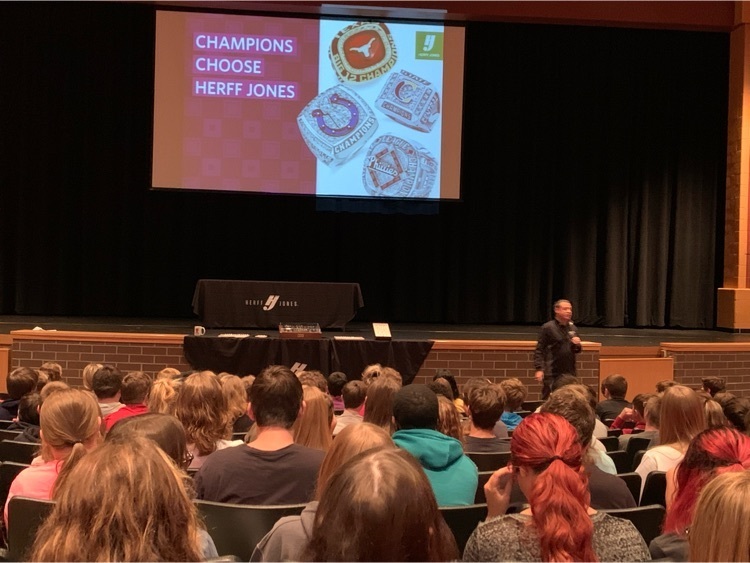 Mr. Fennell's Robotics Class is learning about the best way to build beginning robotic structures. It's the second day and students are already working with their hands.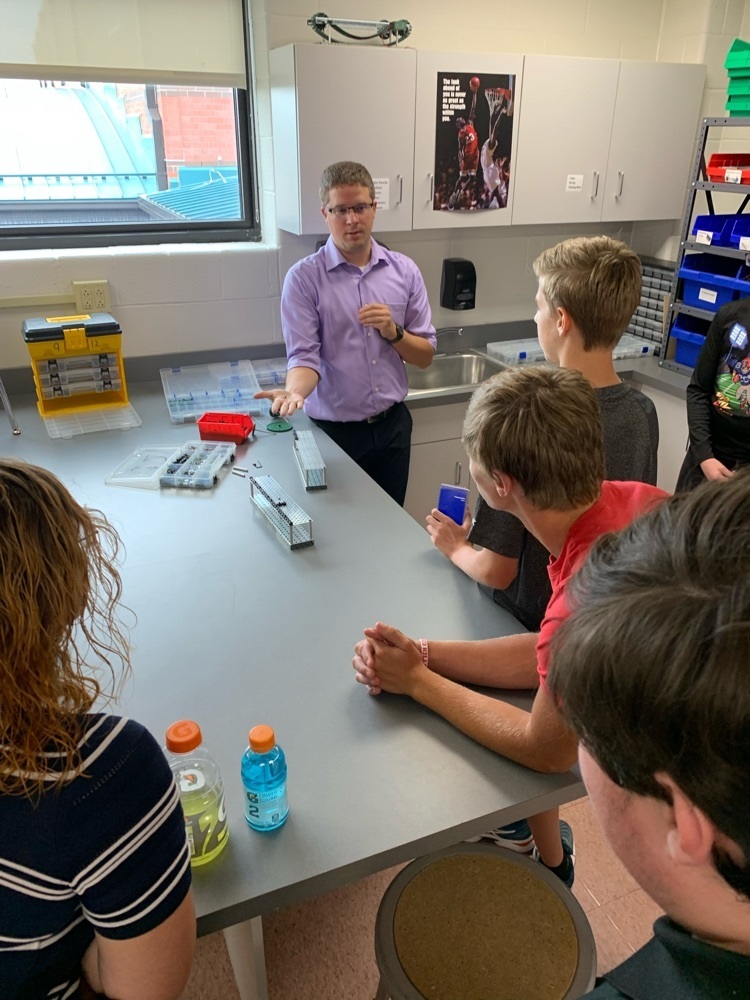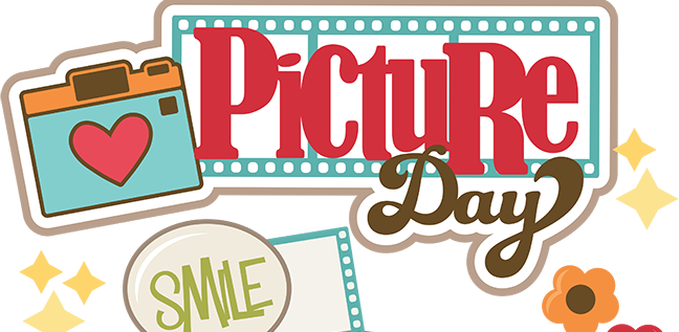 Attention Incoming Wapakoneta High School Freshman Families! There will be a meeting for all freshman students who are interested in going on a DC trip this fall. This is the same trip agenda that you would have had if you were going on the trip in 2020! We have a trip scheduled for you this Nov. 19-23, 2021 to make up for the trip you did not get to go on due to Covid!! We are so excited to get to take you!!! The informational and sign up meeting will be held this Sunday, August 22 at 6:30 pm in the PAC at Wapakoneta High School. Also, if you earned money from doing the Arbys fundraiser in the spring of 2020, that money will be credited to you for this trip!! The total cost for your trip is $820.00. If you cannot make the meeting, please have your child stop by my classroom at the High School and get a packet! (B216 Mrs. Mullen) Thank you! ( and go Redskins!)

Wapakoneta Redskin fans we look forward to seeing everyone back in the stands for our sporting events this fall! Tickets for upcoming games are now available at
https://www.wapak.org/page/athletics
. Per WBL policy, all tickets must be purchased online prior to entering games.

Kindergarteners to Seventh Grade...today is the day! Schedules and Teacher Assignments are ready for you! Internet Safety Reminder: Please don't take pictures of your schedule or your teacher's name and post them on your account.

All building offices will be closed from 11:30-1 today.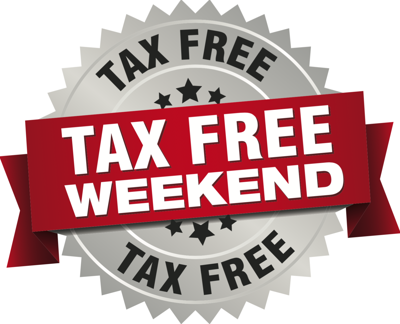 Today the band is back for the third day of band camp. Excited to see them perform the songs of Queen!

Last two pics are of "minute drills" , which certainly look entertaining. Also…our brave, strong Lauren isn't far from our minds!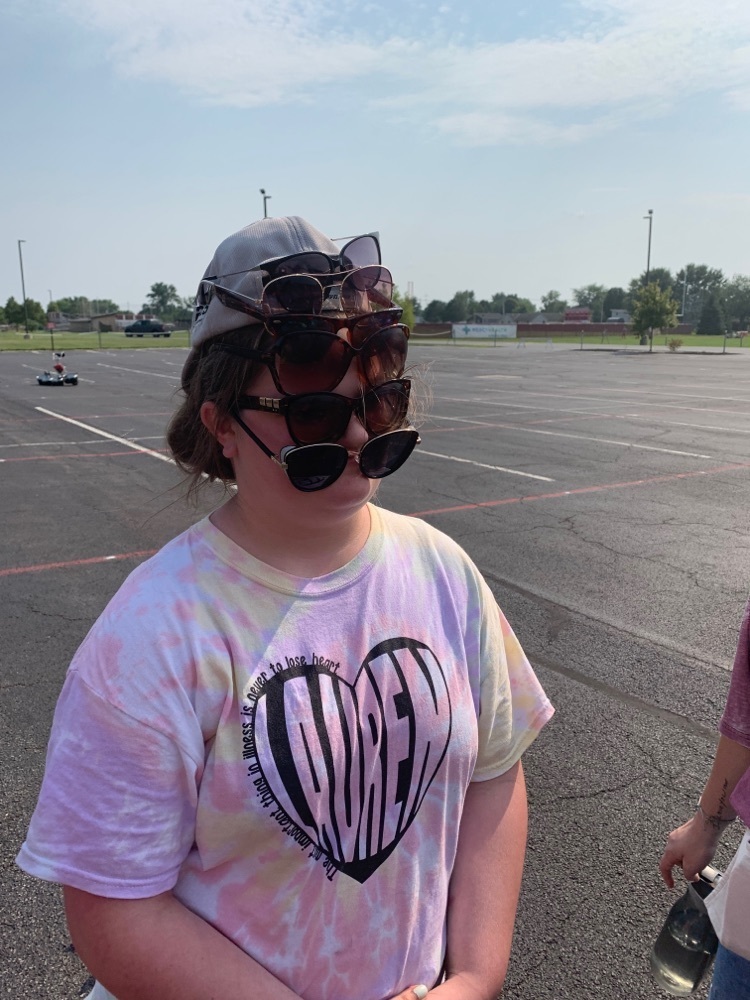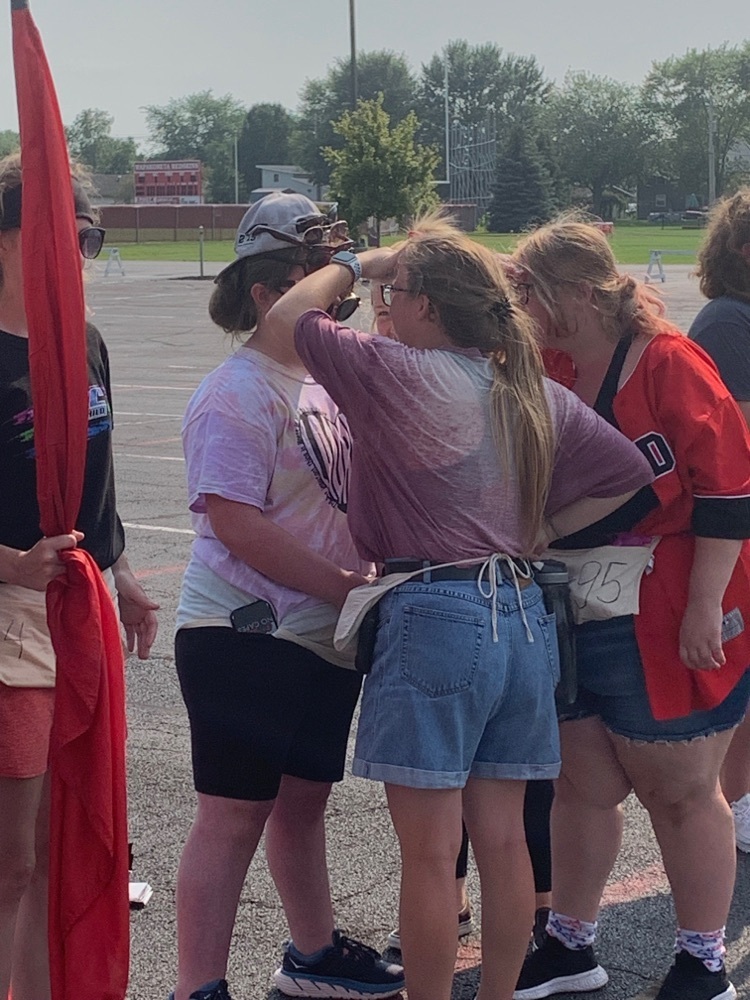 Band camp day two: Adding music to movement.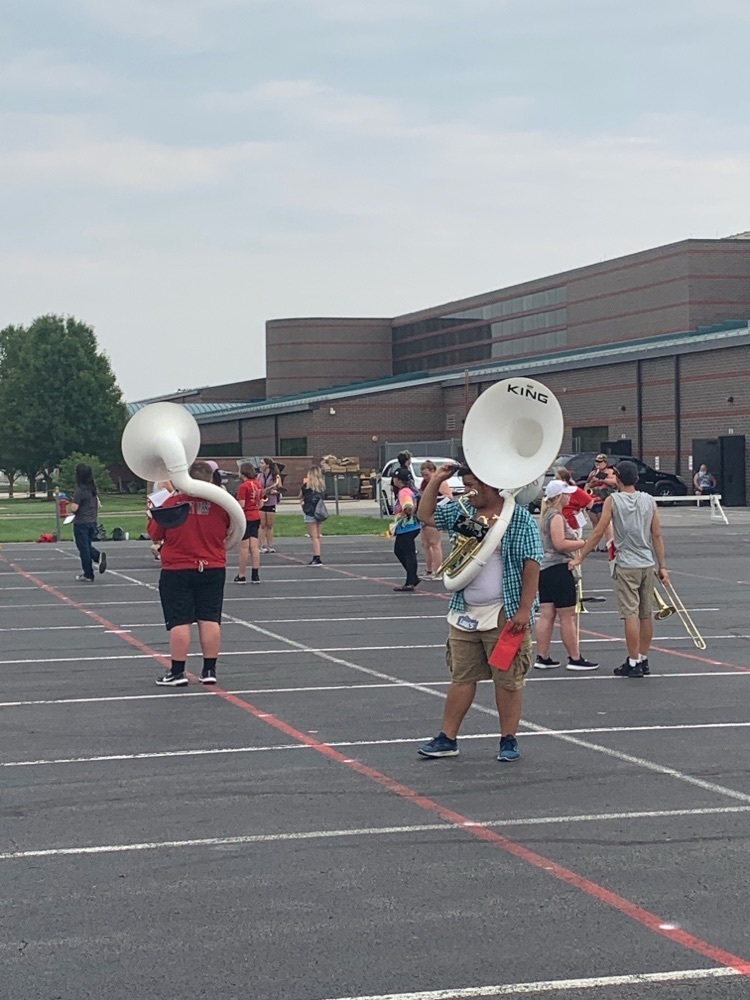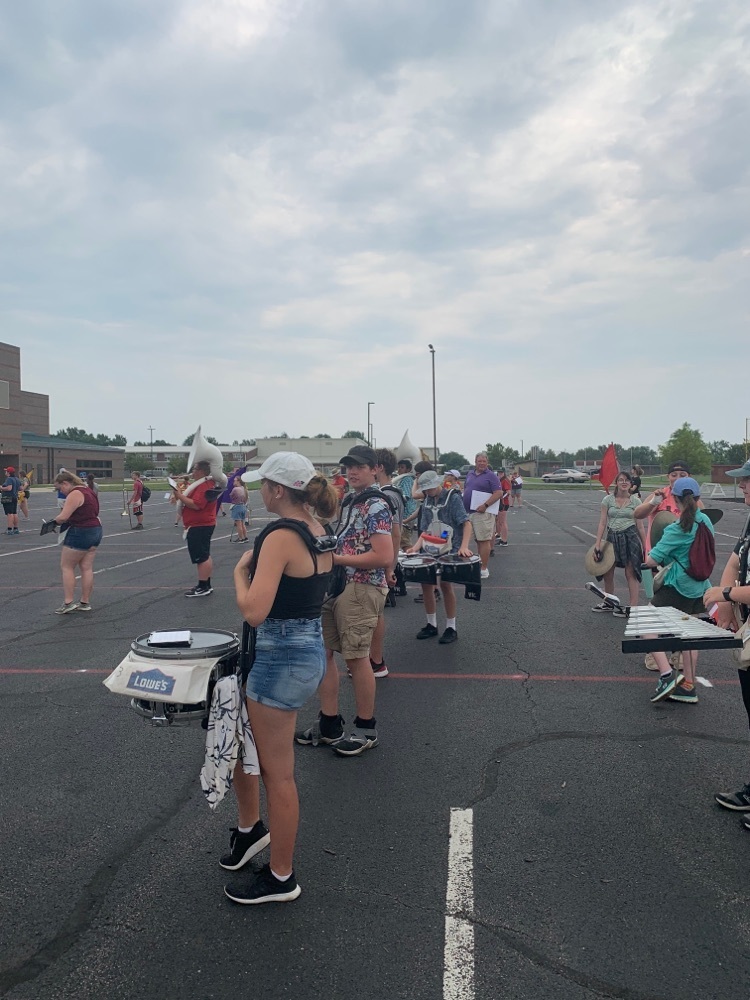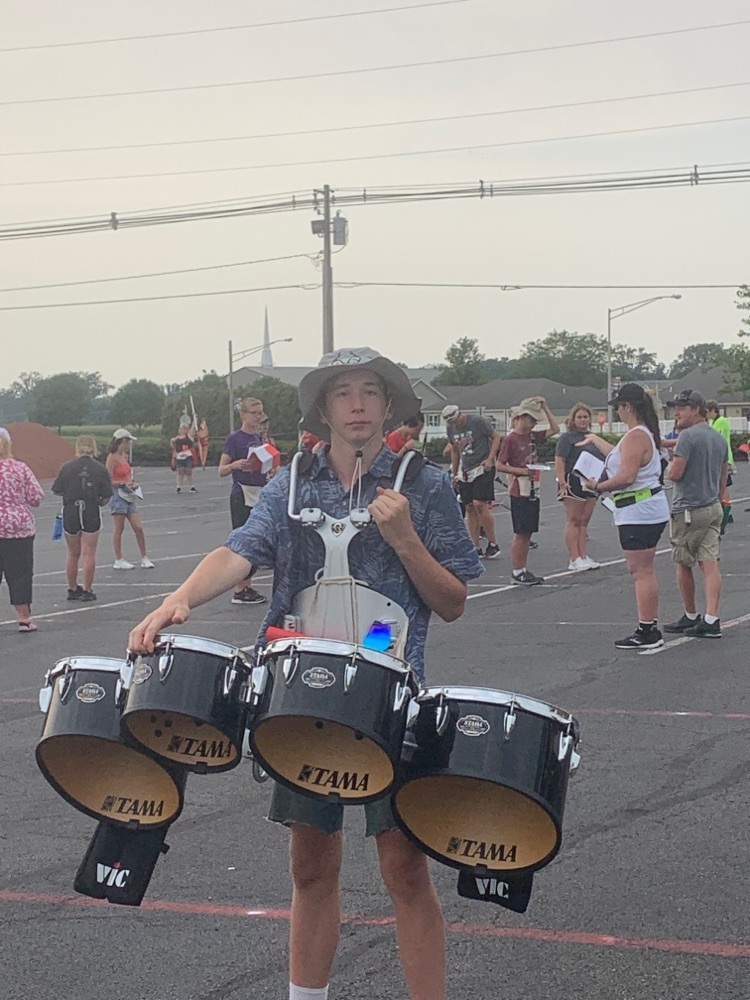 Any girls going into 7th and 8th grade interested in playing volleyball should attend tryouts at Wapak Middle School from 3:30-5:30 on August 2nd, 3rd and 4th. You must have a physical and an updated PRIVET profile to try out.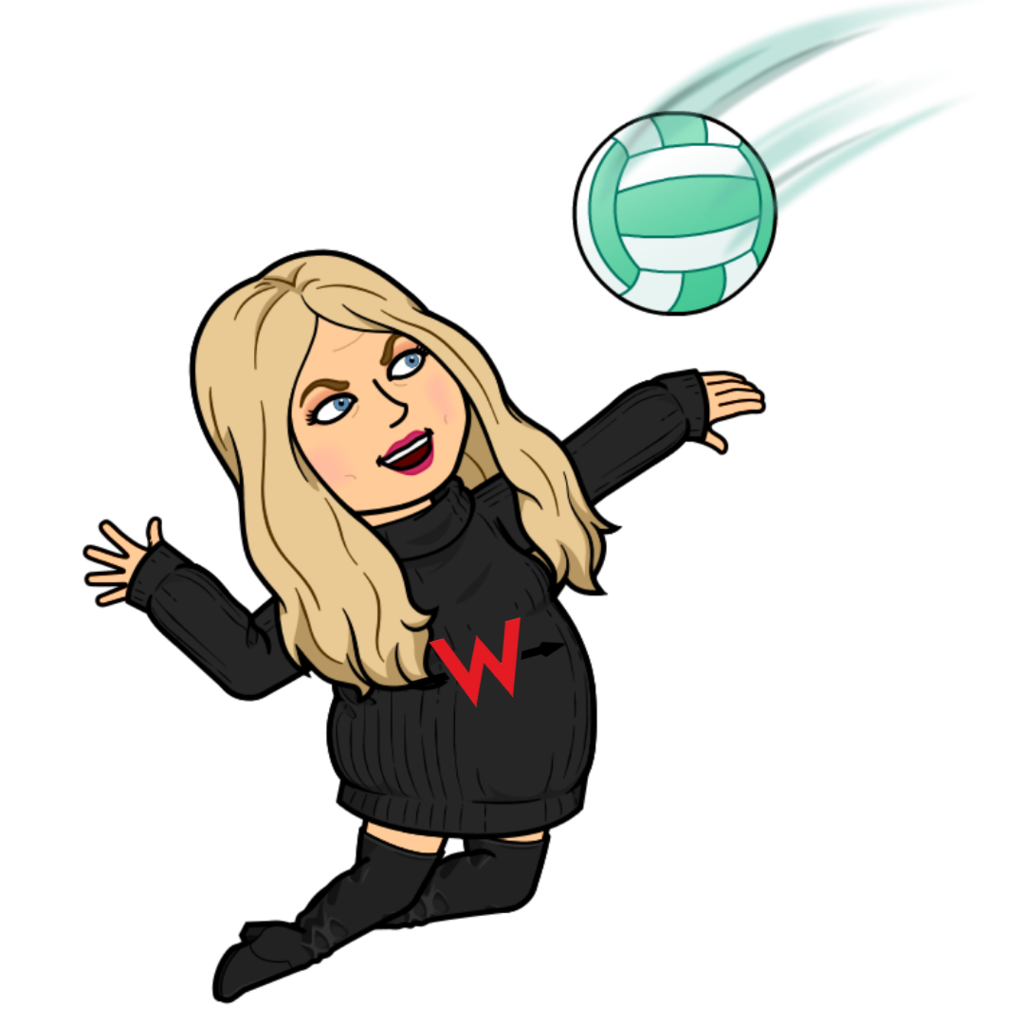 Our favorite band is putting in lots of time and work getting ready for a performance fit for a QUEEN!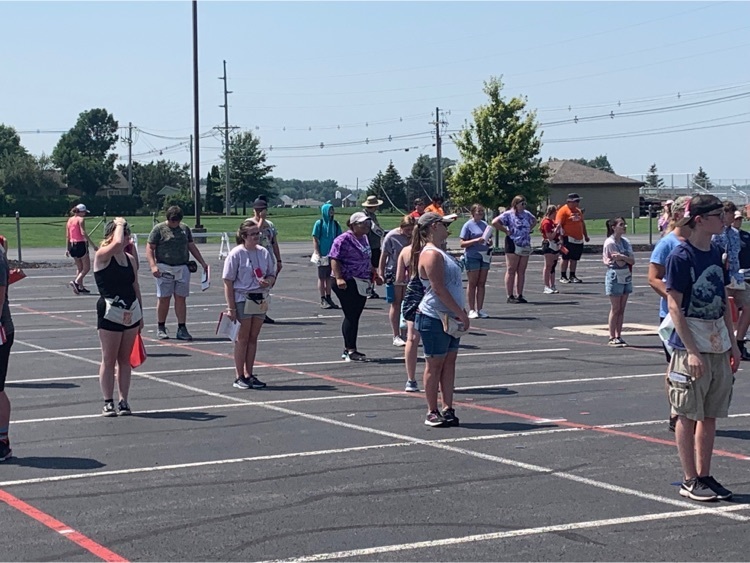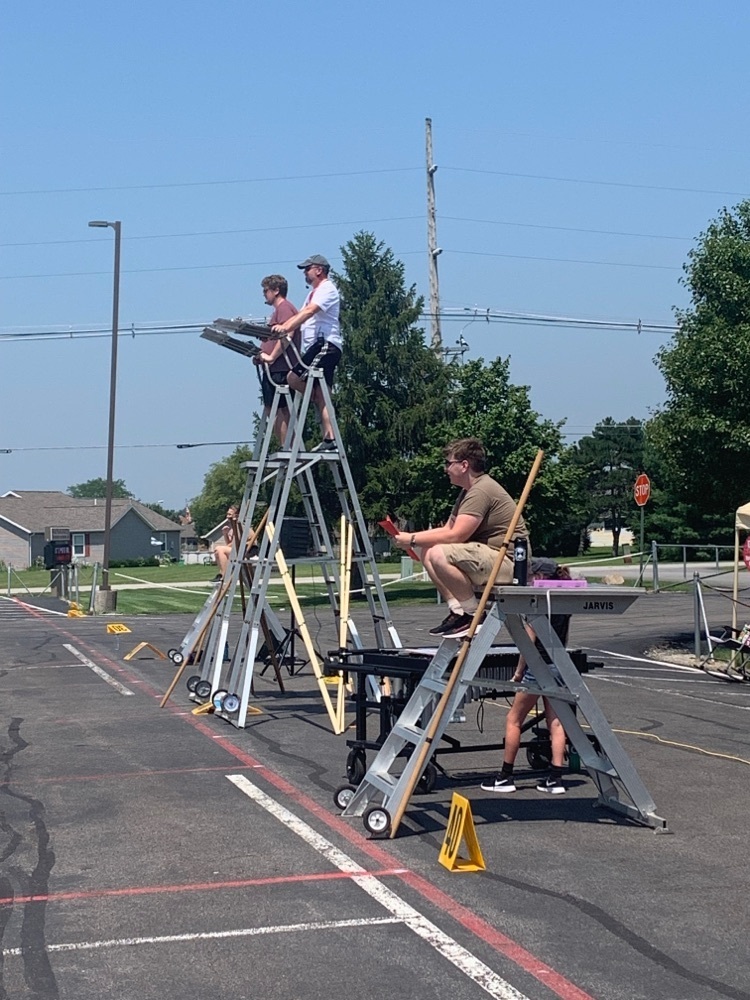 IT NEVER GETS EASIER, YOU JUST GET BETTER. #BeBetter

There are many things that make me proud to be a part of Wapakoneta City Schools and the Wapakoneta community. Last evening was just one more example. I was able to see a motorized scooter being delivered to Katelyn Rose. Staff members donated the scooter, gave it a custom paint job, and detailed it with our school logo and mascot. Thank you to Jason Wolke, Carrie Knoch, and Eric Wisener for making it possible. #bebetter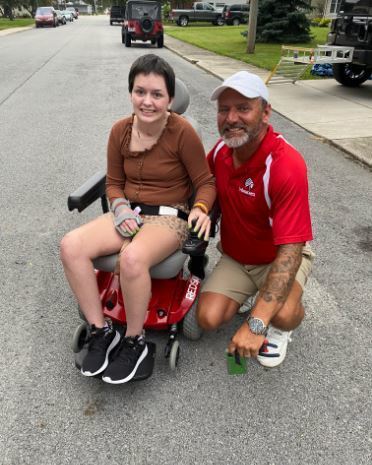 Congratulations to these young ladies for their participation in the Miss Summer Moon Pageant! We are proud of you!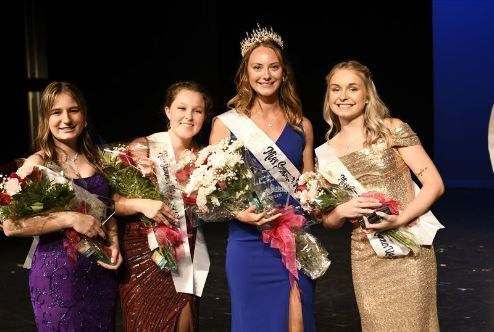 And then one day...I decided to BE BETTER than I was yesterday. We hope you are enjoying your summer! We continue to prepare for next year as we try to be better at WCS.