Reminder: There is a two-hour delay scheduled for next Wednesday, October 12.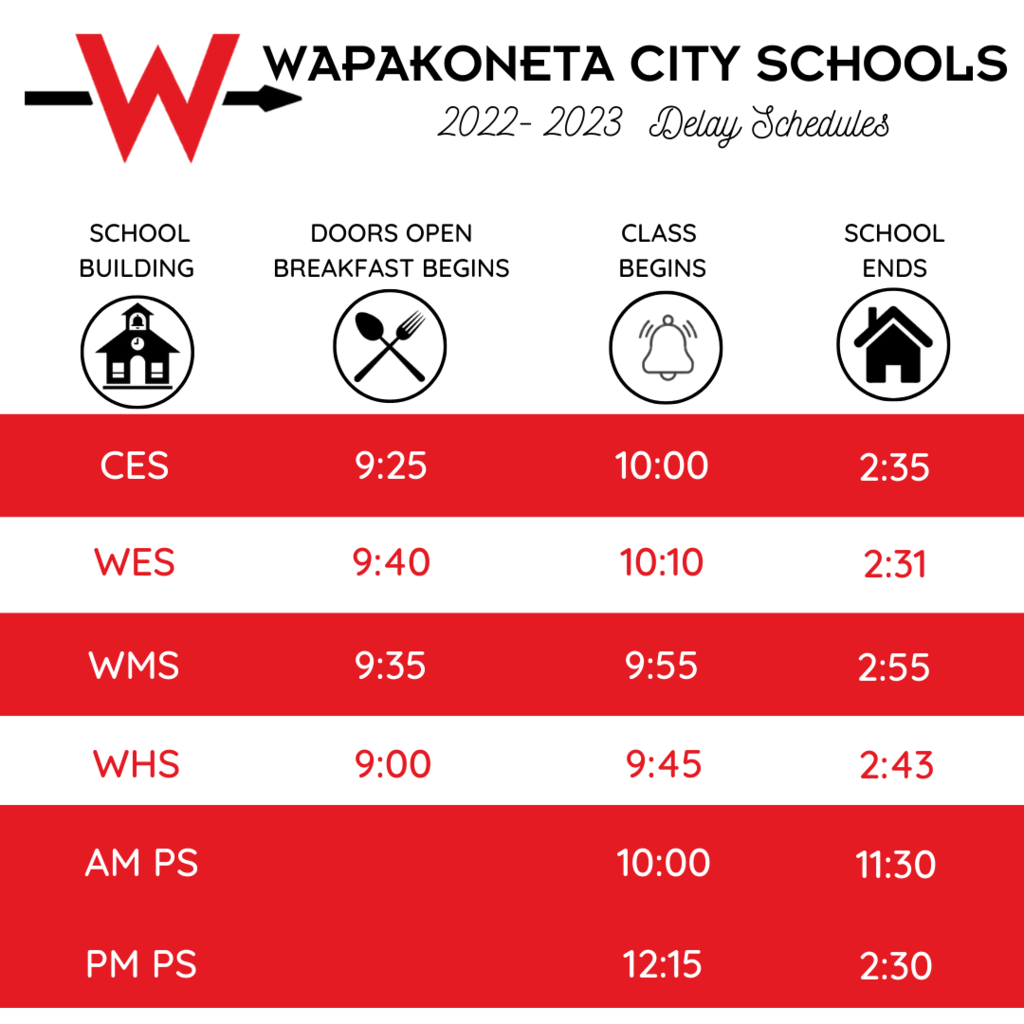 Cridersville Elementary will be hosting the fall book fair on October 4th and 5th. We would love to thank the Breakfast Optimist of Wapak for offering to purchase EVERY student at Cridersville a free book. We can't say thank you enough. More information will be coming home soon with your child.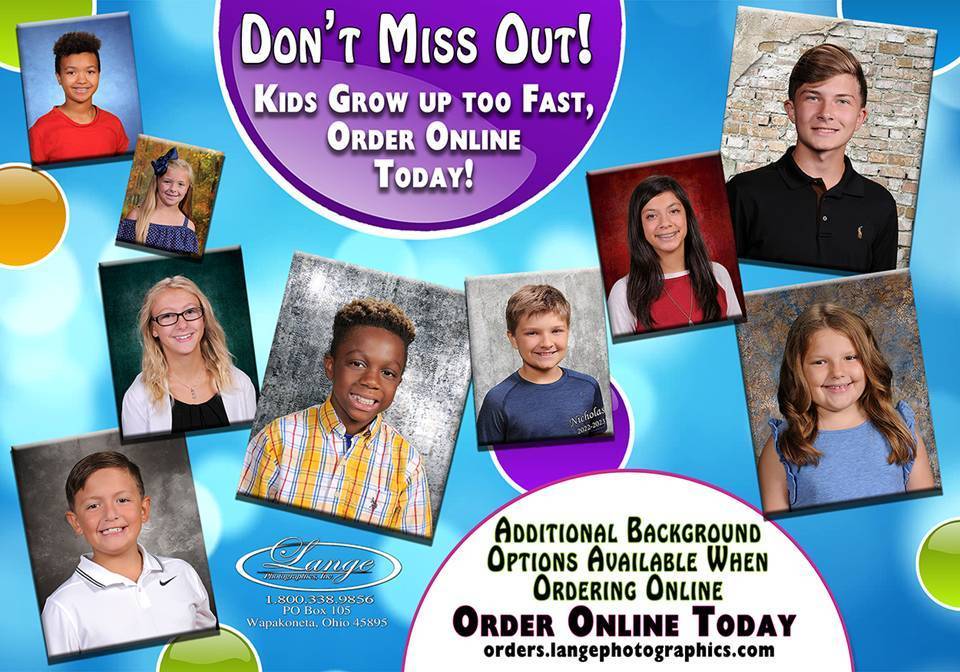 Just a reminder that we have a two-hour delay tomorrow.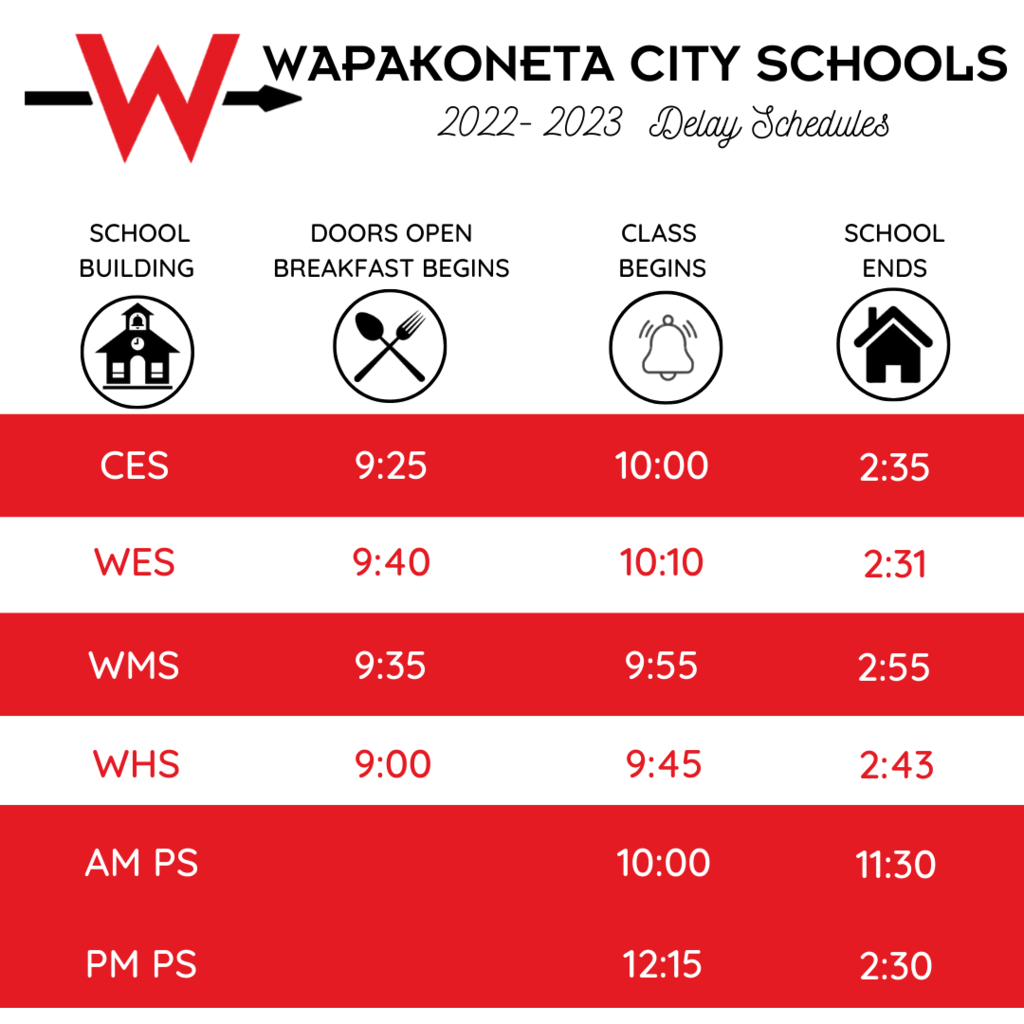 Daily Schedules for 2022-23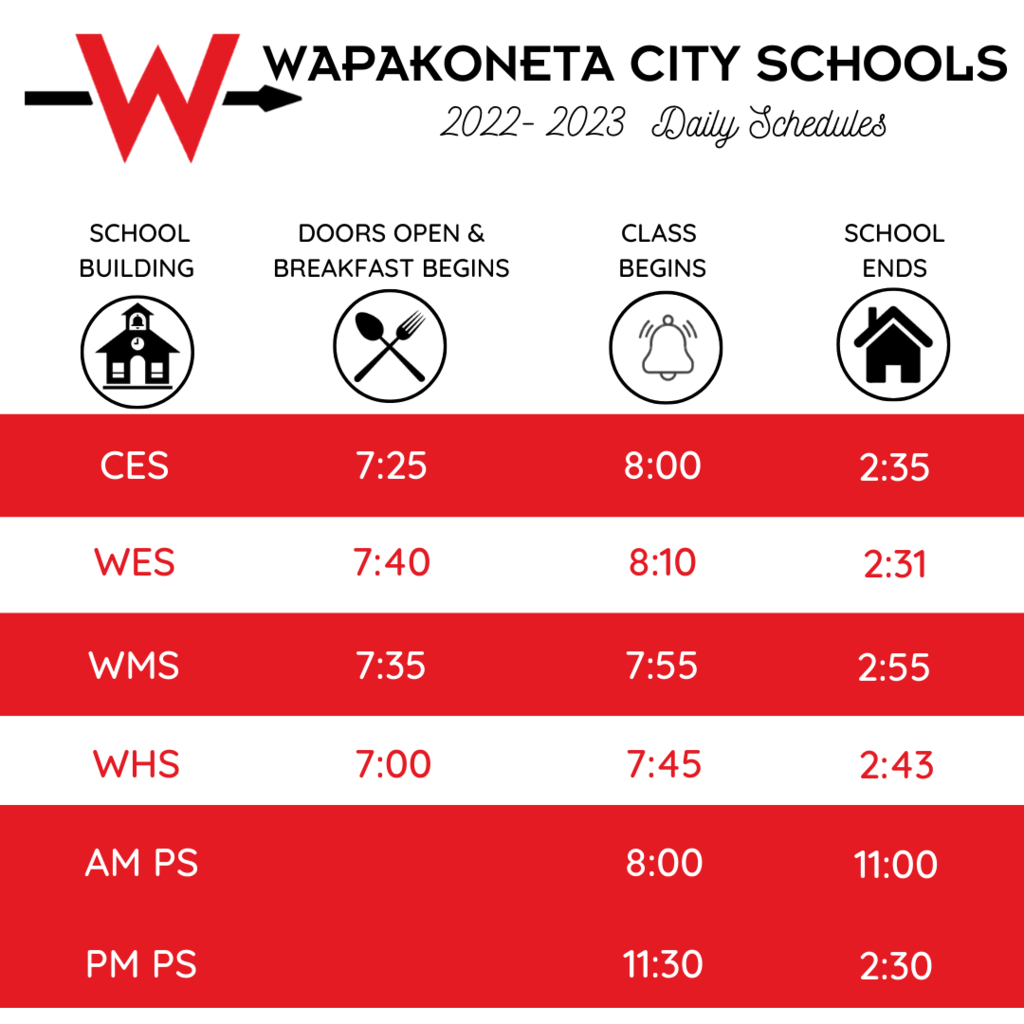 Please Mark Your Calendars!!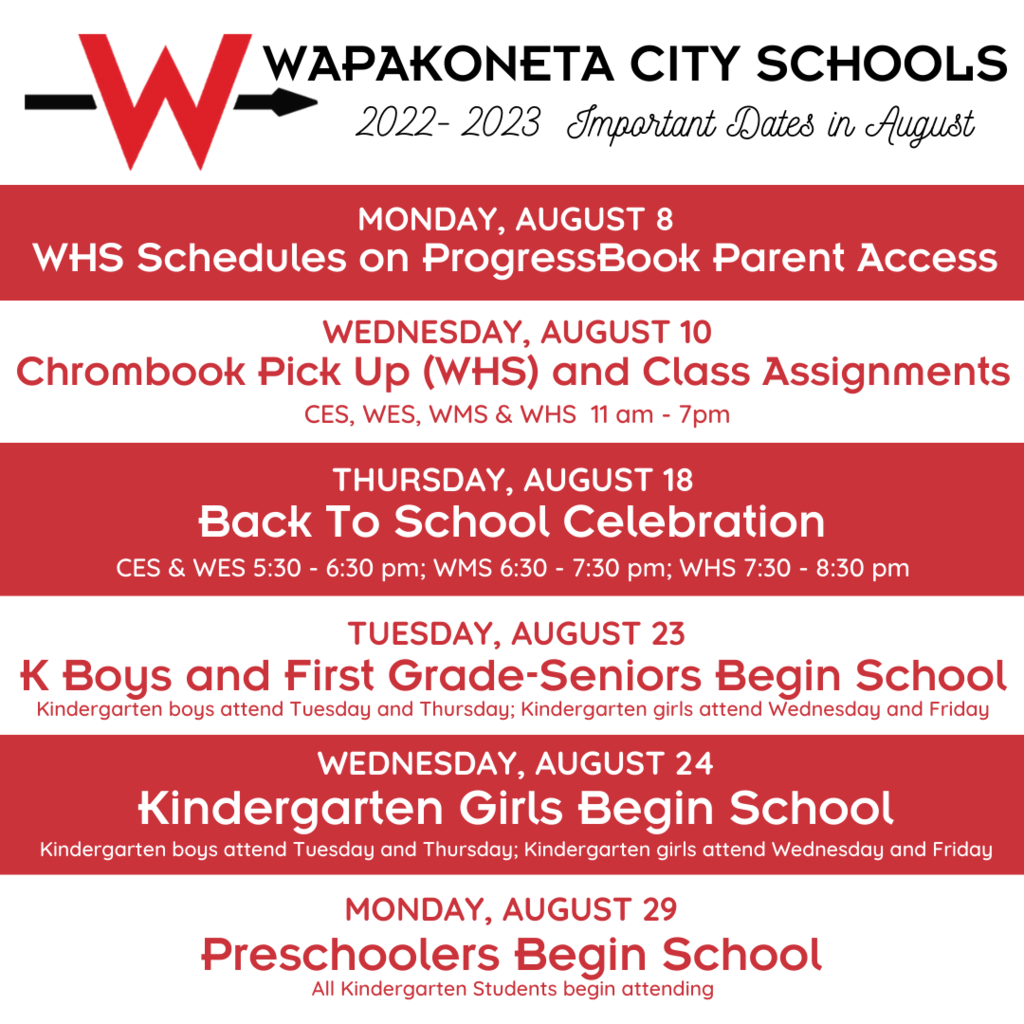 Question: "Who will my child have this year as their teacher?" Answer: We will invite families into our school on Wednesday, August 10, 2022, from 11:00 AM until 7:00 PM for Teacher Name Pick Up. Families must have their child's information updated in OneView to find out their teacher's name. Please note that families will not be able to drop off school supplies, as the classroom doors will be locked during this event.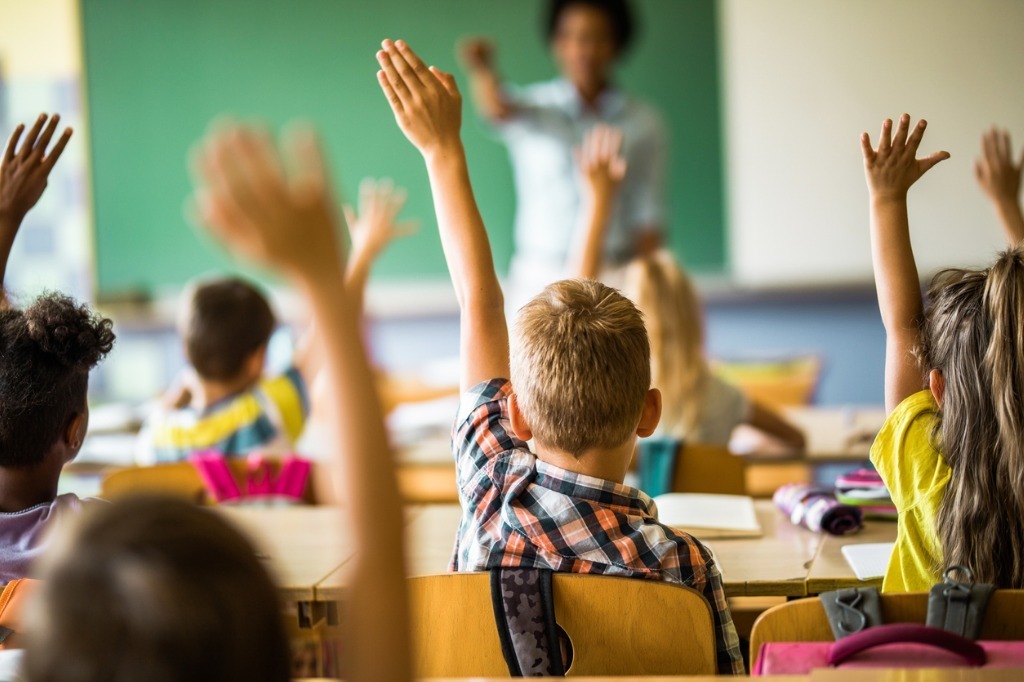 Third grade students at Cridersville Elementary School have been studying about local government. Students were treated today to a Village City Council meeting that was held at the school during the school day. Learning in action!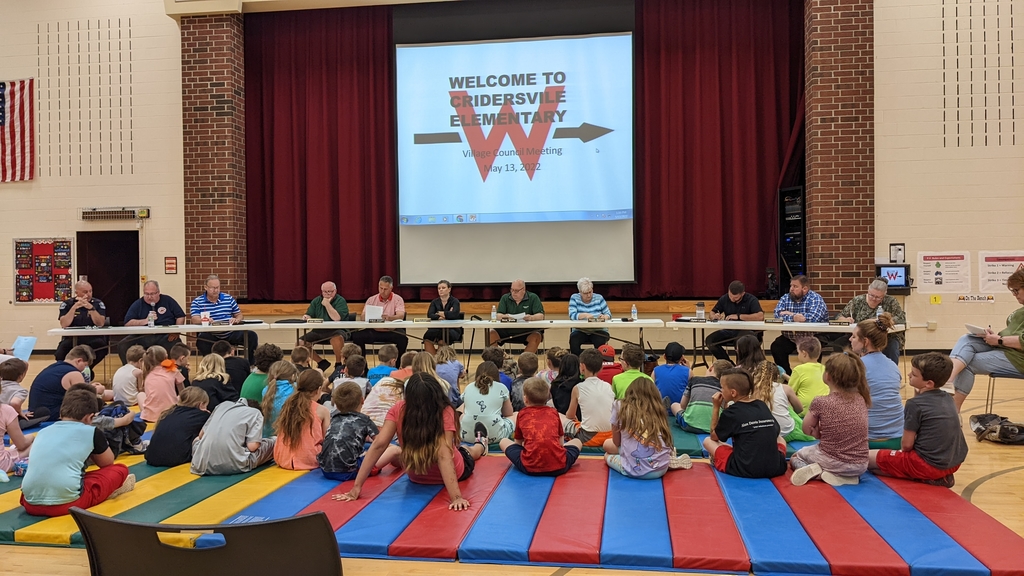 Students at Cridersville Elementary were treated to ice cream on Thursday. Mr. Jon Derryberry wanted to surprise the students for all of their hard work. Thank you to Jon and Robin for all you do for WCS! #bebetter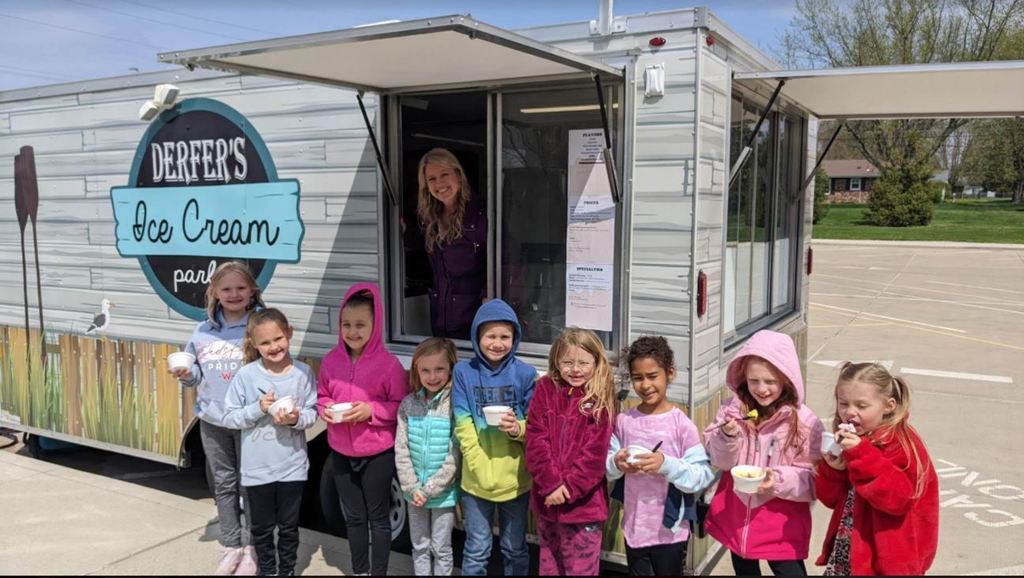 State Testing Information for the final week of testing

State Testing Information for this week!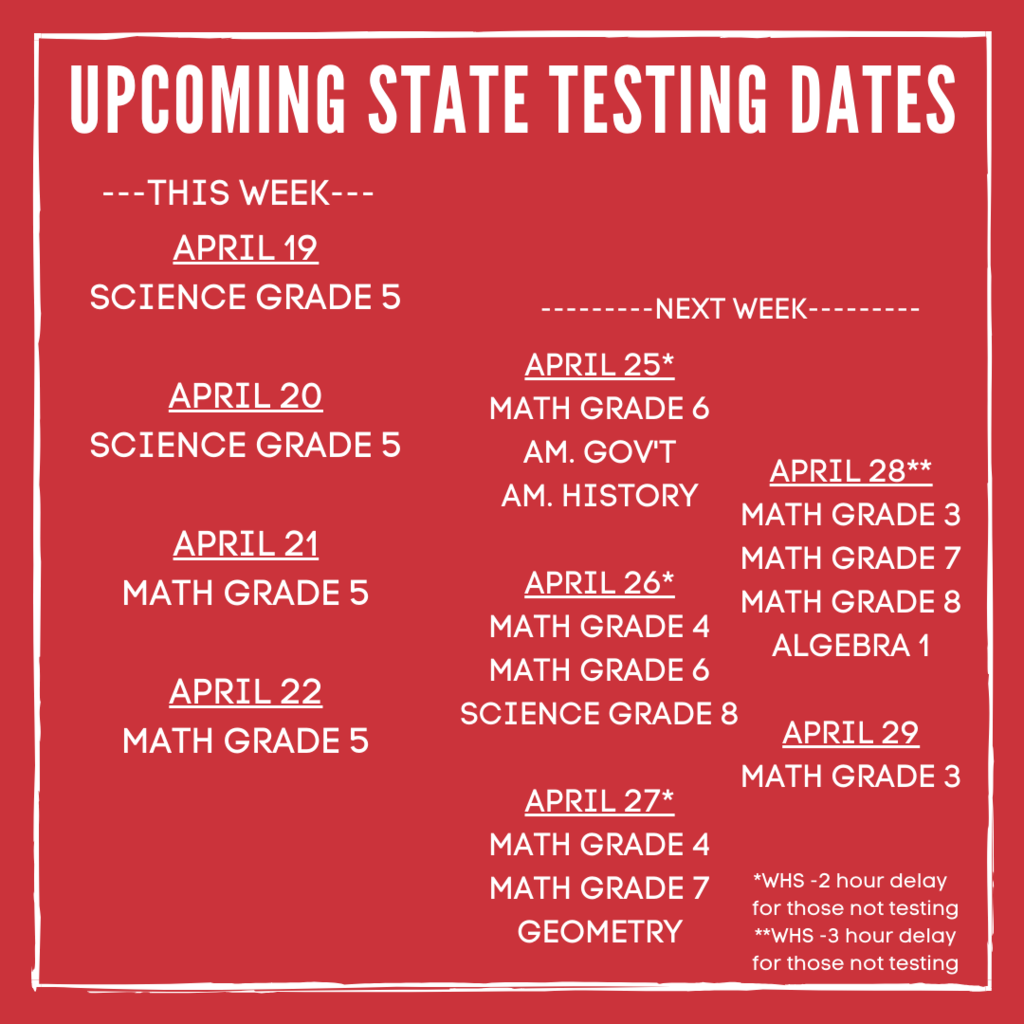 State Testing Information for this week!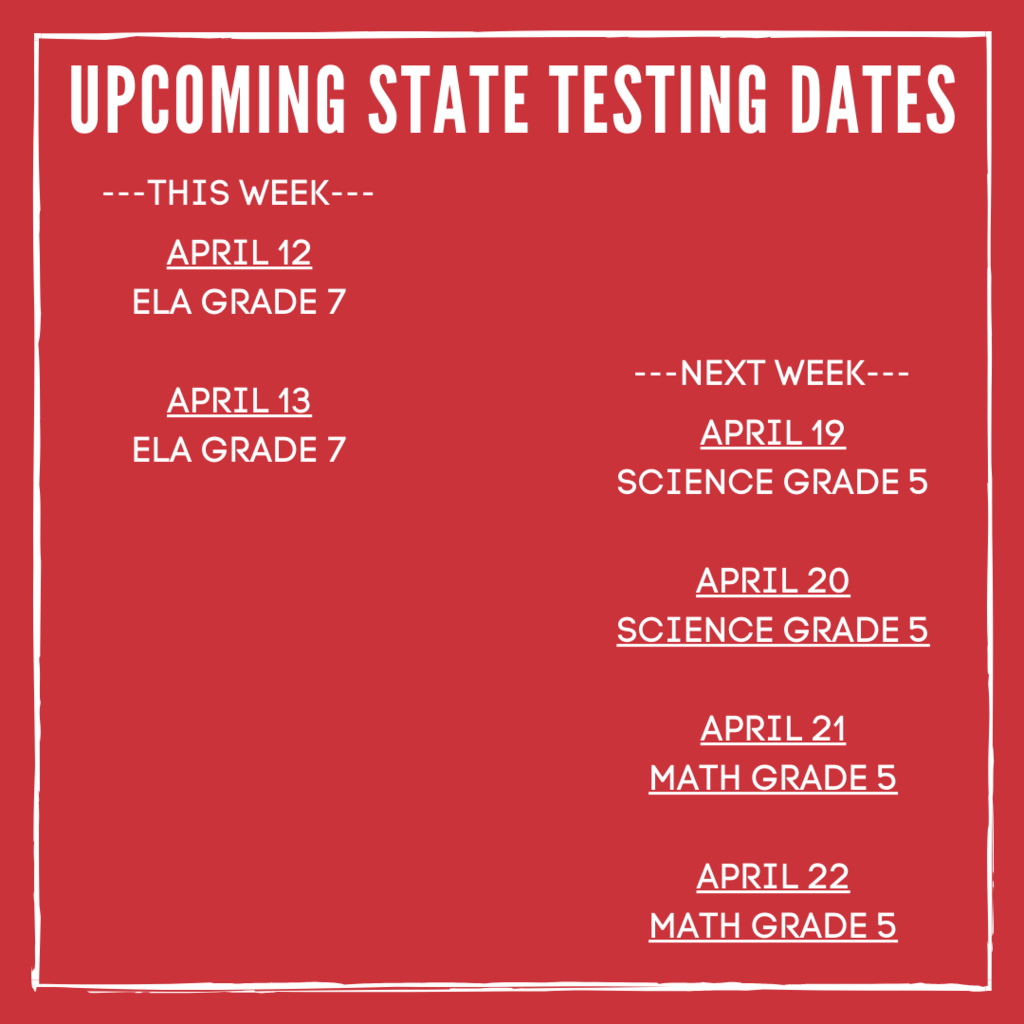 State Testing Information for this week!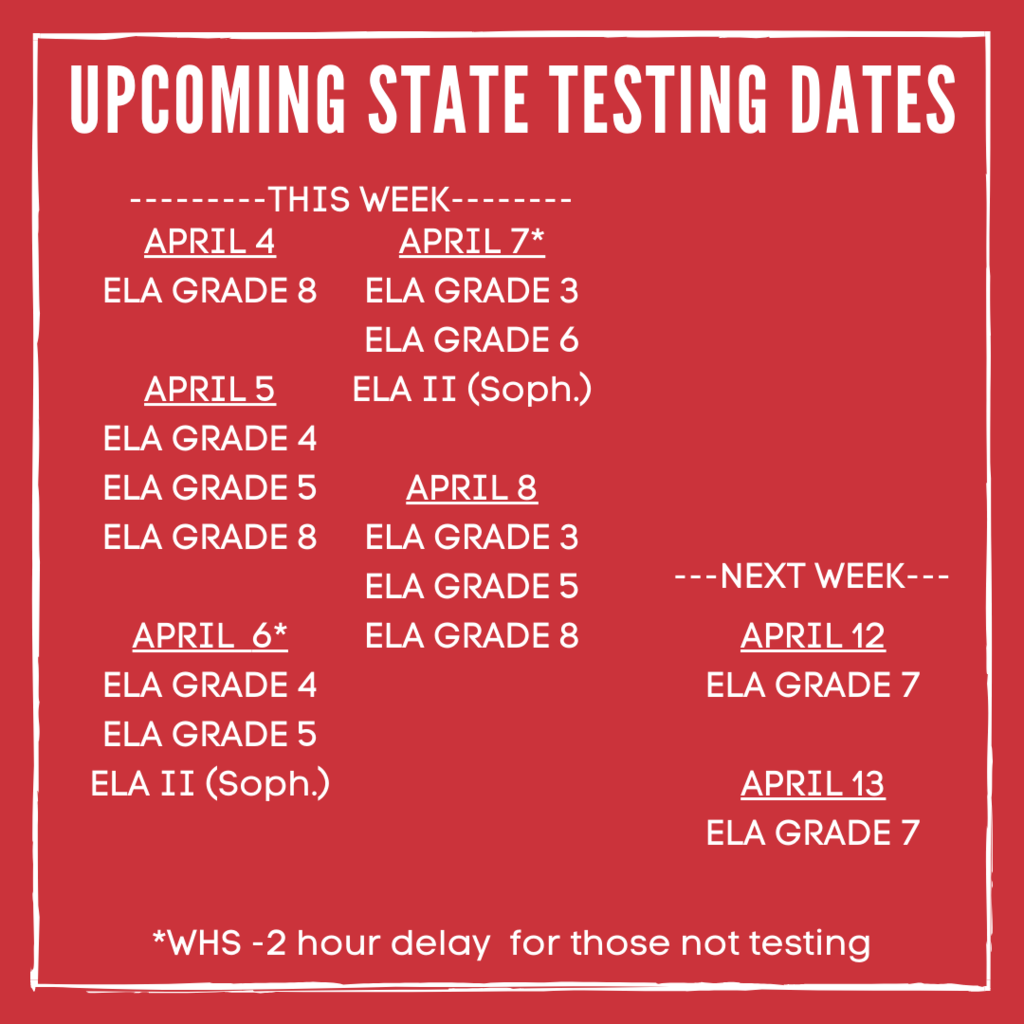 2 hour delay schedule, plan B preschool.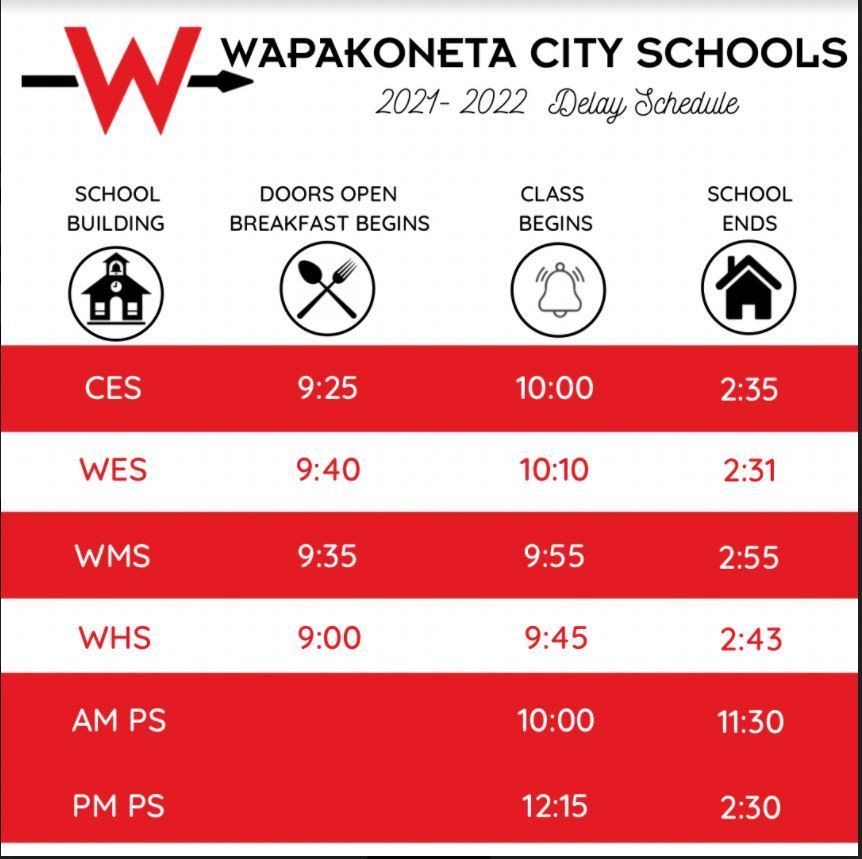 With a continued commitment to addressing social and emotional barriers to learning, we are asking that all students enrolled in our school complete the Pupil Attitudes to Self and School PASS survey. Please see the attached letter for more information.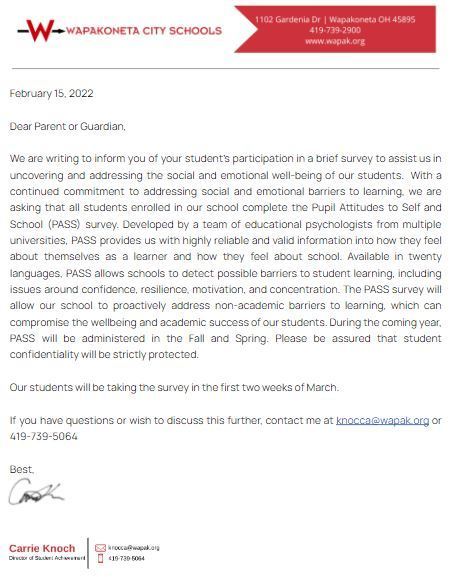 Friday is a virtual day. Google classroom assignments will be posted by 10am. Some elementary students have choice boards.

There is a scheduled one-hour early dismissal this Wednesday. This is not weather related. This is for Professional Development purposes.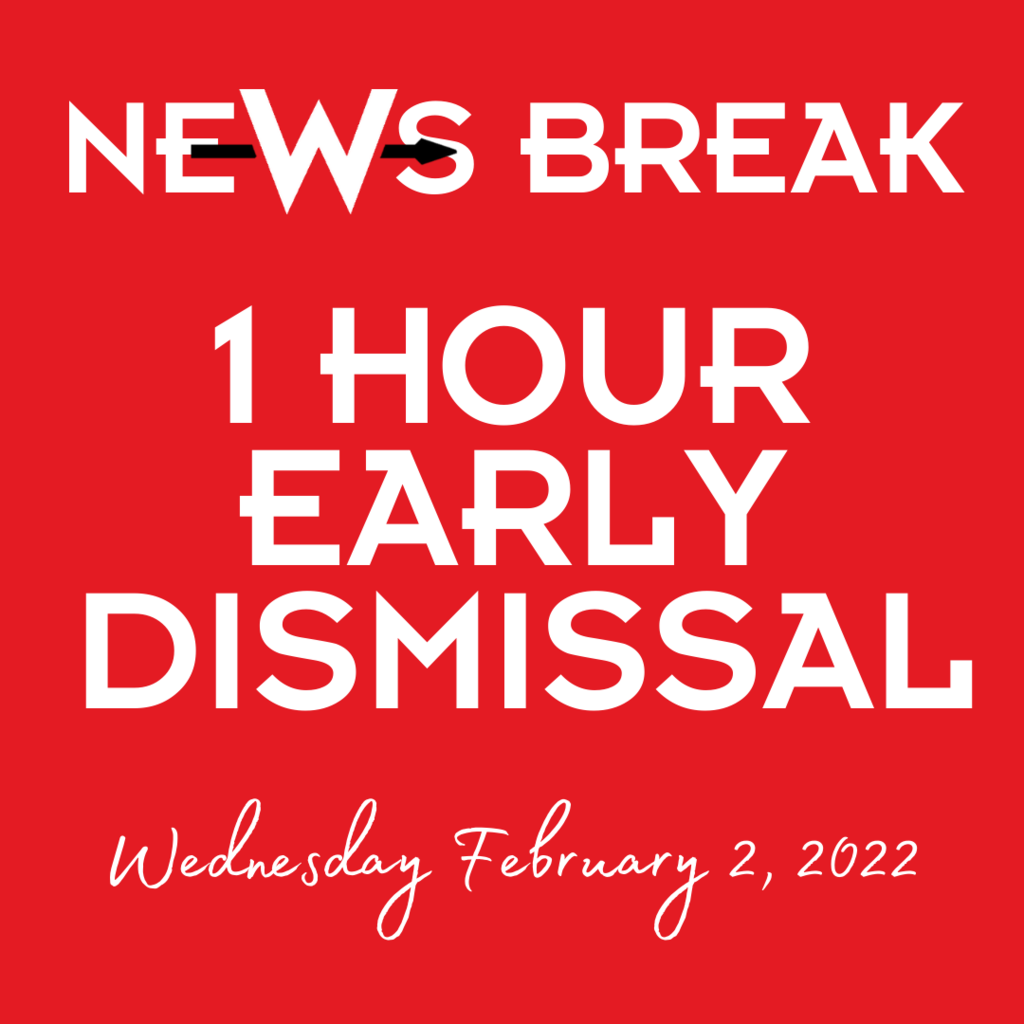 As a reminder there will be no school on Monday September 27.

The Pink Out football game is Friday, Oct. 15th. All money raised supports local families affected by any type of cancer. All orders can be placed online or by completing an order form. Orders are due Monday, September 27.
http://bit.ly/21pinkout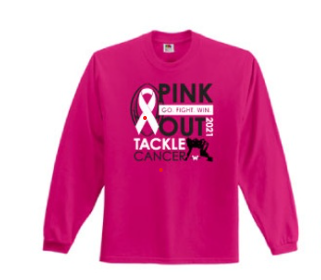 Mark your calendars!!!