Third grade students at Cridersville Elementary School have been studying about local government. Students were treated today to a Village City Council meeting that was held at the school during the school day. Learning in action!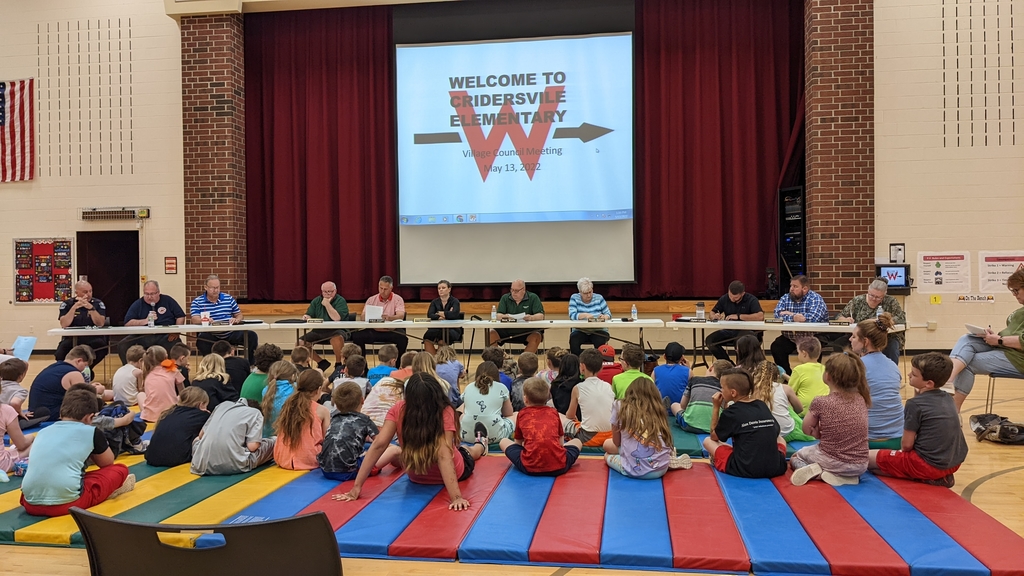 Students at Cridersville Elementary were treated to ice cream on Thursday. Mr. Jon Derryberry wanted to surprise the students for all of their hard work. Thank you to Jon and Robin for all you do for WCS! #bebetter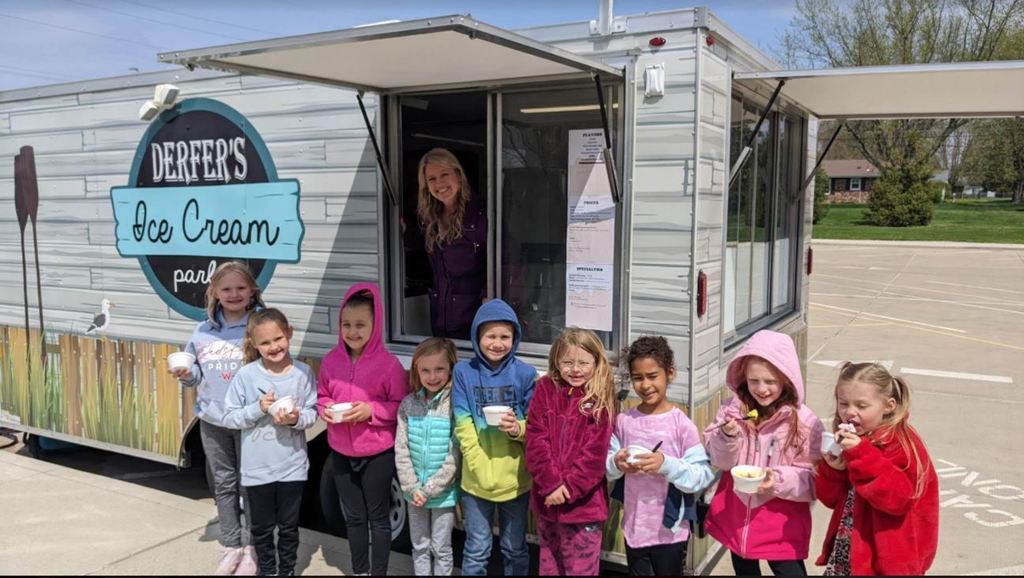 State Testing Information for the final week of testing

State Testing Information for this week!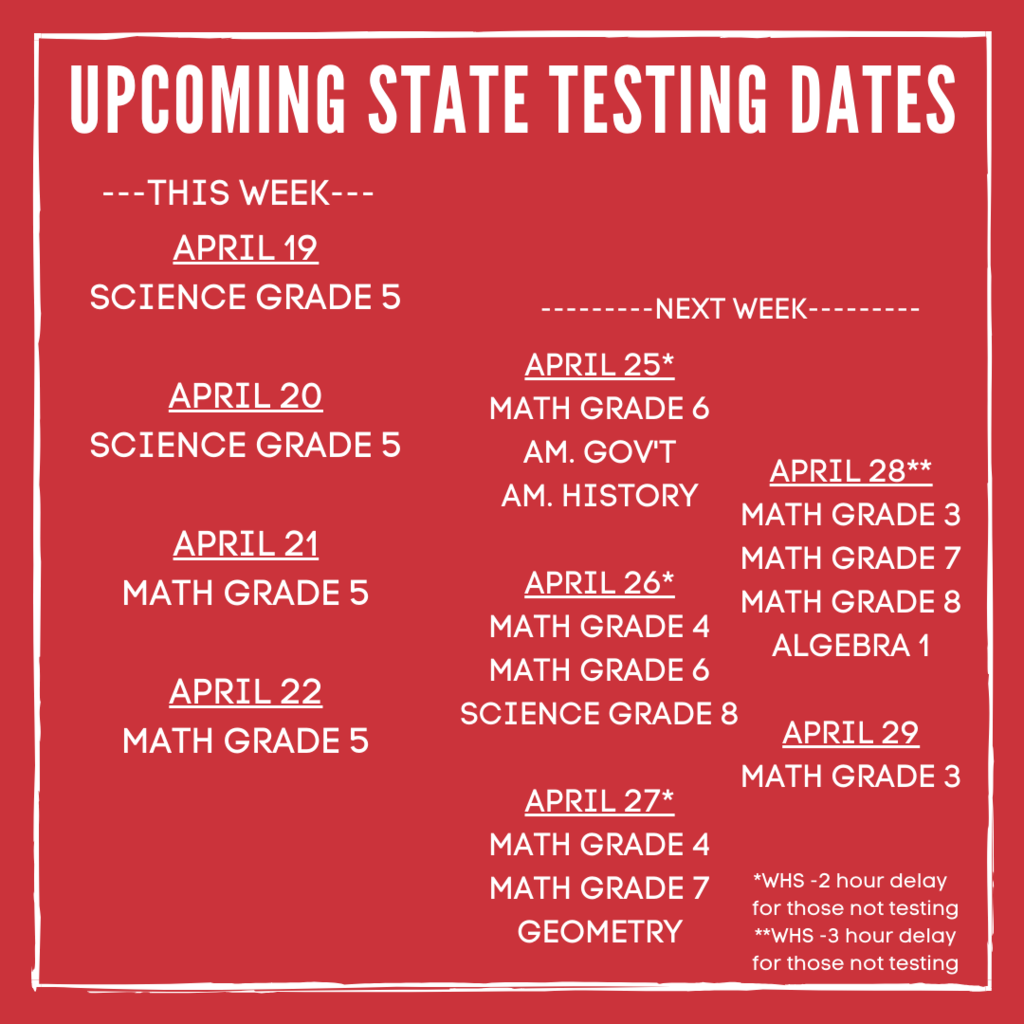 State Testing Information for this week!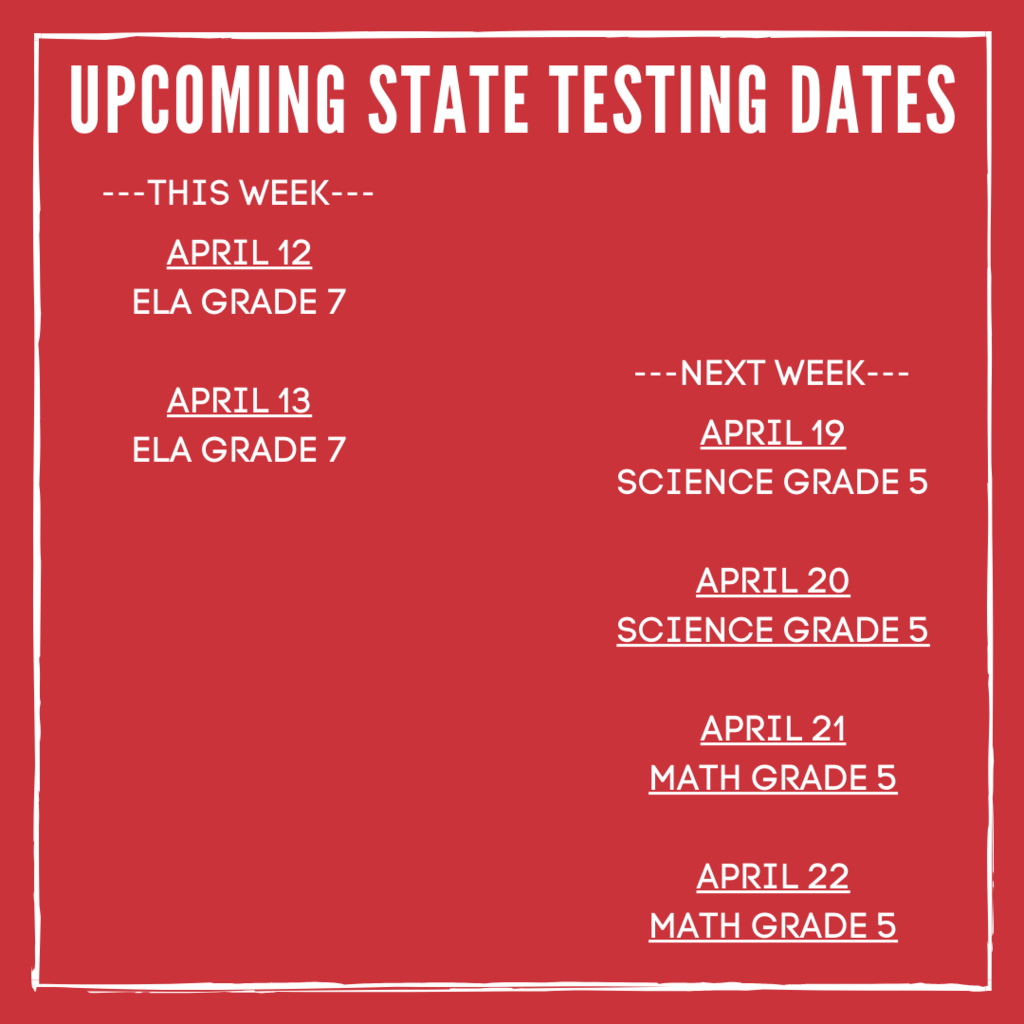 State Testing Information for this week!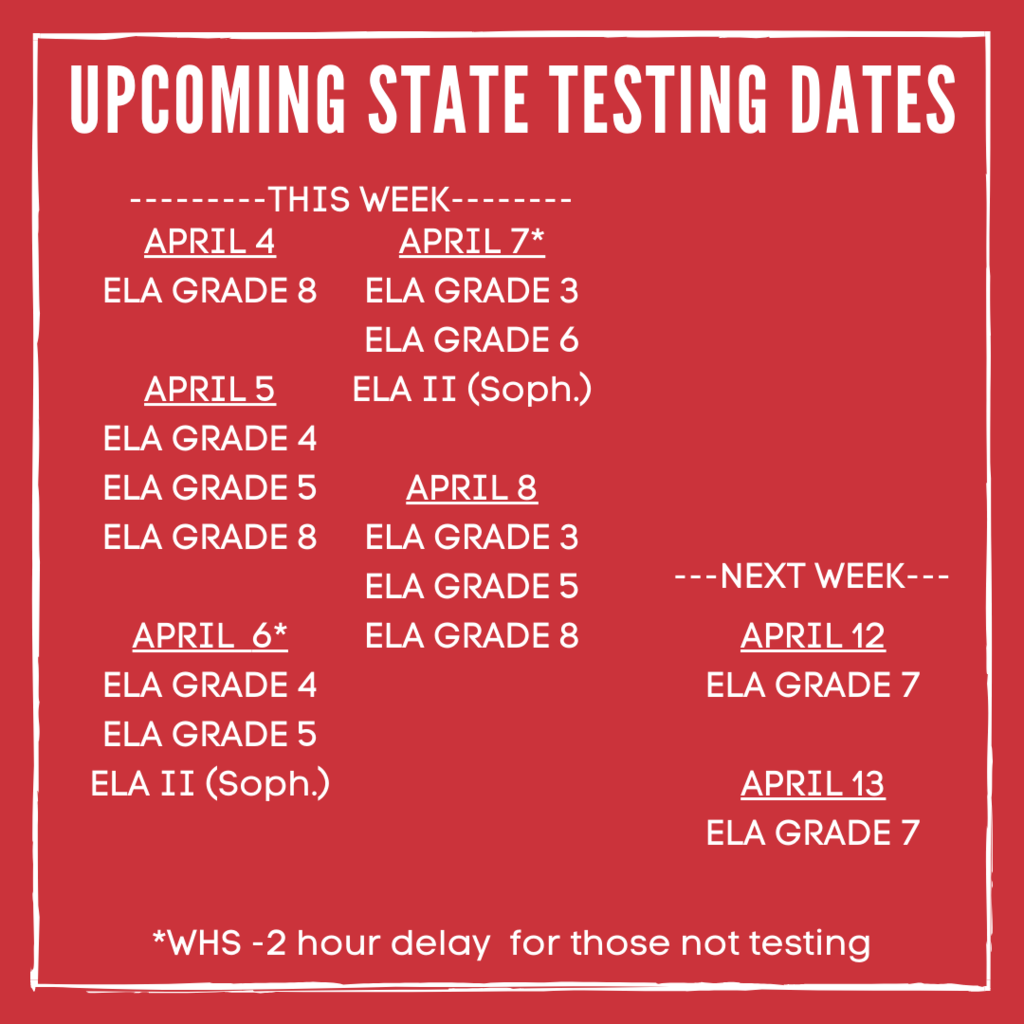 2 hour delay schedule, plan B preschool.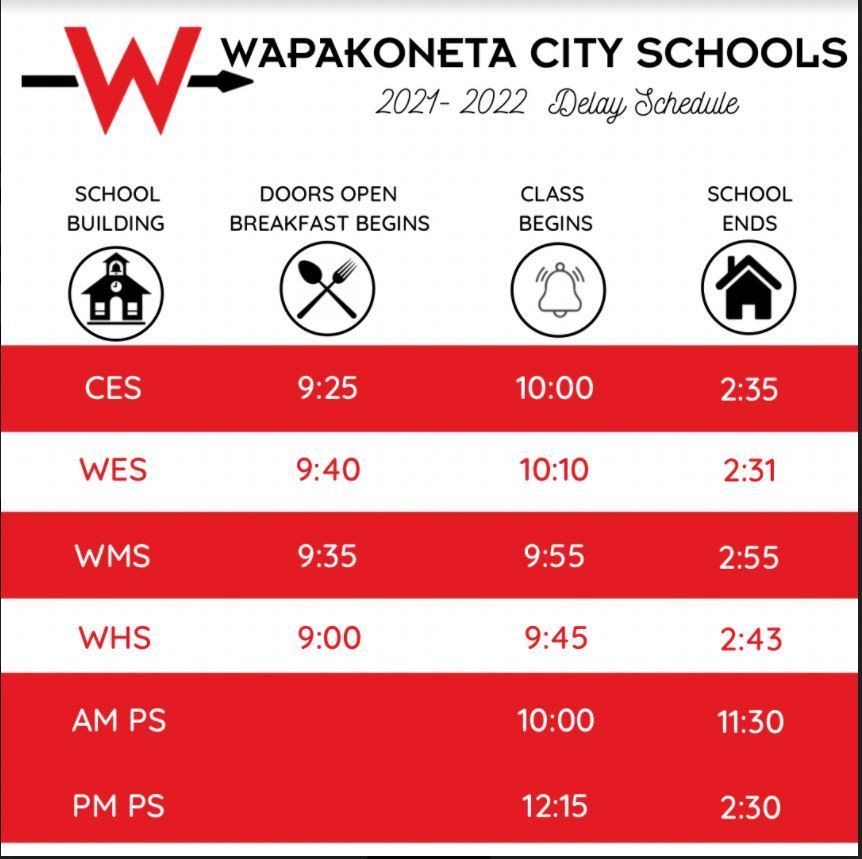 With a continued commitment to addressing social and emotional barriers to learning, we are asking that all students enrolled in our school complete the Pupil Attitudes to Self and School PASS survey. Please see the attached letter for more information.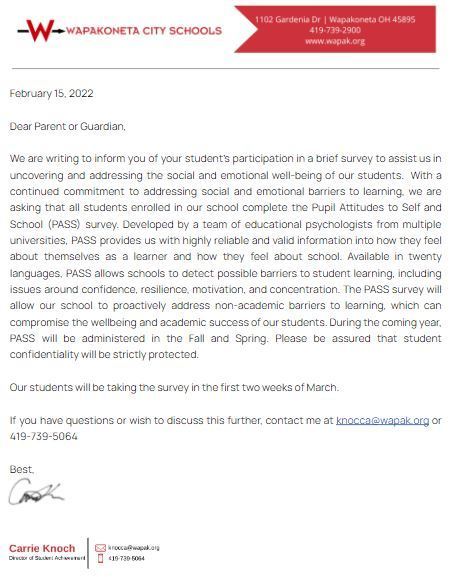 Friday is a virtual day. Google classroom assignments will be posted by 10am. Some elementary students have choice boards.

There is a scheduled one-hour early dismissal this Wednesday. This is not weather related. This is for Professional Development purposes.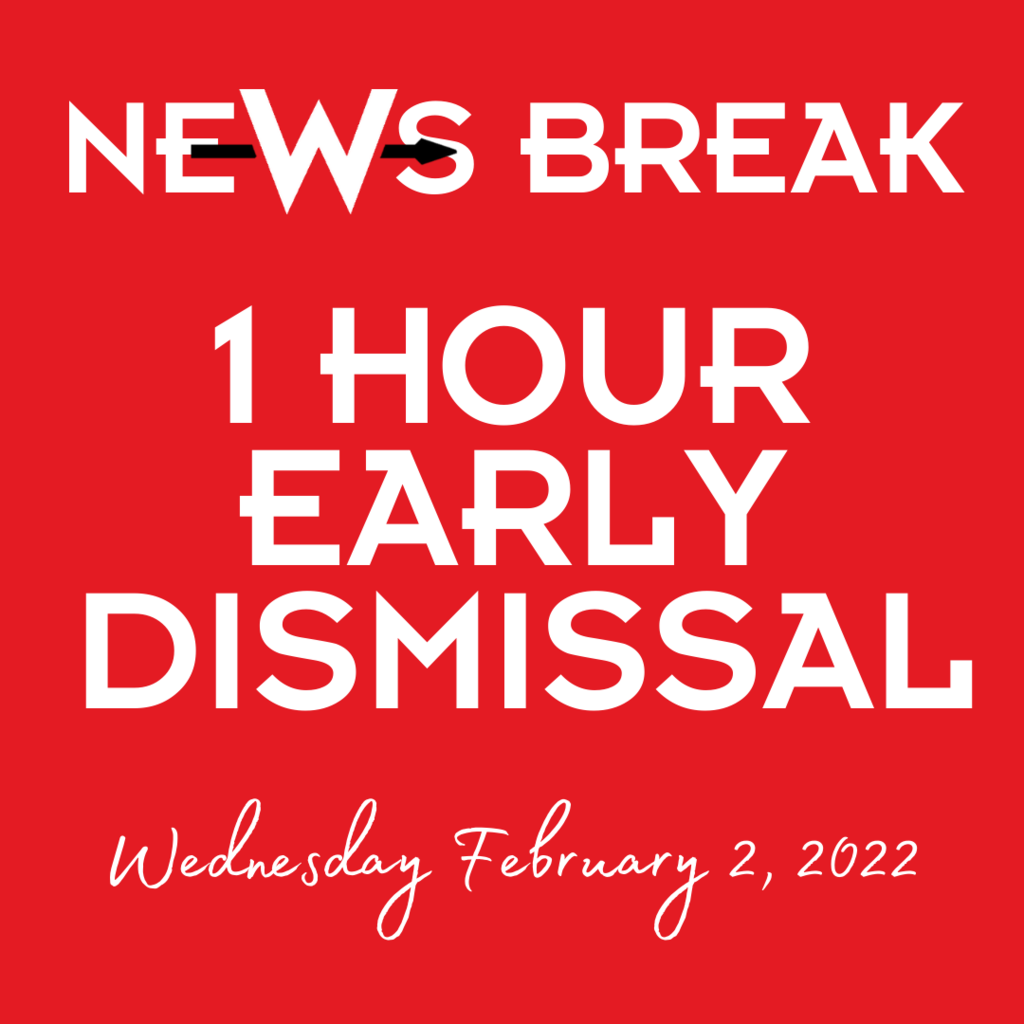 As a reminder there will be no school on Monday September 27.

The Pink Out football game is Friday, Oct. 15th. All money raised supports local families affected by any type of cancer. All orders can be placed online or by completing an order form. Orders are due Monday, September 27.
http://bit.ly/21pinkout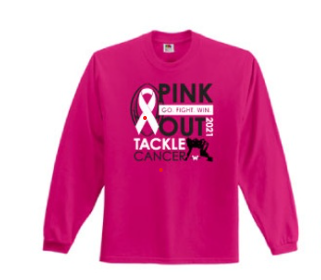 Mark your calendars!!!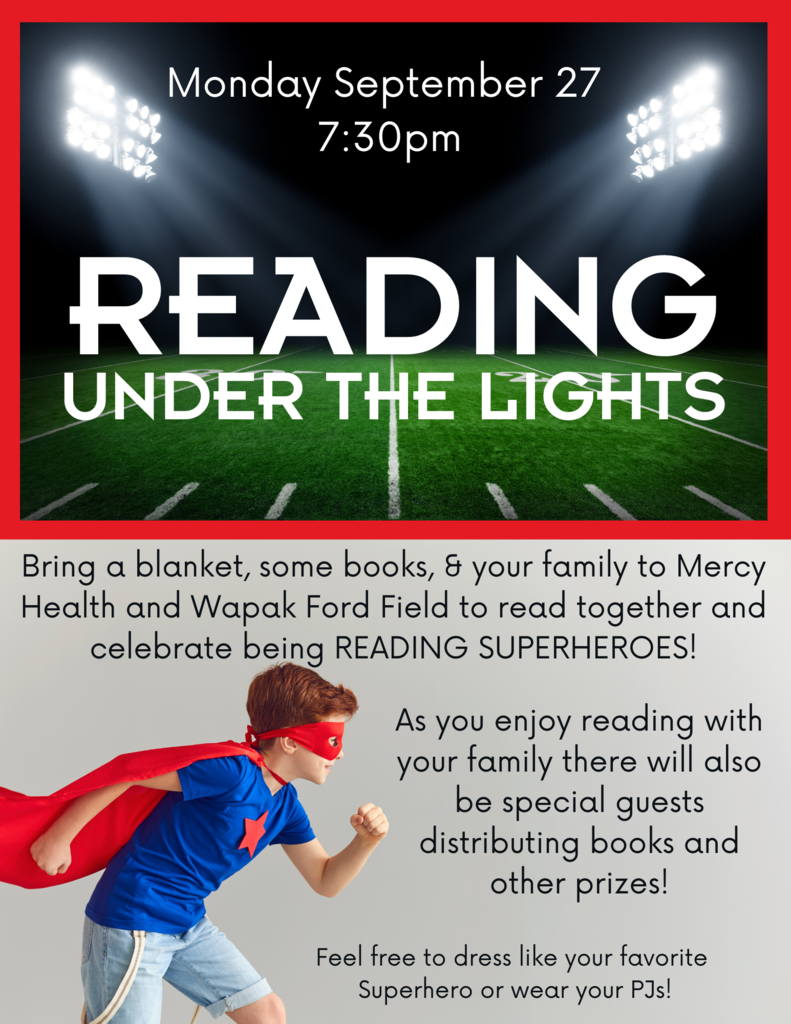 Picture Day for Cridersville Elementary will be on Monday September 13th. Pictures will be taken prior to lunch ( you're welcome ). Have them ready in the morning and we will take care of the rest. You can use the following link to pre-order your pictures and also receive a free sheet of images.
https://orders.langephotographics.com/ordering/with?key=qf6thgl6

Wapakoneta Redskin fans we look forward to seeing everyone back in the stands for our sporting events this fall! Tickets for upcoming games are now available at
https://www.wapak.org/page/athletics
. Per WBL policy, all tickets must be purchased online prior to entering games.

Kindergarteners to Seventh Grade...today is the day! Schedules and Teacher Assignments are ready for you! Internet Safety Reminder: Please don't take pictures of your schedule or your teacher's name and post them on your account.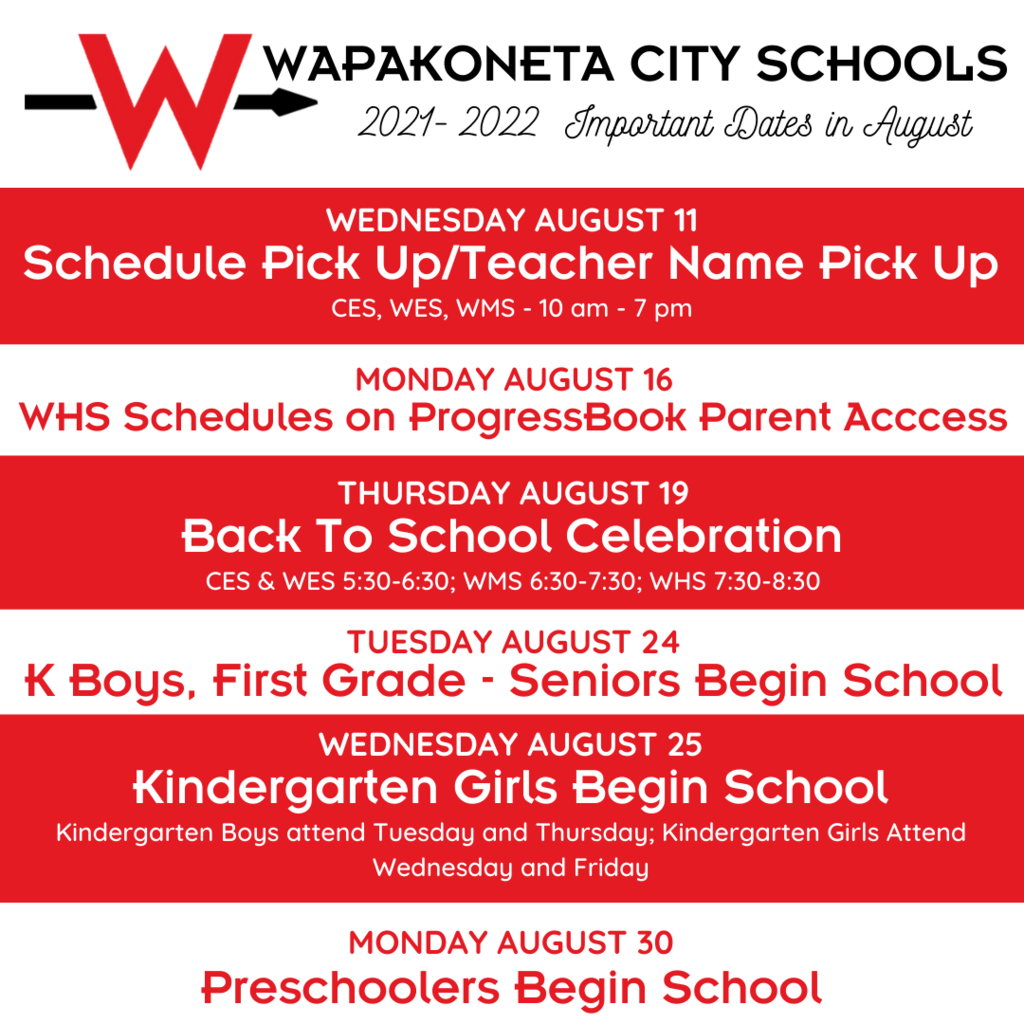 All building offices will be closed from 11:30-1 today.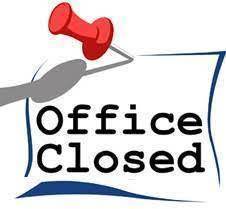 Emails were sent to preschool families tonight with updated information for the school year. If you did not receive an email, please check your junk and spam folders, then email
knocca@wapak.org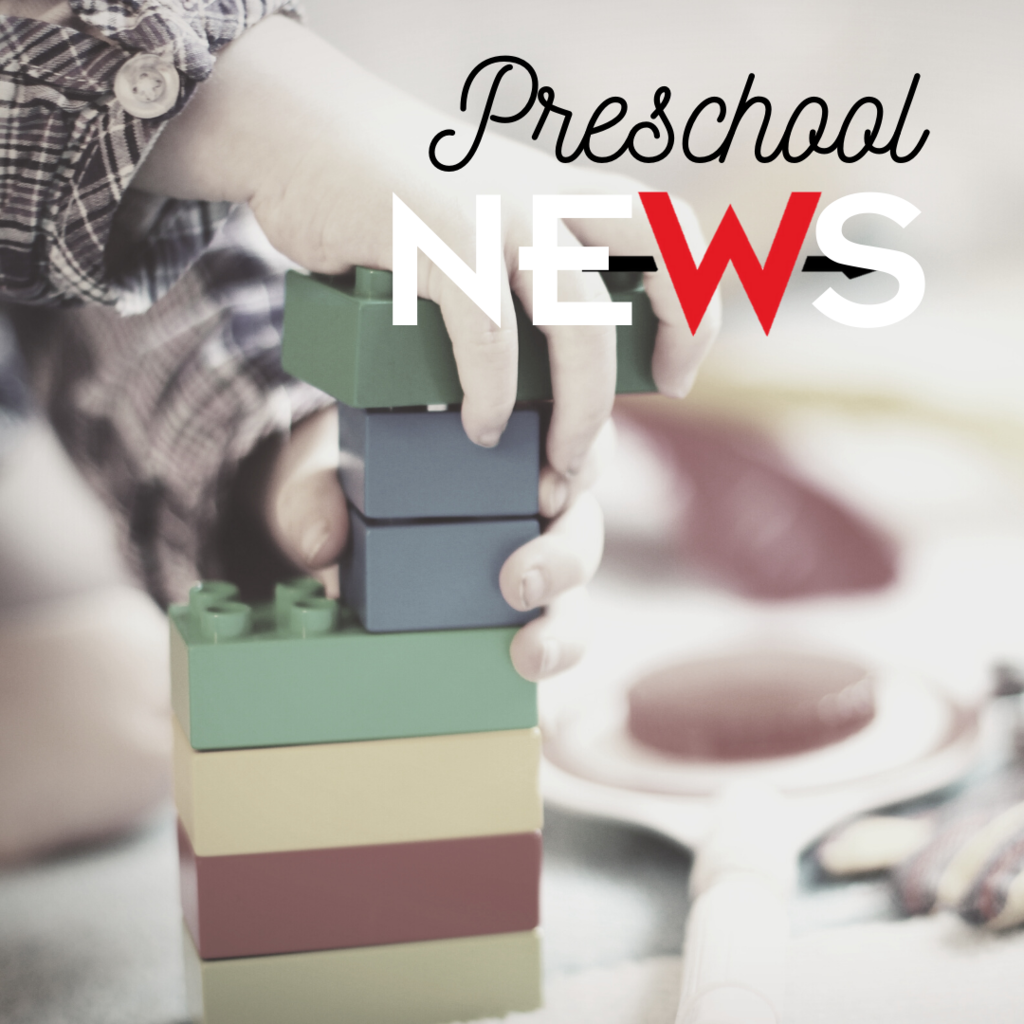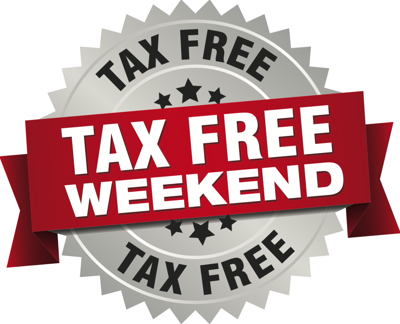 I hope everyone is enjoying their summer break. Summer school is well under way including breakfast and lunch. Thank you to those attending and all the staff involved in making this such a fun experience.