Proud of the Guys in Ties as they took part in the Cridersville Fireman's Jamboree parade!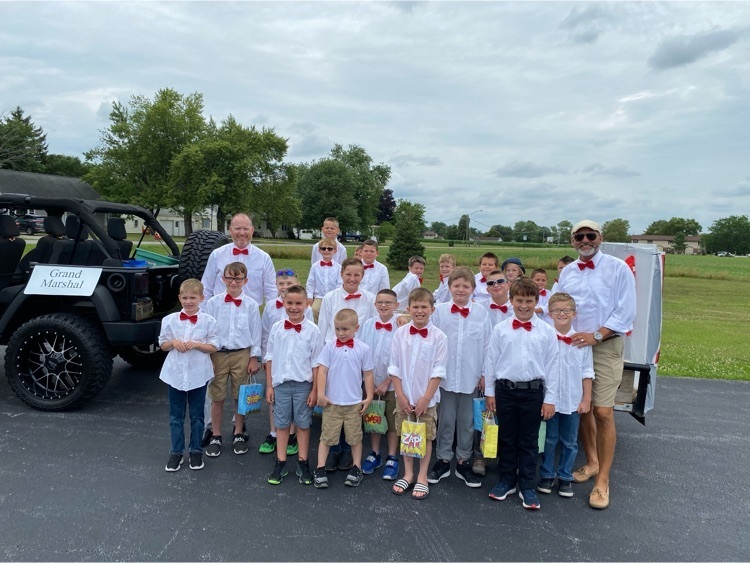 Camp #bebetter is back in session tomorrow! We can't wait to meet our Kindergarteners!


In between showers our campers enjoyed some time at the Y today as a reward for trying to #bebetter

And then one day...I decided to BE BETTER than I was yesterday. We hope you are enjoying your summer! We continue to prepare for next year as we try to be better at WCS.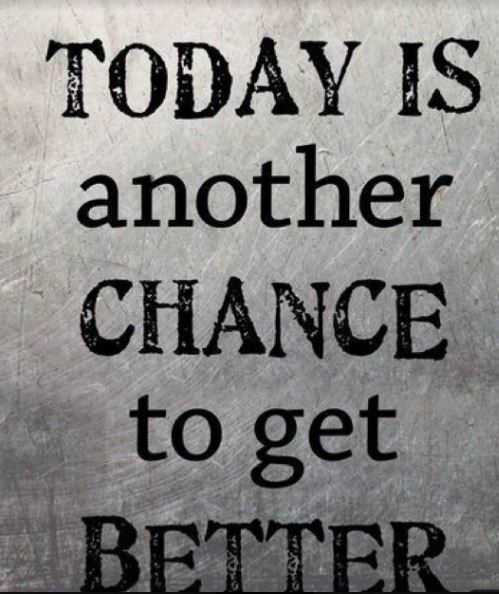 Thanks to Myla's for helping us with a sweet treat for our sweet kiddos at Camp #bebetter CES campers get ready..Monday will be your sweet treat day!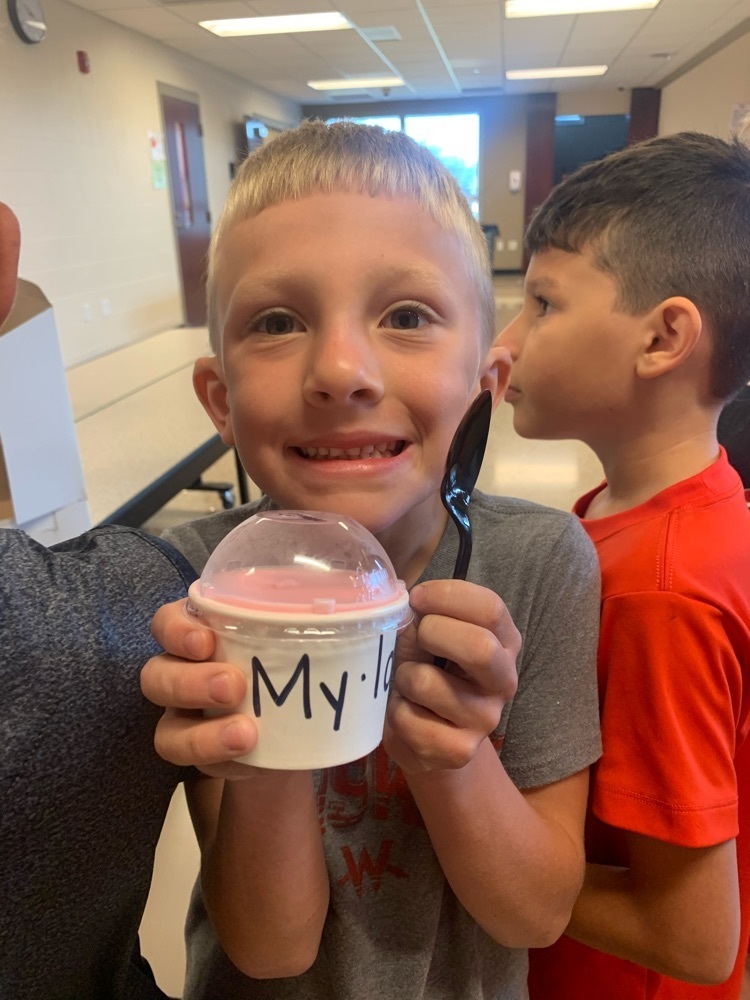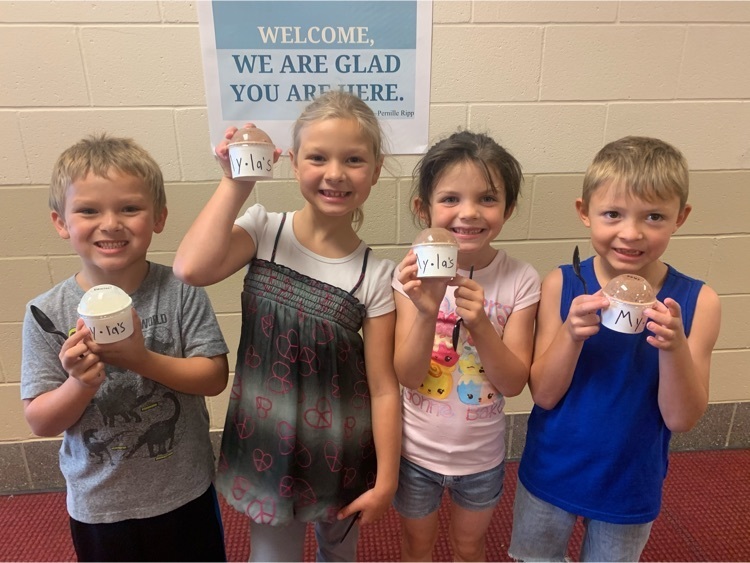 We are excited to welcome our new kindergarten students to Wapakoneta City Schools! We will see all of our students back on August 24.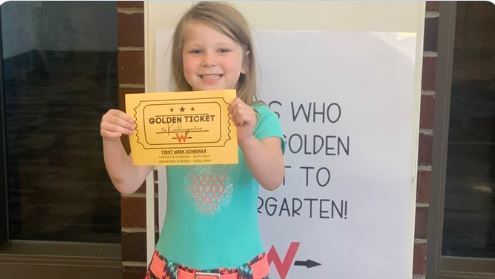 Congrats to the Redskin JV boys basketball team on winning the Delphos St. John's team camp! The team beat Hicksville, Celina and then St. Marys in the championship game in Thursday's tournament to cap an undefeated 14-0 week.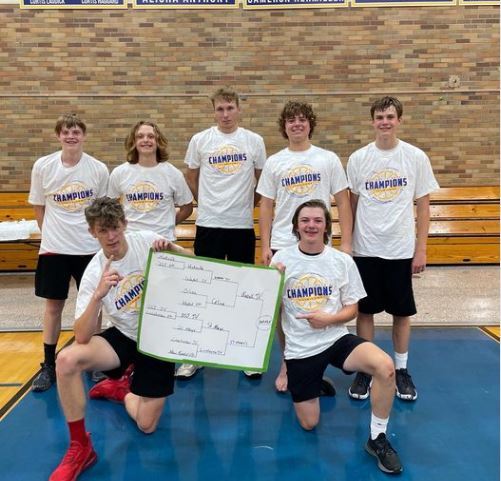 WMS students collected items for Wapakoneta's convalescent homes. We delivered 6 tubs to each one. The tubs included puzzles, crosswords, sudoku, word searches, coloring books and plenty of art supplies.