Health Partners of Western Ohio Dental Outreach is a Success: A huge thank you to WMS Nurse Laura Boysel, LPN, for making arrangements for our students to receive great quality dental care. Dental care is provided at no cost to the students. We had: 70 students received dental exams 74 students received fluoride treatments 380 students had sealants placed 68 students had cleaning/fluoride

Families, WMS first quarter report cards are now available online. If you need assistance in viewing your student's grades in ProgressBook, please visit:
https://www.wapak.org/page/progressbook
Thanks,

Our students have been completing monthly PBIS choice boards during Redskin Resource that focus on a central theme. This month's theme is being Respectful. Students earn the opportunity to win prizes during our Fun Friday raffle by completing the choice board. This class chose to do a community service project by mulching the courtyard. Way to #bebetter!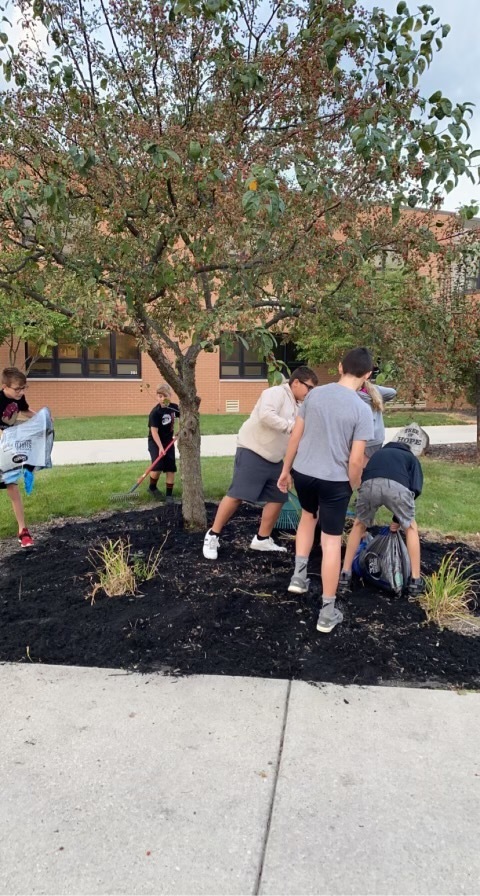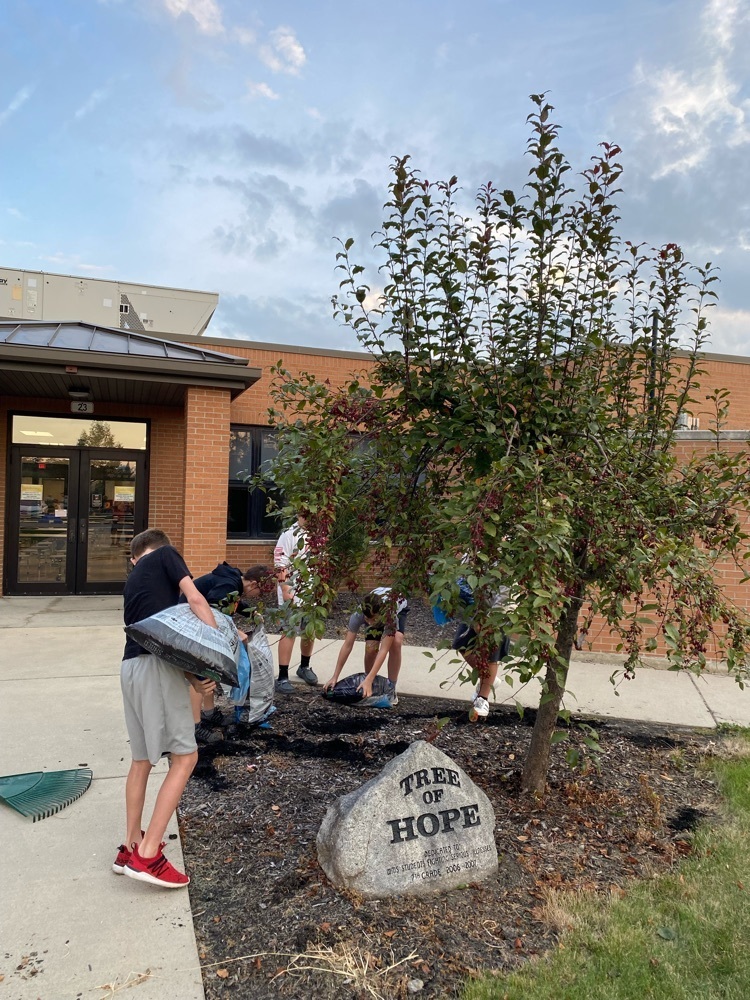 WMS PTO Meeting On Monday, September 13, the WMS PTO will meet in the library at 4:00 PM. We will discuss field trips, fall fundraiser, fall book fair and much more. See you there.

Wapakoneta Redskin fans we look forward to seeing everyone back in the stands for our sporting events this fall! Tickets for upcoming games are now available at
https://www.wapak.org/page/athletics
. Per WBL policy, all tickets must be purchased online prior to entering games.

As we continue to focus on teacher clarity at WMS, we recently had a "learning targets" magnet made for each classroom. This allows for easy identification of the learning targets posted in every classroom. #bebetter #BeACoffeeBean @CorwinPress


A student noticed a new addition to the menu. After two years of lobbying, Mr. Cutnaw finally has his own entree. Introducing Cutnaw's Quesadilla.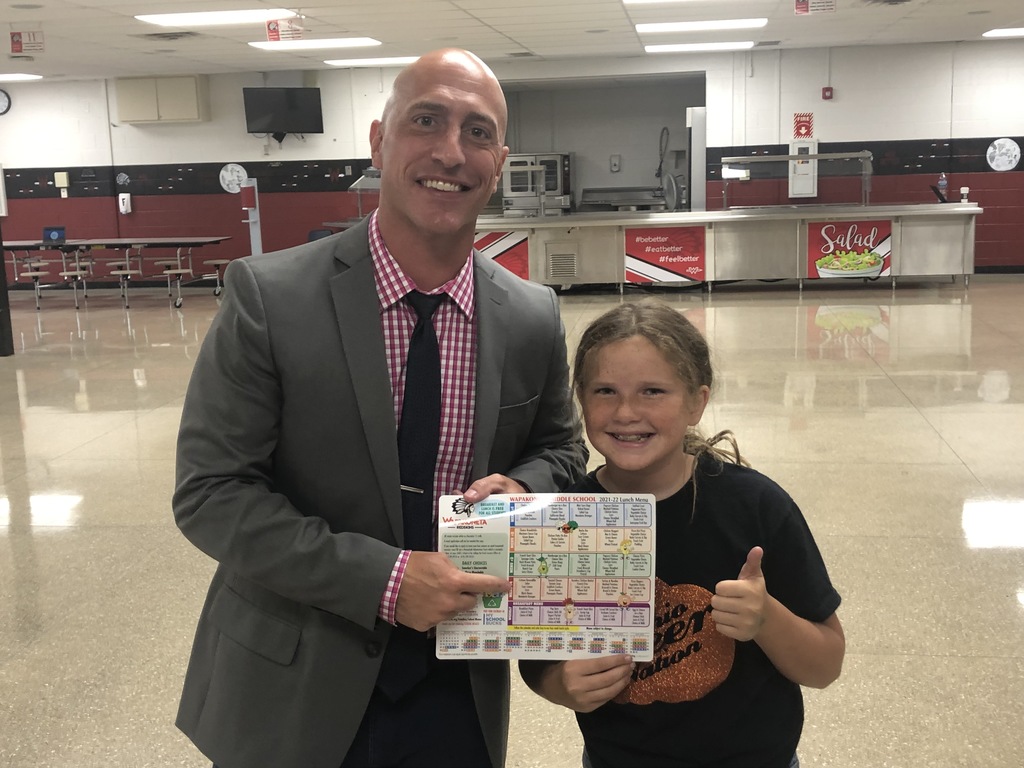 Kindergarteners to Seventh Grade...today is the day! Schedules and Teacher Assignments are ready for you! Internet Safety Reminder: Please don't take pictures of your schedule or your teacher's name and post them on your account.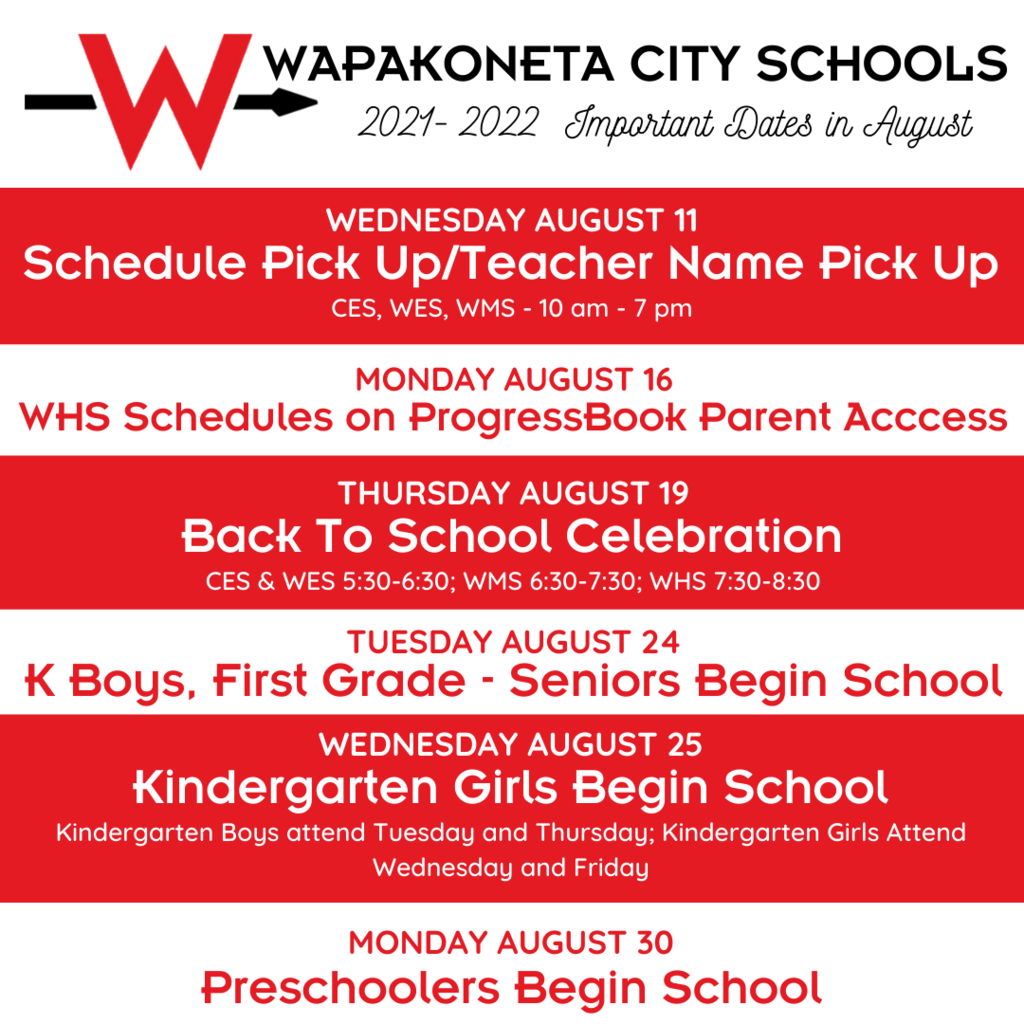 All building offices will be closed from 11:30-1 today.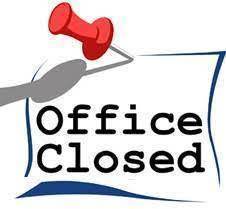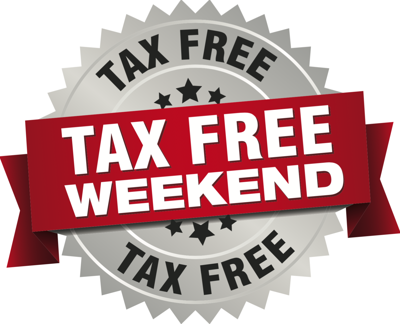 Really enjoyed the day with the WMS DLT/BLT. Incredible energy! Let's go! #bebetter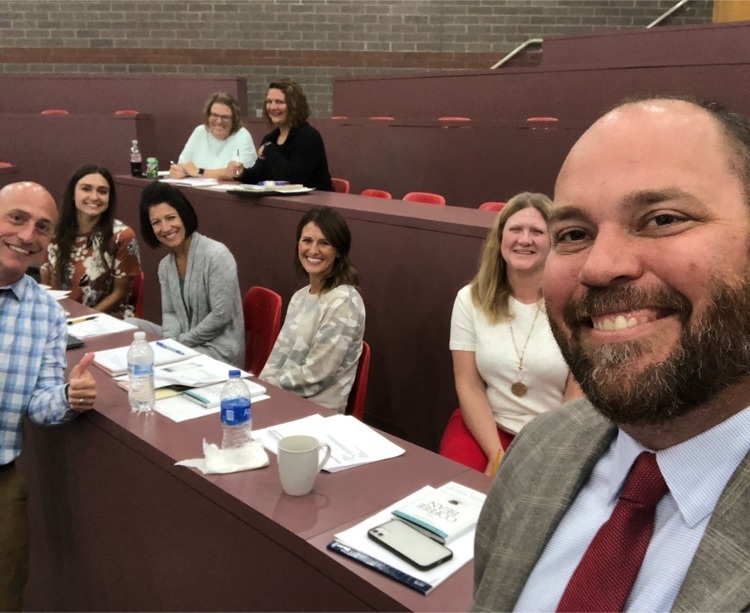 Any girls going into 7th and 8th grade interested in playing volleyball should attend tryouts at Wapak Middle School from 3:30-5:30 on August 2nd, 3rd and 4th. You must have a physical and an updated PRIVET profile to try out.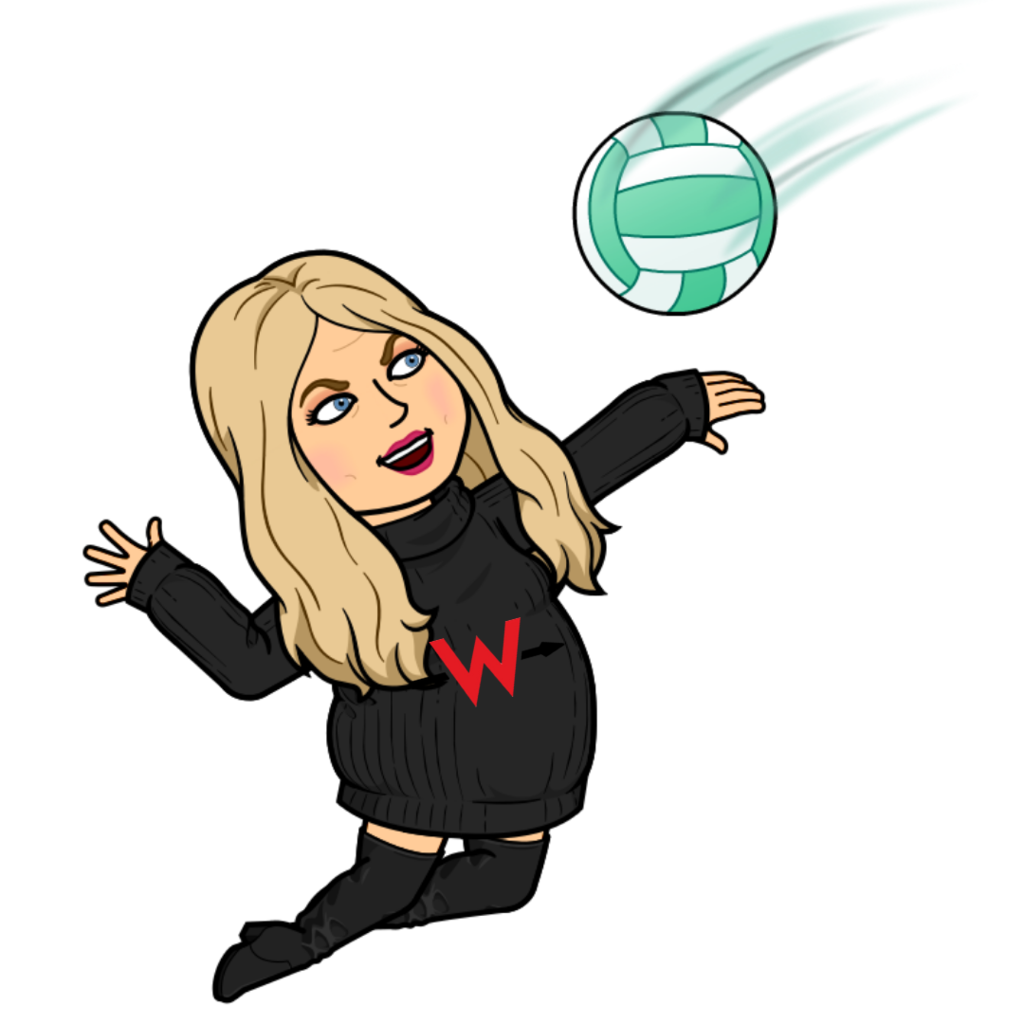 A new addition to WMS homerooms is being installed today! Teachers will create goals with their classes to #bebetter. They will receive points on their individual @PBISRewards account for prizes.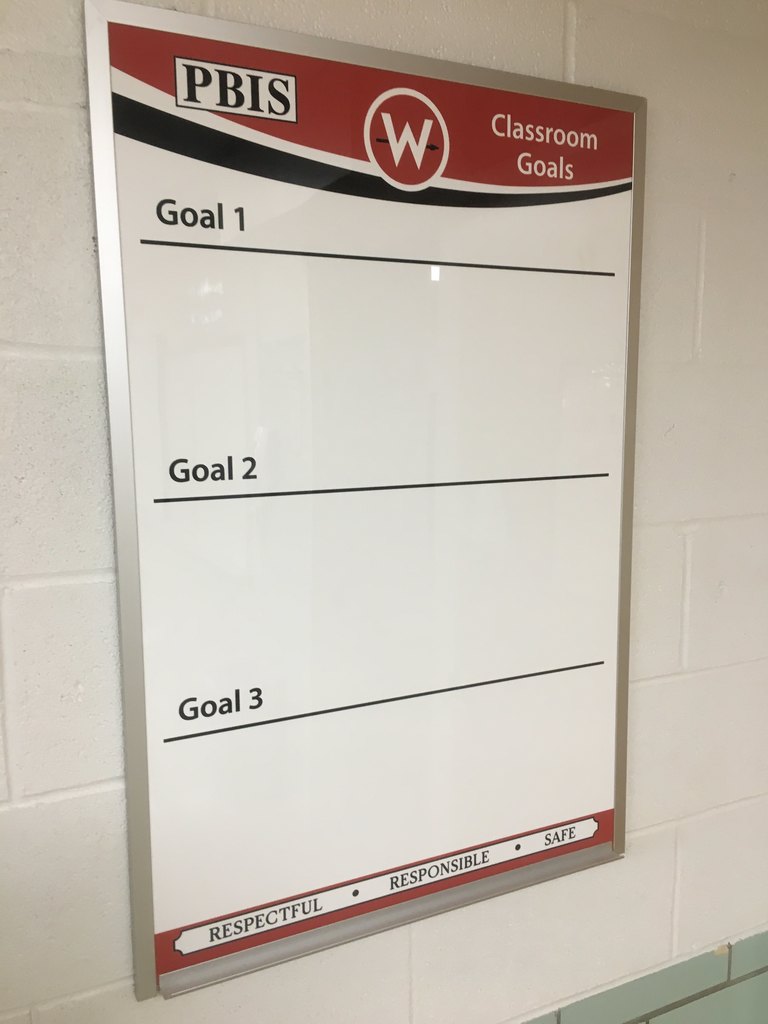 The WMS office will open to the public on August 5, 2021. It will be open Mon - Fri from 8:00 AM - noon and 1:00 - 3:00 PM until school begins. #bebetter

MS students are enjoying their last day at camp #BeBetter. Thank you to our staff and students for a great summer! Our focus on reading will be vital to our young people's success in the future.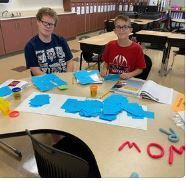 Here is our newest orientation video. It is loaded with important information. Enjoy your summer! 2021 - 2022 5th Grade Orientation Video youtu.be/zm6A750cLCQ via @YouTube

The Middle School office will reopen on August 5th.