WES: Our 2nd Grade Christmas Programs will be held at 6:00PM at the PAC on the following dates for the following classes: December 9th: S. Brown, K. Hutt, A. Kuck, and L. Suchland December 16th: S. Good, A. Puthoff, and D. Sammons We look forward to these performances!
WES: This is a reminder that our Cookie Dough Fundraiser has begun! (Please note that there are no online sales for this fundraiser.) We appreciate your help with our PTO fundraiser!
WES Reminder: Our Back to School Celebration will be held from 5:30PM-6:30PM tonight (Thursday, 8/19). We hope to see you then!

Wapakoneta Redskin fans we look forward to seeing everyone back in the stands for our sporting events this fall! Tickets for upcoming games are now available at
https://www.wapak.org/page/athletics
. Per WBL policy, all tickets must be purchased online prior to entering games.
Families...please begin saving your can tabs! We are excited to announce that we will resume our Ronald McDonald House fundraiser this school year. Thank you for your help!

Kindergarteners to Seventh Grade...today is the day! Schedules and Teacher Assignments are ready for you! Internet Safety Reminder: Please don't take pictures of your schedule or your teacher's name and post them on your account.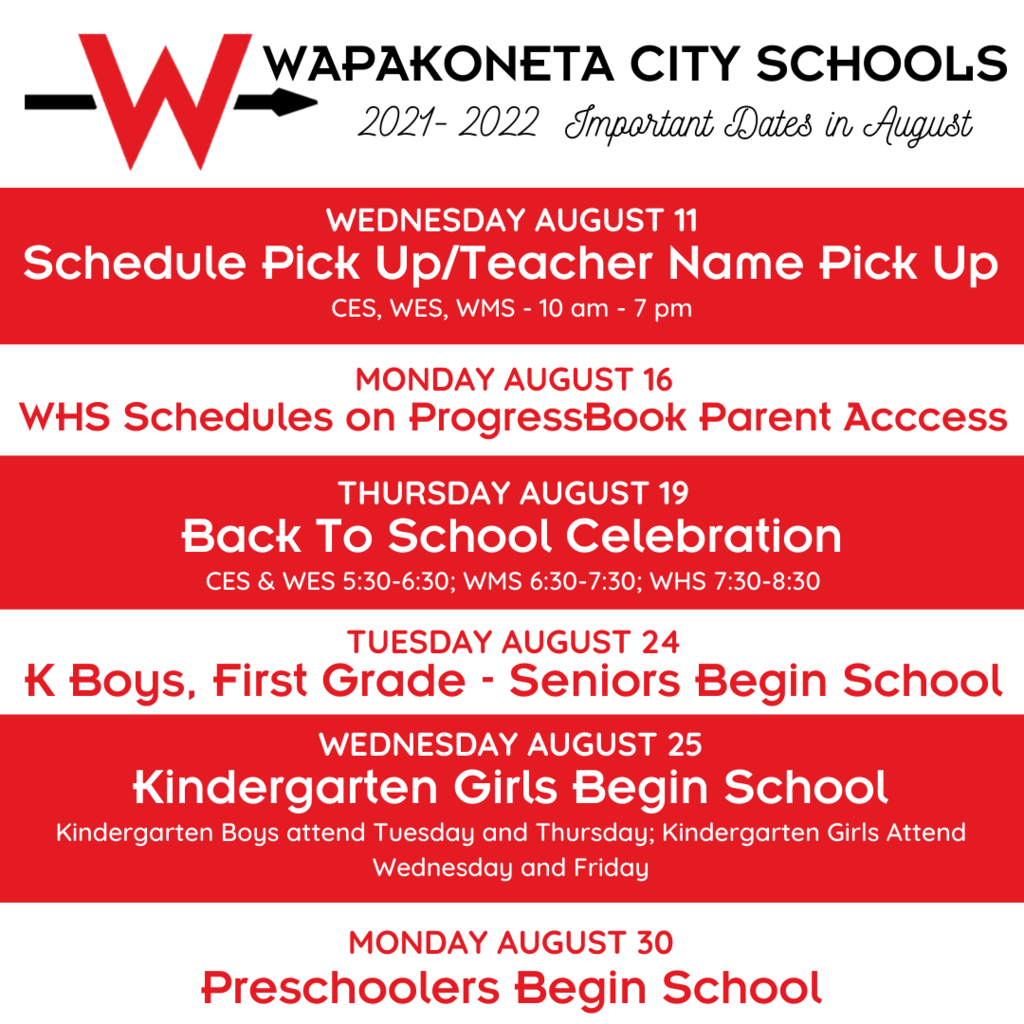 WES Reminder: Teacher Name Pick Up will be held on Wednesday, August 11th, from 10AM-7PM, in the WES cafeteria. Families will need to update OneView in order to find out the name of their child's teacher. We look forward to seeing you on Wednesday!

All building offices will be closed from 11:30-1 today.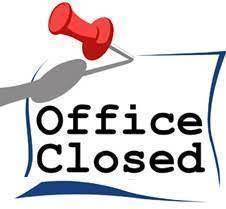 Emails were sent to preschool families tonight with updated information for the school year. If you did not receive an email, please check your junk and spam folders, then email
knocca@wapak.org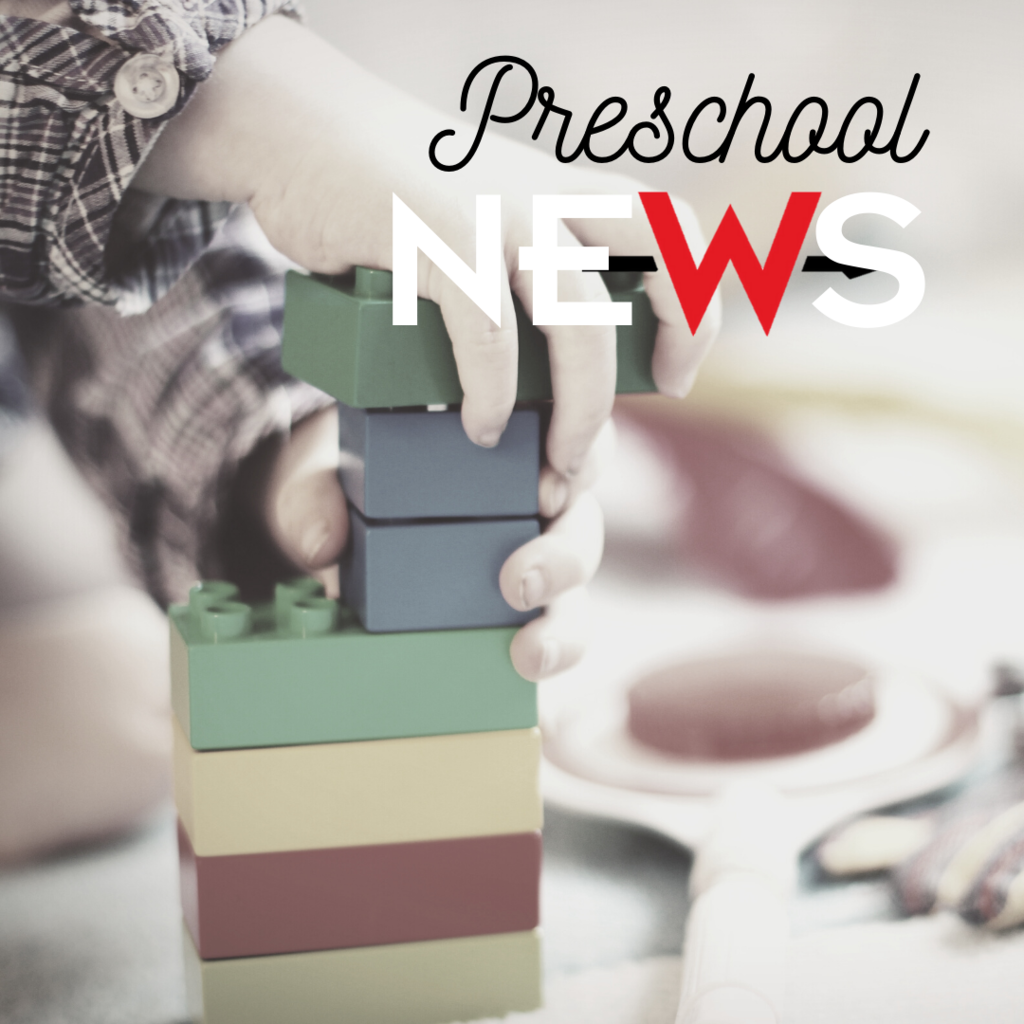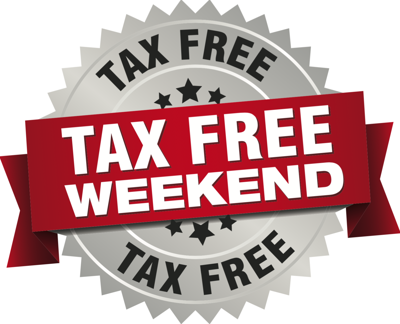 Our students are enjoying their last day at Camp #bebetter. They have spent the summer working on reading skills. Thank you to the YMCA for allowing our students to spend part of their last day swimming and playing games at the YMCA!
There is A LOT of learning and fun going on at Camp #BeBetter! Thank you to the staff and the students for making this happen!