Reminder that this week is Book Fair week at Wapakoneta Elementary! We'd love to give a HUGE shoutout to the Breakfast Optimist Club for allowing every student in the building to buy a book this Book Fair!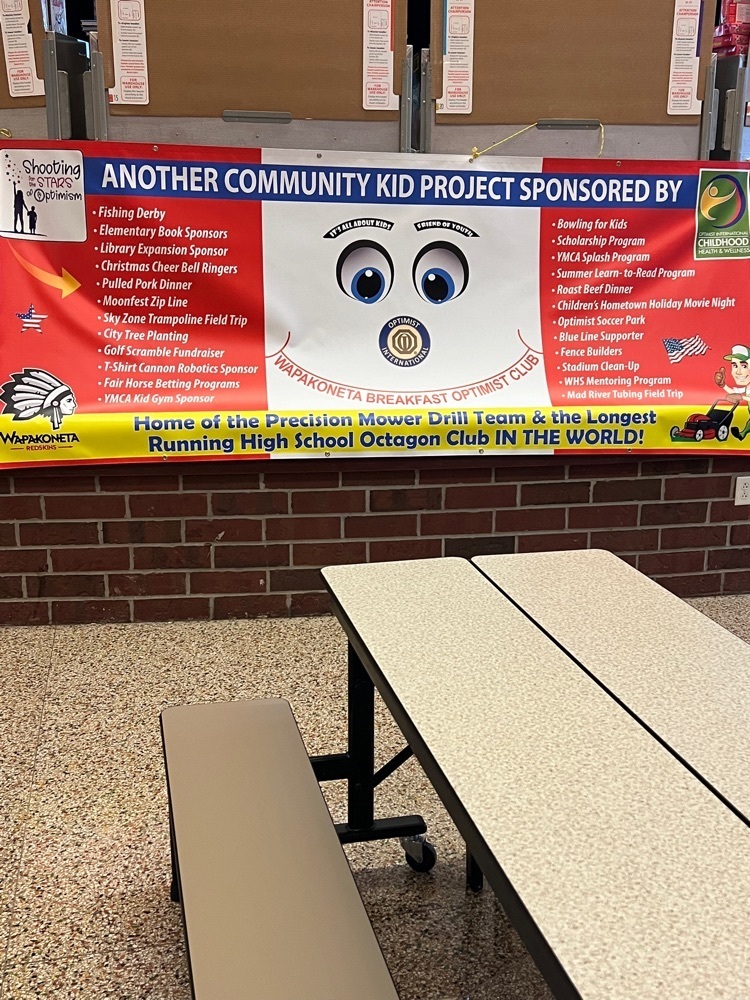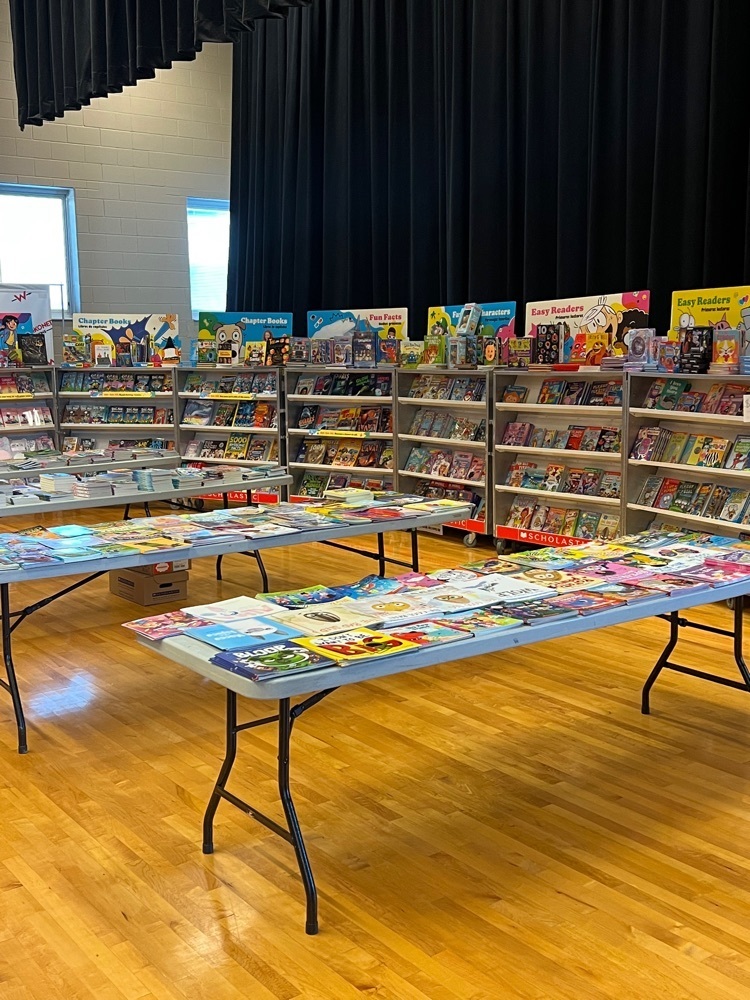 Not to be outdone by her older brother from last week, Sparrow Stubbs' love for learning is contagious to those around her. No one can get past Sparrow without a smile! Thank you for keeping our spirits up Sparrow, and thank you for being a Redskin.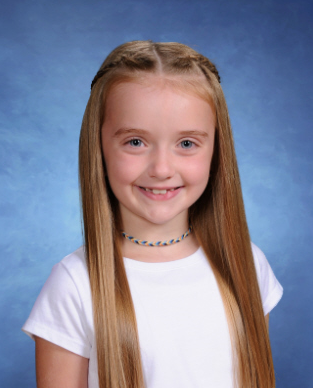 WES: Now that the weather is getting colder, we encourage families to make sure their children are bringing warm coats, hats, and gloves to school. This way, our students will stay warm when we have outdoor recess.
WES: This is a reminder that the fundraiser order forms and money are due tomorrow. Thank you for your help with this fundraiser!
As a reminder, kindergarten will be having hat day on Friday the 23rd!
WES: School pictures will be sent home with students this week. Our make-up day for school pictures will be Friday, October 21st.
WES: On the elementary lunch menu, it lists peanut butter and sunbutter as daily options for students. Please note that sunbutter, not peanut butter, is offered in our cafeteria.
WES: We invite our students and staff to join WHS as they wear white tomorrow to celebrate the final day of their Homecoming Spirit Week.

Today, Mrs Fran DeWine came to read to one of our Preschool Classes. She is traveling the state to promote the Dolly Parton Imagination Library.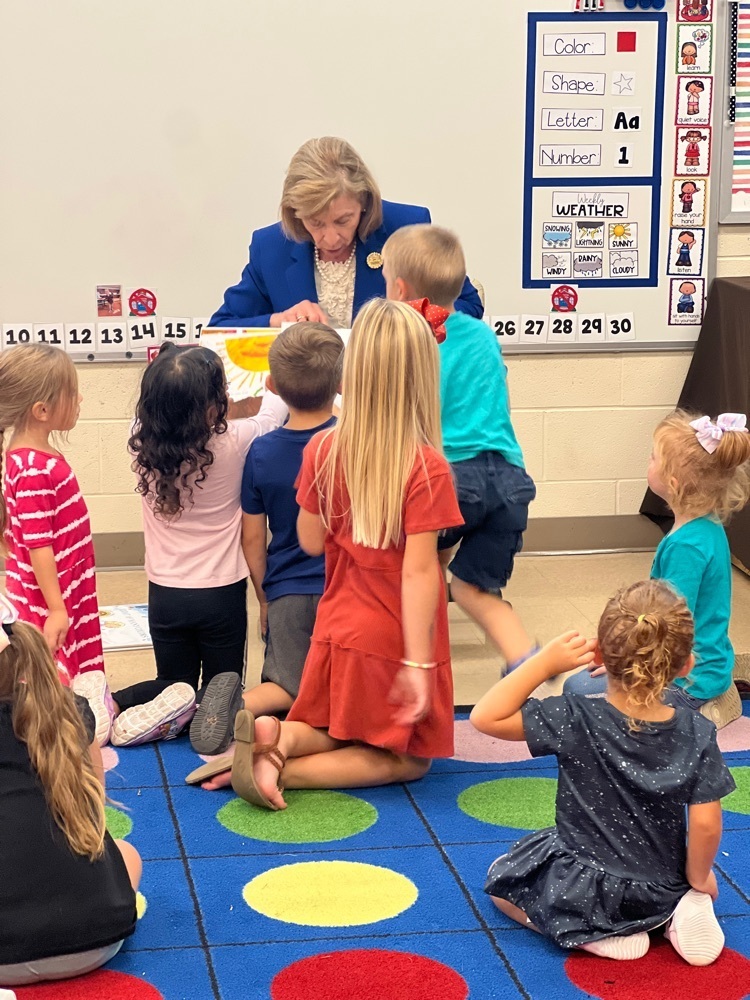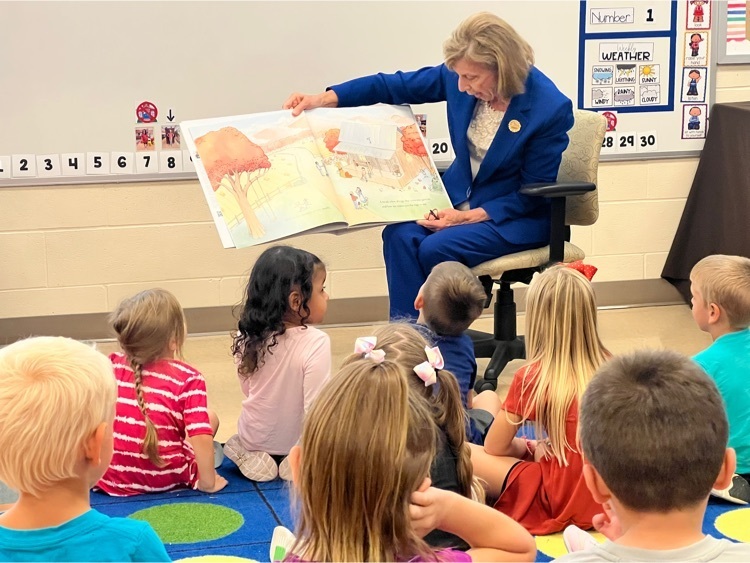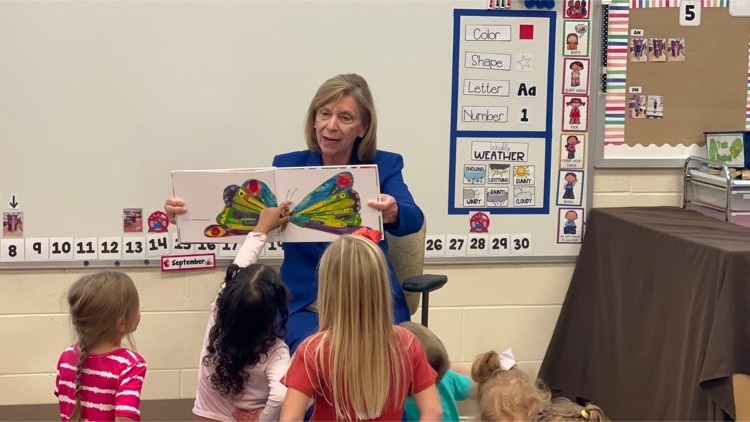 Just a reminder that we have a two-hour delay tomorrow.
WES: Today, your children received the packets for our cookie dough fundraiser. All products are $20. Thank you for your help with this fundraising opportunity!
WES Reminder: Students in PS-2nd grade will have their school pictures taken on 8/29. Students in 3rd-4th grade will have their school pictures taken on 8/30.
We had so much fun at our Back to School celebration this past Thursday! We are looking forward to the first day of school tomorrow! Enjoy your last day of summer.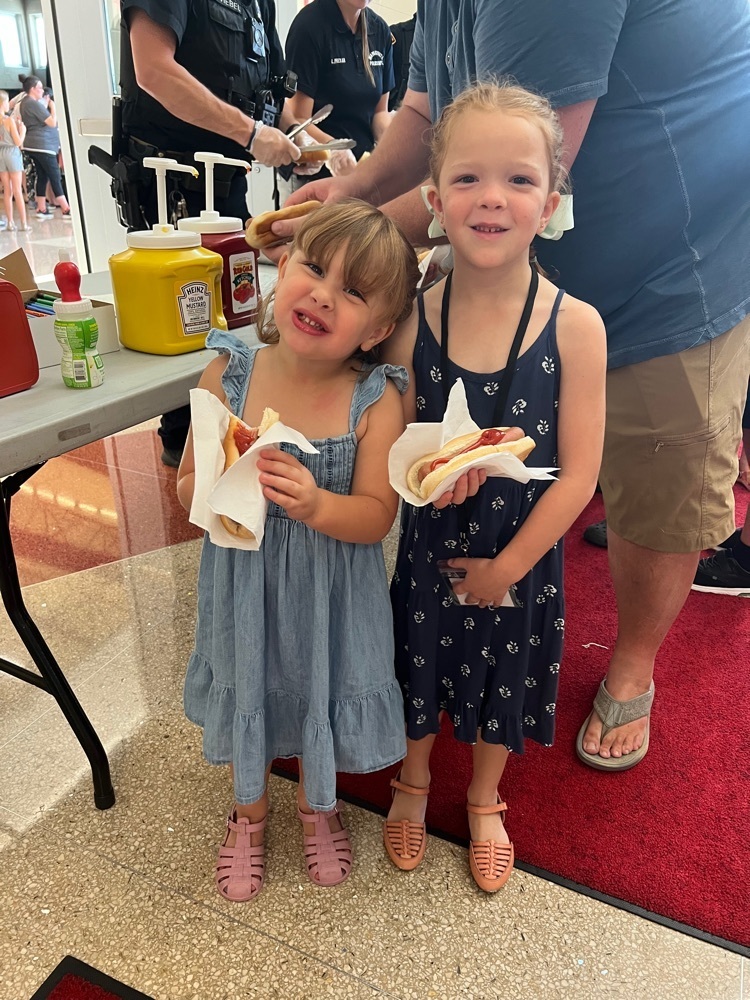 WES: We hope you join us during the Back to School Celebration on August 18th, from 5:30PM-6:30PM. Our teachers are excited to meet their students and their families on this evening! Families are also able to drop off school supplies at this time. We hope to see you then!
WES: Thank you to everyone who joined us for Teacher Name Pick Up yesterday! If you were unable to attend, please stop by our office between the hours of 8AM-12PM and 1PM-3PM this week or next week to pick up your child's envelope.

Daily Schedules for 2022-23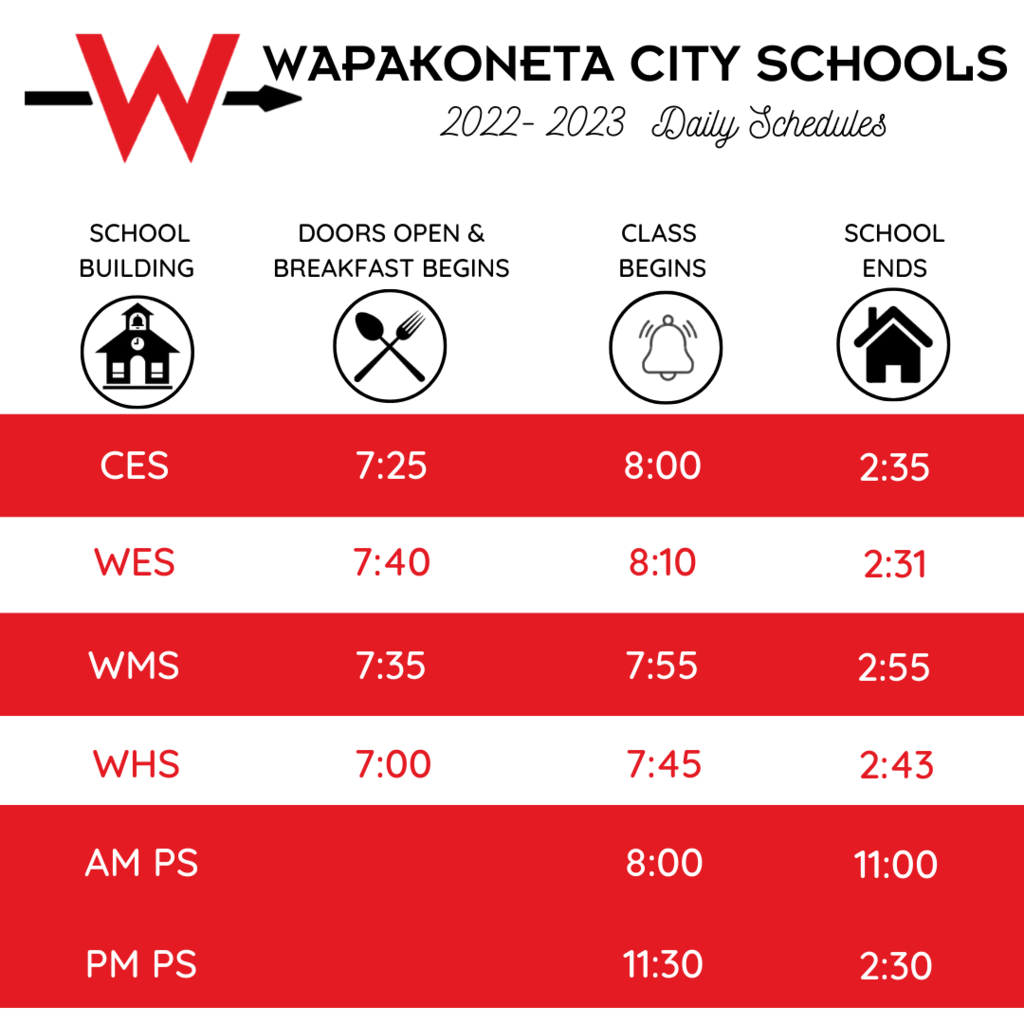 Please Mark Your Calendars!!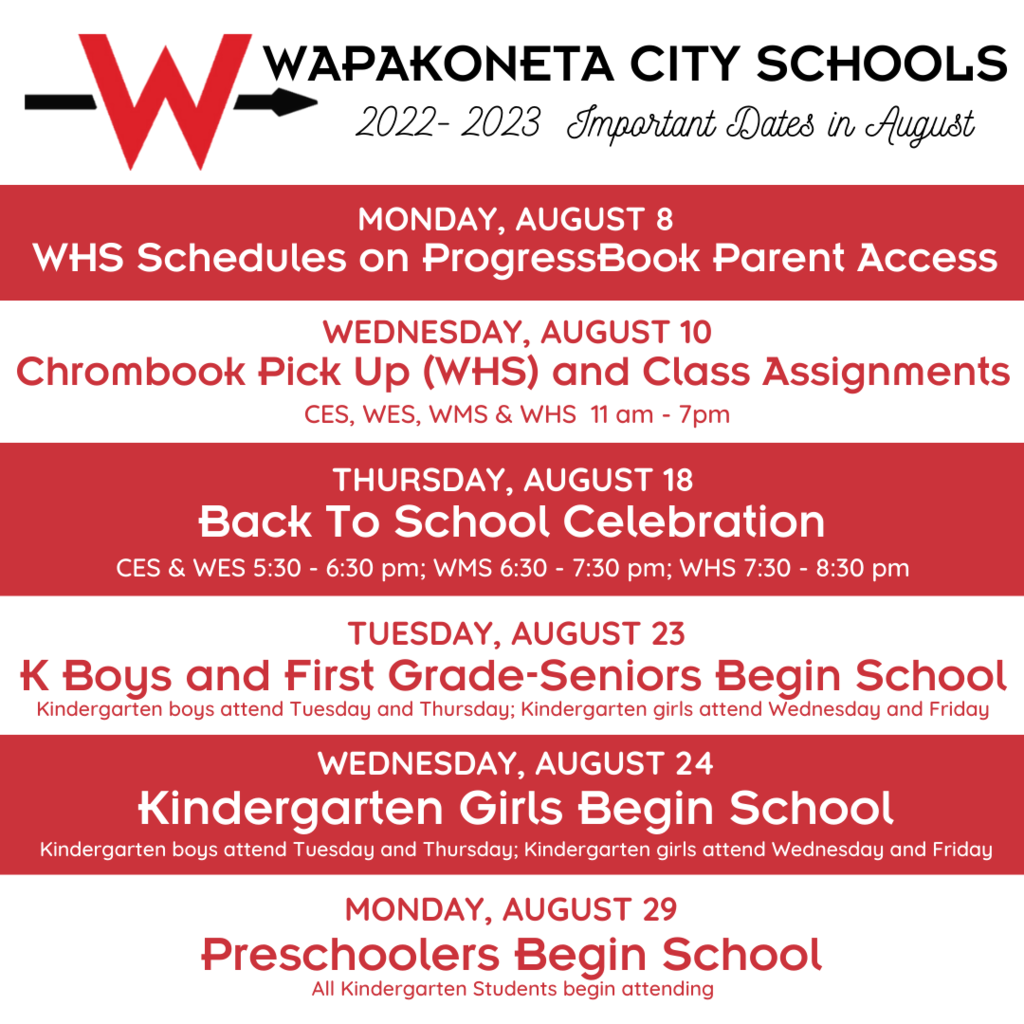 WES: We will host our Teacher Name Pick Up event on August 10, from 11AM-7PM. You will need to update your child's information in OneView prior to finding out the name of your child's teacher.

WES Parents and Students: Please see the attached advertisement regarding free lunches over the summer. These meals are served at St. Paul UCC.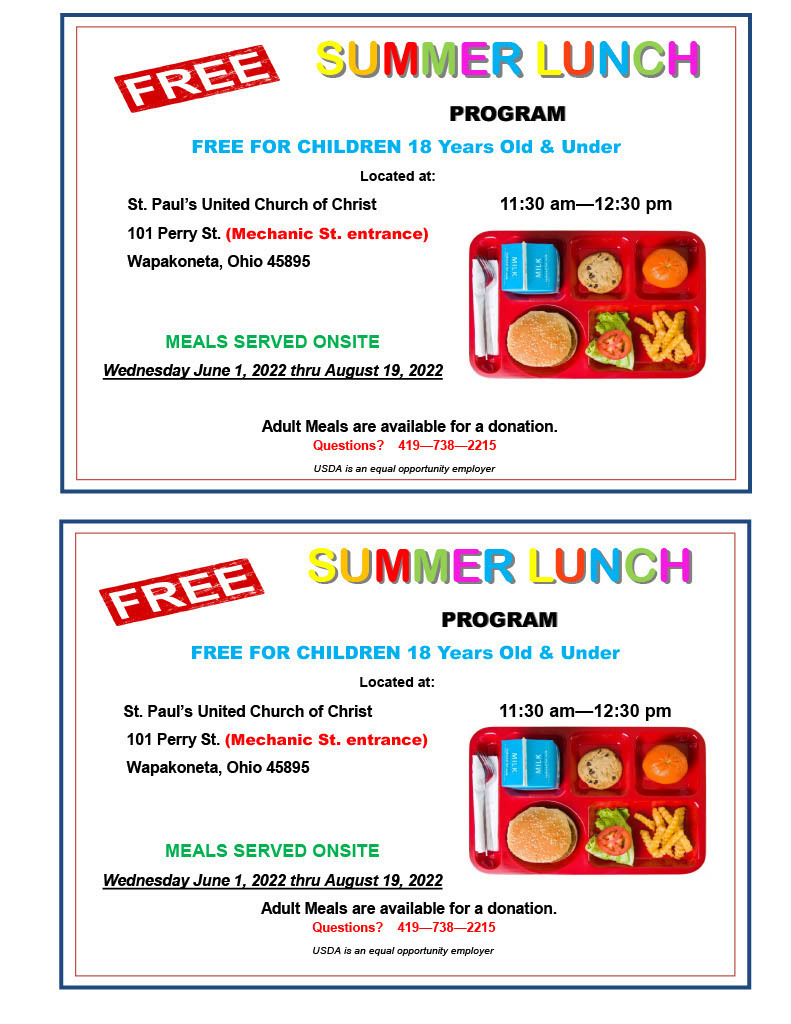 State Testing Information for the final week of testing